Stand-Out Cognacs for 2021—Key Terms and Fine Bottles
Cognac is one of the most diverse spirits you can drink. The first thing that you need to know is that it is a high-quality brandy made from white grapes —primarily high-acid, low-alcohol ugni blanc variety—that that can only be produced in the west of France. The wine obtained from the grapes goes through two distillations, a process that runs from November to March. By French law, distillation must stop at midnight on March 31st.
The spirit will be classified according to its age, or how long its youngest eau de vie component has been aged.
Key Cognac Terms
VS: Stands for "Very Special". It's cognac that's been aged for at least two years in oak casks—the shortest amount of time allowed.
VSOP: Stands for "Very Superior Old Pale." It's a cognac that's been oak-aged for at least four years.
XO: Stands for "Extra Old", and it's a cognac aged 10 years or longer. Which isn't the oldest.
Vintage: A cognac blended using only a single, specific year's harvest—with that year noted on the label. Though just because a Vintage says 1990, it could have been bottled anytime.
Now that you know a little more about the different categories of cognac, here are the best medium- and top-shelf bottles to sip for elevated occasions (all available in Canada).
Best Cognacs for 2021
This cognac is a combination of 60 eaux-de-vie made from ugni blanc grapes that have been matured in oak barrels for at least four years. It's been described as a natural mix of strength and smoothness, as well as a monument to the master blenders' never-fading expertise. Traces of vanilla, clove, cinnamon, and candied fruit mix together on the palate for a thrilling experience.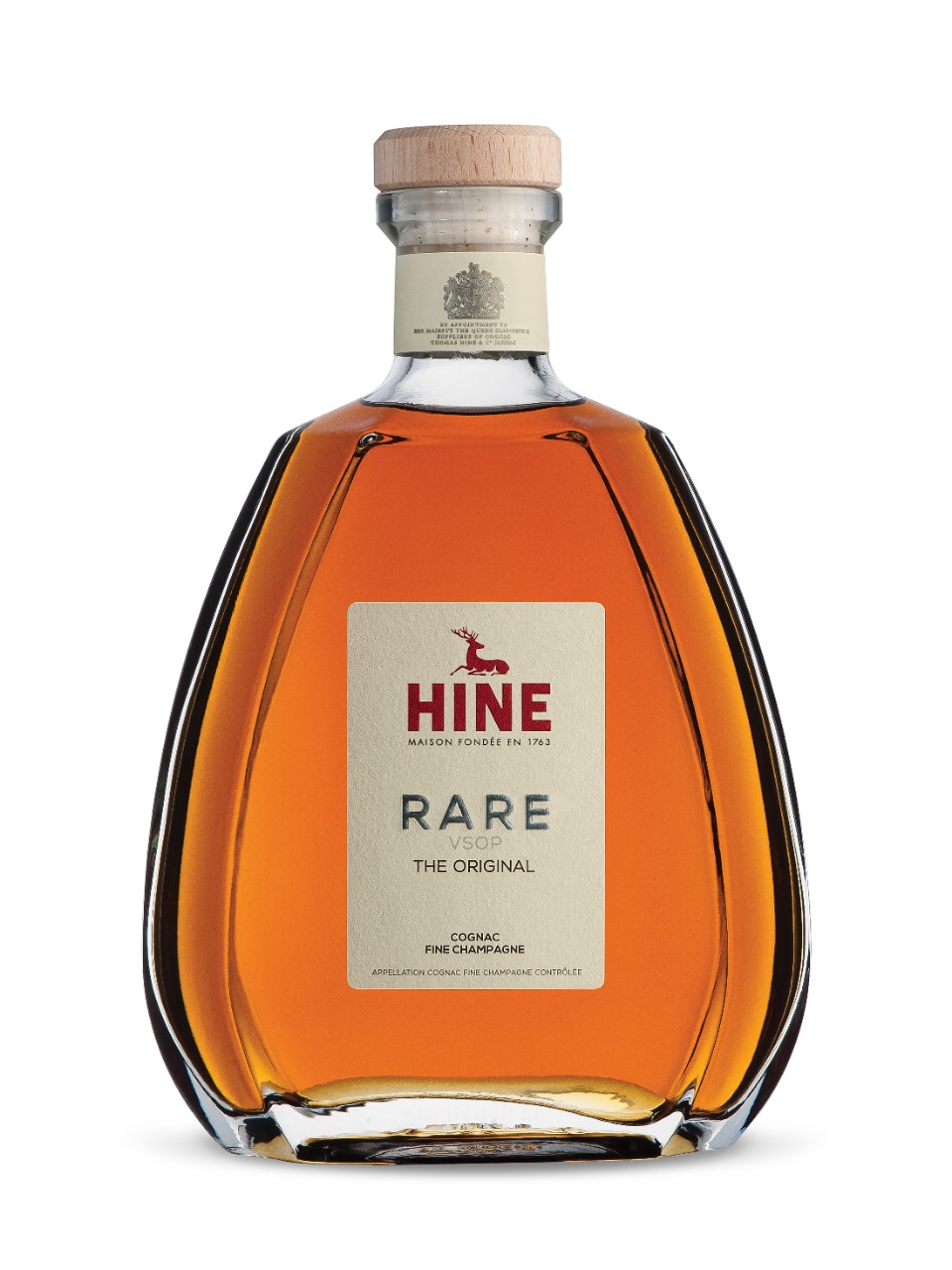 Hine Rare VSOP is truly one of a kind and can even be called Fine Champagne Cognac. Only Grande and Petite Champagne have been used for the assemblage of this particular quality, which pays tribute to the creamy, elegant and wine-focused house style of Thomas Hine & Co. It's great for both tall, light cocktails and more spirit-forward drinks. But to get the most out of it, novices should try it on its own. Almond skin, dried petals, and plenty of fruit make a luscious mouthfeel and round, nutty flavors.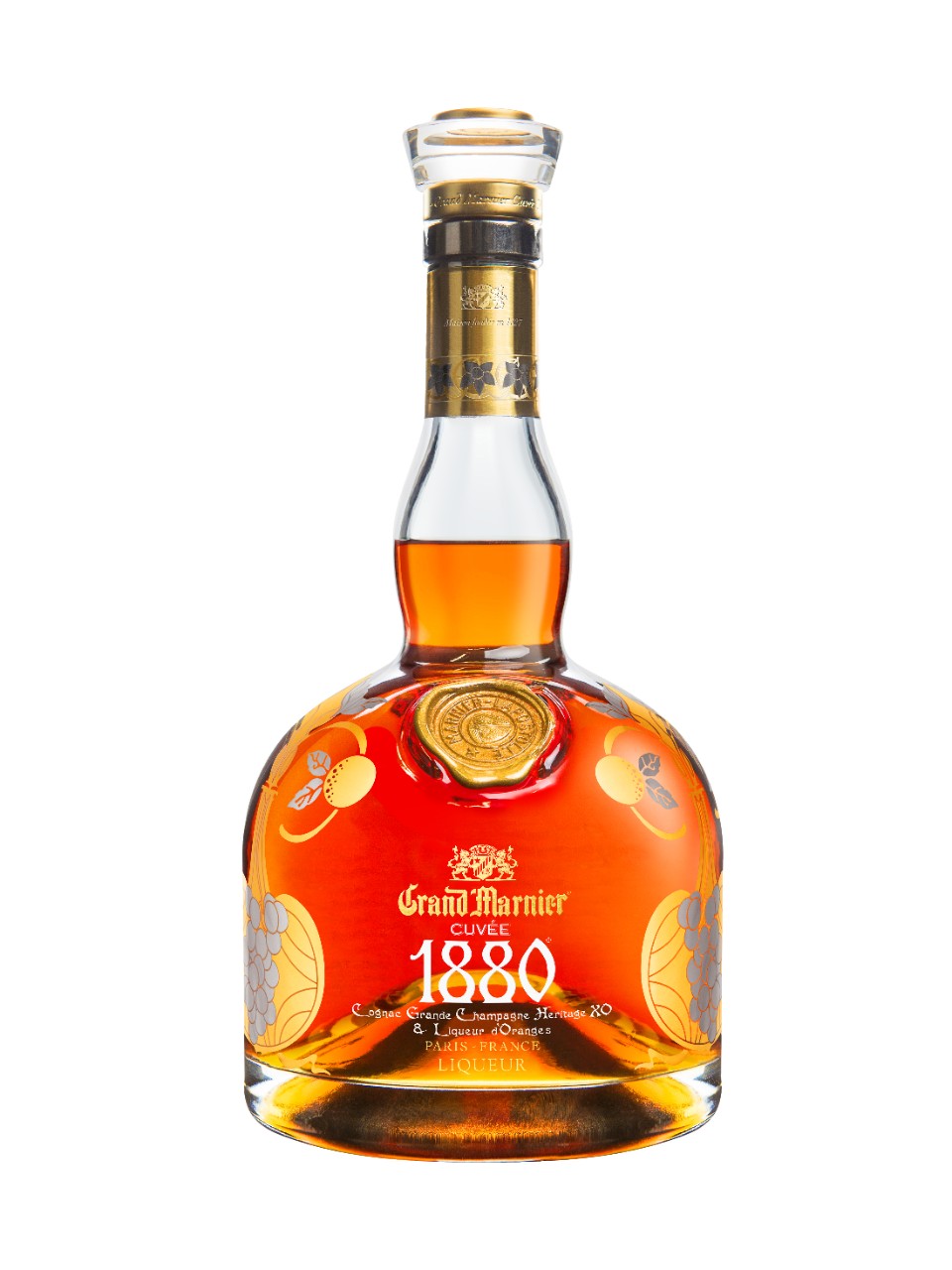 Cuvée 1880 is a tribute to the beginning of Grand Marnier. In 1880, Louis-Alexandre Marnier Lapostolle began blending cognac with oranges, which, while common today, were an absolute luxury at the turn of the 20th century. The Grand Marnier Cuvée 1880 is a distinctive blend of aged, premium XO Cognac made exclusively from Grande Champagne. With more cognac in the nose of its taste profile, it is significantly less sweet than the Cuvée du Centenaire, while still incorporating wild tropical orange notes.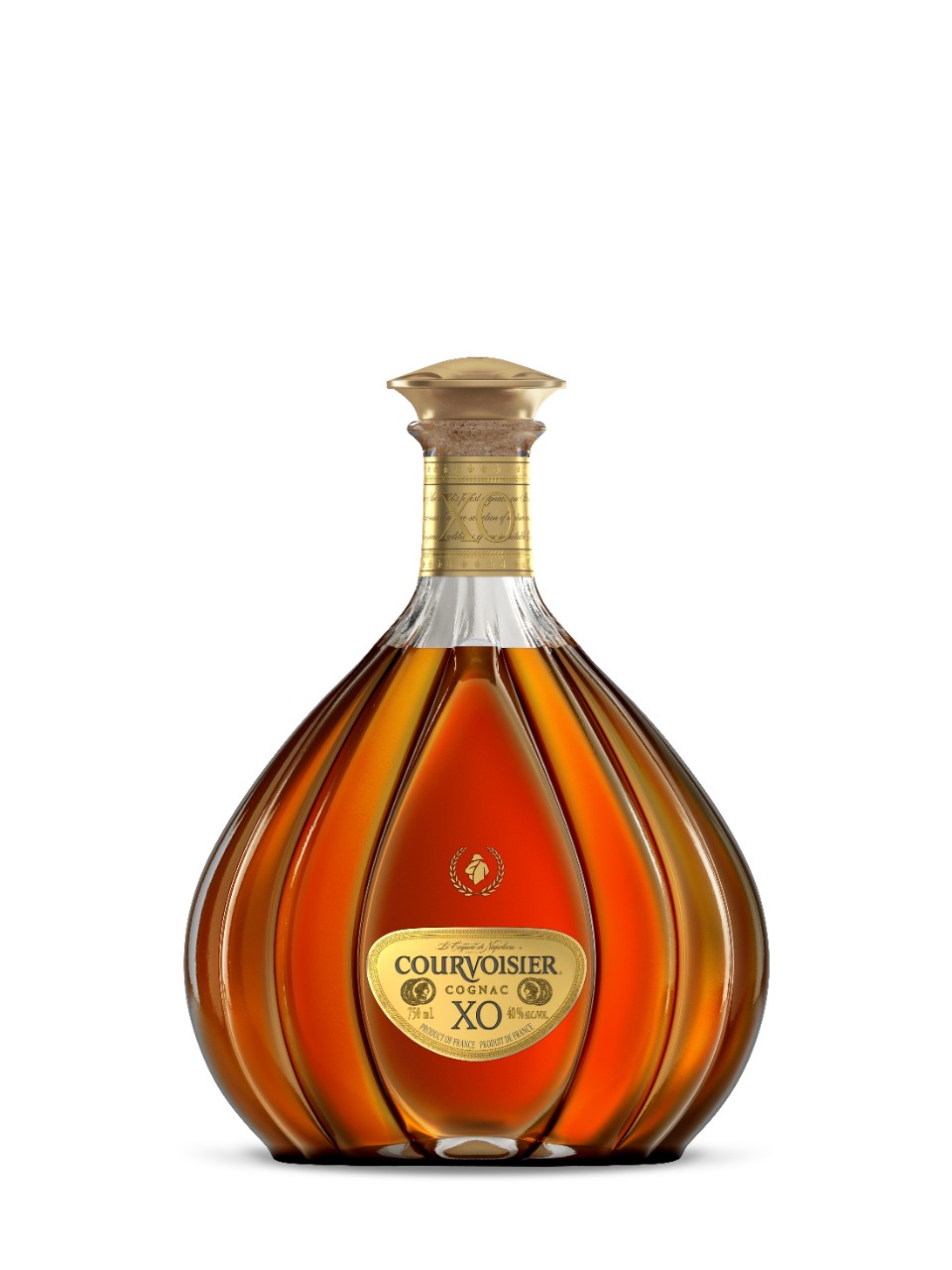 Courvoisier XO is a brilliant example of well-aged, expertly blended and altogether delectable cognac. Featuring very old eaux-de-vie from the Grande Champagne, Petite Champagne, and Borderies regions, Courvoisier has created a stunning, timeless classic cognac. Aged from 11-25 years, it expresses flavours from the iris flower, candied orange, and crème brûlée.
The Gaston de Casteljac Cognac is created from pure and natural white wines that have been meticulously selected to highlight these characteristic smells and offer them the same characteristics as the original and traditional cognacs of the 18th century. They are distilled slowly and without filtration to preserve a strong aromatic range. The nose has finesse and grace, with a light smell.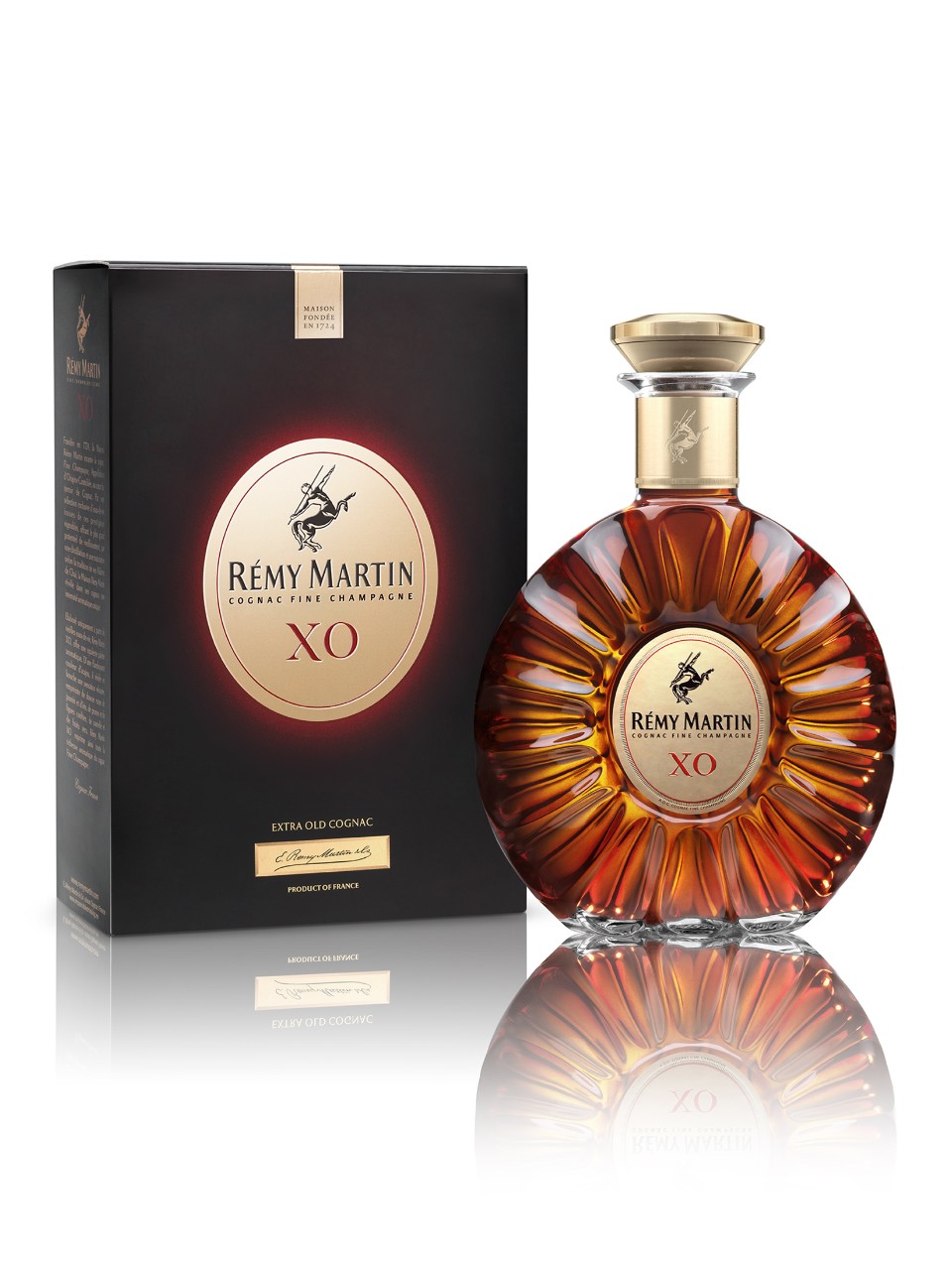 With its zesty, tropical fruit flavours, Rémy Martin's cognac is always a crowd pleaser. It's full-bodied and round on the palate with a peppery aftertaste. This is a cognac that reminds you that it's made from fruit, namely a blend of 85 percent Grande Champagne and 15% Petite Champagne grapes, earning it the Fine Champagne designation.