A Halifax Coffee Shop Guide: The 5 Best Roasters
The best coffee in Halifax, Nova Scotia.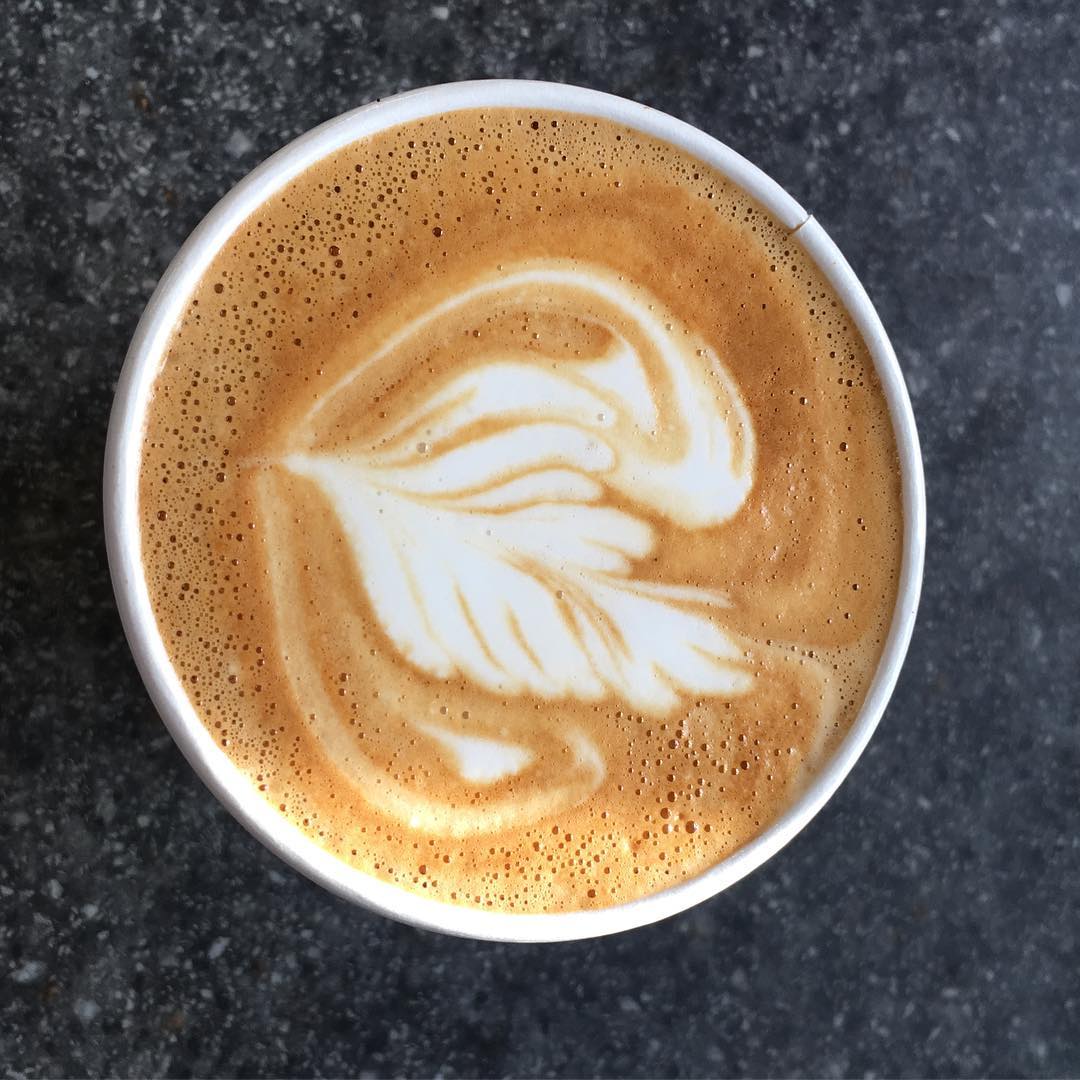 The Halifax coffee scene is about as Maritime as you can imagine: comforting and generous, close-knit yet versatile, peppered with rare gems, classic staples, and whimsical aesthetics. The best places are those serving delicious and sustainable coffees and have stellar teams who prioritize customer comfort as well as top quality beverages. These five treasured establishments rise above the rest thanks to their attention to detail and hospitable atmospheres.
Open since September 2017, this sweet and adorably decorated Quinpool cafe aims to be "third place" for West End residents—a comfortable home away from home and work. Owner Barb Kail is dedicated to Annapolis Valley's North Mountain Coffee Roasters, who roast beans to release deep, chocolatey flavours unlike any other beans in the province. "Third-wave coffee culture leans towards lighter roasts of coffee," explains Kail, "But I felt it would be nice to 'rep' a classic dark roast, which North Mountain does so brilliantly." ​6440 Quinpool Road.
Chic and intimate, Narrow Espresso is a hidden gem in the thriving South End neighbourhood. Opened in 2013 by barista AJ Son and the late Steve Armbruster, a cherished pioneer and personality of the Nova Scotia Coffee scene, the 10 x 30-foot café's proportions live up to its name, but it's certainly big on soul. Narrow also uses the toothsome boutique brews from North Mountain Coffee, but you can additionally order specialty items like affogato, café Marocchino, and café Vienna (the consider the latter two relatives of the mocha) plus many teas and smoothies. 5570 Fenwick Street.
Considering that calling something "unpretentious" has become a bit pretentious itself, Weird Harbour is best described as a hospitable slice of Hali-heaven. The sun is always basking through giant windows, past the petite seating area and spilling over the custom-made wooden espresso bar. Also shining is beloved barista and owner Dan Weir, whose genuine service and creamy lattes will melt your heart. Weird Harbour brews bright, complex beans from Ontario's Detour Coffee, which Weir says are his favourite to work with. "It's consistently high quality and their signature Punch Buggy Espresso is super versatile," he explains. "[They make] for rich Americanos while still cutting nicely through the milk of a cappuccino or a flat white." 1656 Barrington Street.
Located inside a brick warehouse-cum-espresso machine repair shop on Isleville Street, Espresso 46 is helmed by the loveliest man in Halifax, owner and Italian expat Federico Pasquinelli. Espresso 46 is comprised of two service windows where early morning chats with Pasquinelli put as much pep in your step as the espresso drinks he gracefully prepares. Serving beans from Hali-coffee stalwart Java Blend Coffee, where Pasquinelli also works as a roaster, Espresso 46 is a rejuvenating blend of iconic Halifax coffee, enchanting Italian hospitality, and years of finessed espresso experience. 2867 Isleville Street.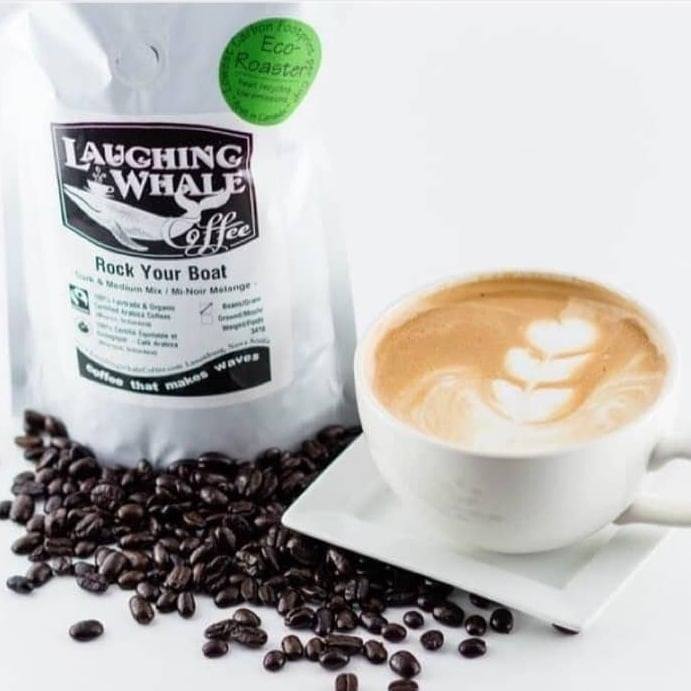 While picking up fresh produce at the Historic Brewery Market, treat yourself to eco-friendly cup of Lunenburg's iconic Laughing Whale Roasters coffee. Located in a 200-year-old granite and ironstone heritage building, the Laughing Whale stall is perfectly positioned at the market's entrance, near many tasty treats and adjacent to a cozy seating area. Laughing Whale is stocked with a full espresso bar and serves nectarous mochas. For the best tasting drip in town, try their Rock Your Boat, a blend of mi-noir and medium roasted Mexican beans anchored by a full-bodied Sumatra, or their Wind in Your Sails, a bright and mild blend of Guatemalan and Colombian beans. 1209 Marginal Road.
For more great coffee shops across Canada, click here.
To discover more Canadian coffee roasters, click here.
_________
Never miss a story. Sign up for NUVO's weekly newsletter.