Tiffany & Co. Discloses the Origin of its Diamonds and Undertakes to Provide Traceability Information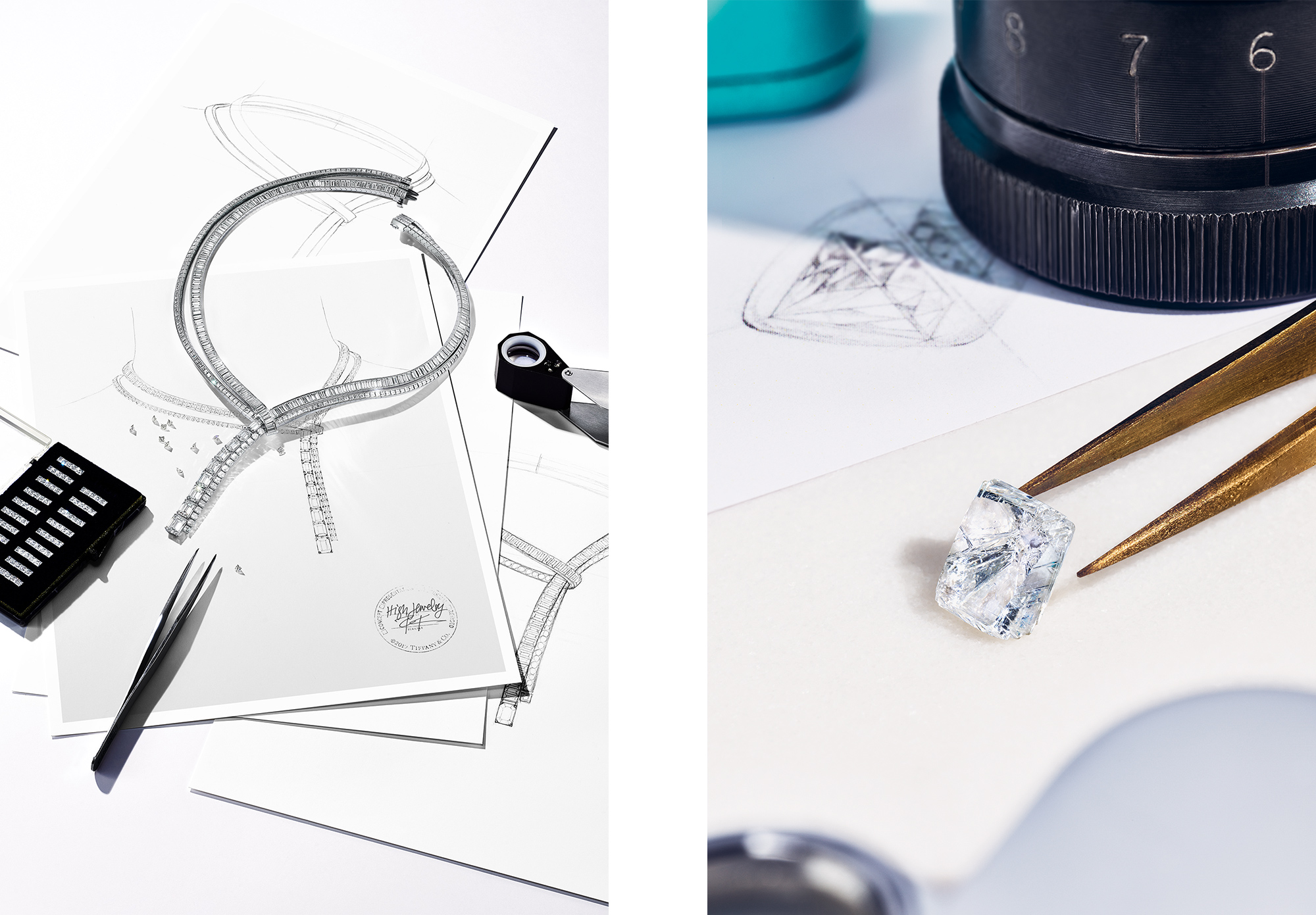 The origin of diamonds is a delicate issue that has polarized the public's attention in recent years. There is a growing interest in the provenance of gems and the many hands it takes to create a single jewellery piece. Tiffany & Co. has initiated a program that will identify the country where its diamond was mined and information on where it was cut, polished, and set. Dubbed the Diamond Source, the initiative will provide clients with the step-by-step journey each diamond has gone through before reaching
the showcase.
"We've been building this internal infrastructure and the relationships with our suppliers for many years," says Victoria Wirth Reynolds, chief gemologist for Tiffany & Co. "This has allowed a vertical integration which gives us a strong chain-of-custody process for our diamonds; that in part is because we have direct oversight of our own diamond-cutting and -polishing workshops, giving us control over the sourcing and conditions."
Cut, colour, clarity, and carat—the 4Cs—are the essential factors when shopping for diamonds; they make up the grading system that delineates the quality of a given stone. Now, Tiffany & Co. assures that its gems, sourced from countries including Botswana, Canada, Namibia, Russia, and South Africa, are also conflict-free.
Photography by Kristopher Grunert.