The Toronto International Film Festival
Another year of cinematic splendour.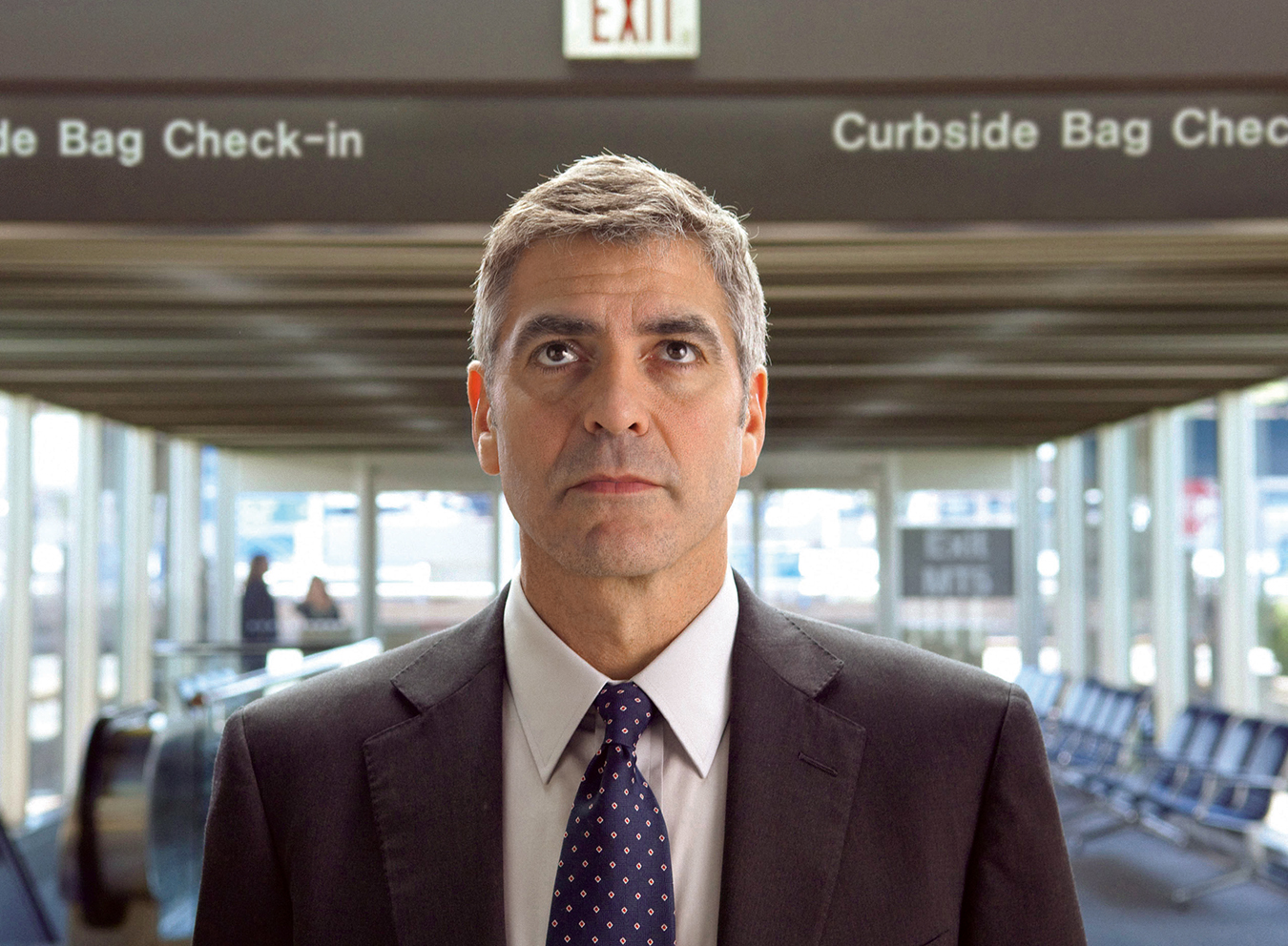 On Bloor Street by the Manulife Centre, there is a display that has been set up outside the William Ashley store during the last few years of the Toronto International Film Festival. There is a large table set with delicate china, and the centrepiece is a Tesla Roadster all-electric sports car. The vehicle, all 1,247 kilograms of it, is resting on four teacups, demonstrating the strength of the china.
The setup has become a tradition over the last few years, and as far as marketing ploys go, it's pretty great. Certainly draws lots of people, festival goers and random pedestrians alike. One of my favourite sights during this year's festival came during one of the red-carpet screenings: VIPs were strolling along, and there were a decent number of people watching, but as I walked along Bloor, half a block away, there was about an equal-sized crowd standing around the teacup exhibit, ogling at the car. With all the city aflame with the glitz and glitter of the Hollywood set, a promo stunt consisting of a sports car balancing on teacups that overshadows a red carpet is greatly amusing.
So it was that TIFF kicked off another frantic 10 days for movie lovers. Picking the films—and getting in without being stuck in a long, long line—is always the most difficult part of the festival. With 335 films being shown, there simply is no way to see everything without breaking or losing some combination of physics or sanity. (Of particular confusion this year was the fact that the lineup included three unrelated and fairly high-profile films titled Solitary Man, A Serious Man, and A Single Man.)
The festival experience always incites me to espouse my preferred practice of watching films with little or no background knowledge. This easily bypasses the issue of expectations, hype, and plot spoilers, and I've found time and time again that it leads to much more enjoyable movie-going experiences. Whereas I once scoured the Internet in search of trailers and plot summaries, this year I intend make habit the notion of going in blind, based perhaps only a one-line description, the positive review of a film critic I value, or the pedigree of the cast and crew involved.
This notion paid dividends with the film Up in the Air, my top pick this year, of which I knew going in that it starred George Clooney and nothing else. Clooney plays a "career transition consultant"—an expert in firing people—who spends more than 340 days of the year on the road. Director Jason Reitman, whose film Juno became the benchmark for TIFF success when it premiered two years ago, tackles a number of subjects, ranging from the morality and ethics of mass firings in this degenerative economy to loneliness to airport security to frequent-flier miles.
Precious: Based on the Novel "Push" by Sapphire was another film that swept up the accolades, including the 2009 Cadillac People's Choice Award. Focusing on the struggles of a teenage girl living with her dysfunctional family in Harlem, the film is sure to light up the Academy Award nominations in the winter. And The Road, based on the post-apocalyptic and Pulitzer-winning novel by Cormac McCarthy, was another worthy film, and featured an outstanding performance by Viggo Mortensen.
Another favourite was a film from Quebec called J'ai tué ma mère (I Killed My Mother), written and directed by 20-year-old Xavier Dolan, who also stars. It focuses on the decidedly unfriendly relationship between a teenage boy and his mother. It won several awards at Cannes, and it will be submitted for the Best Foreign Language Film award at the Oscars.
It seemed that there was a bit more contention regarding the films this year. That's not a blow to the quality; it just means that there seemed to be fewer Juno-type movies that came along and swept everyone along in their wake. Reaction to the fest's opening film, Creation, was mixed; some said it brilliant, others thought it derivative. (I side with the former.) Similarly, Lars von Trier's complex and explicit Antichrist divided critics, half of whom called it a cinematic masterpiece. The others, generally, seemed to think it lived up to its namesake.
Of course, no film can be all things to all people. And given the judging process required for inclusion, the TIFF films are, like pizza, pretty good even when they're bad. Still, opinions fly whenever you have a group of film critics together, and conversations overheard in the lines were funnier than some dialogue in the films themselves. I overheard someone say that a certain film "shouldn't be watched, but should be seen". Zen or drivel, that—take your pick.
Next year, the Bell Lightbox will open on the corner of King and John Streets. The new permanent headquarters for the festival will include more than 1,300 seats in five cinemas along with galleries, learning studios, and student centres. What it will mean is fewer crowds along Bloor by the Manulife Building. Maybe, though, they'll come for a glimpse of the car and the cups. At least it's one thing you don't have to worry about lining up for.