Furniture for Millennials: House of Léon Caters Toward Accessibility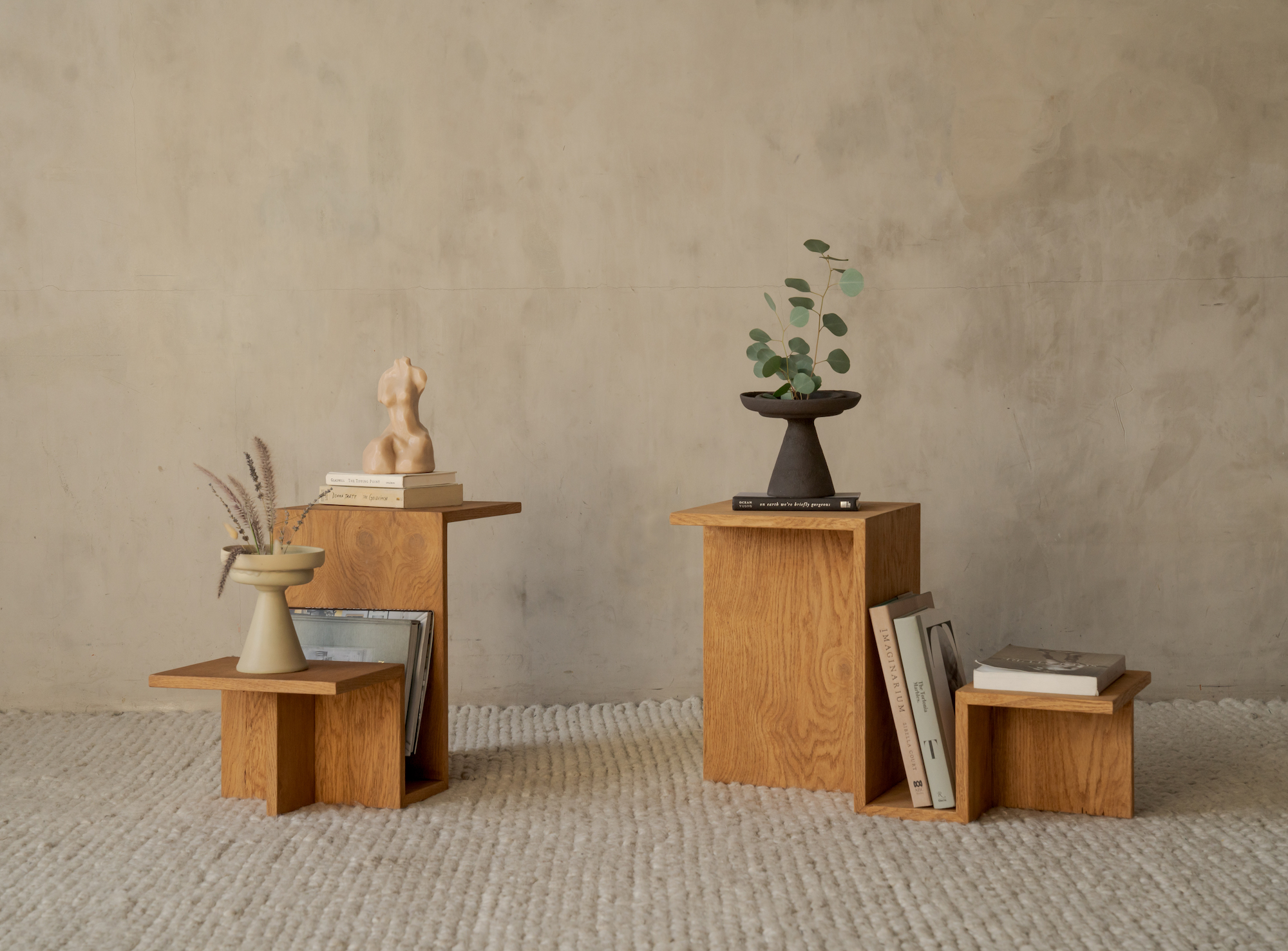 If there's an appropriate age to start a furniture company for millennials, Jordan and Steven Neman are it. At 28, the twin brothers founded House of Léon to "bridge the gap between style and affordability," which speaks to a demographic tired of assembling flat-packed particleboard but wary about making big-ticket purchases at industry stalwarts or bespoke workshops.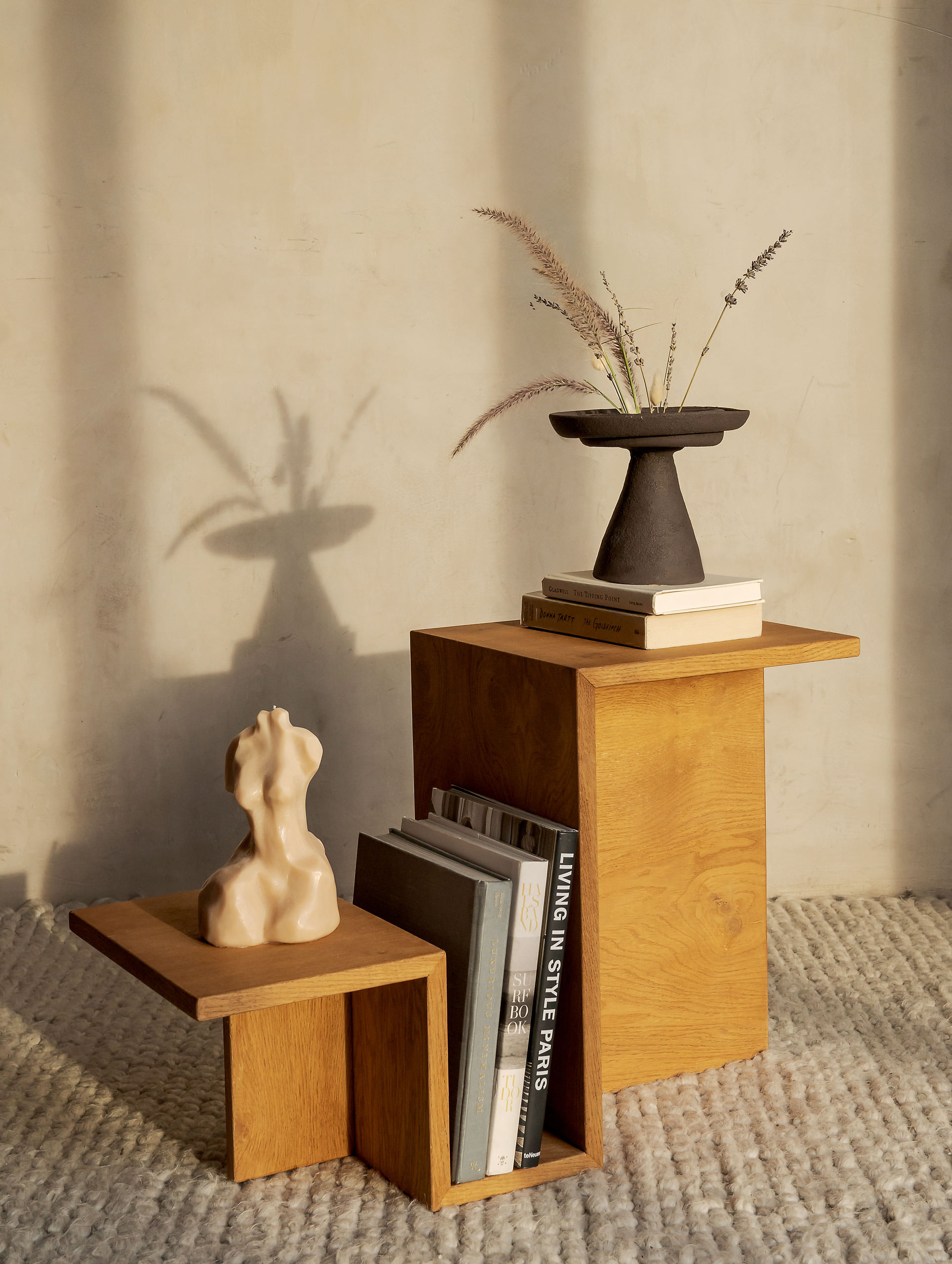 House of Léon furniture and accessories are crafted in a family-owned atelier in Istanbul, lending a dose of artisanship and Mediterranean inspiration to the affordable furniture market. The use of light woods, primarily white oak sourced from the Mediterranean, brings a levity to the generally stocky tables and chairs.
The Mediterranean isn't the only region from which House of Léon draws inspiration. The Valley Side Table (pictured), is part of the Ojai Collection, named for the small city northwest of the company's Los Angeles studio. The three tiers—two tabletops separated by a sunken magazine rack—run along a broad spine of wood, creating an elegant T shape when viewed from the side. It looks and feels more like two side tables and a pair of bookends than a single piece. House of Léon shows that when it comes to furniture, age is just a number.