Leon Bridges seems completely overwhelmed by the attention he's been receiving—and for good reason. Just two years ago, the singer was crooning for co-workers while working part-time at Del Frisco's Grille and Rosa's Café, restaurants in Fort Worth, Texas; if he finished early he would dash off to perform his original songs at local open mics. When his song "Coming Home" became one of the Top 10 Most Viral Tracks on Spotify, his music career took off.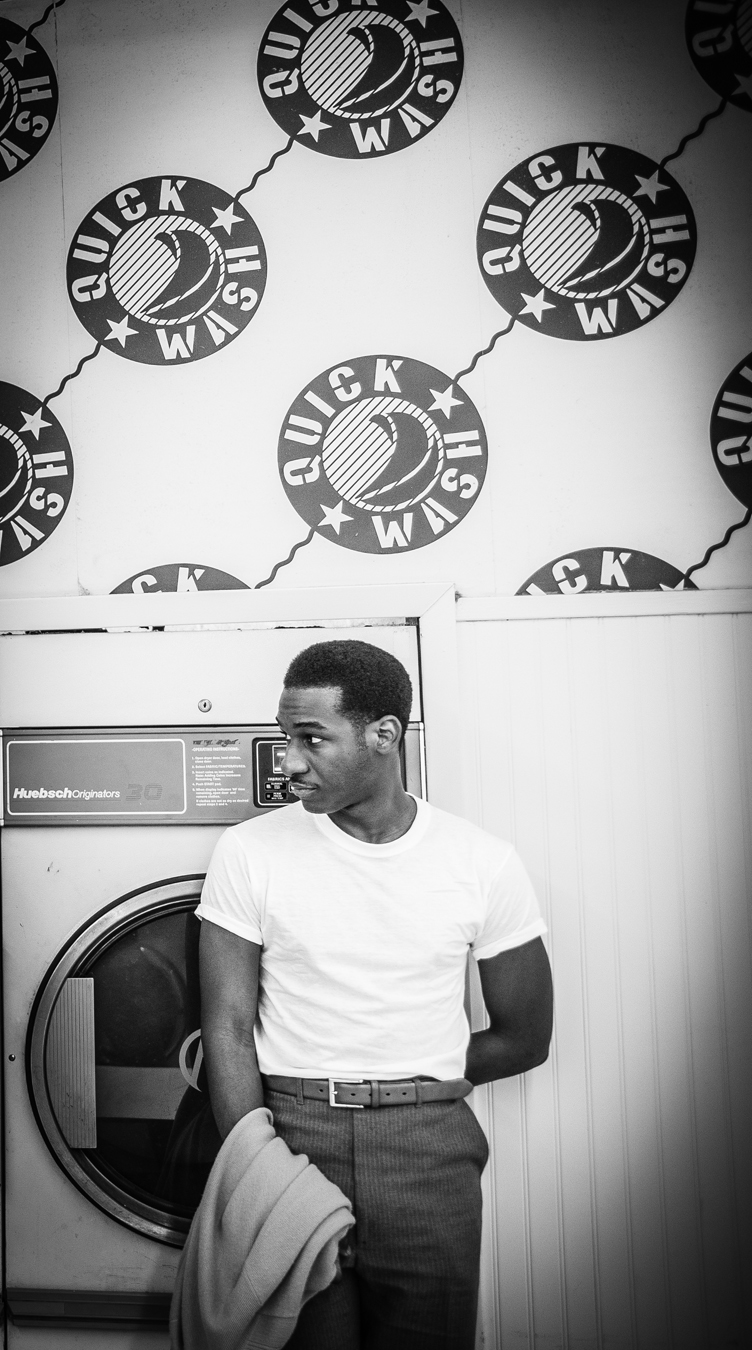 Appearances on Saturday Night Live and at the White House, together with the success of his Grammy-nominated debut album from 2015 (also titled Coming Home), have led to sold-out shows across North America, Australia, and Europe. "I never expected it," the 26-year-old Bridges says. "In the beginning, all I wanted to do was stop washing dishes, and so anything after that would be icing on the cake. When I was able to stop dishwashing, I didn't really think about what would happen after. I was just taking it one day at a time."
Efforts to label his music have naturally followed and so too have the inevitable comparisons to Sam Cooke. A dedicated follower of fifties fashion, his music has been called "retro soul", but Bridges tries not to be too pedantic about it all.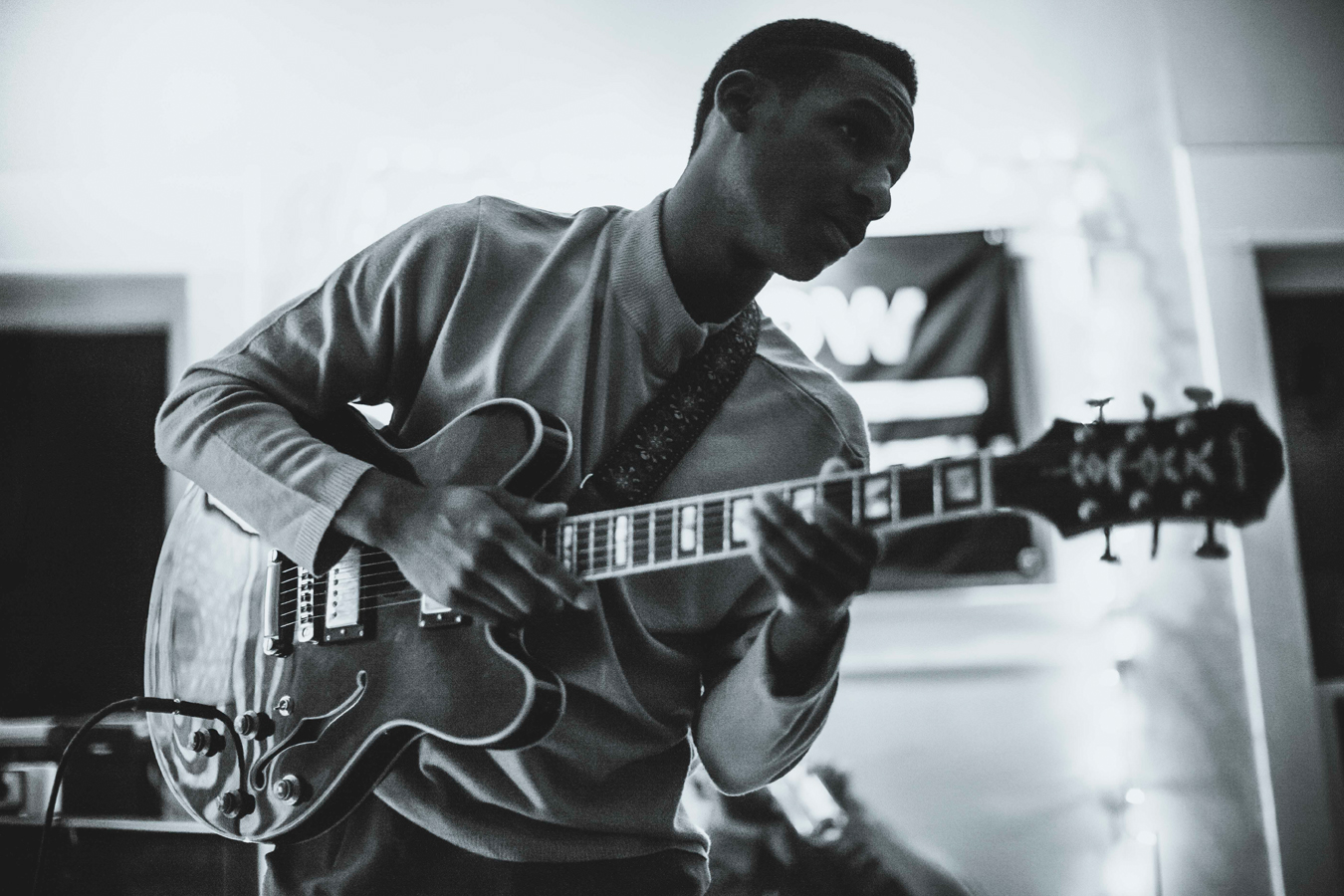 "It's rhythm and blues, but if you want to get specific it's more like southern soul or southern R&B," he concedes. "I would say it's like everything that I have heard my whole life, from being a kid who was really into a lot of the music of the nineties—Usher and Ginuwine and all that—to getting older and listening to Fats Domino and Sam Cooke. This record wasn't like we went out to do a Motown thing or whatever. It's just like, 'Here are the songs that I wrote on a guitar.' "
One of the tracks, "Lisa Sawyer", is dedicated to his mother, who named him Todd Bridges—Leon is a nickname—and whom he credits with instilling in him a love of music. He says that when he first played the song for her, she cried. Until then she had been unaware that he'd even been writing songs.
"Smooth Sailin' " and its noteworthy tenor sax solo has been one of his standards when making television appearances. So has "River"—a stirring gospel song that is stripped down to just his voice and guitar, a tambourine, and background singers led by Brittni Jessie.
"We tried it ["River"] with a whole band, but it was just too much," he explains. "So we were at the end of the session and we were about to close it up, and I took the singers into the hallway and we worked on the song. Then, out of nowhere, in the silence Brittni started singing her thing."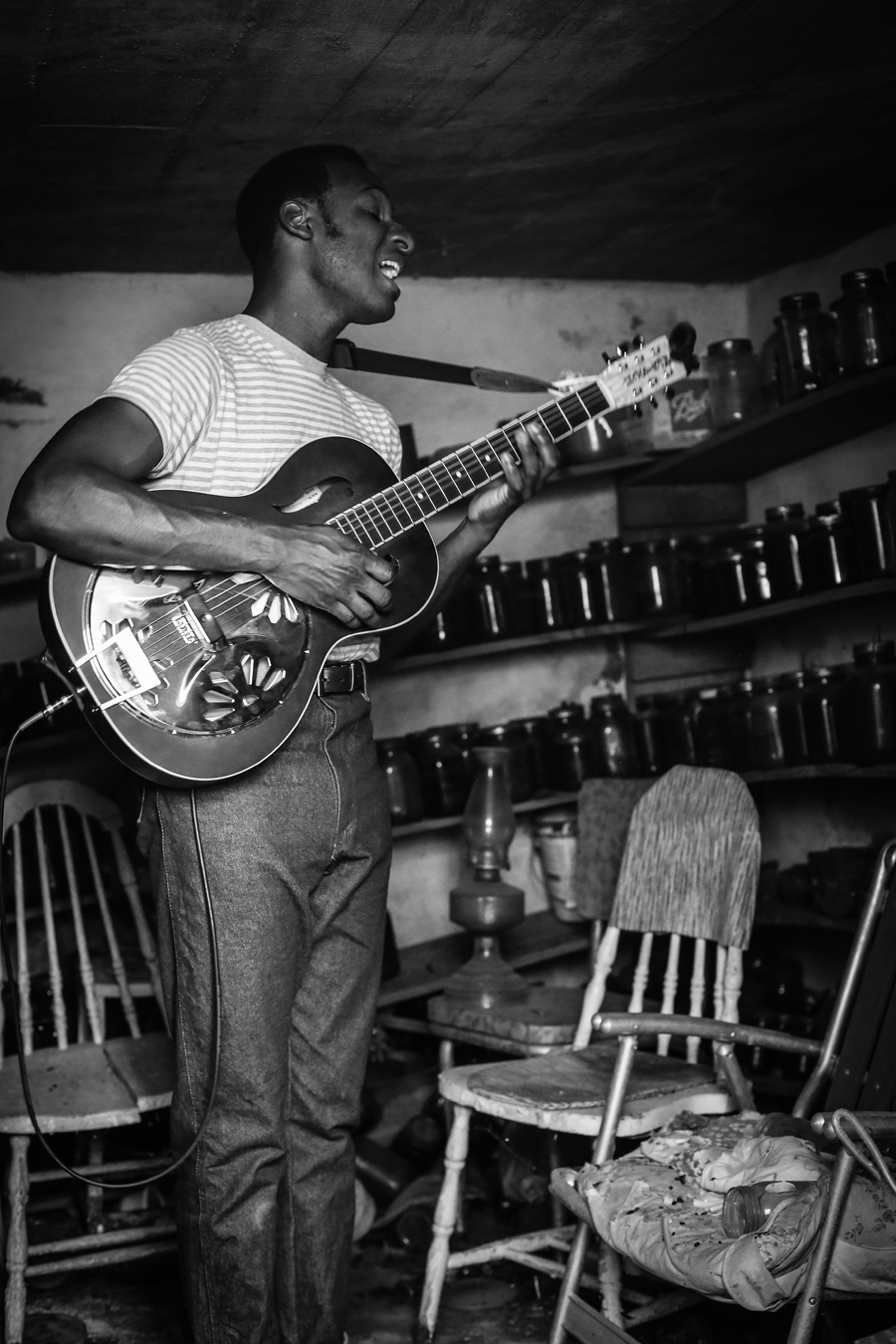 The shy and unassuming Bridges remains friendly with his former co-workers, thankful, too, for their efforts to get him out of the kitchen early so he could make those open mics. An appearance at the Rock and Roll Hall of Fame afforded him the opportunity to meet Gary Clark Jr., the Grammy Award–winning blues guitarist. A few months later they both happened to be performing at Marion Bay, Australia's Falls Music and Arts Festival, and Bridges spotted the bluesman in the crowd. "I asked him to come to the stage to sing a song," Bridges recounts. "He was totally down for it. I am looking for genuine people, and it's kind of hard to find cats like Clark. We are both from Texas, so we got real close because of that," says Bridges. "He's a down-to-earth dude, and the fame hasn't changed him."
Sounds like it takes one to know one.