Baa Baazaar: An Interiors Emporium for Grown-ups Who Want to Play House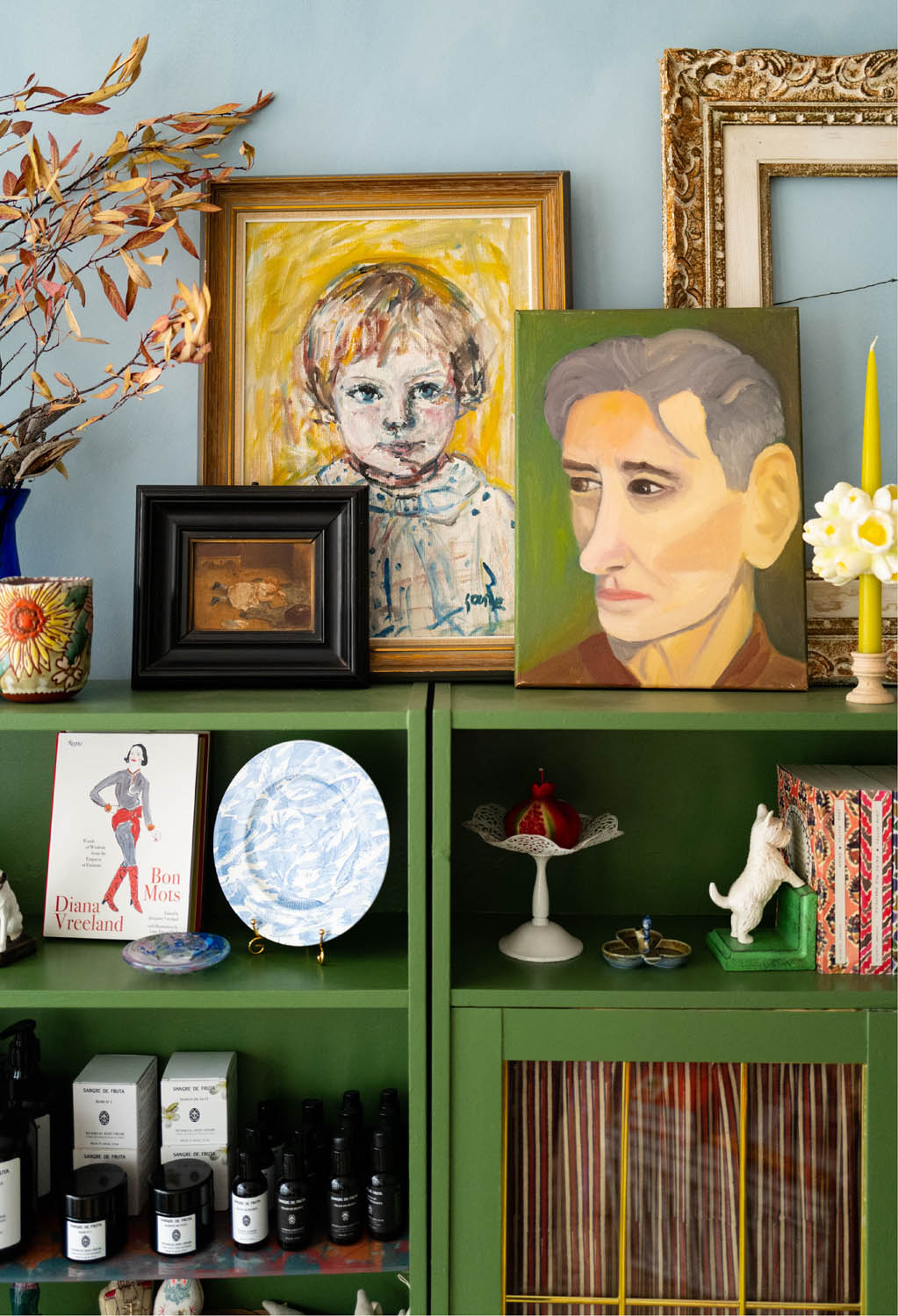 A world of whimsy awaits at Baa Baazaar, a recently opened home-goods shop in Toronto. The eclectic brainchild of best friends Nicole Elsasser and Sophia Pierro, the store is a treasure trove of tchotchkes, keepsakes, and confections that wouldn't look out of place in period films such as Little Women and The Secret Garden.
"Everything is pretty but with a bit of a weird halo," Elsasser says of the shop's maximalist style, which has been described elsewhere as "cottagecore" or "grandmillennial." Pierro, who has a background in set decoration for films and also owns gift-box company Present Day, adds, "I always wanted to open a shop like the one in You've Got Mail." The origin story of Baa Baazaar, which grew from an Instagram account started by Elsasser, might be called You've Got a DM. "We basically curated the store just by sending each other things we liked," says Elsasser, a former fashion buyer and comedian. "We thought, well, maybe if we like these things, other people will too."
One of the most popular items is a candle shaped like a slice of peach cake. It smells faintly of vanilla and is displayed on a cake stand with a cake server. "A lot of what we're carrying comes from families of makers, like the Italian food candles, as well as local makers using traditional methods to create something new," Elsasser says. There is marbled wrapping paper from Florence, and embroidered linens, ceramics, and glassware from a women-run collective working with artisans in Egypt. Sourced closer to home, there are candied-violet chocolate bars from Toronto artisan Laura Slack, soap scented with turmeric and saffron from Toronto mother-daughter duo Sade Baron, and wool hats and mittens knitted by a collective of grandmothers in PEI.
Elsasser and Pierro plan to add furniture and fashion to their offerings, carrying clothing by small brands such as Montreal's Waves of Hydra and launching a straw hat collaboration with Toronto milliner Tierre Taylor. They seek out diverse makers and plan to use the space to host community events and show work by local artists.
So far, the community has responded with effusive support. "Honestly, at the beginning we thought that maybe this would be a pop-up, and then we would go online. But it seems like shopping in person is so important to people right now," Elsasser says. "People want to come in and touch things, and talk about all of these different associations they have." With its mix of childhood nostalgia and objects made with care and integrity,
it's no wonder this shop is a place people flock to.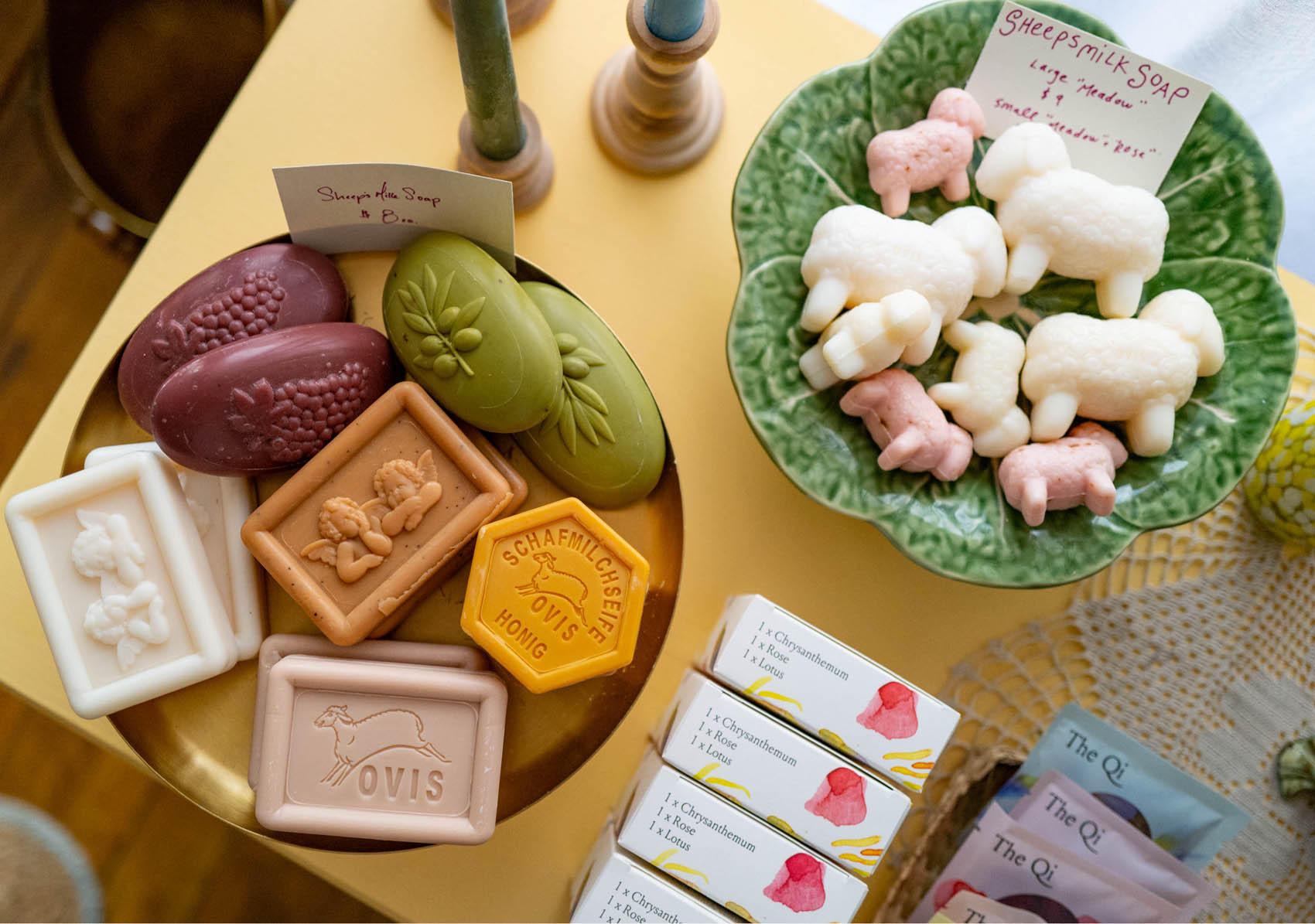 Photography by Michael Pierro.