Beauregard Jewellery Watches Are Transcendent and Available Only in Limited Batches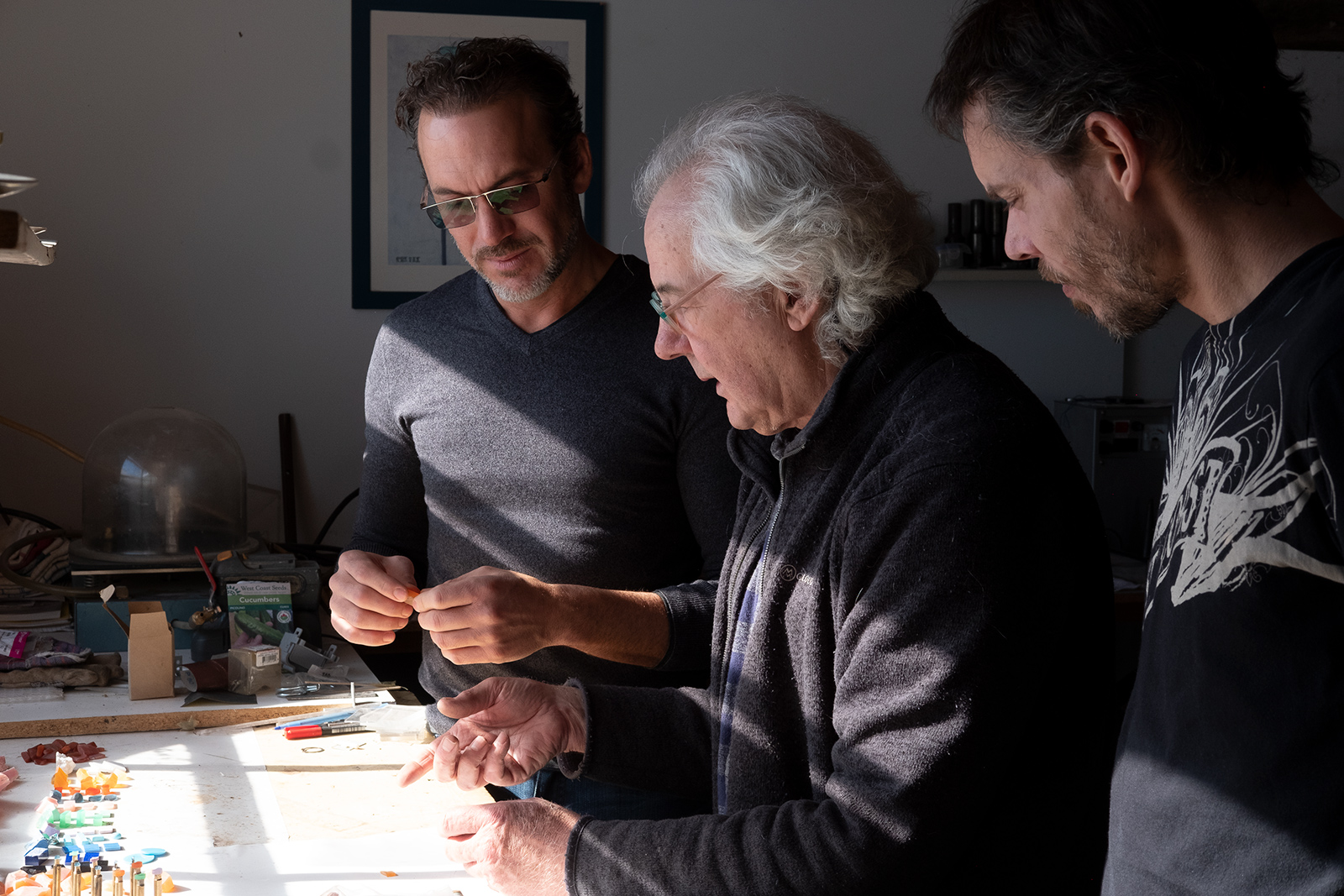 Alexandre Beauregard threw himself into his grand horological adventure in 2011. Since founding his eponymous company, the serial entrepreneur (he owns an industrial laundry business and property holdings) has immersed himself in all aspects of watchmaking. In a workshop behind the kitchen of his Montreal home, Alexandre cuts the gems that make up the individual "petals" that surround the dials of the timepieces in his first collection, Dahlia. As the name suggests, the watch design strongly resembles the flower, with a magnificent central flying tourbillon developed and assembled specifically for Beauregard by Télôs Watch, a boutique movement maker, in La Chaux-de-Fonds, Switzerland.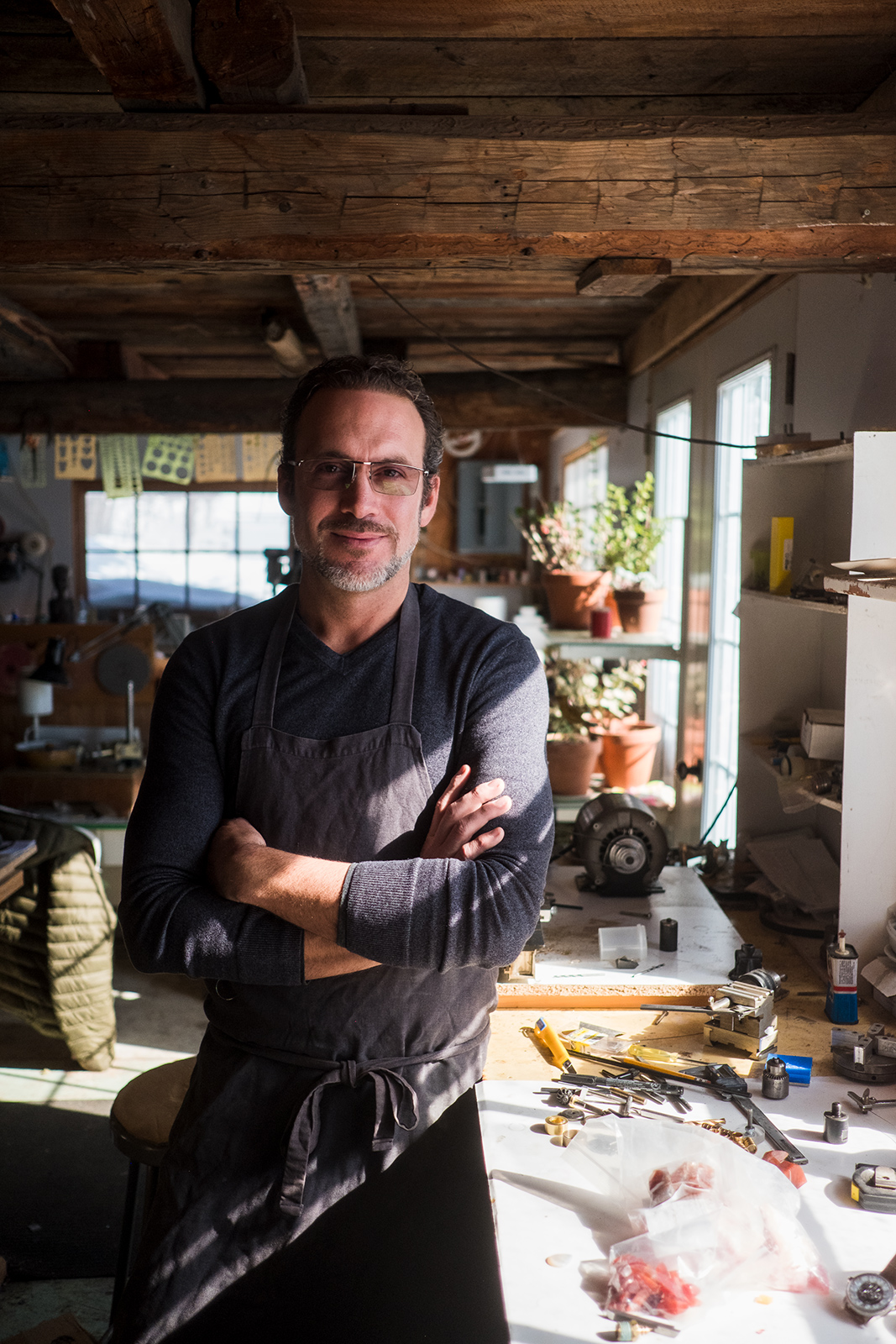 Upon release of the seven-year passion project in 2018, the Dahlia C1 (pictured below) was nominated in the Ladies Complication Category at the Grand Prix de l'Horlogerie de Genève (GPHG), with Beauregard the first Canadian watchmaker to receive this prestigious nod. Lili, the newest timepiece in the ever-growing portfolio, continues with the flower motif on the watch face, petals set in an overlapping pattern around a central tourbillon.
As an independent watchmaker, Beauregard produces limited quantities—10 units per year—and Alexandre is very much hands-on, involved with each creation from start to finish. The singular, modern design of a Beauregard timepiece reinvents the traditional jewellery watch.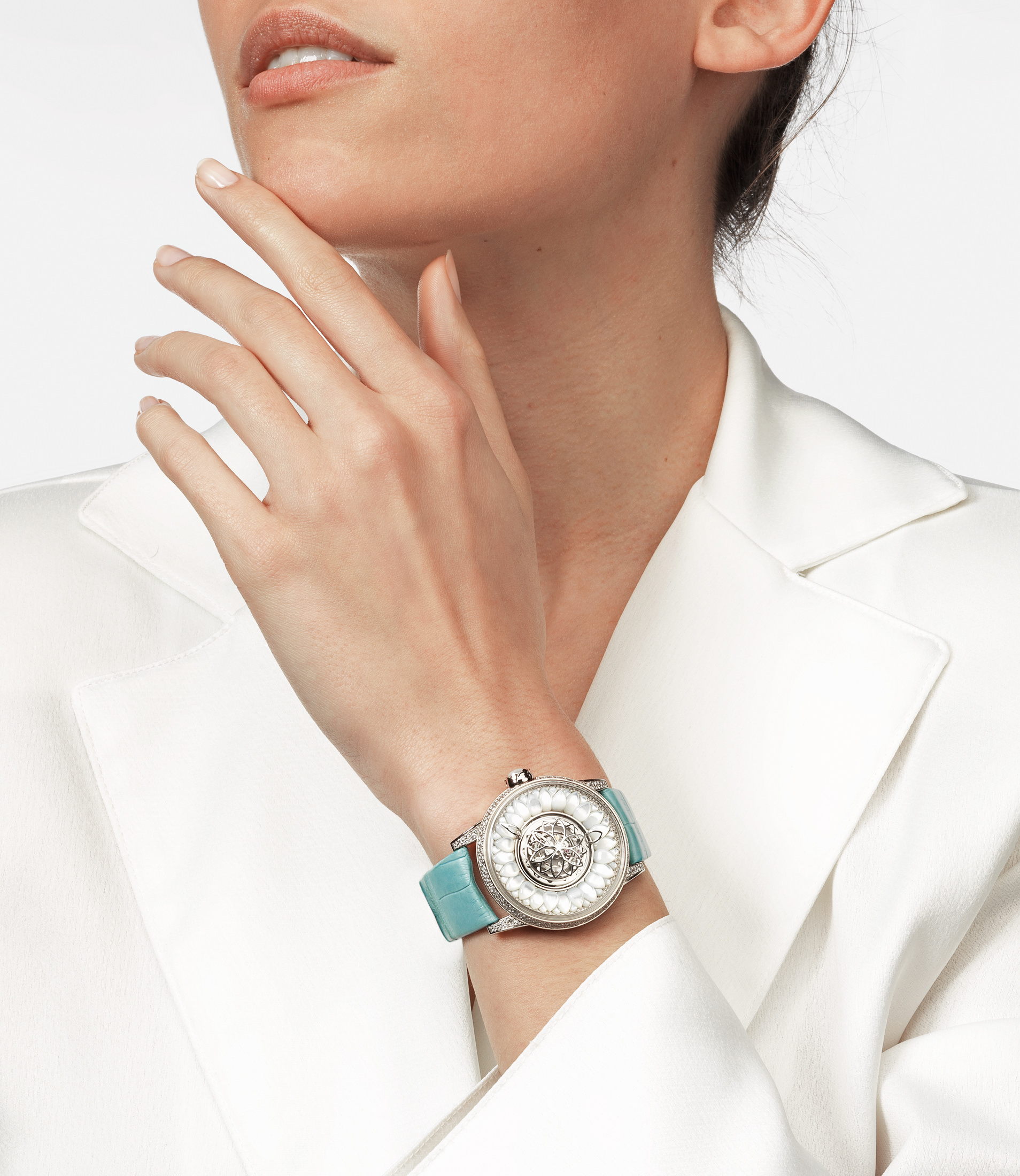 ________
Never miss a story. Sign up for NUVO's weekly newsletter here.