Rare and responsibly sourced.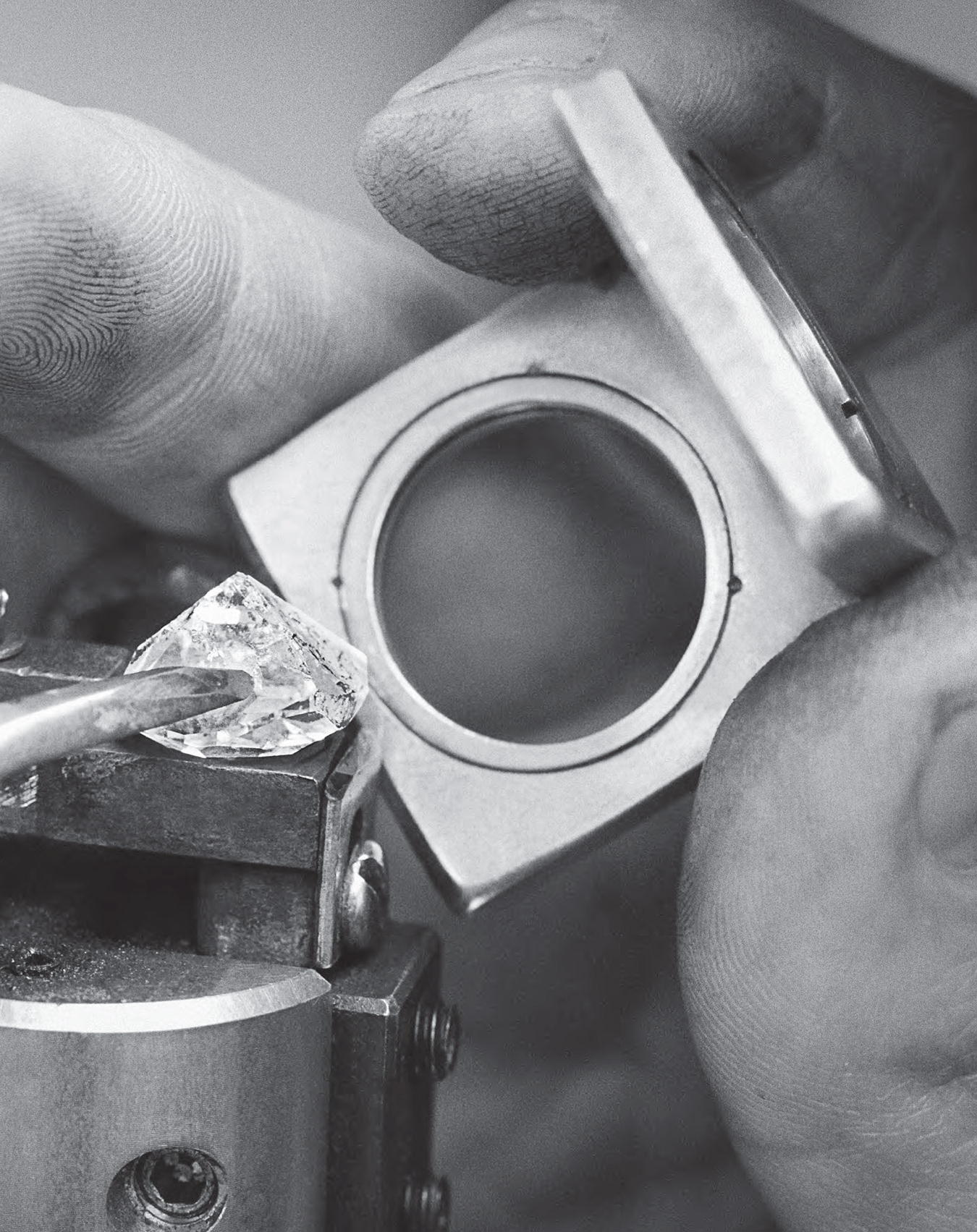 It's hard to fathom, but this year marks the 70th anniversary of the iconic advertising line "A Diamond is Forever." Coined by De Beers and named by Advertising Age as the top slogan of the 20th century, for decades those four words defined diamonds as the ultimate symbol of love and commitment.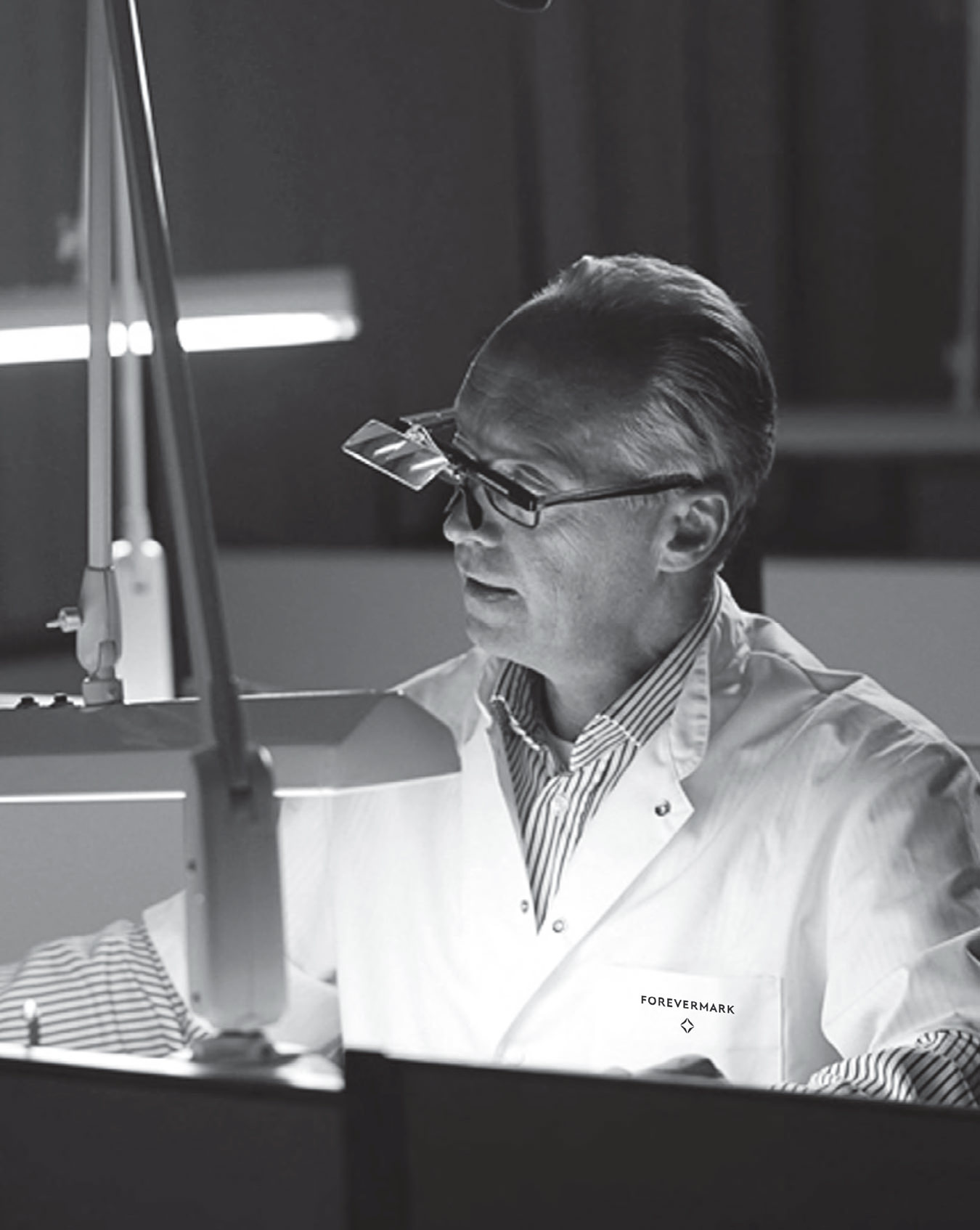 Yet in an age that's more tech- and experience-driven than ever before, and one where divorce and unmarried partnerships are commonplace, a story about eternity—and the diamond itself—feels somewhat anachronistic. So how to bring the diamond back into favour? Once more, enter De Beers, and its Forevermark subsidiary, who are hoping we'll fall in love with the age-old stone all over again.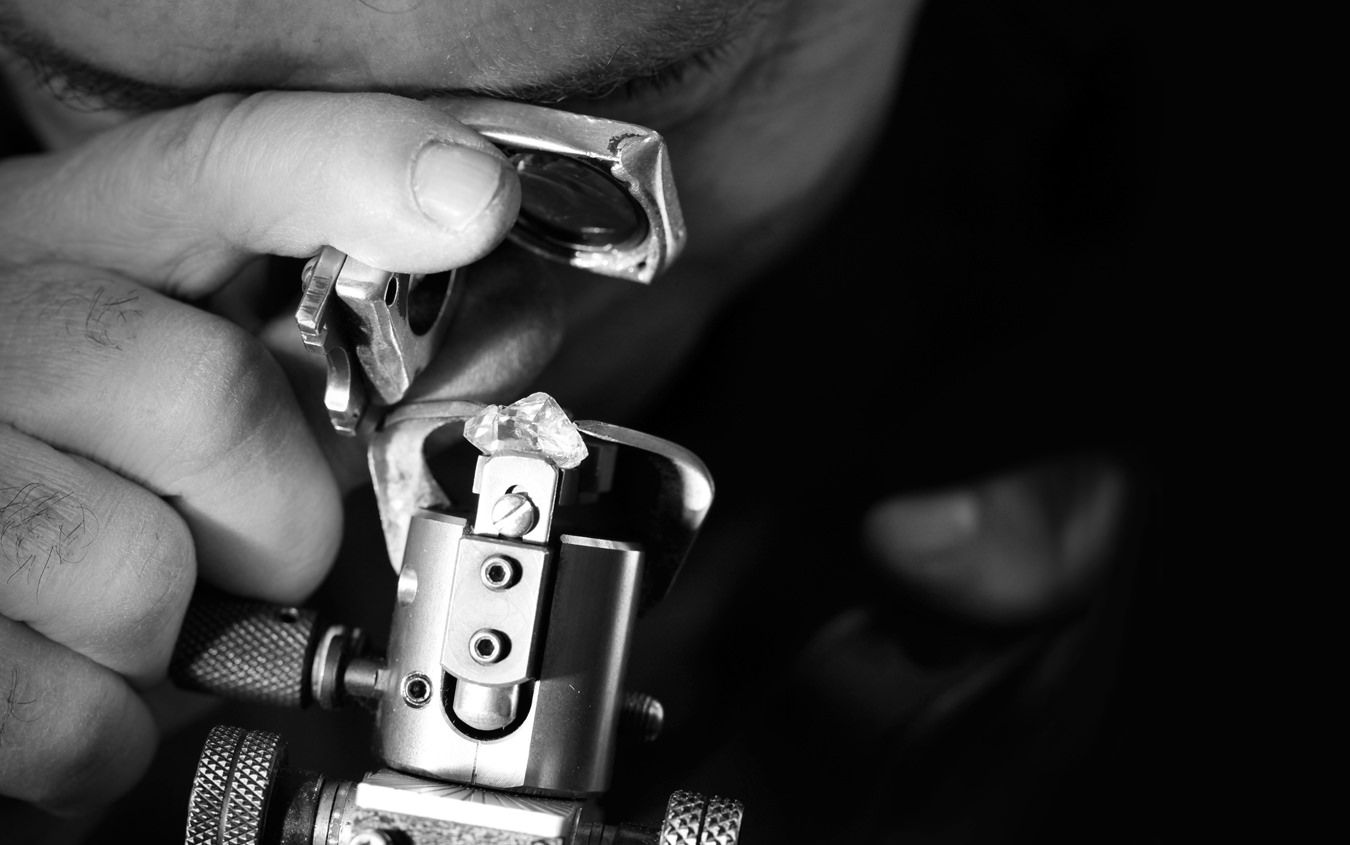 According to Stephen Lussier, Forevermark's chief executive, the mission is to ensure the "diamond dream grows ever stronger" with "new, creative approaches" to wooing the next generation. The result is the newly formed Diamond Producers Association, created by De Beers and six mining companies, of which Lussier is the chairman. The association has created an ambitious campaign, launched last year, in which diamonds are no longer forever: "Real is Rare. Real is a Diamond." The focus is on authenticity and integrity—notions that millennials increasingly crave in a fast-changing, social-media-mad world.
Authenticity and integrity are also behind Forevermark, a branded diamond business that De Beers launched in 2008, in part to showcase its top-quality gems. All Forevermark diamonds must go through a rigorous selection process that includes vetting ethically responsible mines and approving top-class polishers and cutters; in the end, less than 1 per cent of the world's diamonds make the Forevermark cut. Each stone is then branded with a minuscule inscription that's etched on the table facet—sized at one five-thousandth of a human hair, it can only be seen by using a special Forevermark Viewer at authorized jewellers.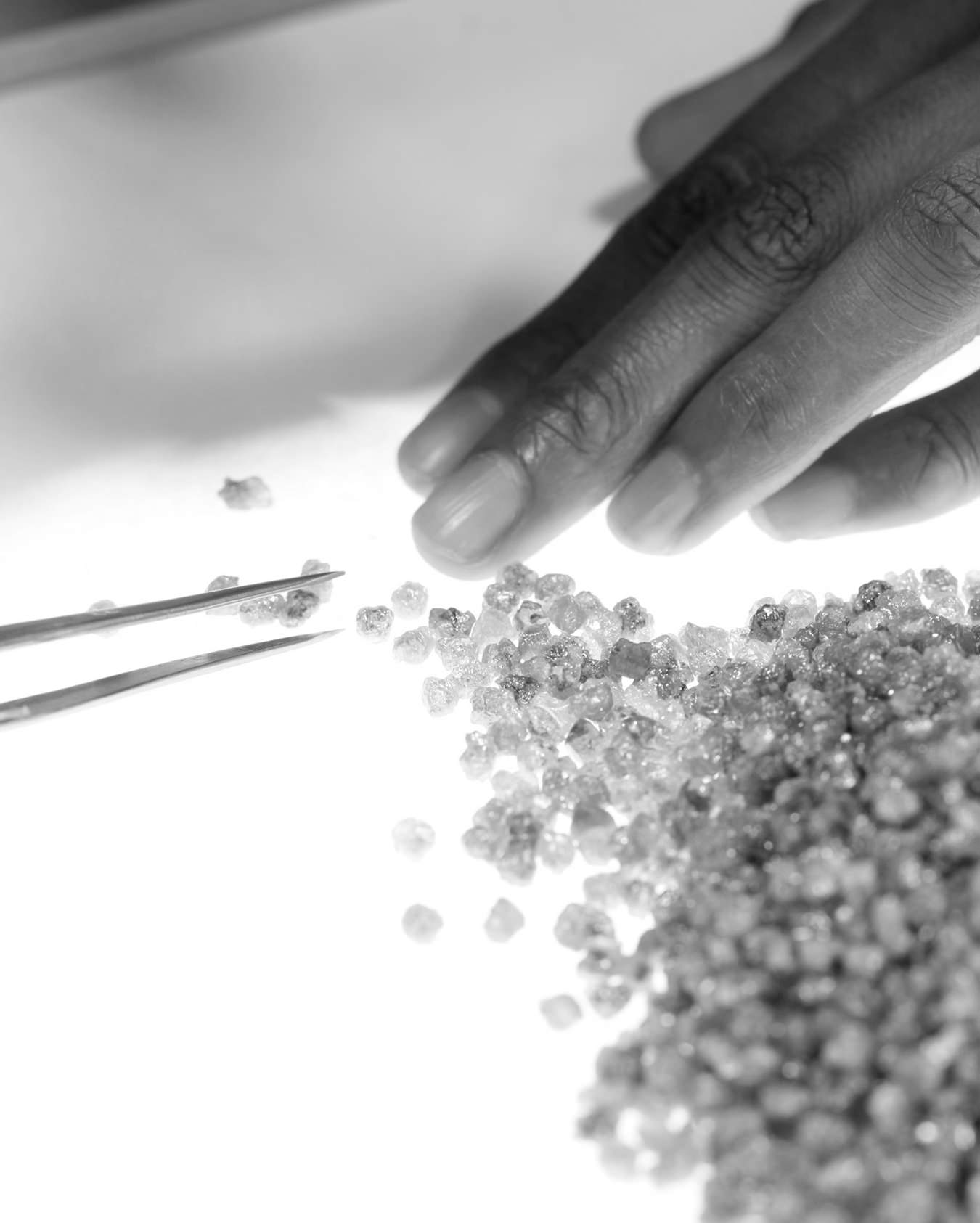 Forevermark debuted in Hong Kong in 2004, and it has since made its mark in the West. It launched in the United States in 2011, Canada the following year, and more recently the U.K., Thailand, and South Korea. Rare, beautiful, and responsibly sourced stones were only the starting point, however, and a retail collection launched in 2009.
Its latest Black Label Collection brings Forevermark back to its roots with a modern twist. Merging De Beers's nearly 130 years of diamond expertise with cutting-edge technology, the exclusive line extends the classic round, brilliant cut to offer fiery, fancy diamonds in oval, square, cushion, heart, and round—that, says Lussier, will "appeal to the aesthete." This new selection of cut specifications developed by De Beers stresses facet interplay whereby the optical effect is created by light moving across the diamond. The less common shapes are available exclusively through HRA Crossworks; the rounds will be sold by all of the company's diamantaires.
Black Label Forevermark diamonds are available from a select group of approved retailers in Canada.
_________
Never miss a story. Sign up for NUVO's weekly newsletter.