Partoem Atelier Embraces the Beauty of Picolissimo
Sometimes the best things come as small packages. Leather goods brand Partoem embraces the beauty of the itty bitty with its capsule bag collection, Picolissimo—a play on piccolissimo, "smallest" in Italian. Handcrafted in Montreal from Italian vegetable-tanned leather, Partoem's wallet and cellphone bags take inspiration from origami, forgoing glue and stitching in favour of elegant folded patterns designed by founder and creative director Madeleine Beaulieu. In a variety of colours and strap styles, the bags feature a D-shape closure, created after considering customer feedback. With just enough room for the essentials, Picolissimo is made for life on the go.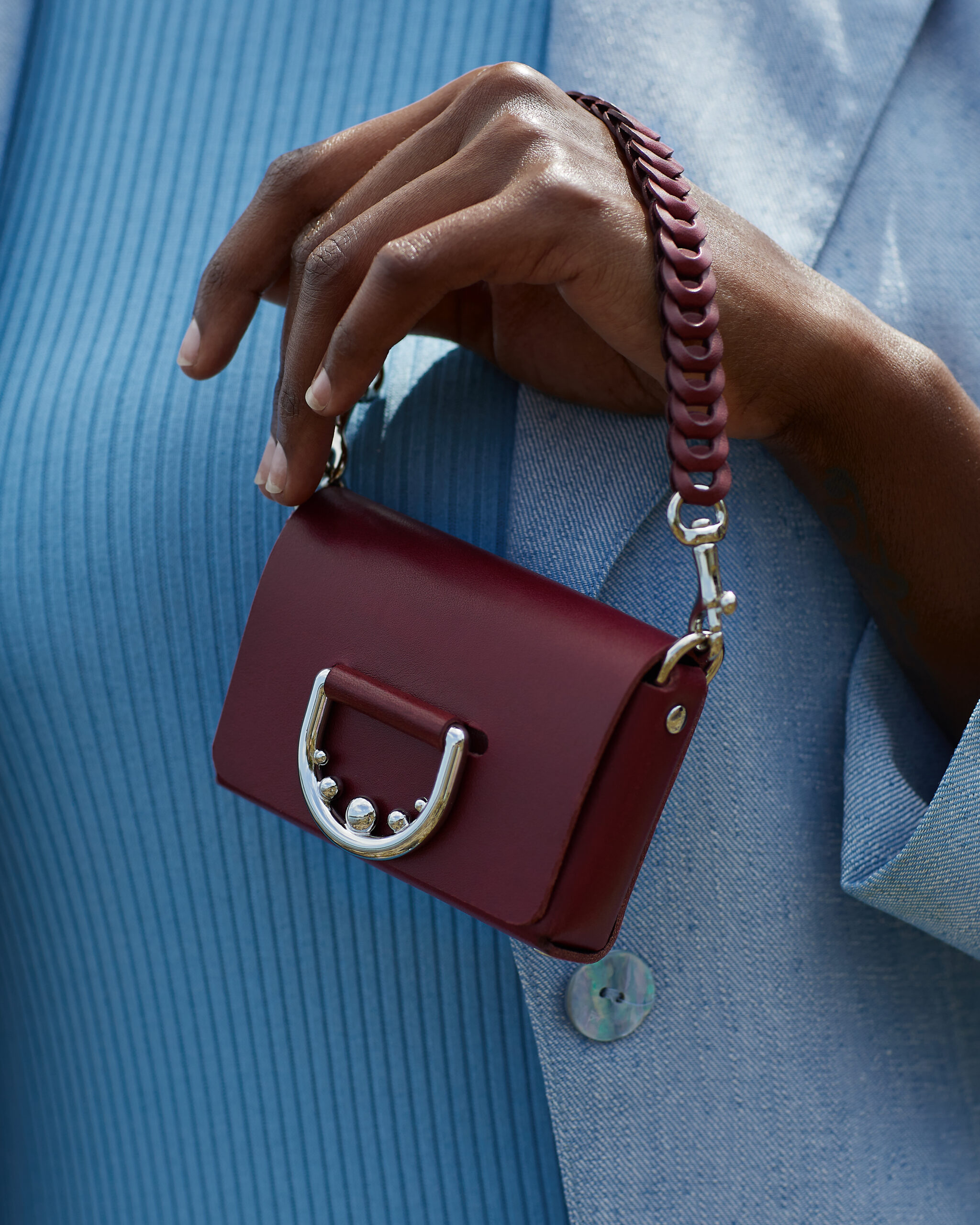 Photography by Dominic Lachance.