Ashley Botten Design Creates Timeless Pieces Made for Living
The new Ashley Botten Design (abd) product line started with frustration. Founded in 2004 by Ashley Botten, the firm was working on the interior of a cottage in Muskoka and couldn't find a vase with the right compositional balance to go with the oversized table. Botten decided to make one, and potter vessels were born, a series of three versatile blackened-steel vases made in Toronto. The small-batch collection has expanded to include maple and walnut cutting boards, colourful wrapping paper, and a playful notepad.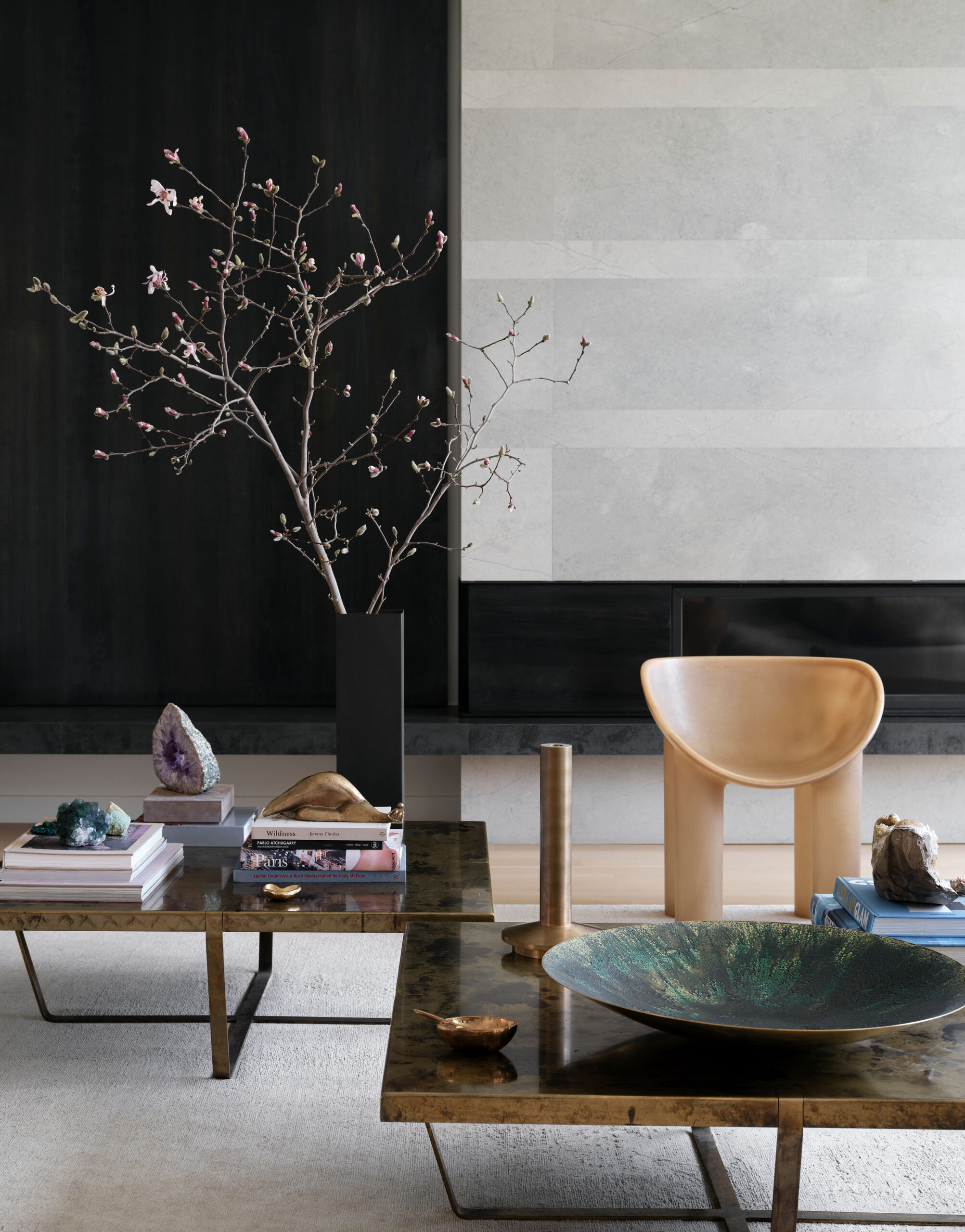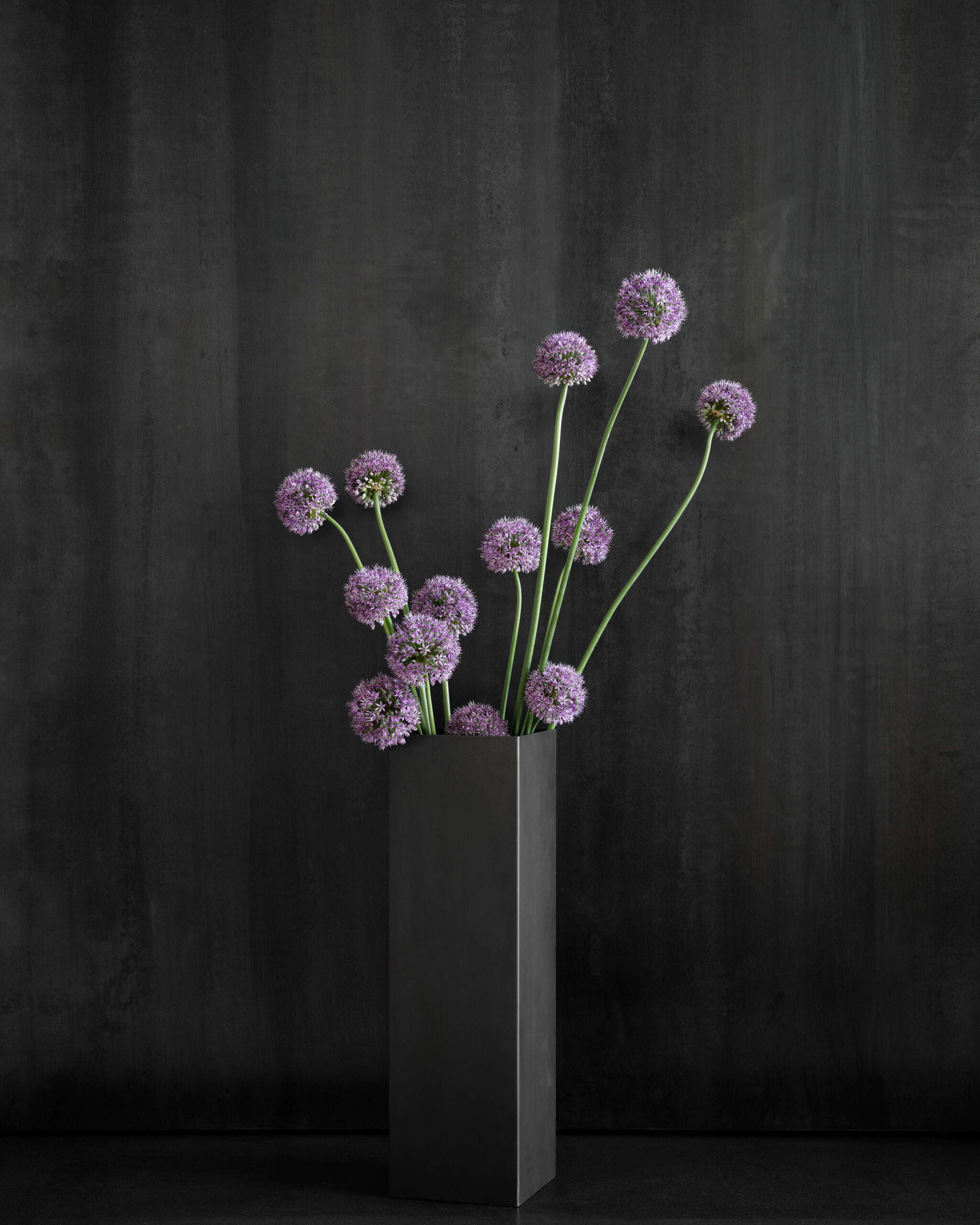 The collection includes an ongoing collaboration with Los Angeles bronze artist Nancy Pearce, whose specialty is casting everyday household articles. "I loved the idea that these objects will likely not be around for much longer, and she is preserving them in time through metal casting," says Botten, who sent Pearce items from her own home to reproduce. "I chose things that had personal value: a blue glass cup I bought at a flea market years ago, and a salt bowl and wooden spoon that we use daily at home." Pearce captured the items in shiny bronze, knicks, scrapes, and all. More products are on the way, including brass drawer pulls and marble goods this fall, as well as a furniture line down the road.
Photography by Patrick Biller.