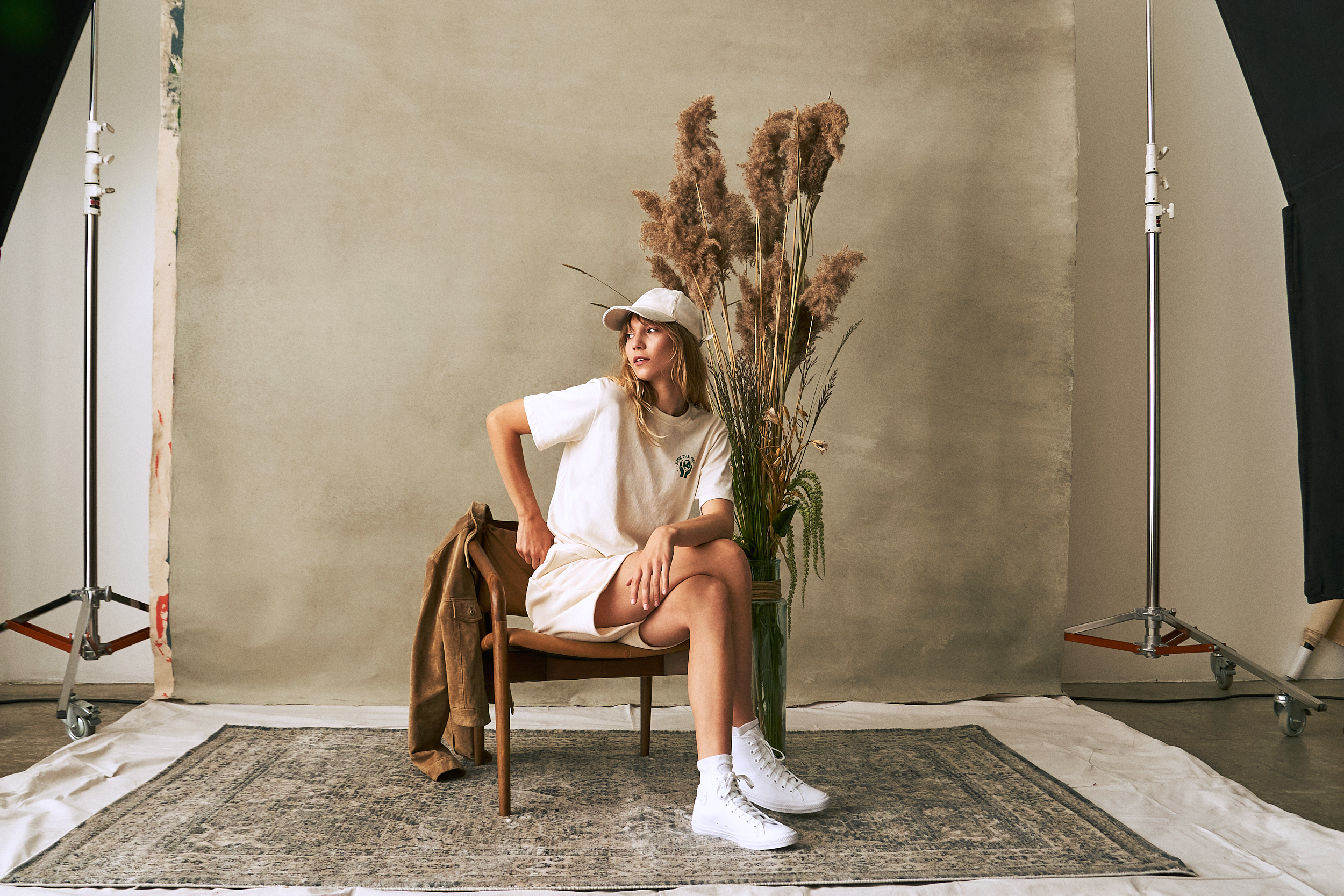 Good for Sunday's Elevated Approach to Casual Attire
Clothing brand Good for Sunday is all about Canadian comfort that gives back. When husband-wife duo Demetra and Anthony Kentris founded the label in 2020, their goal was to create ethically made loungewear that combines classic silhouettes with eco-friendly materials. Using organic cotton, bamboo, hemp, and linen, the brand makes cozy pieces that are chic enough to run errands in, and as the name suggests, ideal for Sundays spent relaxing at home.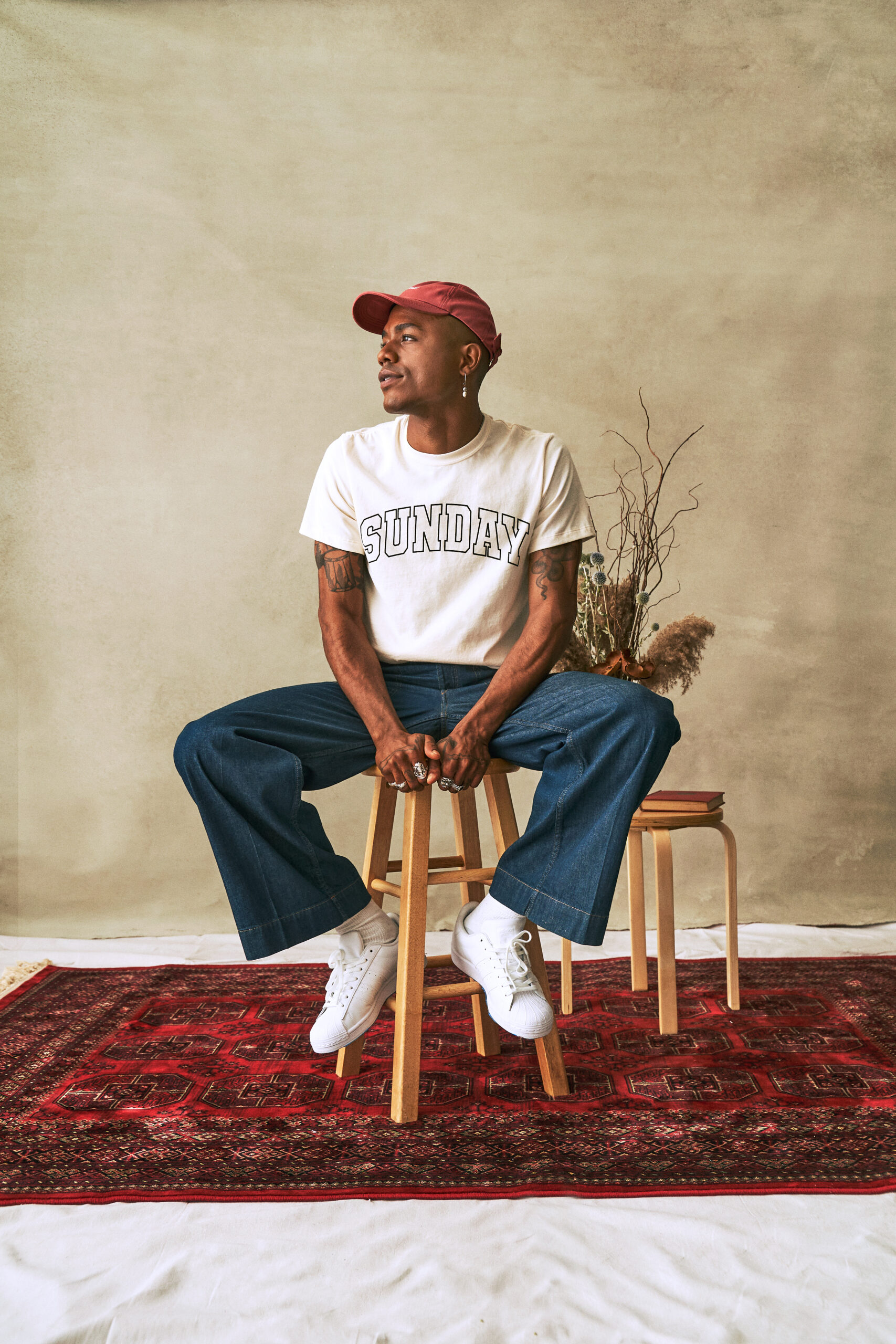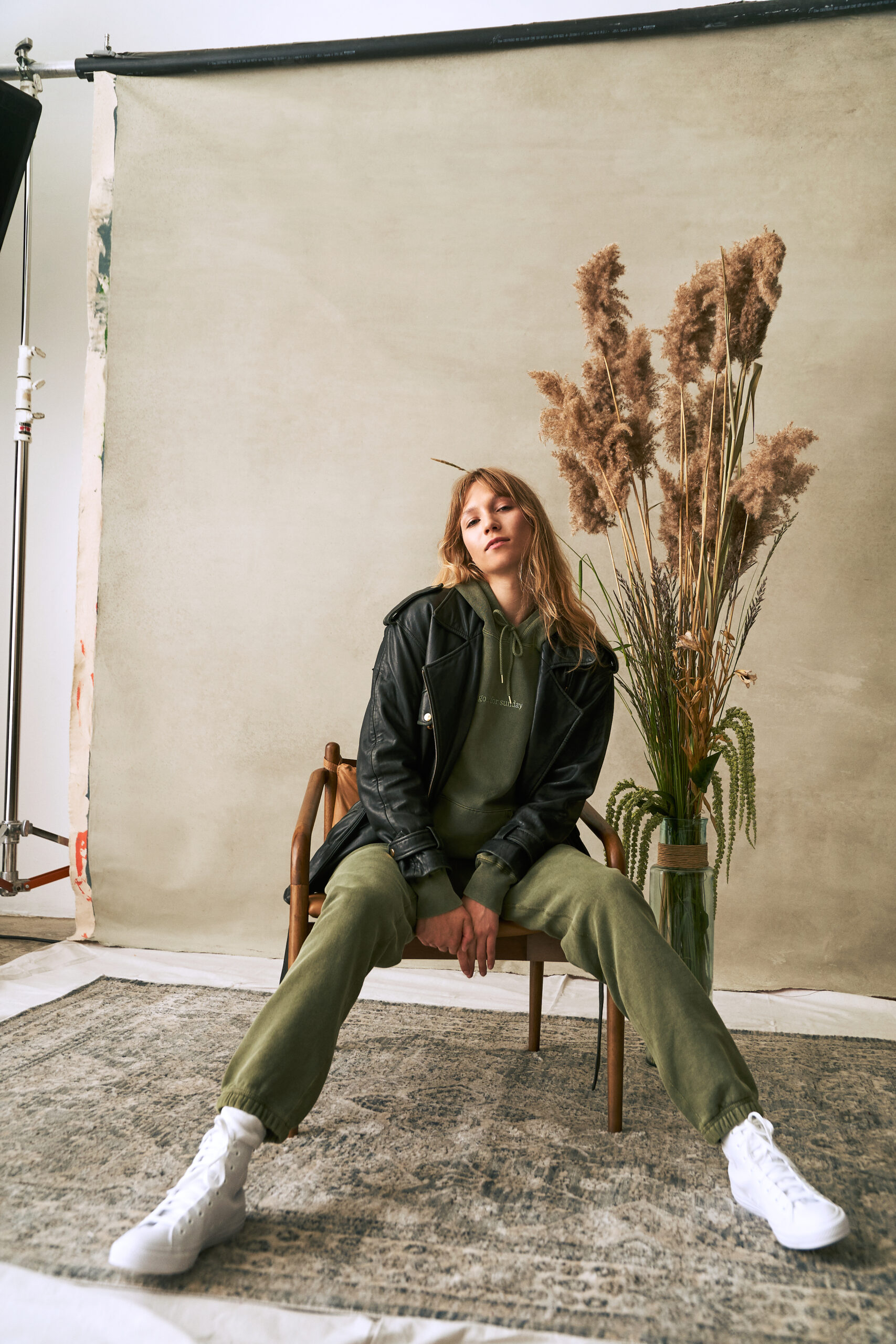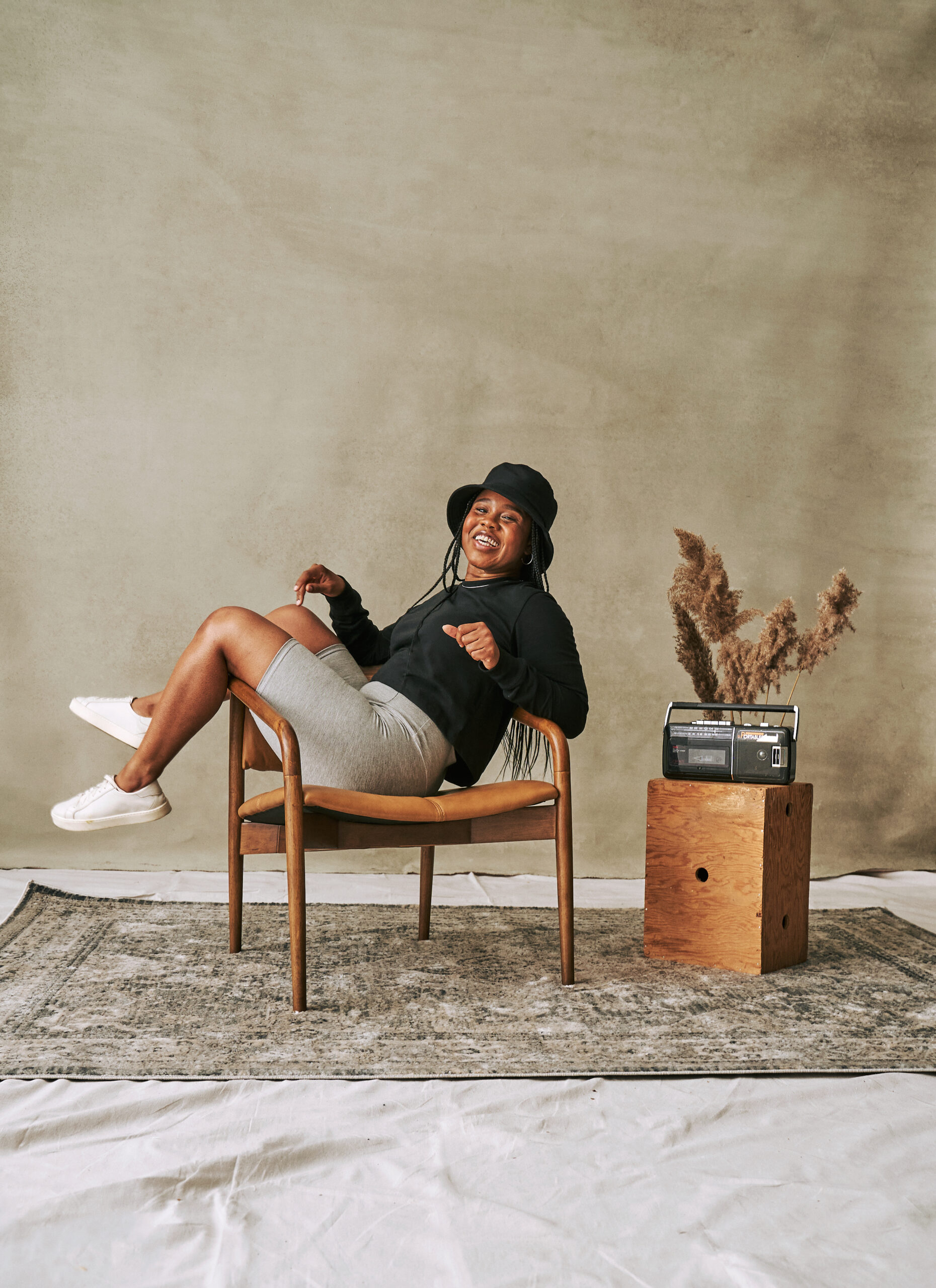 "I was looking for comfier clothes. I wasn't going into an office," Demetra says. "And there were tons of options, of course, but as I kept searching, I realized not too many options are actually fully made in Canada and sustainably made." Setting out to change that, Good for Sunday offers a wide range of stylish T-shirts, sweatpants, hoodies, crewnecks, leggings, shorts, and accessories, all designed and manufactured in Canada using eco-friendly and sustainably sourced materials. The focus is timeless pieces that buck fast-fashion trends and stay wardrobe staples for years to come.
"People loved the idea," Demetra says. "And not just the clothing and the materials that we were creating, but also the message and the goal of what we were doing. It just resonated a lot with people."
It's comfort that is cool, chic, and 100 per cent Canadian.
Images courtesy of Good for Sunday.