6 New Fragrances for Fall
The global pandemic has forced a lot of things in our day-to-day lives to change. As obvious as that may seem, beyond the big adjustments like working from home, there are also sneaky, seemingly insignificant changes taking place that we may not even notice until our regularly held assumptions are challenged.
For instance, fall fragrance launches are customarily heady and crisp. They are designed to complement the aura of the season associated with falling leaves, spices, and incense. The idea is that colder weather slows the evaporation of scent on the skin so that stronger smells aren't as overpowering as they would be in summer. But what happens when the world comes to a standstill and spring launches are pushed to autumn? Suddenly, September smells like florals.
The fall catalogue of fragrance launches provides a delightful, refreshing change of pace to the season. The top notes of verdant rosemary, in the case of the Issey Miyake's Fusion d'Issey, and citrus are like a revitalizing jolt of energy that lifts the fog we have all been under. Perhaps this serendipitous shakeup to the scent cycle can be one positive we take away from the pandemic and a trend that we apply to the beauty calendar in the future.
Here are some fall fragrances with spring and summer notes to try:
Exotic tiaré flower and ylang-ylang from Madagascar make for a woody yet floral finish.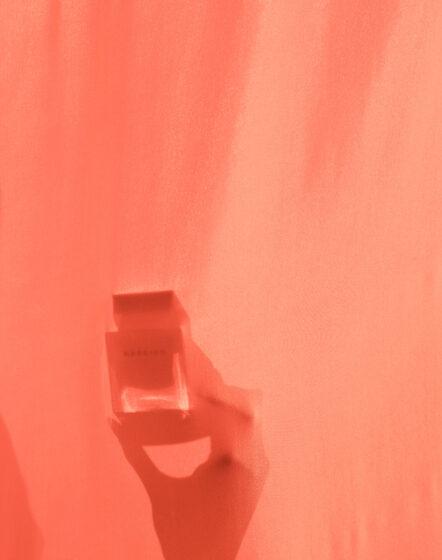 Pear, honey, and rose create a nectarous scent.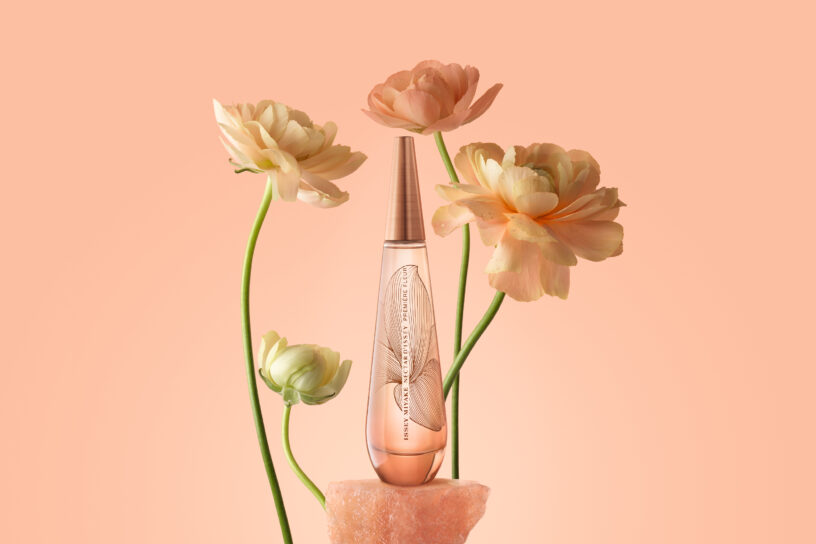 Violets, carnation, and bergamot are flirty and harken back to springtime in the Victorian-era.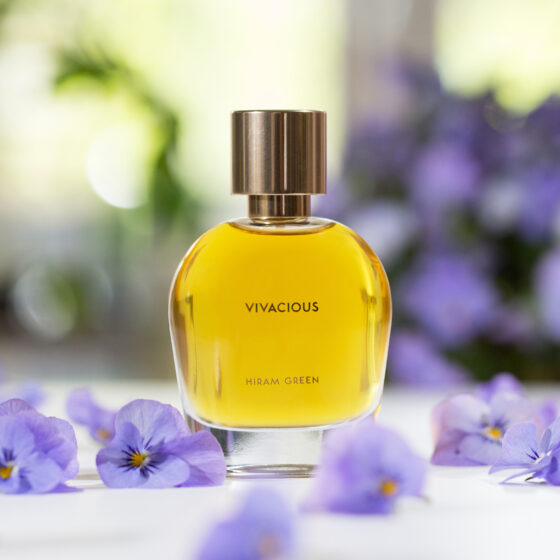 The new formulation of K has punchy top notes of blood orange and lemon torchio.
Lime and coriander bring verdant notes into the fall season.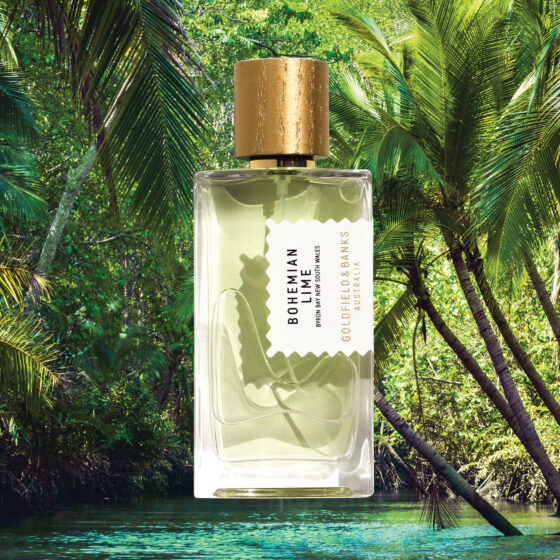 Pine is the star in this woody fragrance that emulates summer on a Mediterranean island even in fall.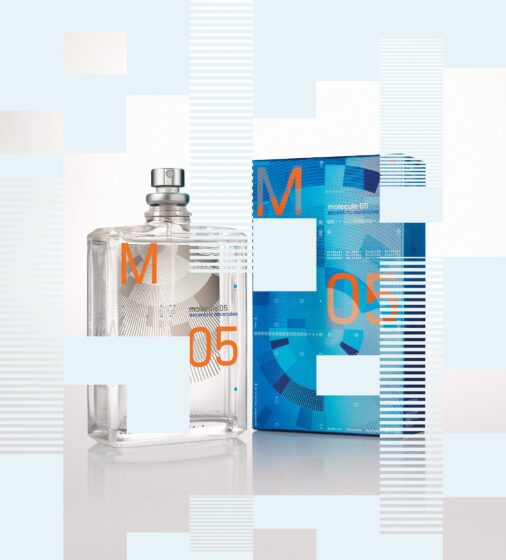 _________
Never miss a story. Sign up for NUVO's weekly newsletter, here.</em