The Phoenician Scottsdale's Multi-Million Dollar Renovation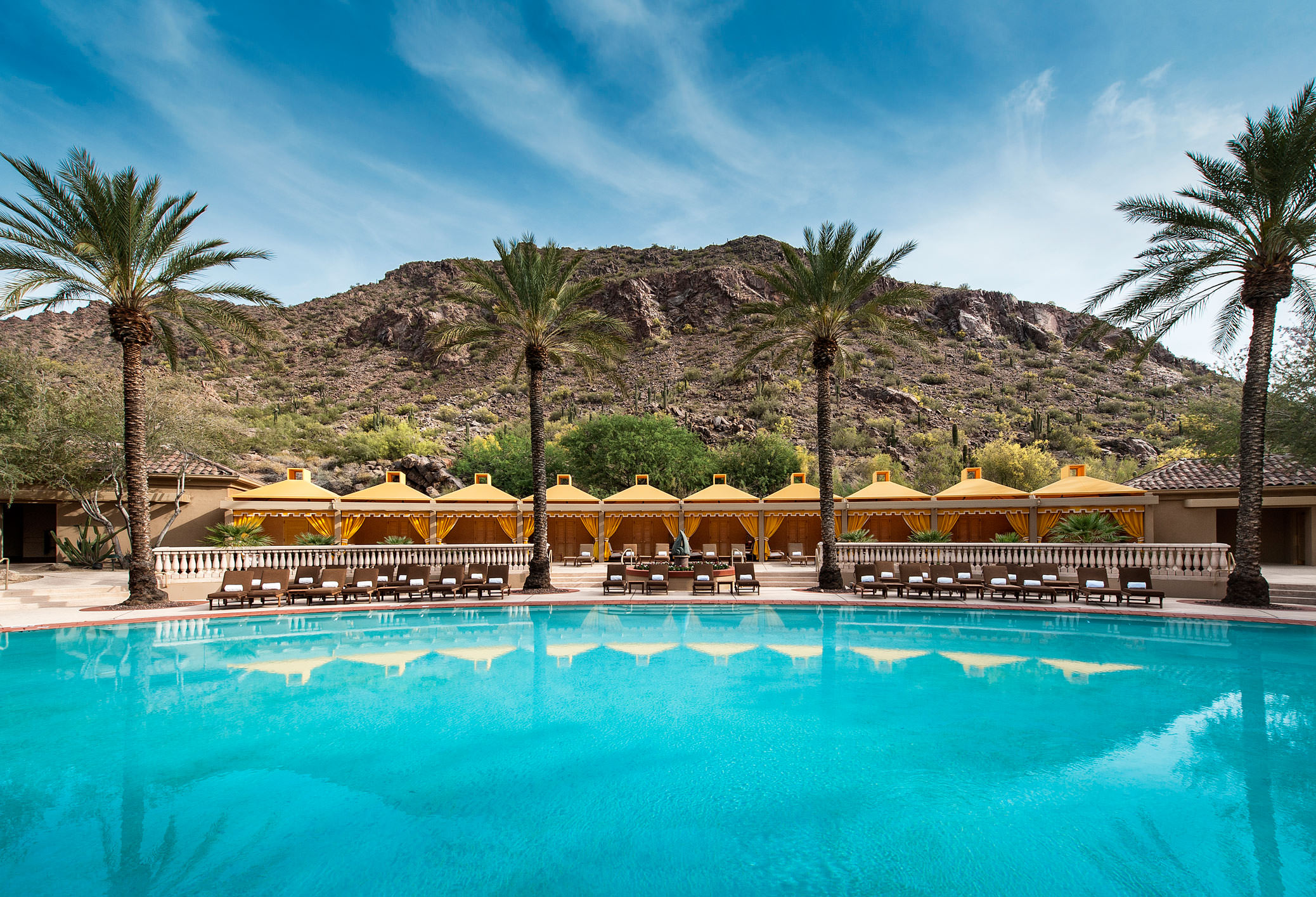 This spring, Scottsdale's Phoenician, a Luxury Collection hotel, completed a three-plus-year multi-million-dollar renovation. Now, everything glows afresh under the Arizona sun, including a redesigned golf course and the ultra-luxe Canyon Suites, located just up the hill from the main hotel and backed by a private pool with fully kitted-out cabanas. The new Phoenician Spa, like a phoenix rising from the ashes, is perhaps the most splendid new addition: a 37,000-square-foot mecca that oozes tranquility. "Relax," a therapist whispers during a harmonic bowl healing treatment, in which she plays Himalayan singing bowls; the electric sounds pulsate through your body, causing it to lapse into a meditative state. Step out of the spa and be greeted by the vista of Camelback Mountain. Wellness in the desert has never looked so good.
_________
Never miss a story. Sign up for NUVO's weekly newsletter, here.