Photography's shock king.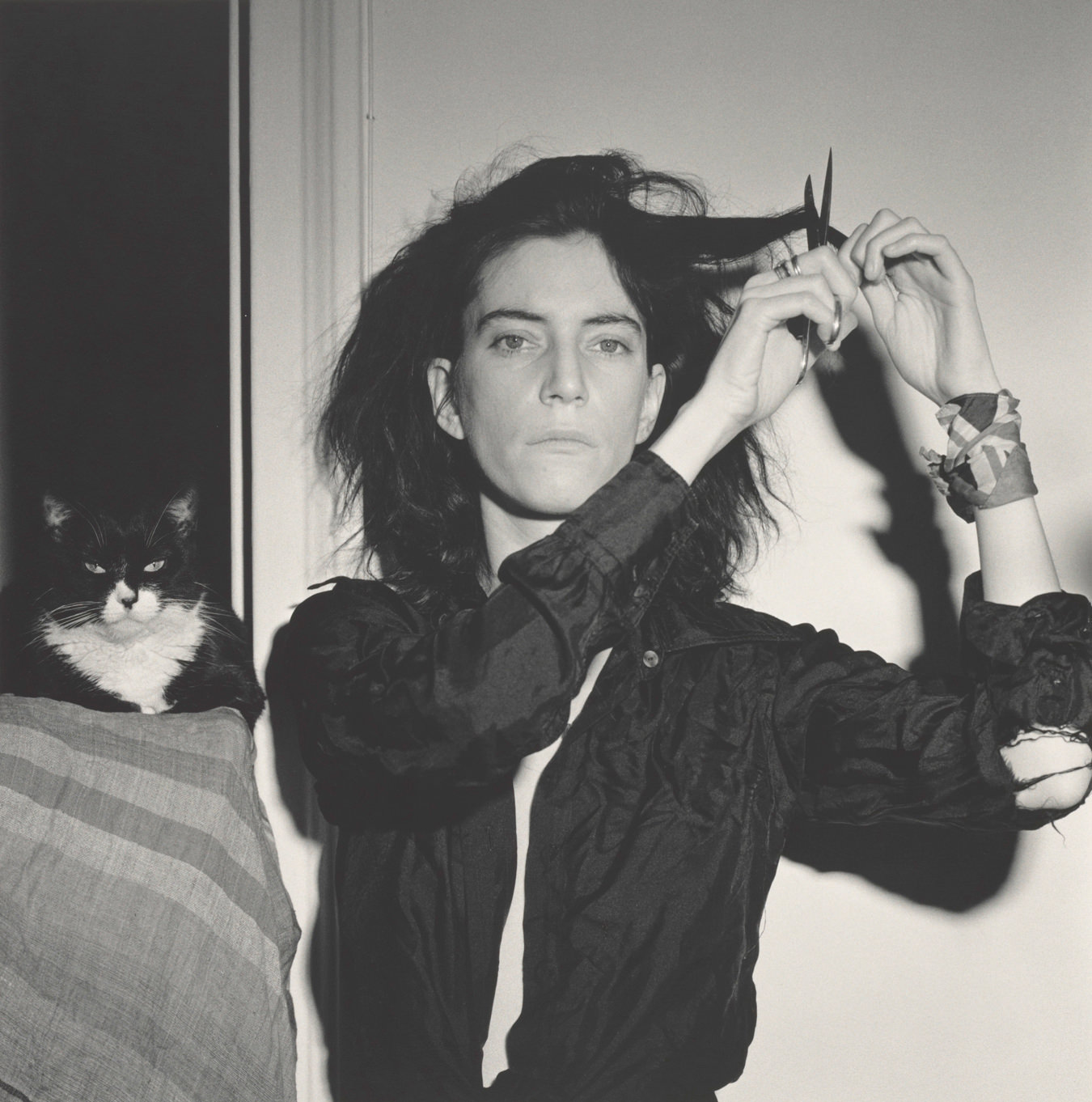 Once dubbed the "Hustler with a Hasselblad," American photographer Robert Mapplethorpe never played it safe behind a camera—or in front of it. "I want to see the devil in us all," Mapplethorpe quipped back in the 1970s, when his controversial portraits of New York's beau monde and its seedy sexual underworld shot him to stardom.
Now the artist who documented homoerotic life at its most excessive and became a cause célèbre for his spectacularly fearless pictures of throbbing penises, phallic flowers, beefcake bodies, and the sado-masochistic lifestyle he so enjoyed is being re-examined in Focus: Perfection—Robert Mapplethorpe, a major new exhibition at the Montreal Museum of Fine Arts.
On display from September 10 to January 22, 2017, the tour is organized by the Los Angeles County Museum of Art and the J. Paul Getty Museum along with the Montreal museum. According to Diane Charbonneau, the curator of the exhibition in Montreal, it is "the first retrospective of Mapplethorpe's work in North America since 1989."
"I want to see the devil in us all," Mapplethorpe quipped back in the 1970s.
"Mapplethorpe's last show, which launched shortly after he died at 42 from AIDS, was closed by the police because of its controversial subject matter. It sparked a fierce censorship debate in the U.S.," Charbonneau explains. At the time, the United States was embroiled in a culture war and the fear of AIDS raged. Yet today, Mapplethorpe emerges "as a humanist whose work is still relevant," she says.
Exhibiting 250 of his finest works, including nudes, still lifes, and his highly stylized black-and-white portraits of celebrities such as Andy Warhol, Richard Gere, Yoko Ono, and others, Focus: Perfection showcases Mapplethorpe's first efforts with Polaroids, sculpture, and jewellery. The exhibition spans the artist's career.
"Mapplethorpe was so poor, he used his clothing to make art when he lived at New York's Chelsea Hotel. Some pieces are images of altars, which reflect his Catholic background," explains Charbonneau. The exhibition also emphasizes the classical dimensions of Mapplethorpe's work.
"Mapplethorpe took up photography when it was formally recognized as a noble medium. But his impact continues because his classicism is universal," says Char-bonneau. "Once, his pictures shocked ultra-conservatives. But today Mapplethorpe's photography is regarded as the ultimate in perfection."
Focus: Perfection—Robert Mapplethorpe will run from September 10, 2016–January 22, 2017 at the Montreal Museum of Fine Arts, 1380 Sherbrook Street Ouest, Montreal, Quebec, Canada H3G 1J5, 514-285-2000.
All photos ©Robert Mapplethorpe Foundation.