Wästberg's Holocene Collection
A new collection of non-electric lights.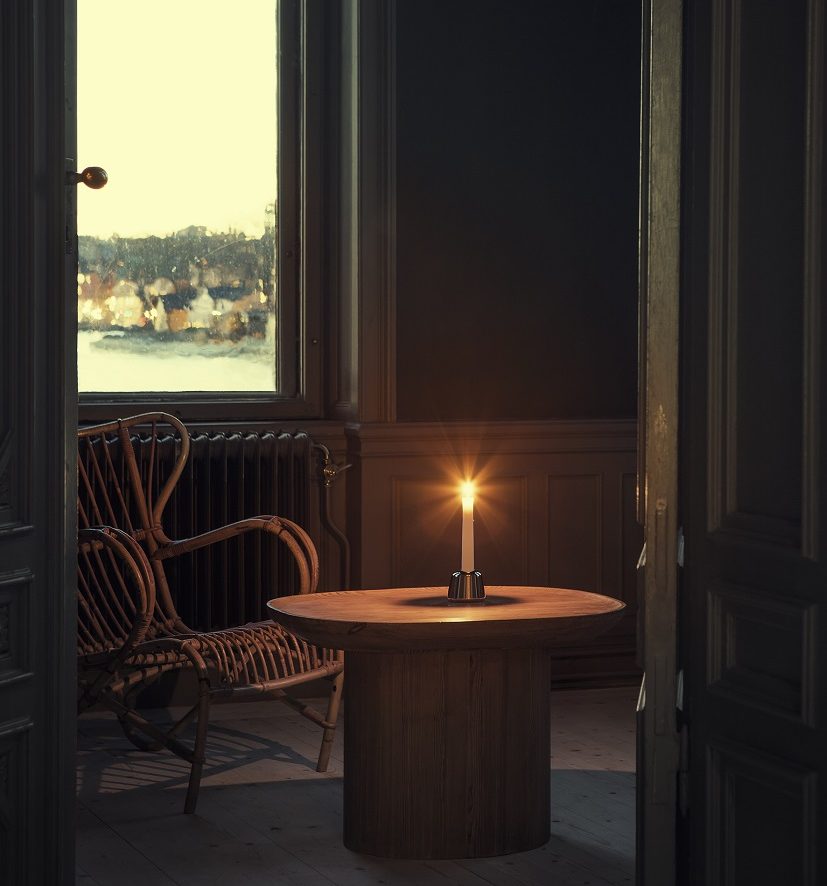 Our species' early experimentations with light and warmth were the inspiration behind Swedish lighting company Wästberg's new Holocene collection, launched at the Stockholm Furniture & Light Fair this year. A quick geological lesson: the Holocene period refers to the post-Ice Age epoch in which the majority of human development has occurred (thanks, optimal climate).
Wästberg teamed up with designers Ilse Crawford, David Chipperfield, and Jasper Morrison to create brass oil lamps and a gold nub of a candlestick, hearkening to a time before electricity, when the scarcity of natural resources was perhaps more actively appreciated, and fire was used to light and warm homes. Wästberg launched in 2008 with the aim to craft lighting for "the Neanderthal man", and its Holocene collection fulfils that playful mandate in a timeless, elegant style. Subtle and minimal, Holocene is retro decor in its purest form.
Images courtesy of Wästberg.
_________
Never miss a story. Sign up for NUVO's weekly newsletter.