Logan Pavilion by CLB Architects
Every week we highlight beautiful residential works of architecture from across the globe. We showcase how each individual architect incorporates their own personal flare into the design while simultaneously working with their clients to achieve their wishes and demands. What we don't get to see as often is the personal homes of the architects themselves—when the artist becomes the muse. This week we are stepping inside Logan Pavilion, the home of Eric Logan, Design Principal at CLB Architects.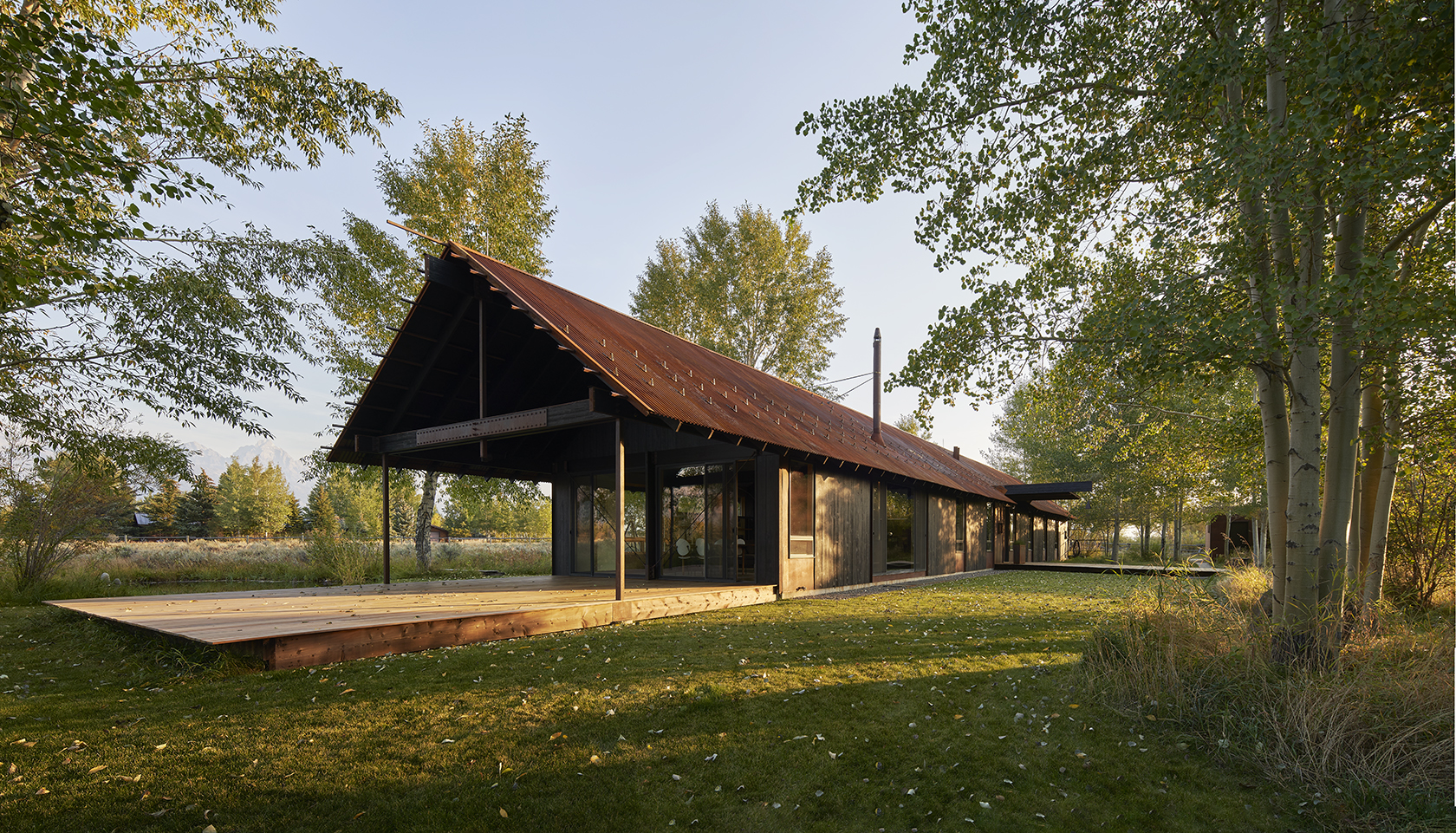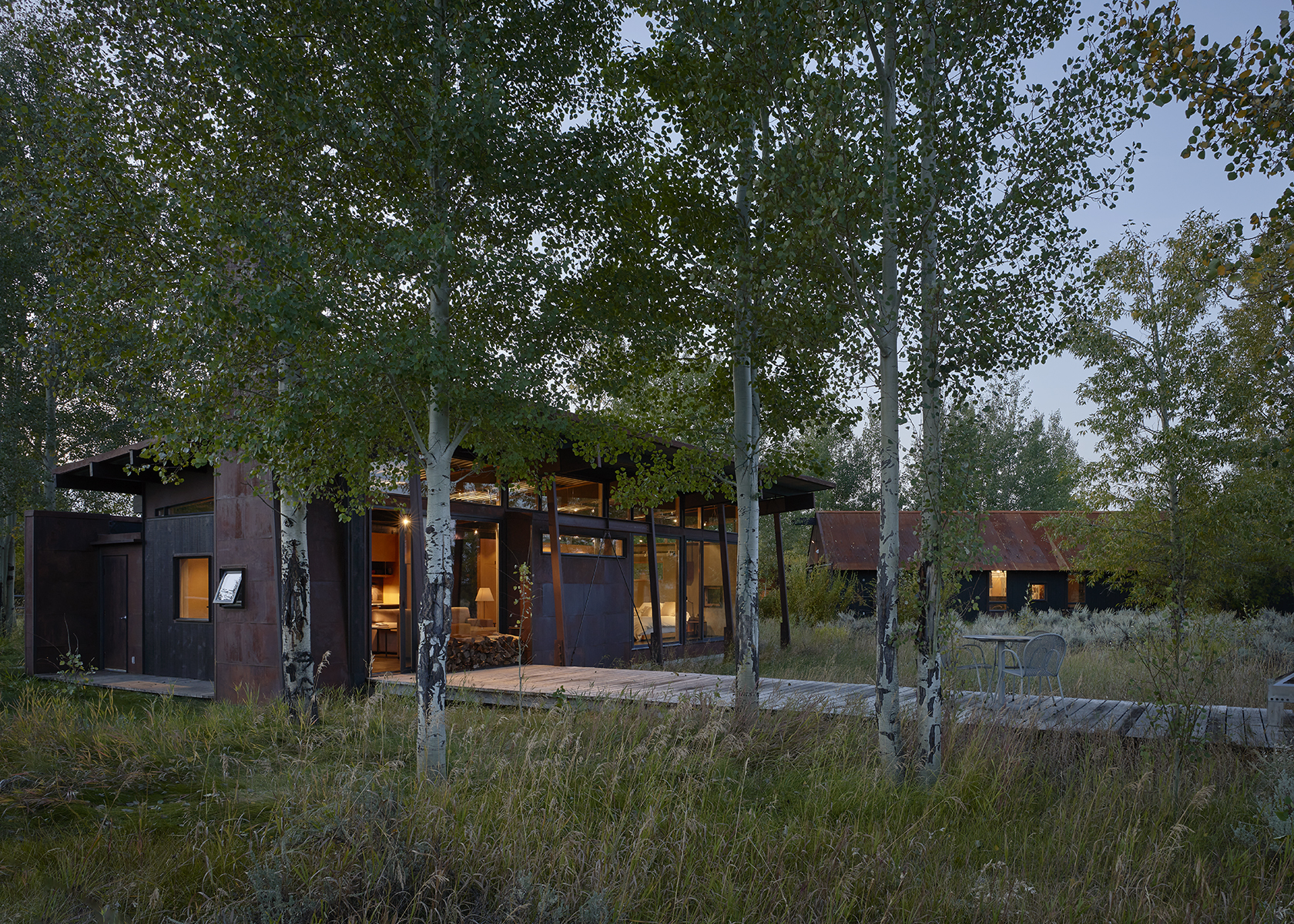 Located on a sagebrush plain north of Jackson, Wyoming, the family home was originally built in 1997 and over the years, the family has adapted, remodelled, and expanded the property to suit their needs. In 2001 they added a guesthouse, equipped with a gym to comfortably accommodate guests when they visit. Another addition to the property was a large garage to house Logan's extensive collection of cars, motorcycles, bikes, tools, and vinyl records. The garage is covered in oxidized steel which rusts and weathers to adapt with the surrounding climate.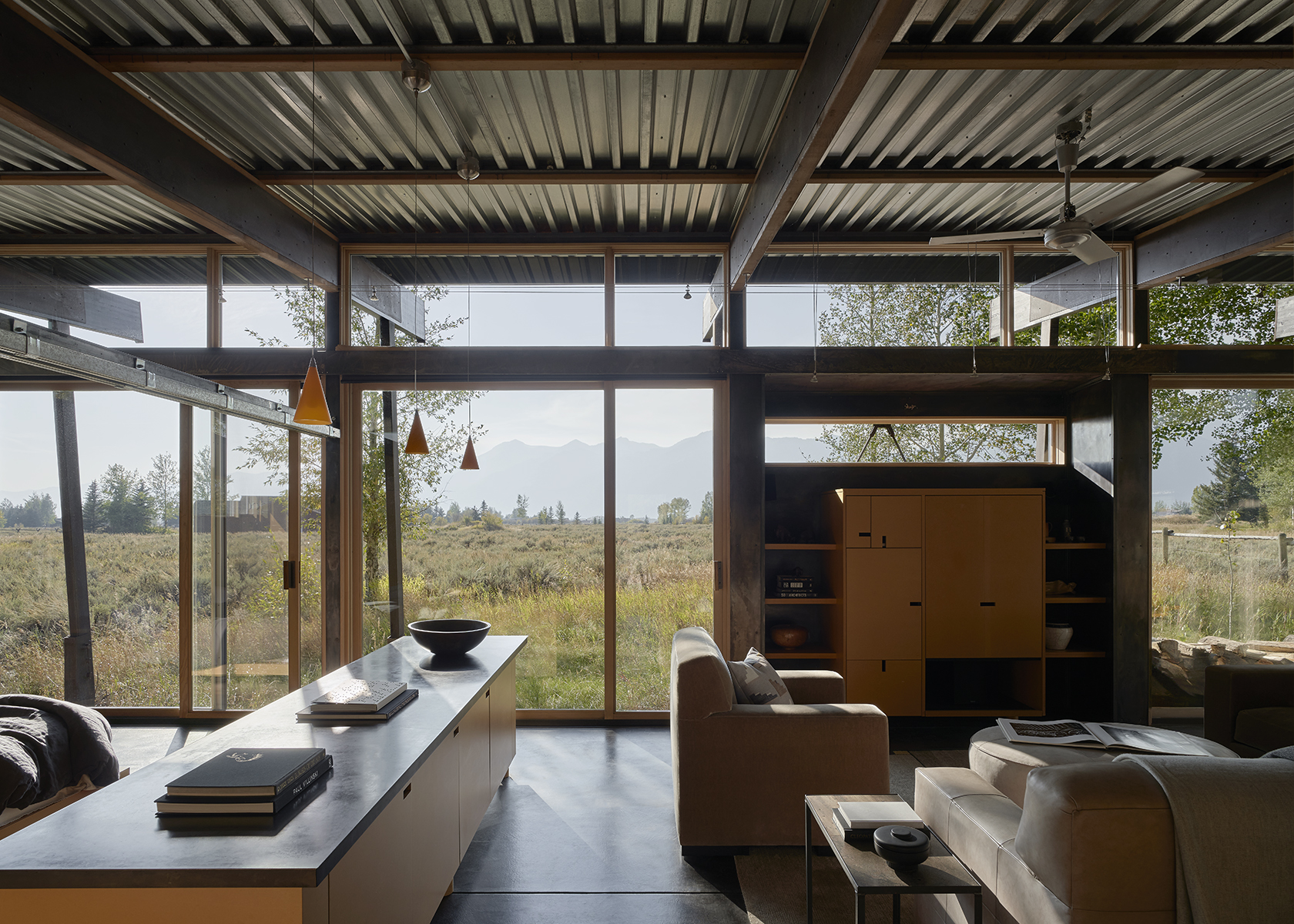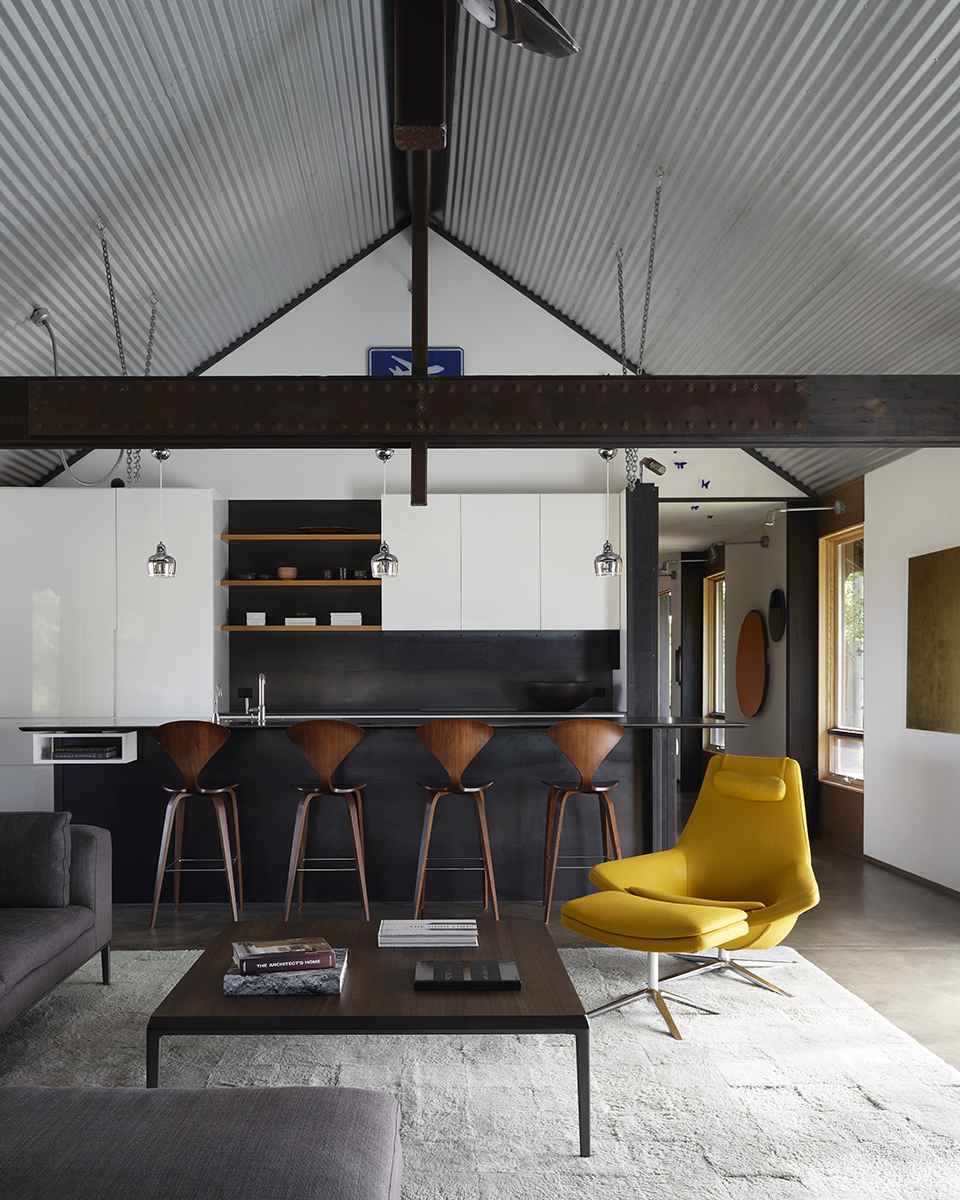 The homes gabled roof adds additional charm to the home's vernacular hay shed aesthetic. The exterior is clad in cedar shingles with a rusted sheet steel, a material intentionally selected by the architect for its ability to stand the test of time as well as blend with the landscape.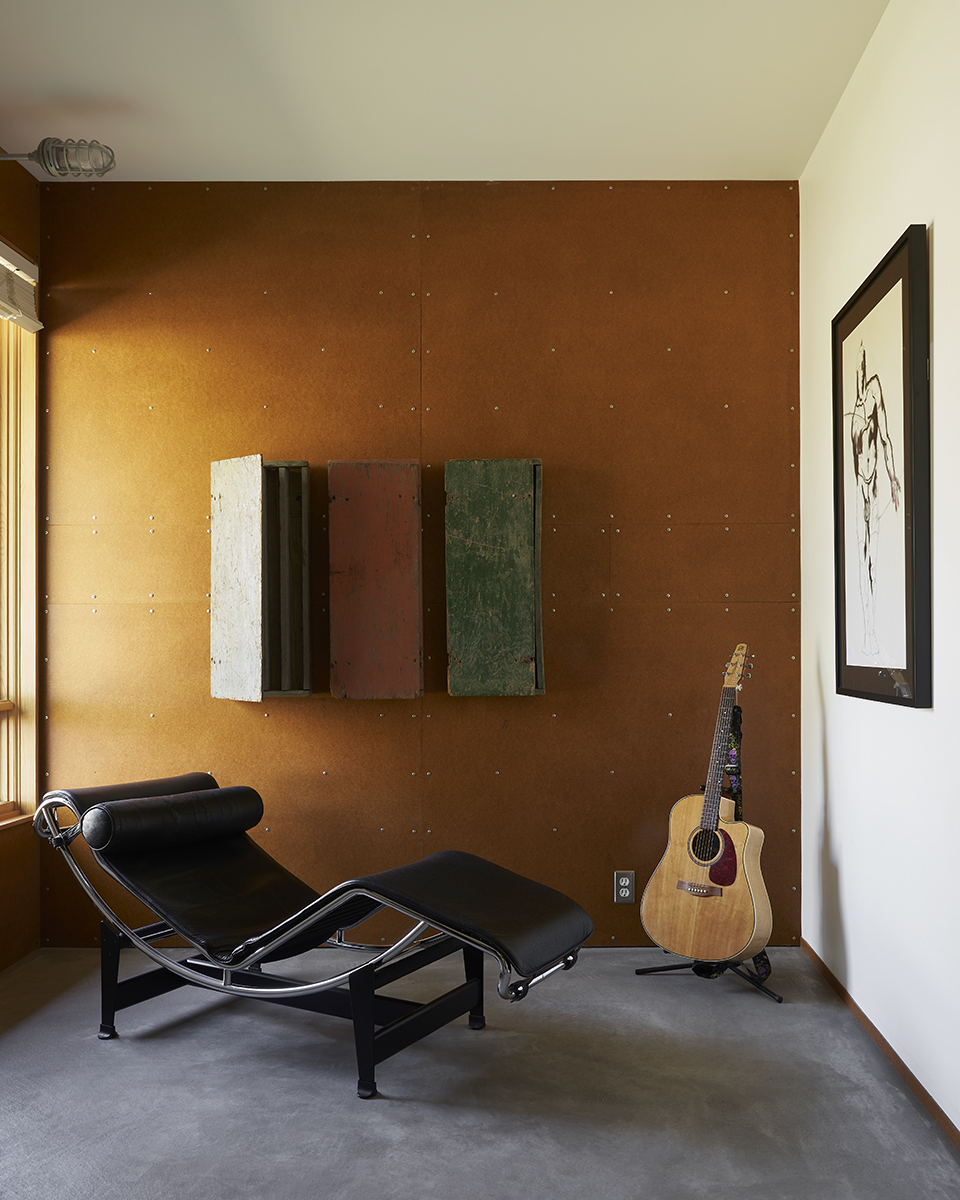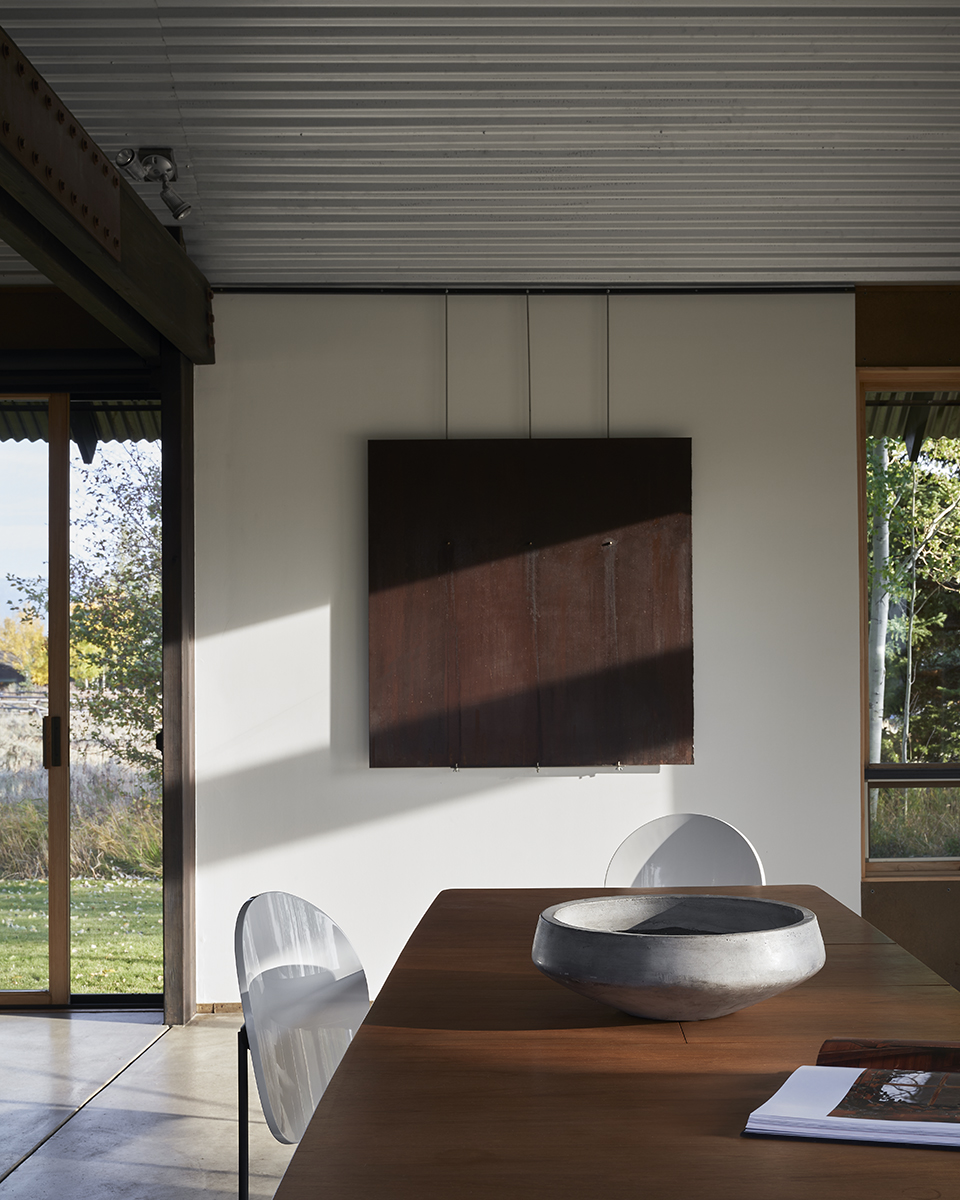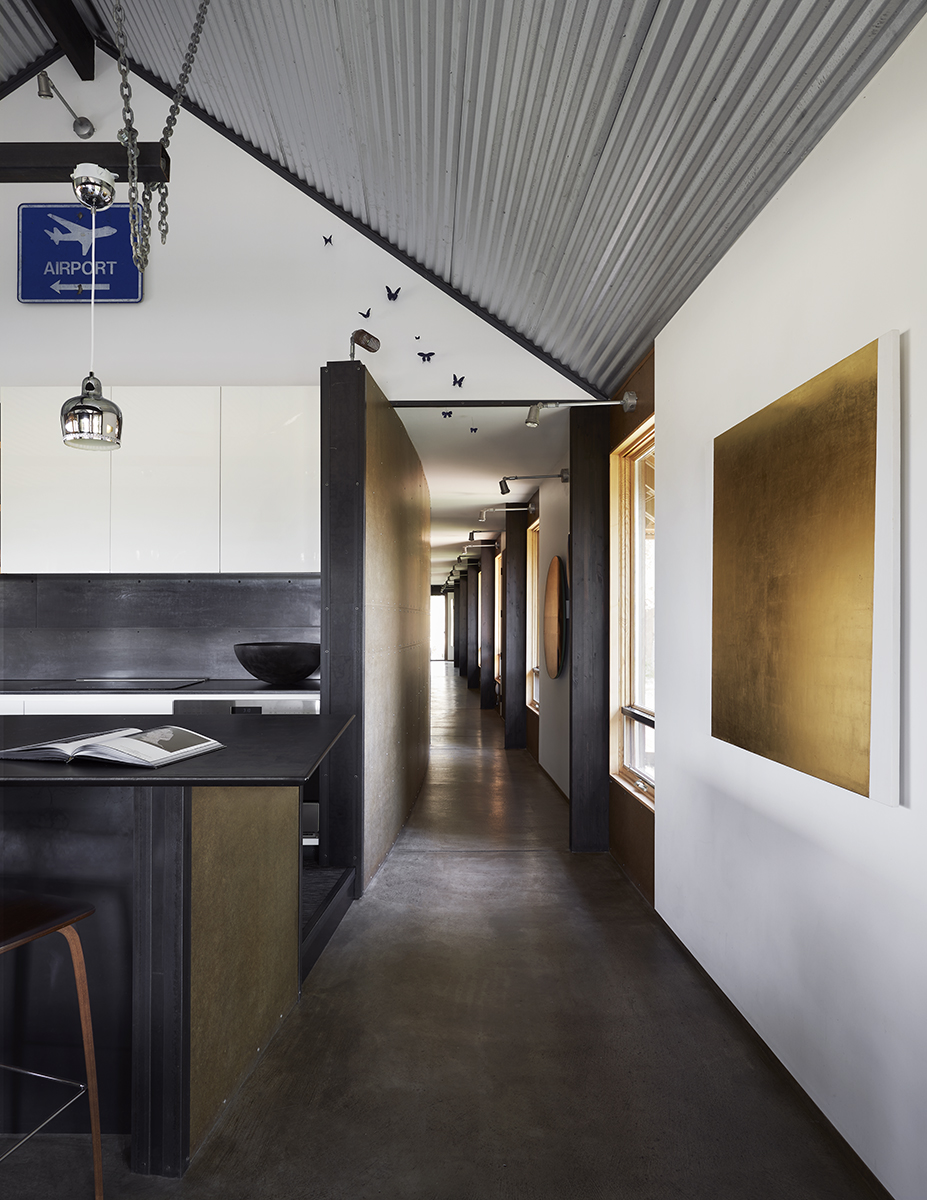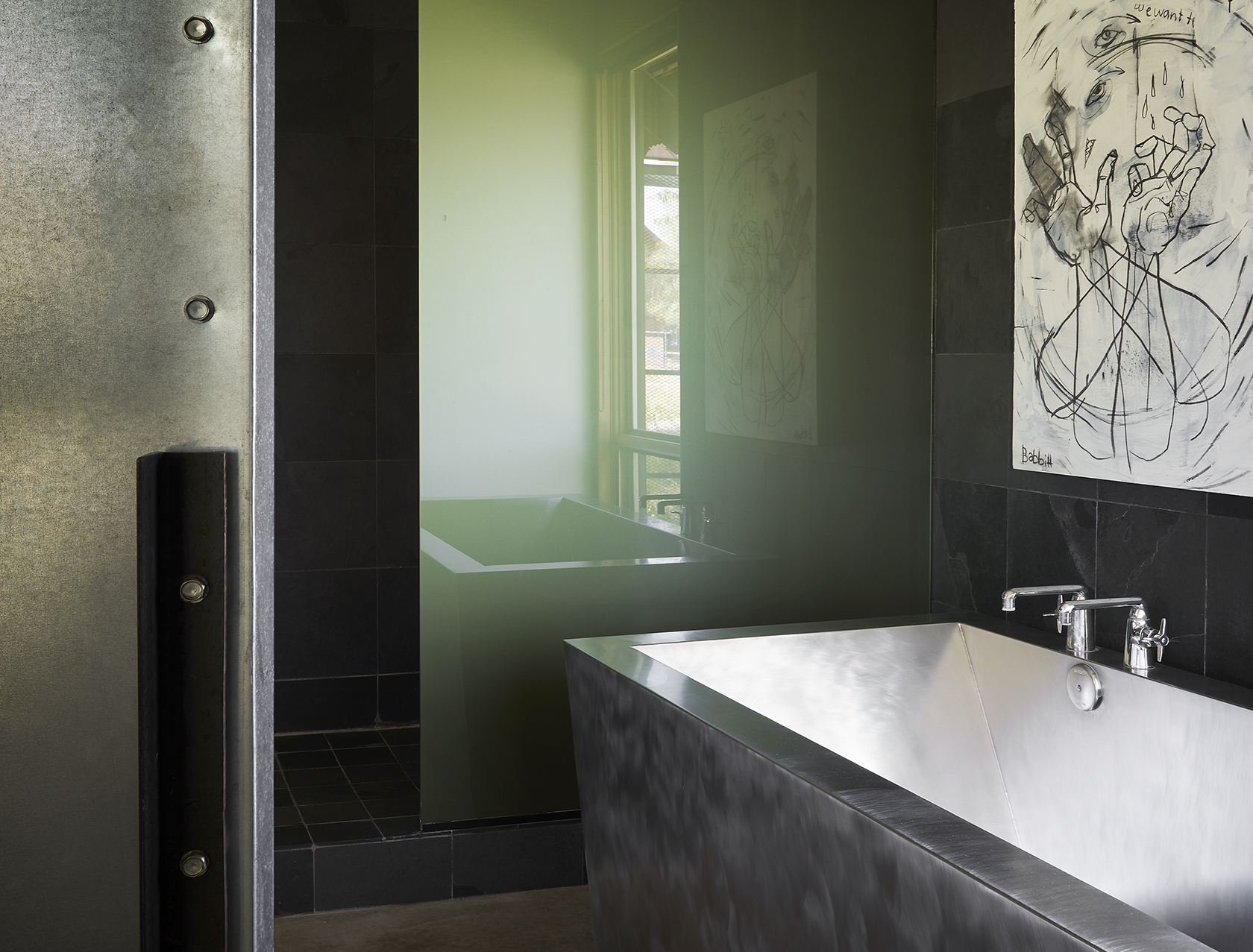 The home's remodelling was completed in 2020 and now features four bedrooms, three bathrooms, as well as a remodelled kitchen, and a new metal roof upgrade, which was a consummation of the original design concept for the home. Originally the home was stained with bleaching oil to achieve a rustic barn look, however the exterior has since been amended in favour of a kempt aesthetic.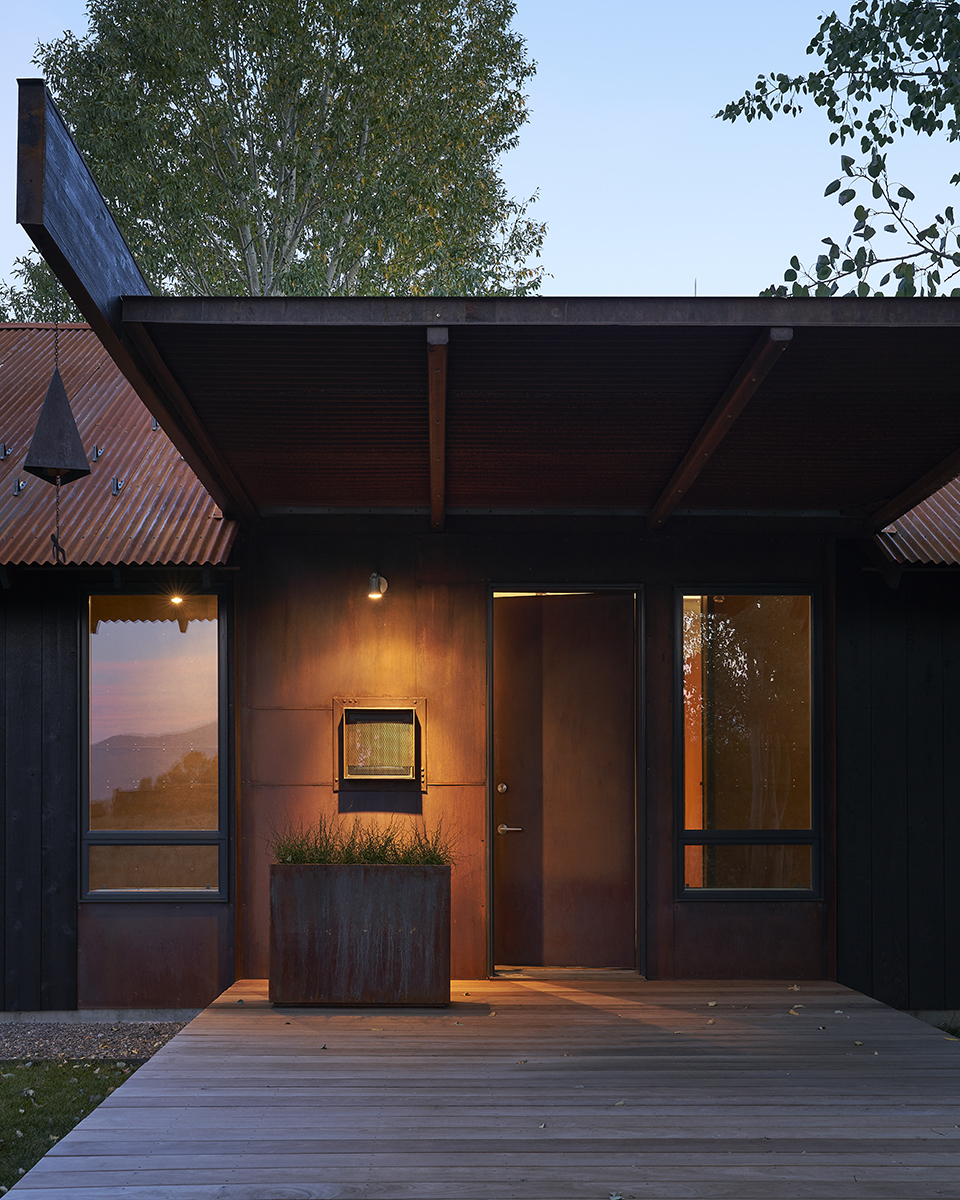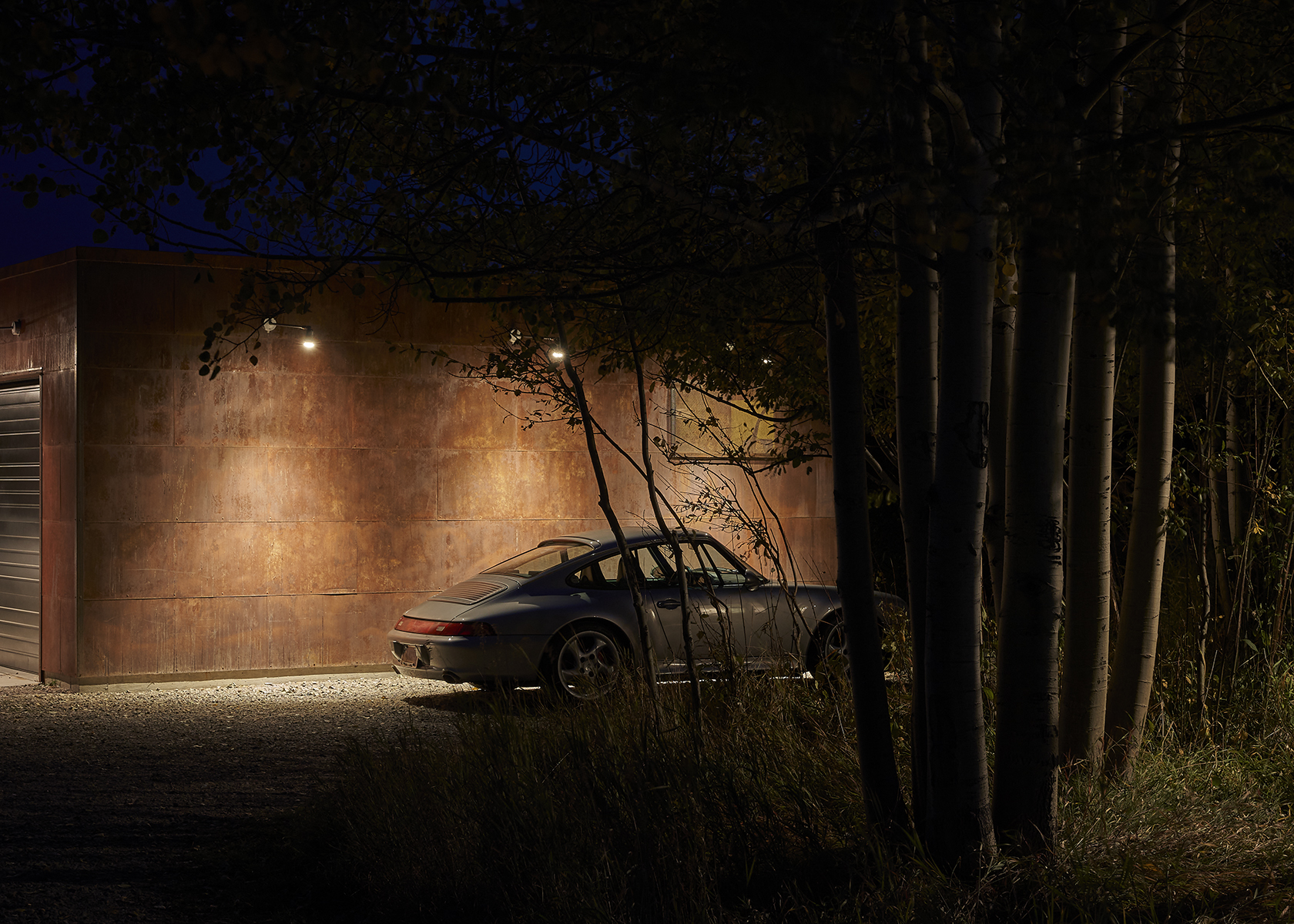 Logan refers to the newest iteration of his home as the "new black sweater,". The original simplicity of the design has allowed the home to stand the test of time, while also continuing to change and grow with the family.
Photography Kevin Scott. 
—
Part of our Home of the Week series. Read more HERE.