A Life-Changing Raffle Is Gifting a Villa in Italy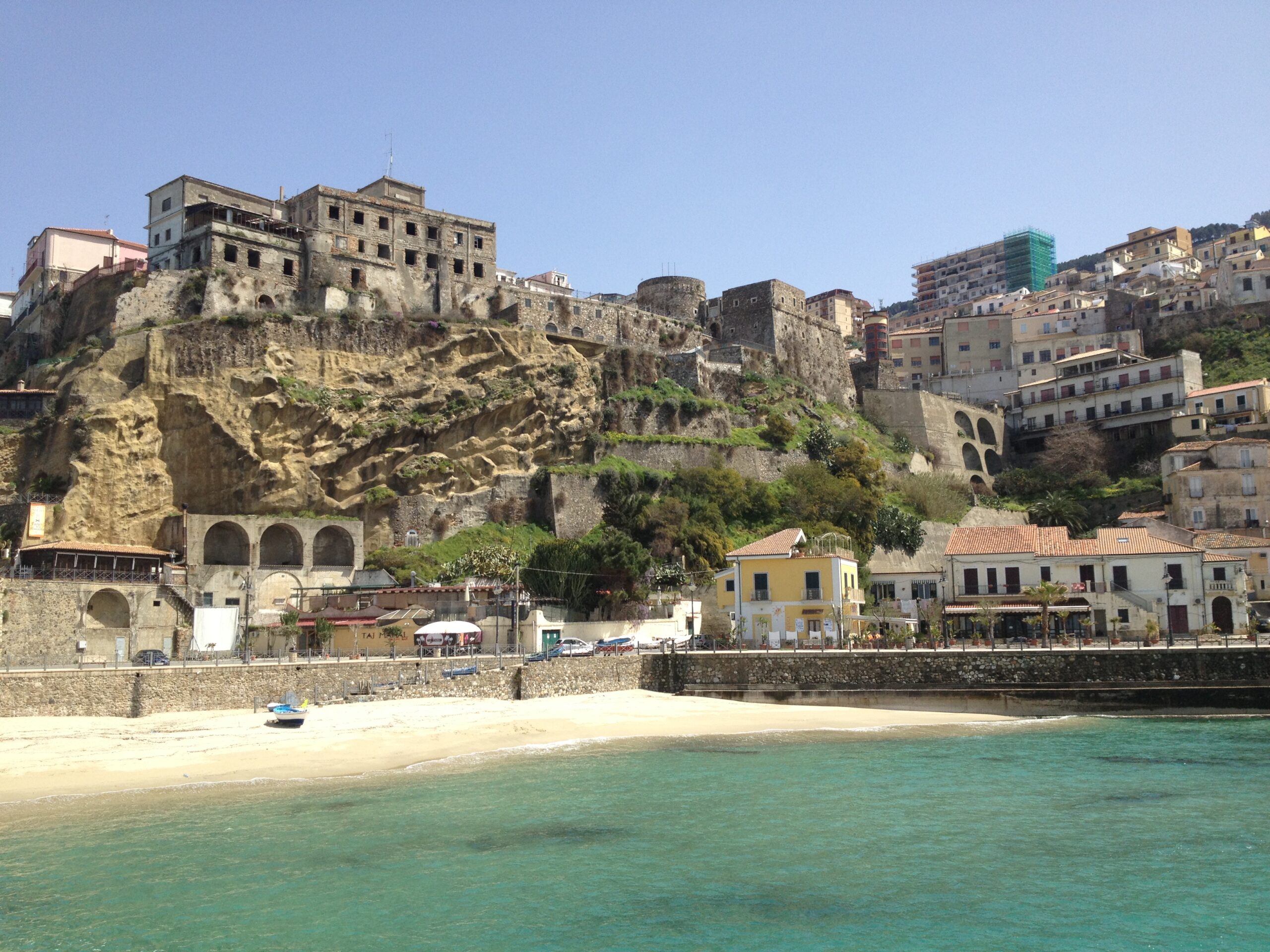 La Dolce Vita is the classic 1960 Federico Fellini film about a writer's search for love and fulfillment in Rome. Cinematic history aside, however, the name could also be a motto for the Italian approach to living, one that slows the bustle of modernity to savour the fineness of food, fashion, and family.
Pizzo Calabro, a clifftop seaport town in Southern Italy overlooking the wine-dark sea, exemplifies this philosophy. When winding through the very narrow streets might lead to Aragonese castles, baroque churches, or Saracen pirate caves, the weight of history almost demands you slow down in reverence. And how easy would it be to stretch out a meal at one of Pizzo's countless Mediterranean restaurants with a post-dinner digestivo or indulge in a Calabrian pastry over coffee at a classic Italian pasticceria?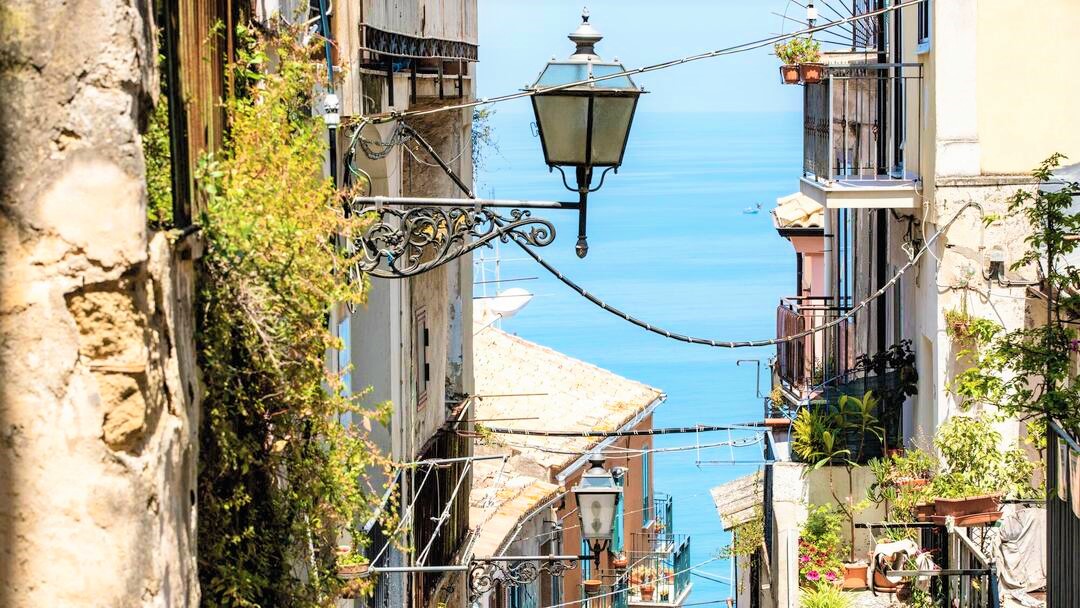 While to the average person, moments like this might seem only accessible on vacation, a couple from Dorset in the United Kingdom, Jon and Annemarie Nurse, are now offering a fully furnished modern townhouse to one fortunate winner of the Win Houses in Italy raffle. Located five minutes in either direction from the busy town centre of Pizzo or the rustic beach, with two bedrooms and bathrooms, an open-plan kitchen, and a balcony with an exquisite view of the crystalline sea, the townhouse would become yours for a raffle ticket of only £25 ($43 CAD), with all transfer taxes and legal fees covered.
As Jon explains, the innovative concept originated last year at the start of the pandemic as a way to inspire goodwill: "We had a villa in Tuscany, but instead of selling it traditionally, we thought this raffle would be a great way to massively change the life of an individual." And life-changing it was for eventual winner Brigid Day from Clarksburg, Pennsylvania, who had recently lost her job, and for the Children's Society in the U.K., which received £50,000 ($85,300 CAD) from the raffle proceeds.
The next round of the raffle will end when all 10,000 tickets have been sold, with part of the proceeds this time also going to the Braccio di Ferro Association, a nonprofit that helps Italian children with autoimmune diseases. For more information or to participate, check out www.winhousesinitaly.com.