The Best Canadian Menswear Brands
Who says that Canadians don't have style? These Canadian menswear brands by Canadian apparel designers are sure to fit the needs of any sartorial shopper. From winter coats to boots and graphic tees, these brands don't hold back, just like you.
Naked & Famous
Japanese denim, made in Canada. That pretty much sums up this Montreal-based brand's approach to jeans, which often includes off-the-wall fabrications like scratch-n-sniff denim and rainbow denim. This year, it continues to push boundaries with Sakiori Denim, jeans styled after a centuries-old Japanese rag cloth made from recycled denim scraps.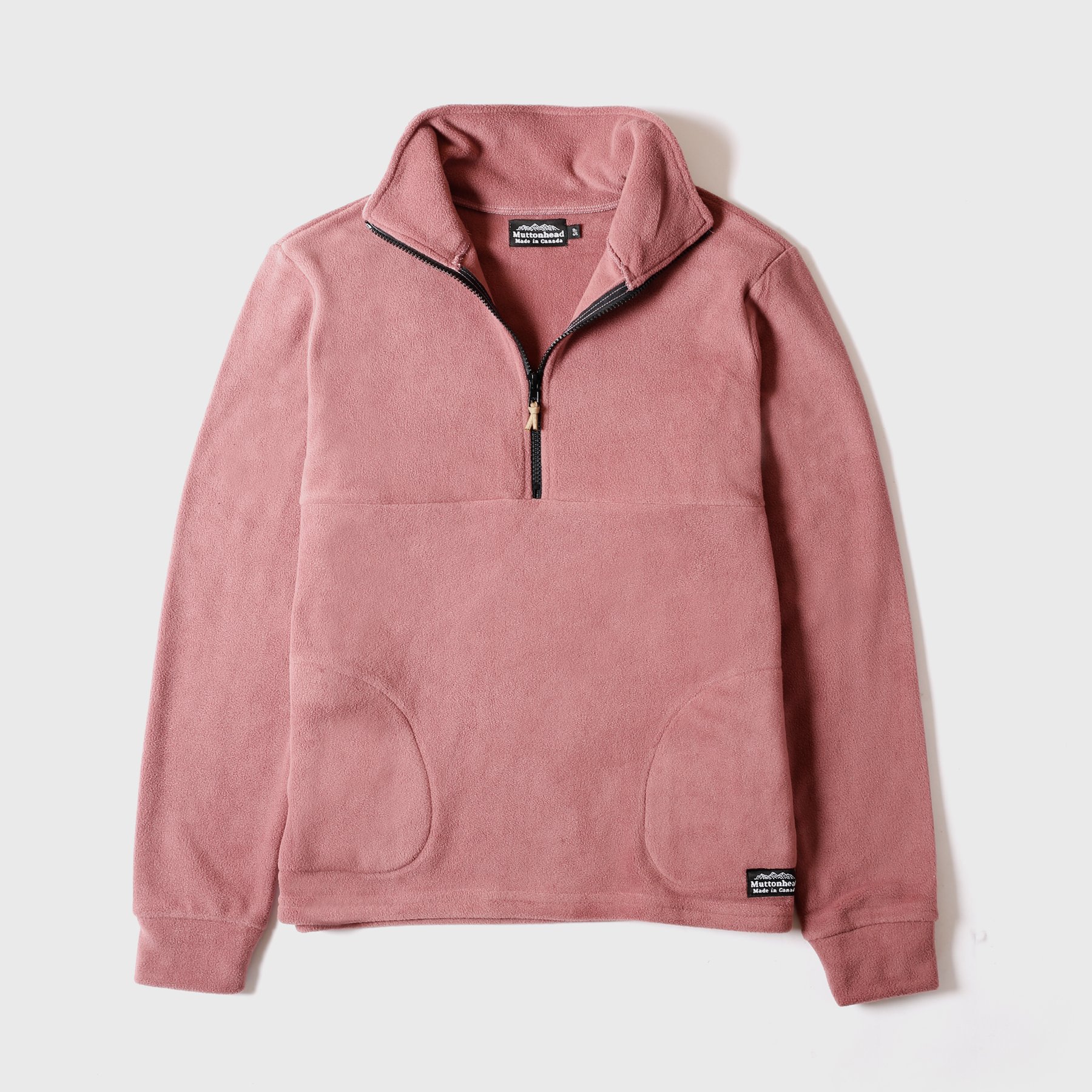 Muttonhead
Hoodies, anoraks, joggers, and tees get a stylish boost at this Toronto brand, whose best-selling sweatshirts are woven, dyed, and sewn in Toronto. For summer, check out its essential five-panel baseball caps and zip fleeces made from recycled material.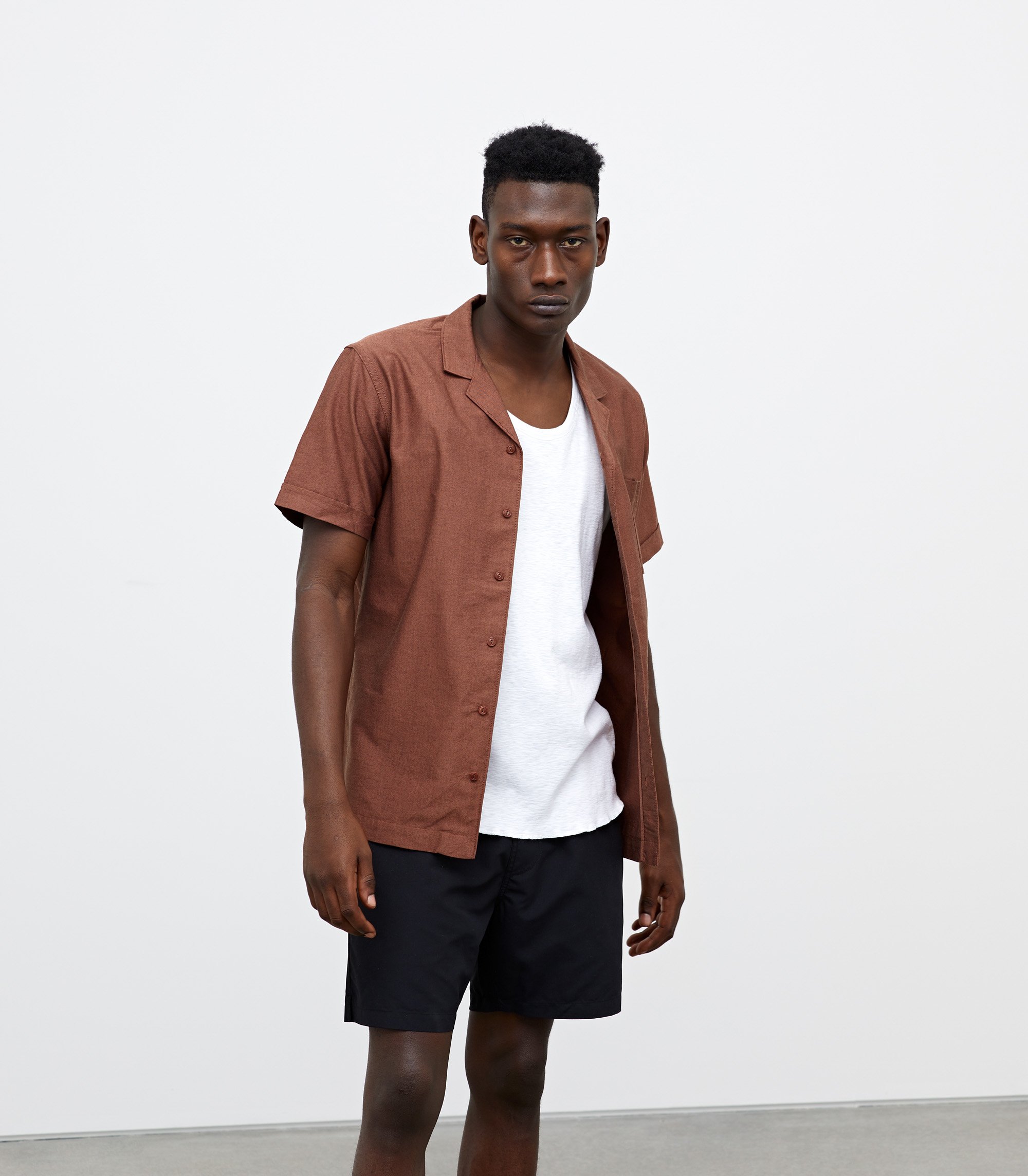 Wings + Horns
Fans of minimalism love this Vancouver-based brand whose collections typically span a monochrome palette of black, white, and grey. Inspired by Japanese aesthetics and workmanship, the latest collection infuses well-made basics with a subtle dash of colour and pattern.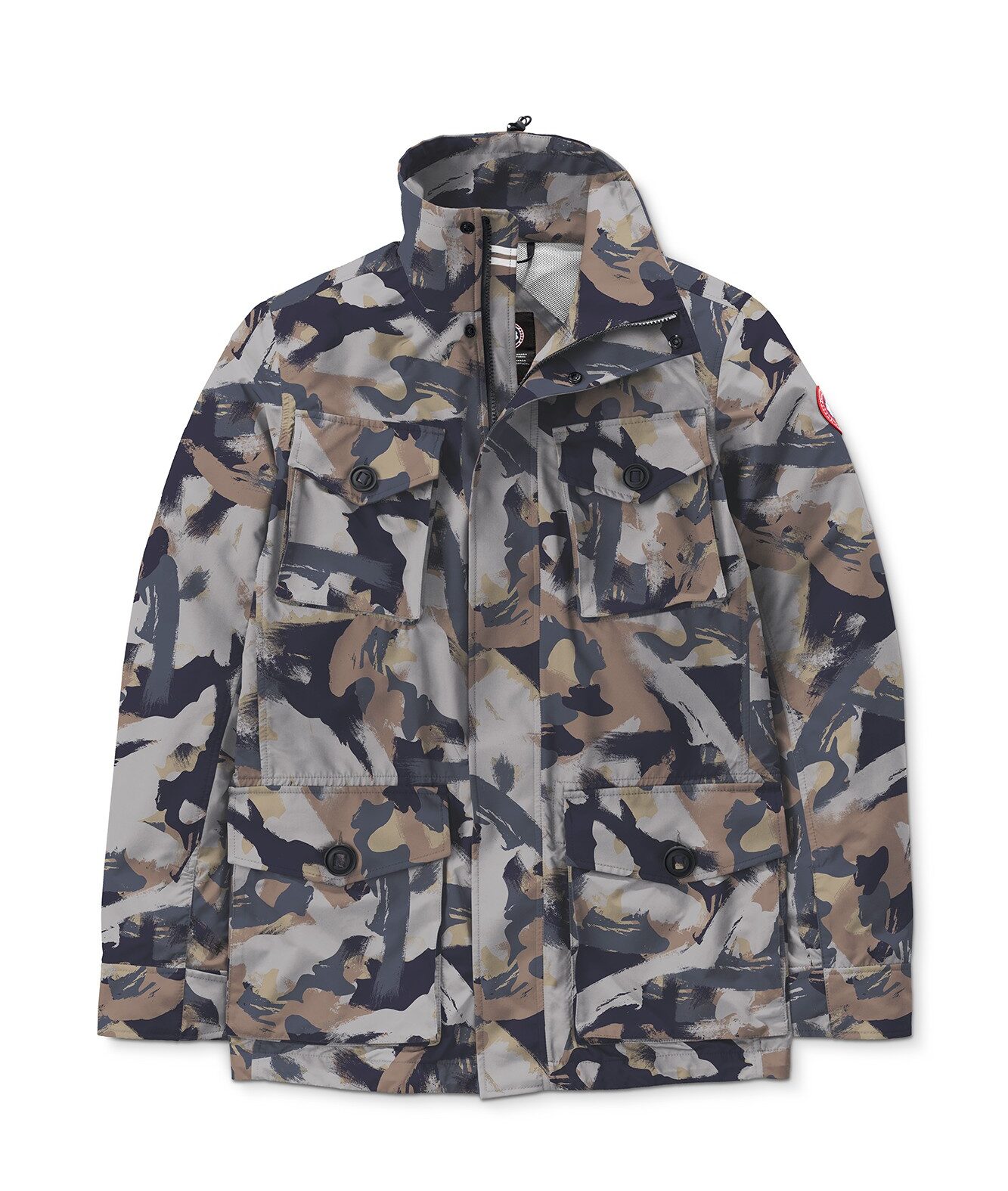 Canada Goose
A brand that needs no introduction, Canada Goose has made the down-filled parka a wardrobe essential from Saskatoon to Shanghai. While puffy coats remain its stock-in-trade, it is now trafficking in fashionable lightweight outerwear and knitwear, too.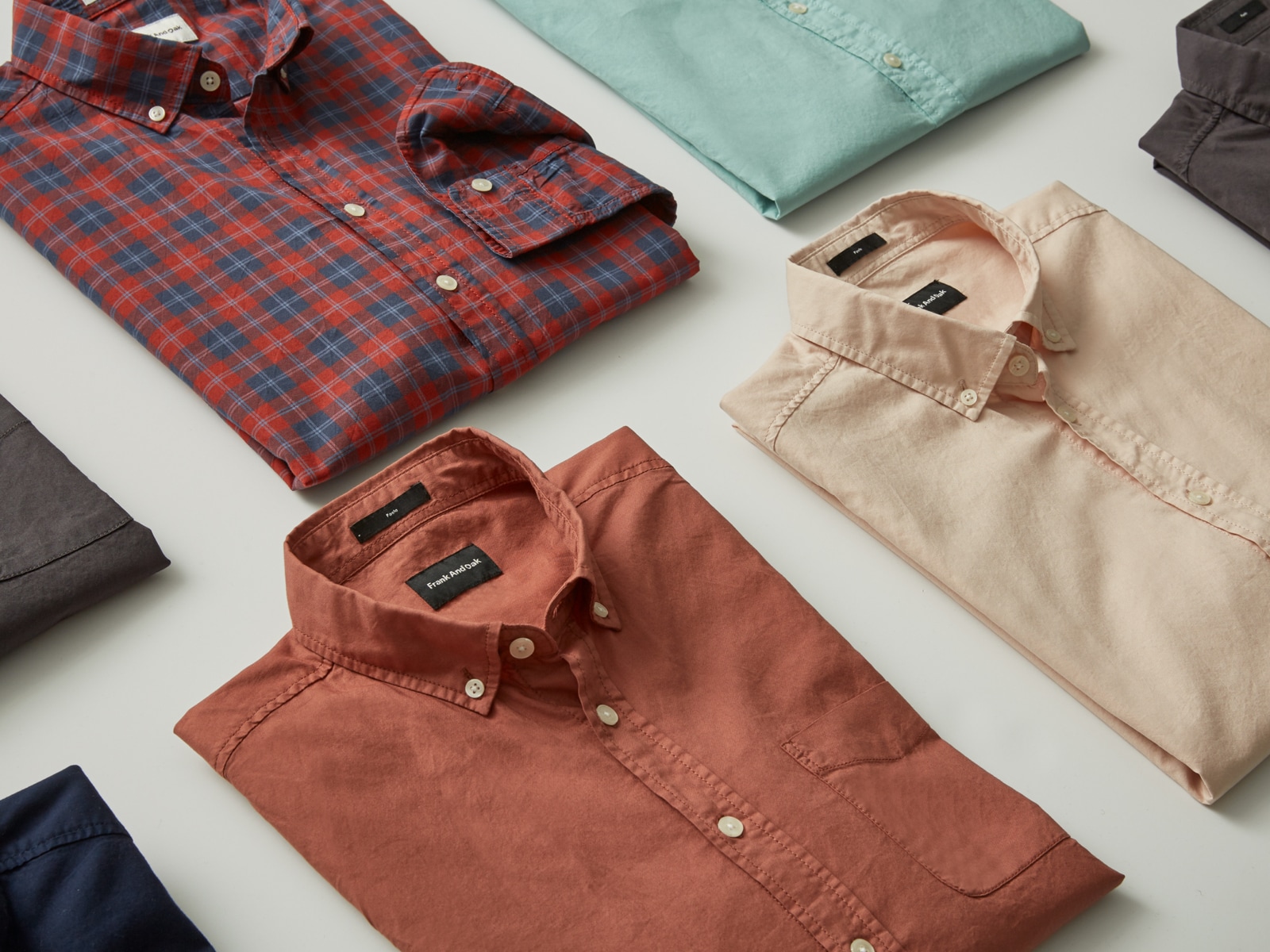 Frank And Oak
From humble beginnings in the early 2010s, Frank And Oak has grown to become one of Canada's most beloved affordable fashion brands. While the summer 2020 collection includes a reliable selection of sustainably crafted tees, chinos, and button-downs, the Montreal-made masks are the season's unexpected best-seller.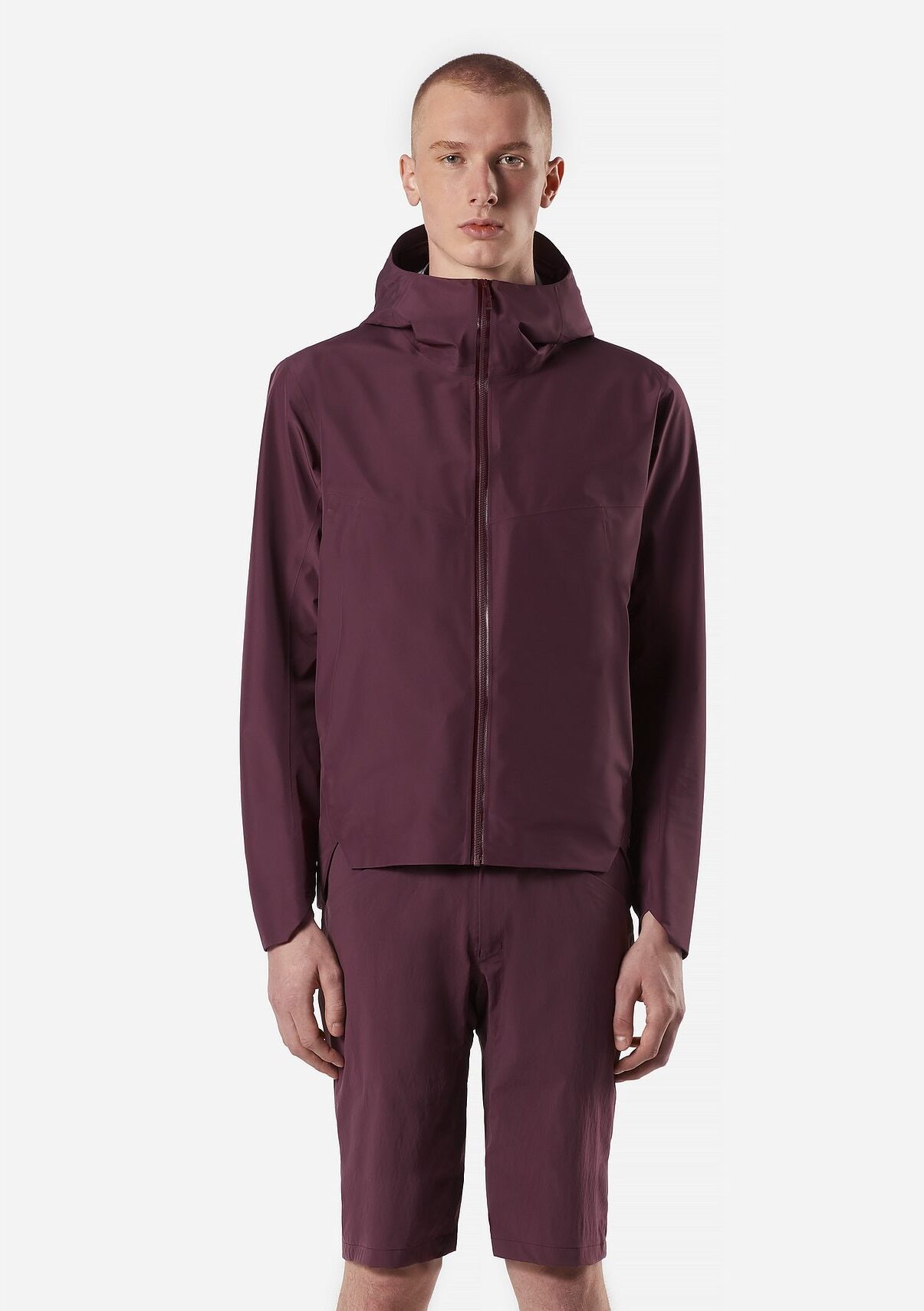 Arc'teryx Veilance
Not to be confused with its parent brand Arc'teryx, whose high-tech outerwear is now a global streetwear staple, Veilance's clothes carry similar DNA in a more fashion-forward execution. Look here for modern fits, high-performance fabrics, and a decidedly futuristic aesthetic.
Reigning Champ
Sweatshirts, tees, and joggers were already fashionable before the pandemic, but now they're what most of us live in. This Canadian menswear brand doesn't bother much with logos or prints, but focuses on well-made apparel in a simple, stylish range of basic hues.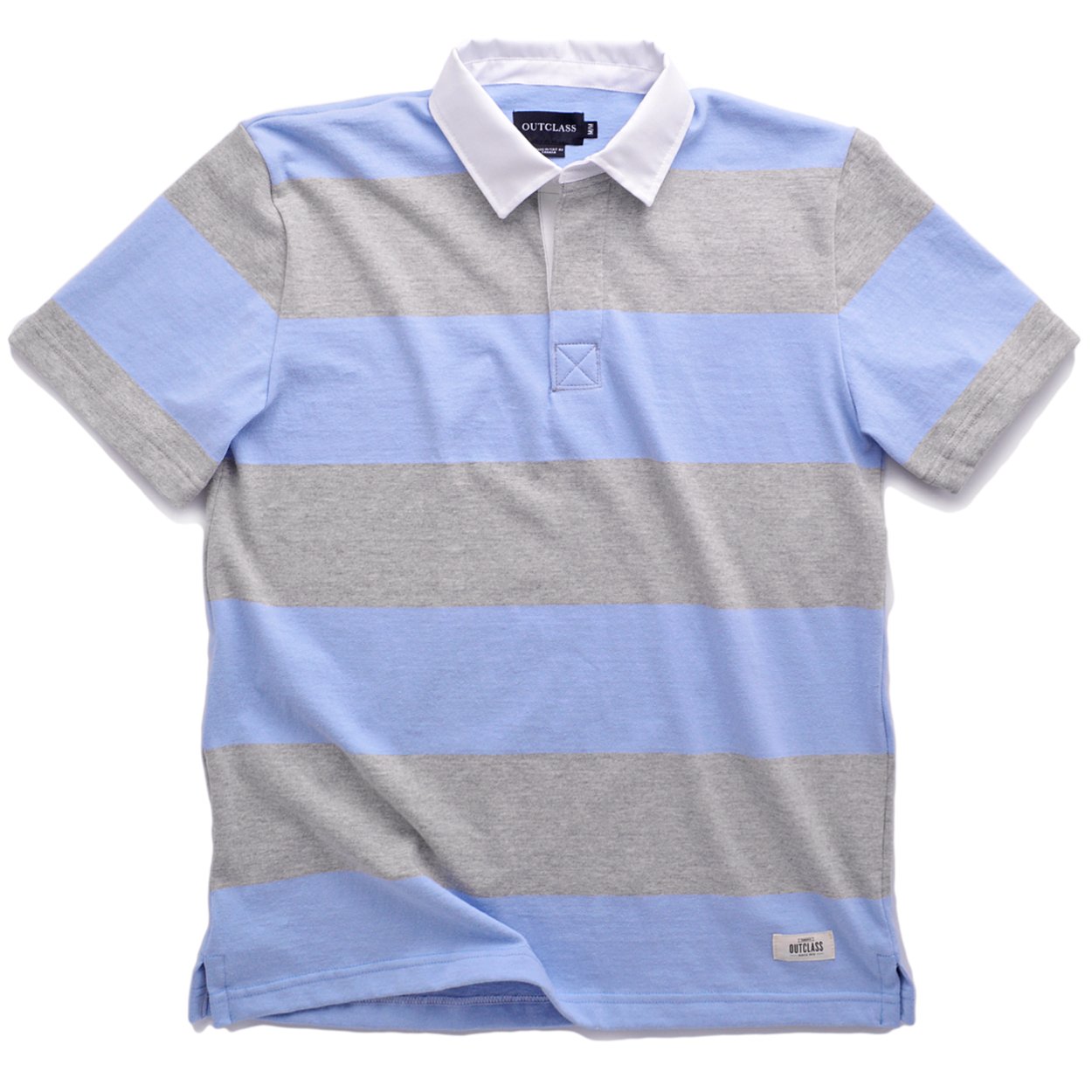 Outclass
Designed and crafted in Toronto, this locally loved menswear brand focuses on simple, stylish creations at the intersection of workwear, streetwear, and tailoring. For spring/summer 2020, this means military-inspired windbreakers, colourful polos, and lightweight bomber jackets.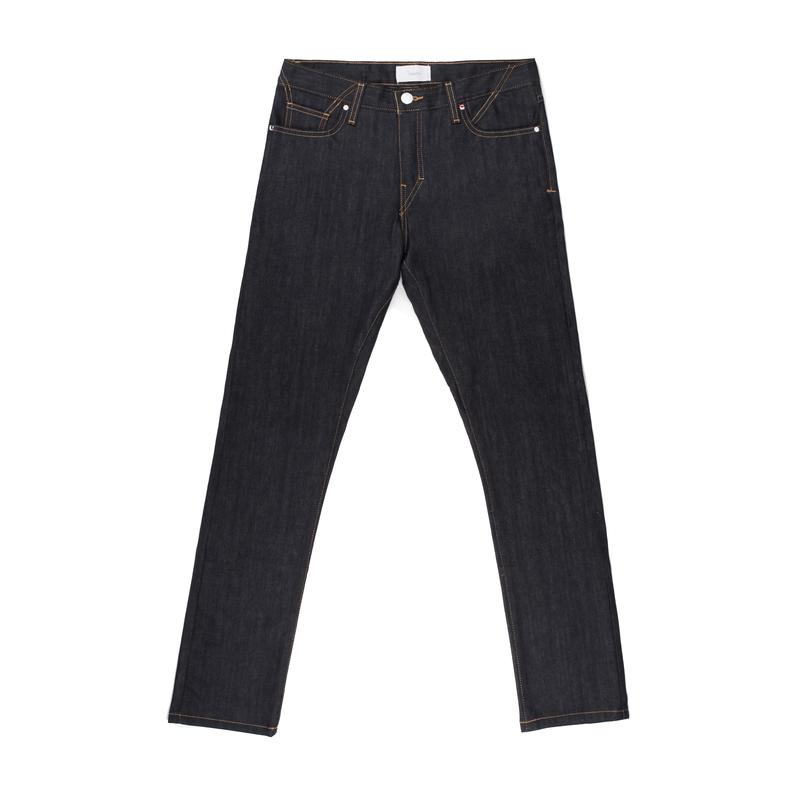 Triarchy
This Vancouver-based brand recently rebuilt itself from the ground up with a focus on sustainability. Now it creates less pollution and uses fewer raw resources, while still producing excellent jeans and denim jackets.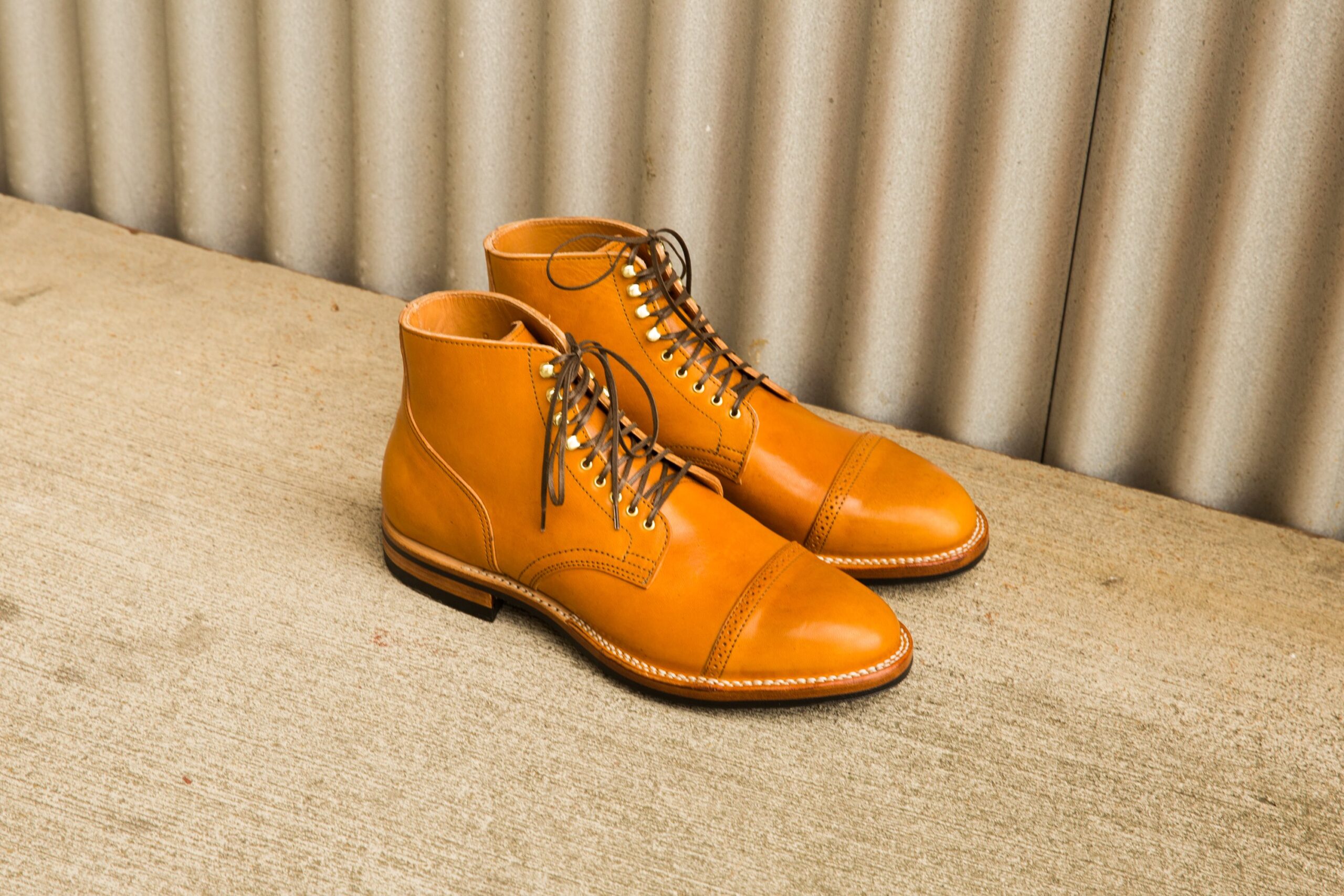 Viberg
One of the few remaining  brands still making footwear in Canada, Viberg got its start making logging boots on Vancouver Island before transitioning into more fashionable wares. Now, in addition to its range of tough-as-nails service boots, Viberg offers everything from suede Chelsea boots to horsehide sneakers, all handmade in Victoria.
For a deep-dive into the Canadian fashion scene, visit our archive.
________
Never miss a story. Sign up for NUVO's weekly newsletter here.