The 2023 Range Rover Sport Treads Where Competition Can't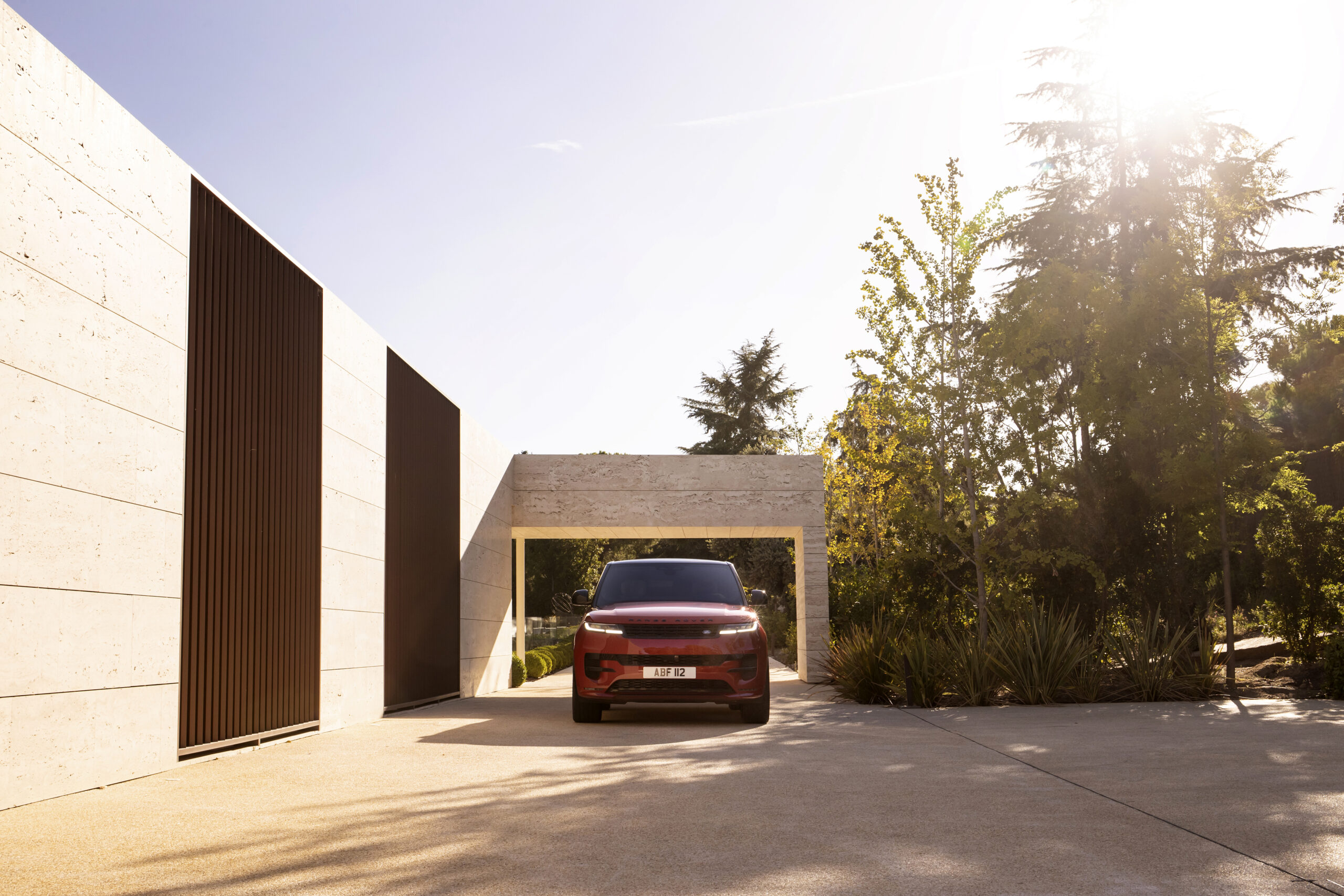 There are several great luxury SUVs to recommend, from Japanese, German, and even American automakers, but one that may have flown under the radar lately is the Range Rover Sport. Although its closest rivals have improved, the Range Rover Sport only recently received a significant update, with new engines, a slick interior, and tons of technology.
Based on a recent test drive of the new Range Rover Sport in Madrid, Spain, the newest generation of this midsized British luxury SUV has a lot going for it, but those who relied on the Sport model as a do-everything kind of family vehicle might be disappointed that it's no longer being offered with a third row of seats. That option has moved over to the larger, full-size Range Rover, which makes sense since the third row in the Sport was more of a novelty than something you'd use every day, and the bigger size of the full Range Rover will accommodate third-row passengers better.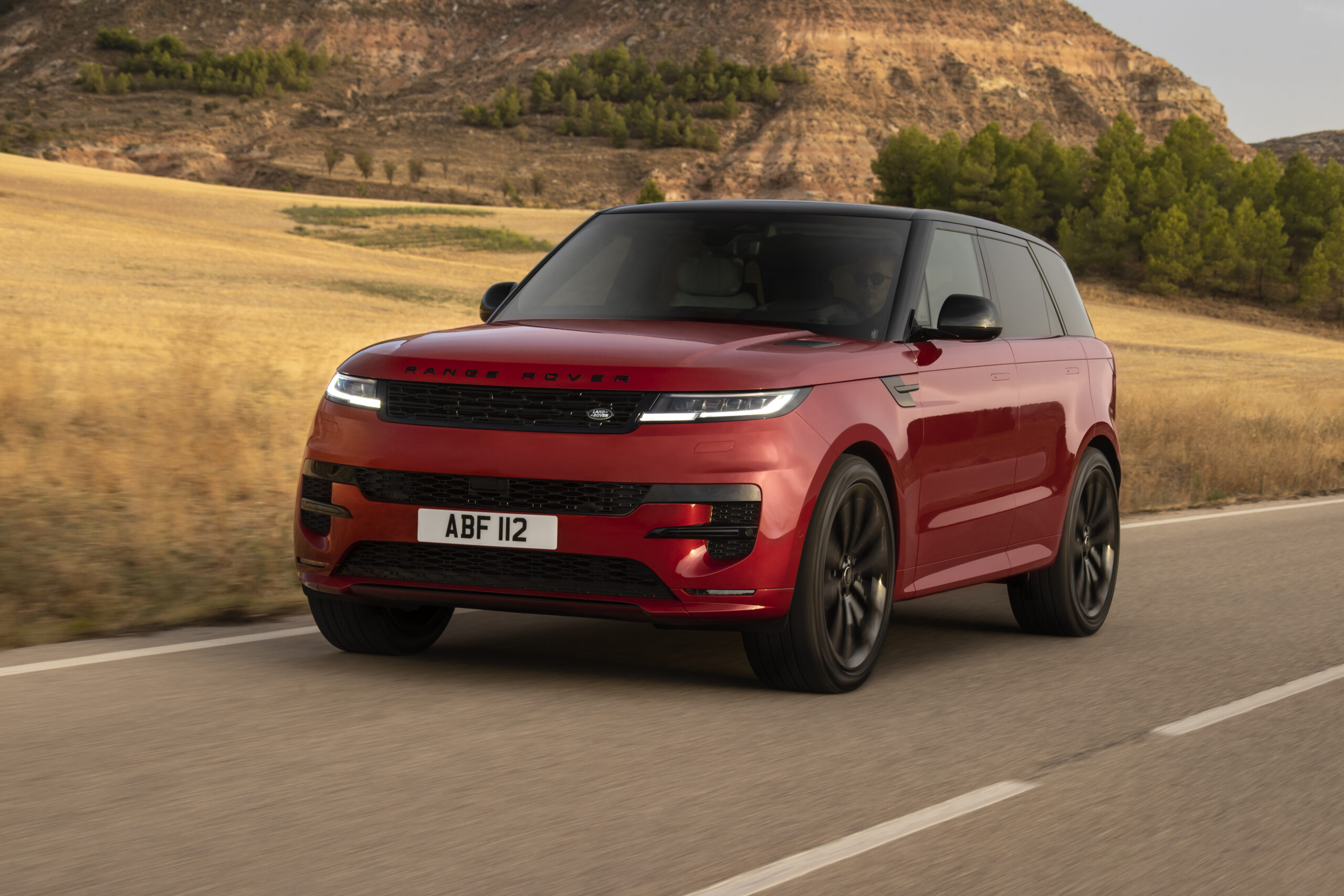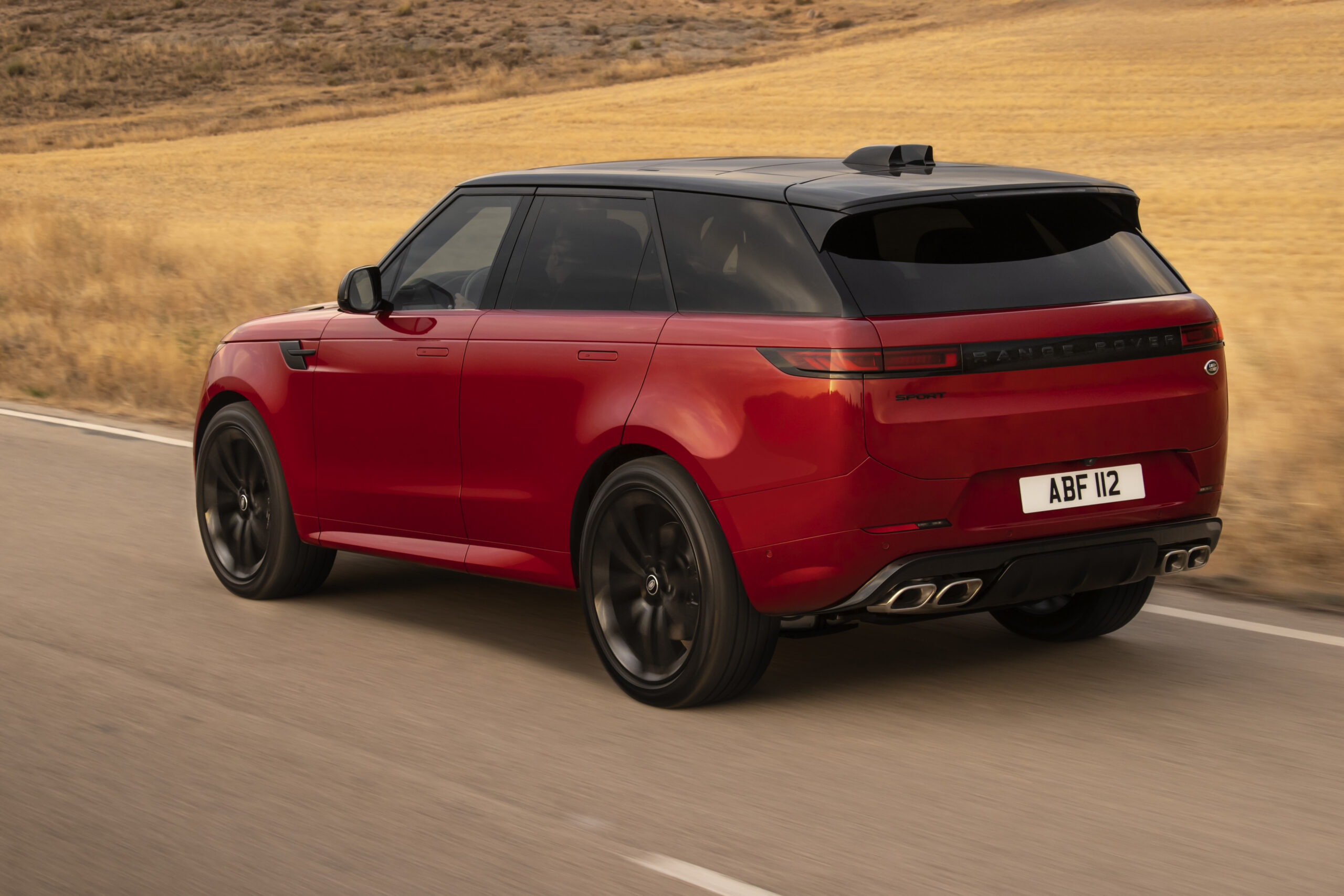 The Sport has inherited quite a bit from its bigger sibling. The design, inside and out, is similar, featuring slimmer elements and a strong yet clean profile. Range Rover has designed a signature with its two top-trim vehicles recognizable from a glance at the side profile, and the rear of the vehicles shares a blacked-out horizontal bar where the tail lights stealthily reside.
The cabin is clear of clutter, but not in the obnoxiously unergonomic way where automakers shove all controls onto a touchscreen. There are a few controls here too, including a single HVAC knob that controls the cabin temperature, fan speed, seat heater, and seat venting by changing its function based on whether you push or pull on it, which is pretty clever. Other fancy features include a large 13.1-inch infotainment system and a gorgeous digital gauge cluster.
The clean layout allows you to enjoy the cabin materials, which are as high-end as the competition. There are a few flimsy panels with ambiguous touchpoints on the steering wheel and door panels that mar the experience a bit, but overall, the car is pleasant and especially comfortable for longer trips.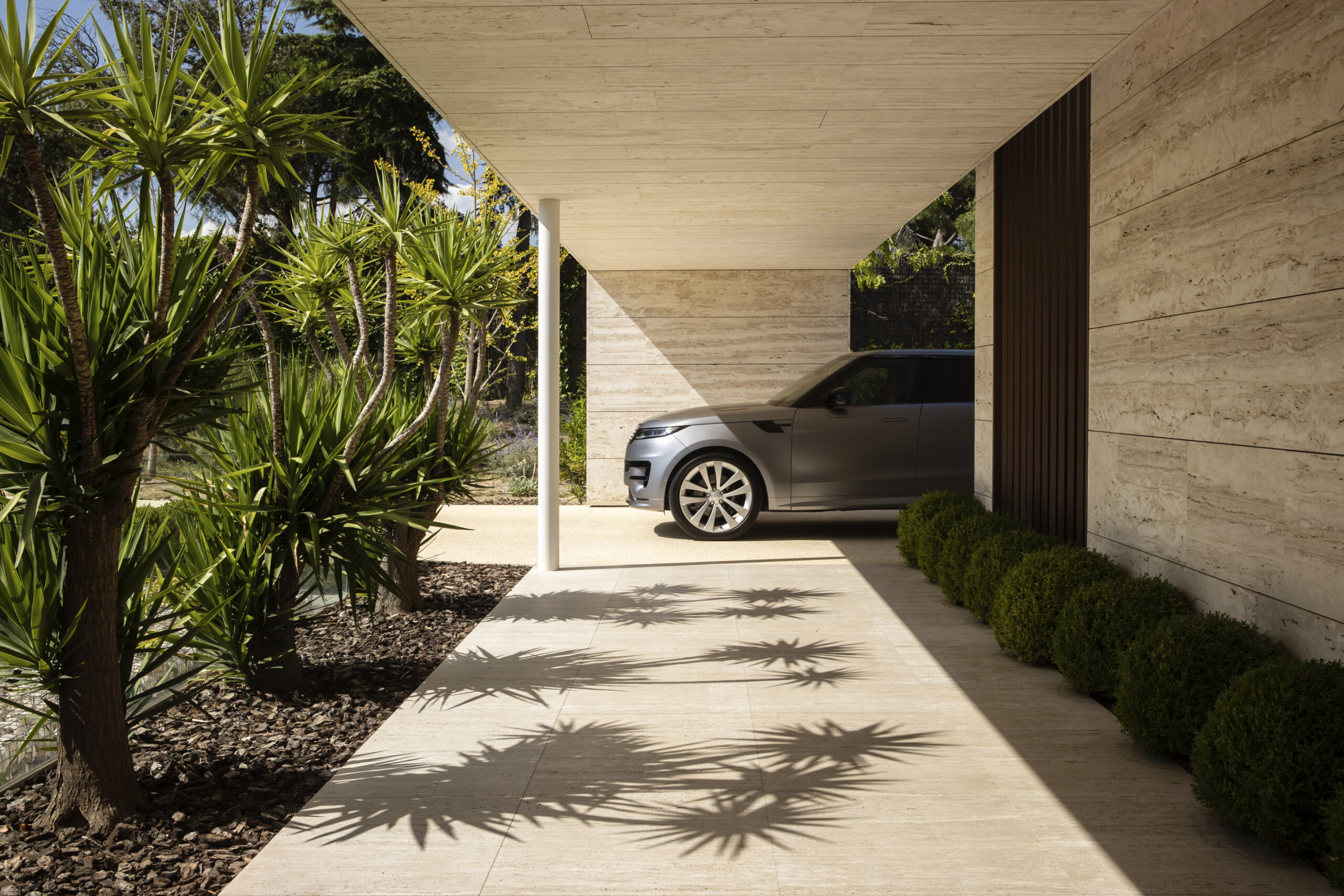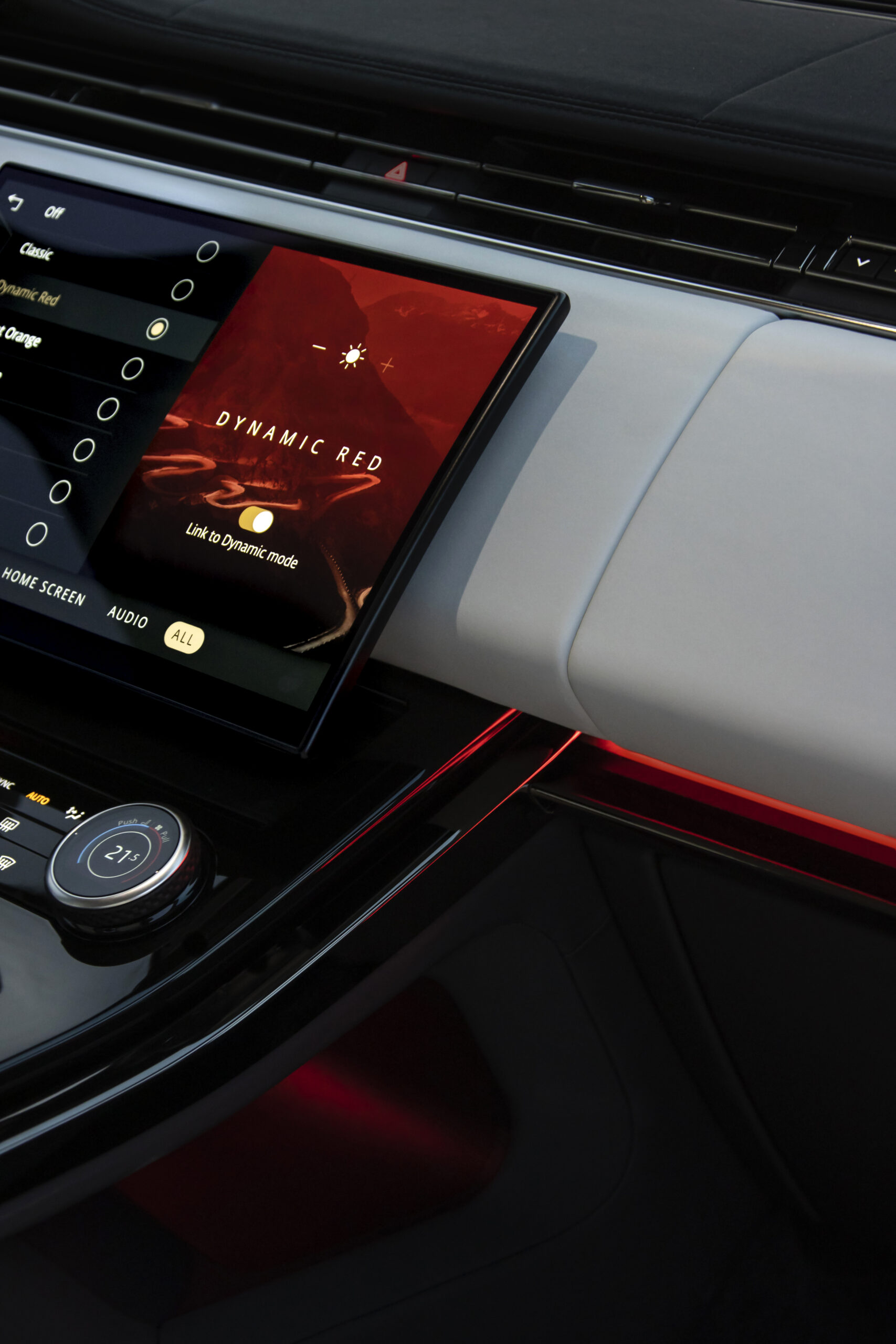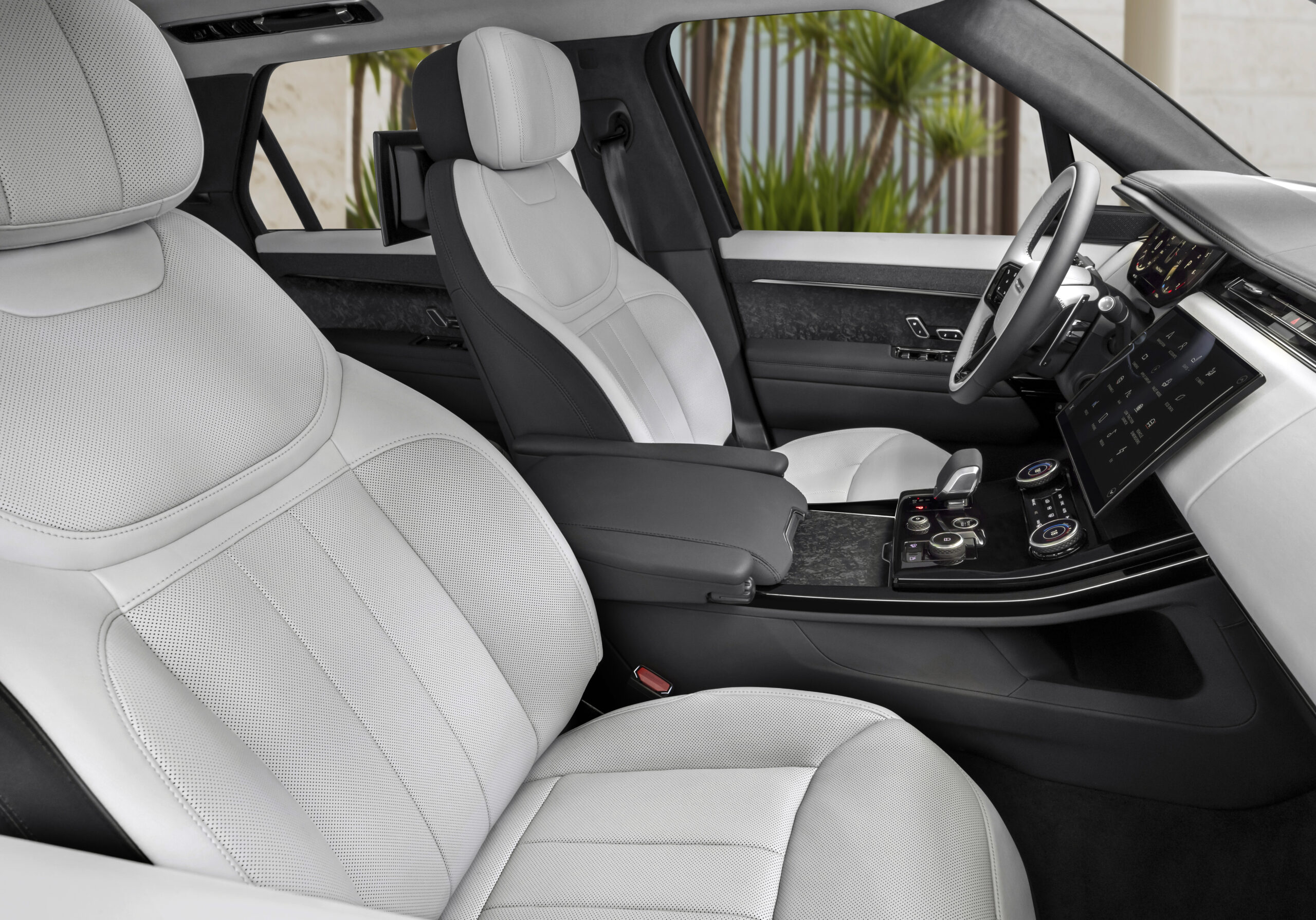 Where the Range Rover Sport excels is its off-road capability. For example, an air suspension setup can provide up to 274 millimetres of ground clearance, and an array of cameras help you place the big SUV on a tight trail. The cameras can even stitch together an image of what's happening below the hood of the car, which is invaluable when going up or down a steep hill. While low range and lockers help keep the car steady in tricky conditions, there's also automatic off-road cruise control, which allows the driver to set a speed and comfort level, and let the car drive ahead to maintain that level of comfort on the trail.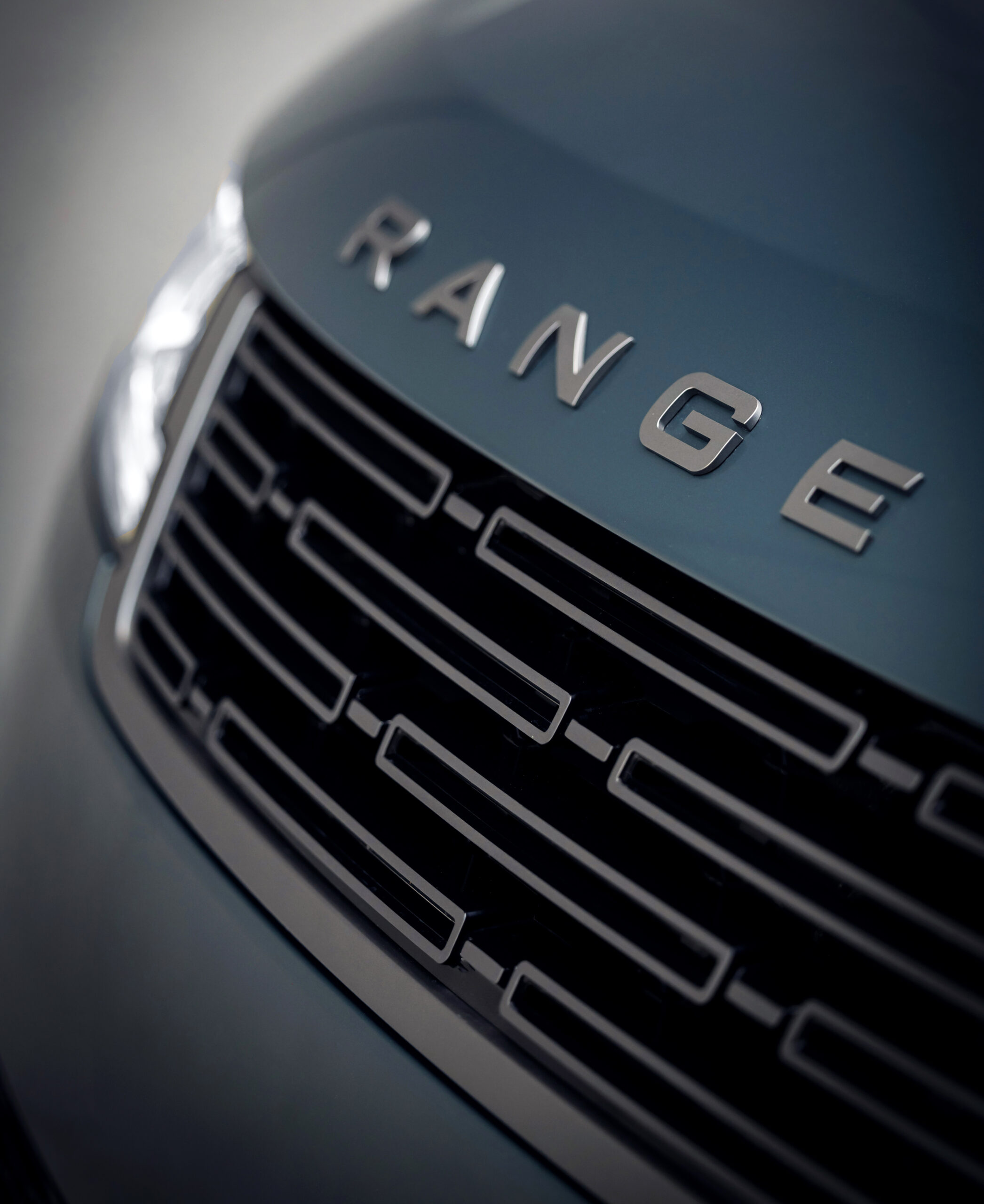 While some may want to conquer the outdoors, others may want to preserve it, so there are two fuel-efficient options for the Range Rover Sport. Entry-level models get a mild-hybrid setup with a turbocharged six-cylinder engine that makes about 400 horsepower. More interesting is the plug-in hybrid model, which packs a 38-kilowatt battery and electric motor to provide over 80 kilometres of emission-free range. This PHEV also features DC Fast Charging, to help recharge that range quickly while on the go. Combine those gas and electric powertrains, and you get a fairly impressive 434 horsepower. A limited number of models will also be offered with a BMW-sourced 4.4-litre turbocharged V8 engine, which sounds great and has plenty of power.
There are numerous options for shoppers looking for a new luxury SUV, but few of them can keep up with the Range Rover Sport when the pavement ends. That confidence is the killer feature of the whole brand, and it's clear even as it transitions to electrical powertrains that it can maintain the off-road capability that built its reputation.