Home of the Week: Rain Harvest Home by JSa Arquitectura and Robert Hutchison Architecture
As wildfire smoke hangs over giant swaths of the North American East, and as waterways and aquifers dry out across the West—interrelated challenges of climate change—the role of architecture and development in exacerbating those issues falls into the crosshairs. For the architects and investors involved with a development in Mexico, Reserva el Peñón, those environmental concerns take centre stage. About a two-hour drive west of Mexico City, the design-forward community is a model for sustainable development.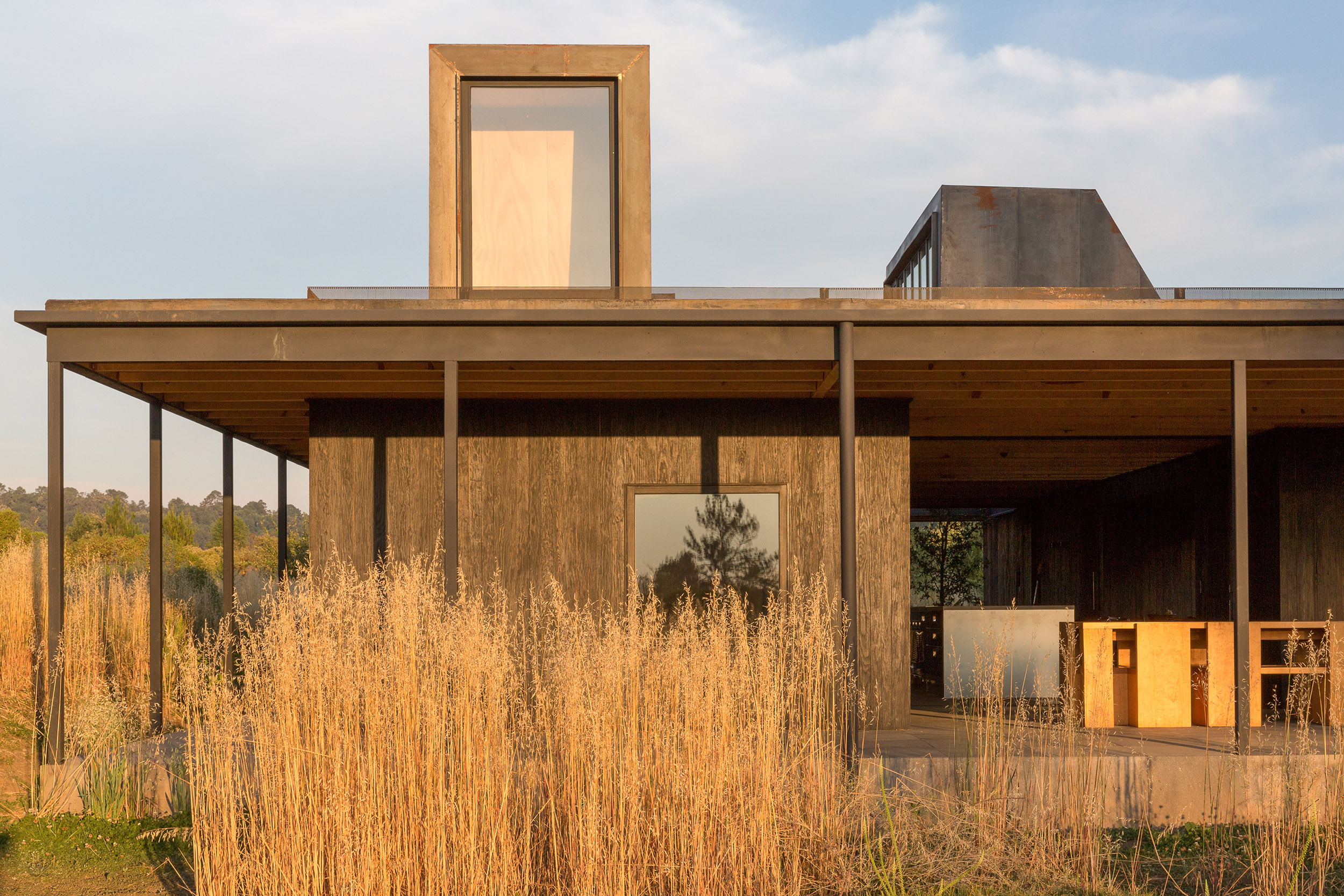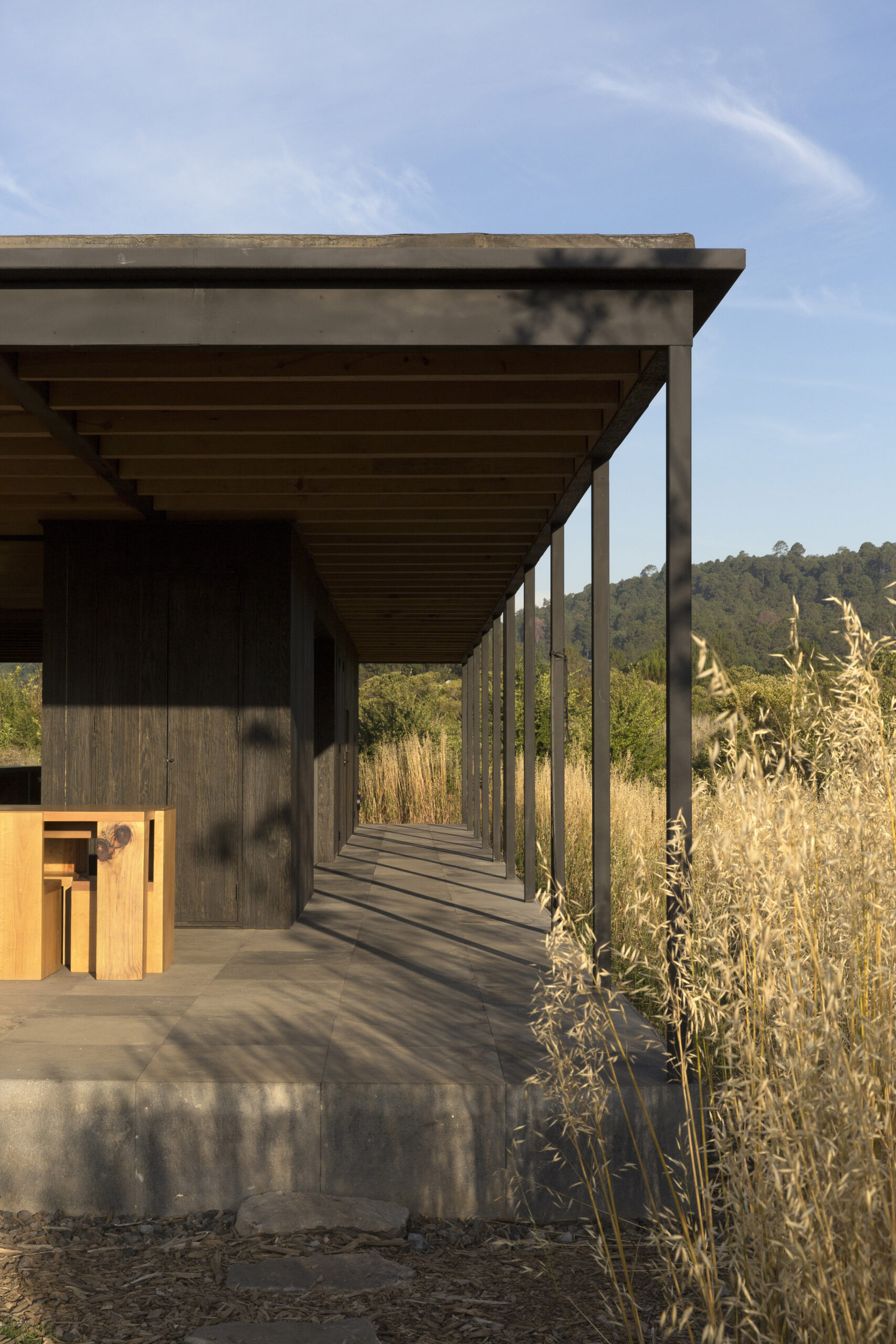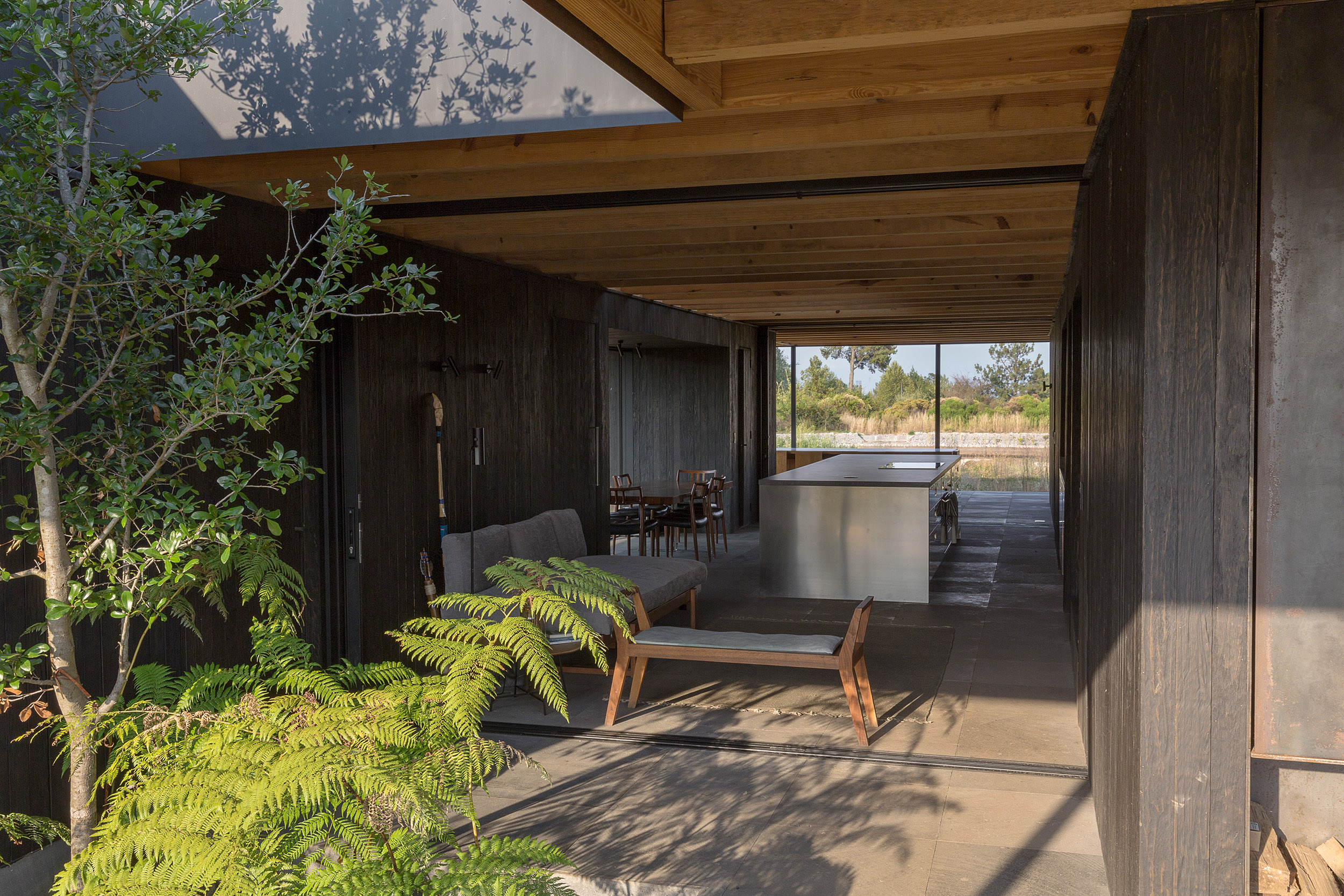 On a stretch of landscape once used for the extraction of firewood and livestock pasture, the soils had become hardened and depleted, creating conditions that can cause flooding on the one hand and fuel wildfires on the other. To transform the 450-acre parcel into a more sustainable environment, Reserva el Peñón has positioned itself as a development that draws all its water from on-site rainfall.
One of the houses on the development that clearly demonstrates the environmental objectives is Casa Cosecha de Lluvia, or Rain Harvest Home. The project is the result of a collaboration between two architects: Javier Sanchez of Mexico City–based JSa Arquitectura and Robert Hutchison, founder of Robert Hutchison Architecture in Seattle.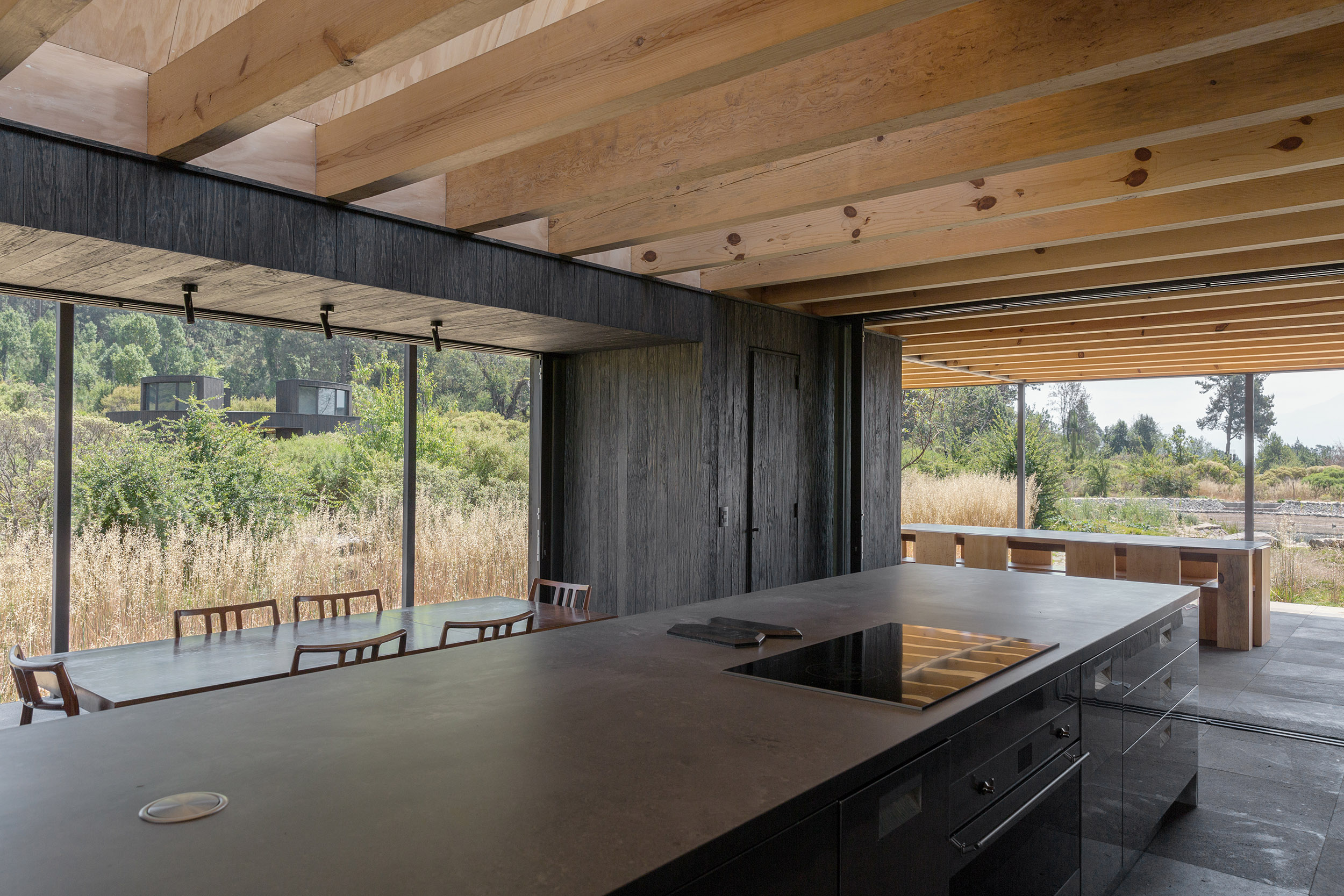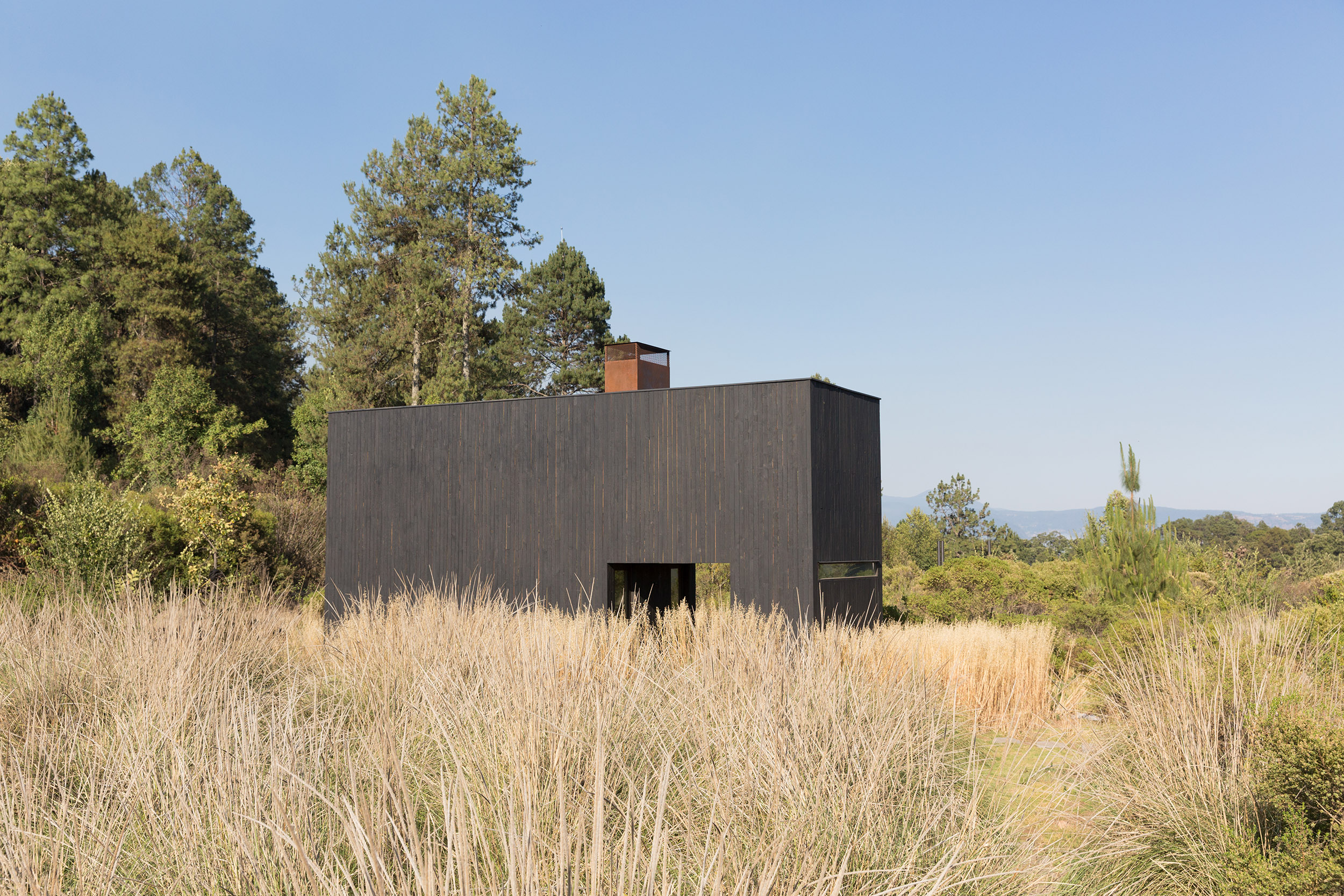 Comprising three structures—a main residence, a detached art studio, and a spa—the site encourages the homeowners to engage with the landscape, prompting them to move from one building to another. The architecture itself sets up different perspectives, with the main house, windows, and openings providing sweeping views of the distant landscape. For the spa, though, the architects took a different approach. Circular in plan, the architecture orients vertically, framing views of the sky above and down to an open-air cold plunge pool at the centre of the structure. To make the three buildings cohere as a set, Sanchez and Hutchison used a consistent material palette: blackened cedar siding and vegetated roofs.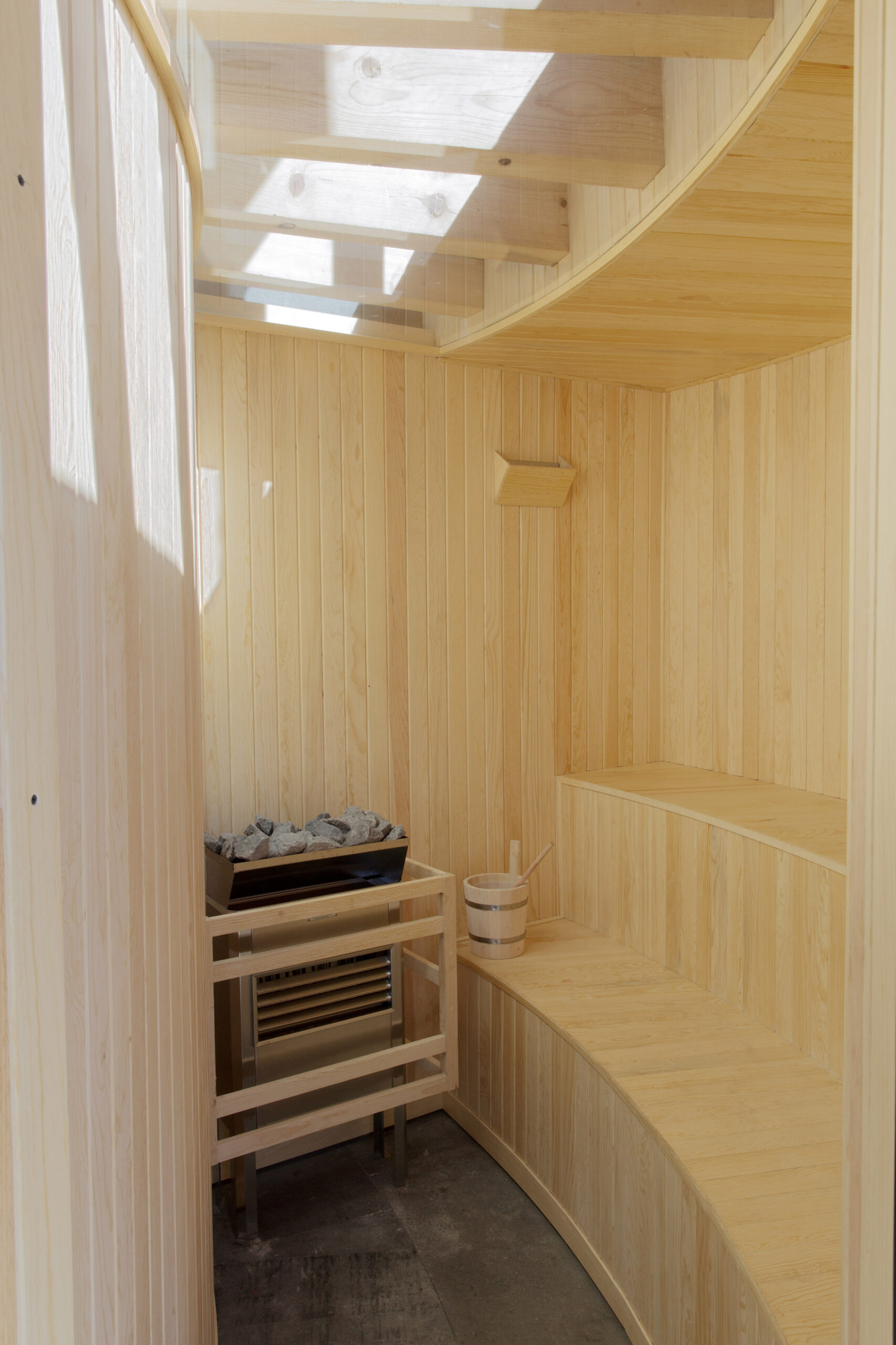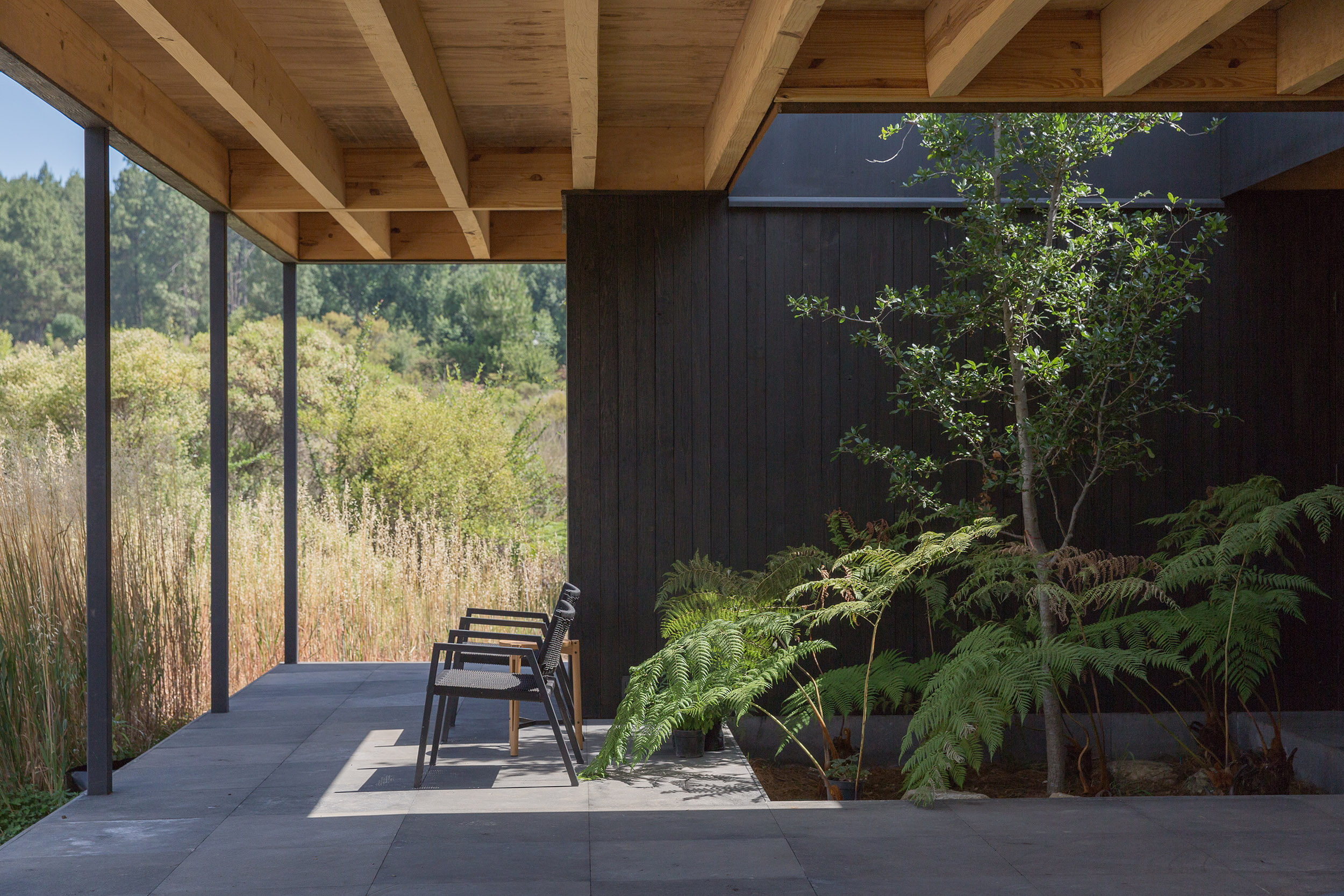 Beyond providing enclosure, the architecture, as the house's name suggests, does some serious work with hydrology. Each building collects rainwater, storing it in an above- and below-ground reservoir system that purifies it and supplies the house with 100 per cent of its year-round water. A chemical-free blackwater treatment system treats all wastewater on site, returning it to on-site uses, including for irrigation for the property's orchard. Photovoltaics, meanwhile, power the entire property, allowing it to be autonomous.
Photography by Laia Rius Solá.