Mantl by Karamo Brown Is a Call to Confidence for Men Dealing With Hair Loss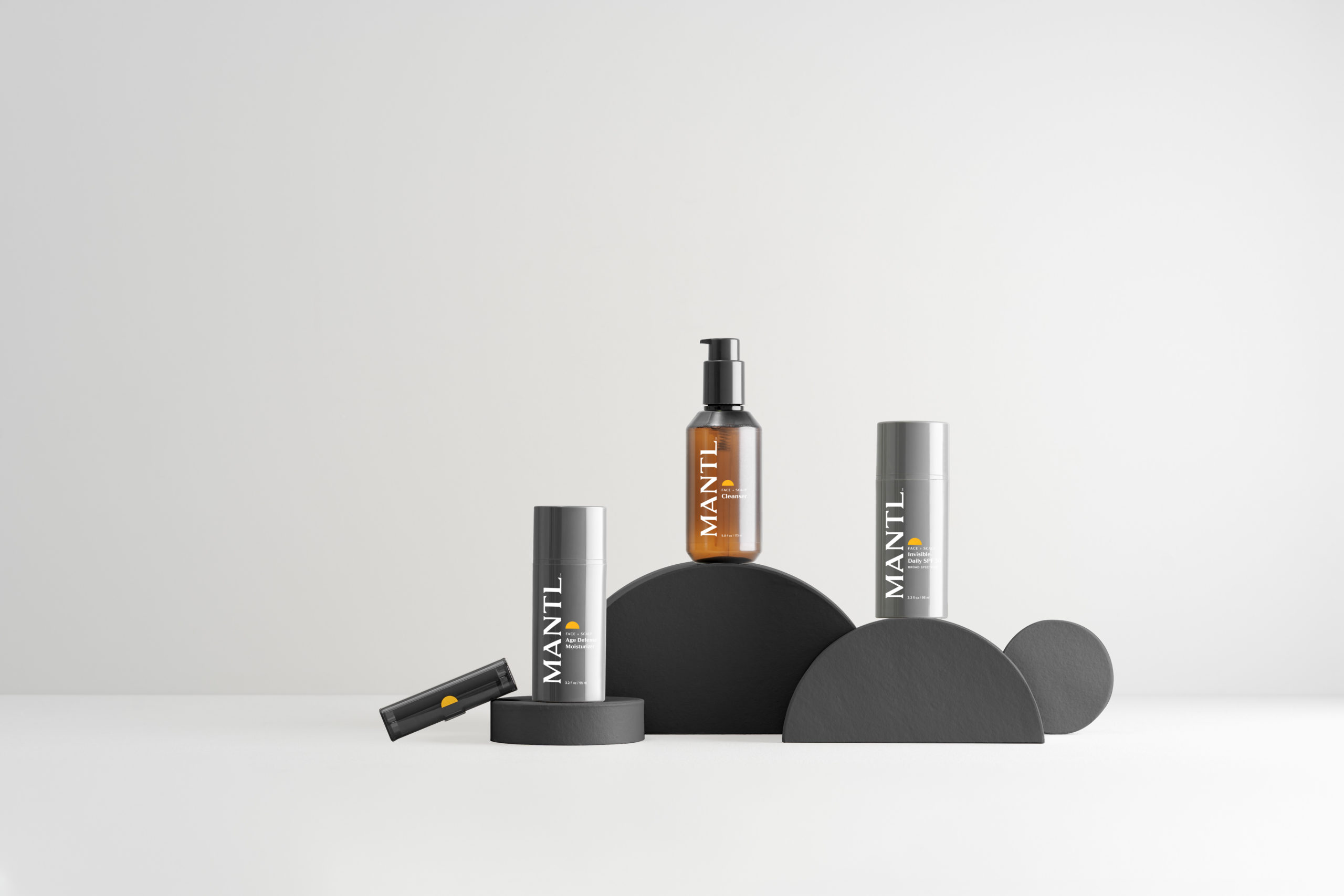 Confidence is key. And there are some classic drags on confidence that affect even the stars—like balding, an infamous source of insecurity.
Karamo Brown—famous for his role in Netflix's Queer Eye—wants men all around the world to love their baldness with his latest project, Mantl: a premium personal-care brand for bald and balding men.
It's been four years since the launch of his popular TV series, and Brown has only recently opened up about his own struggles with hair loss. His hair began to thin at 23, and he was almost completely bald before 30. Although he masterfully accents his baldness with eyeliner and mascara, the much-publicized culture expert is throwing away all the gimmicks and asking men to join him in self-love and leaving outdated ideas of masculinity behind with Mantl.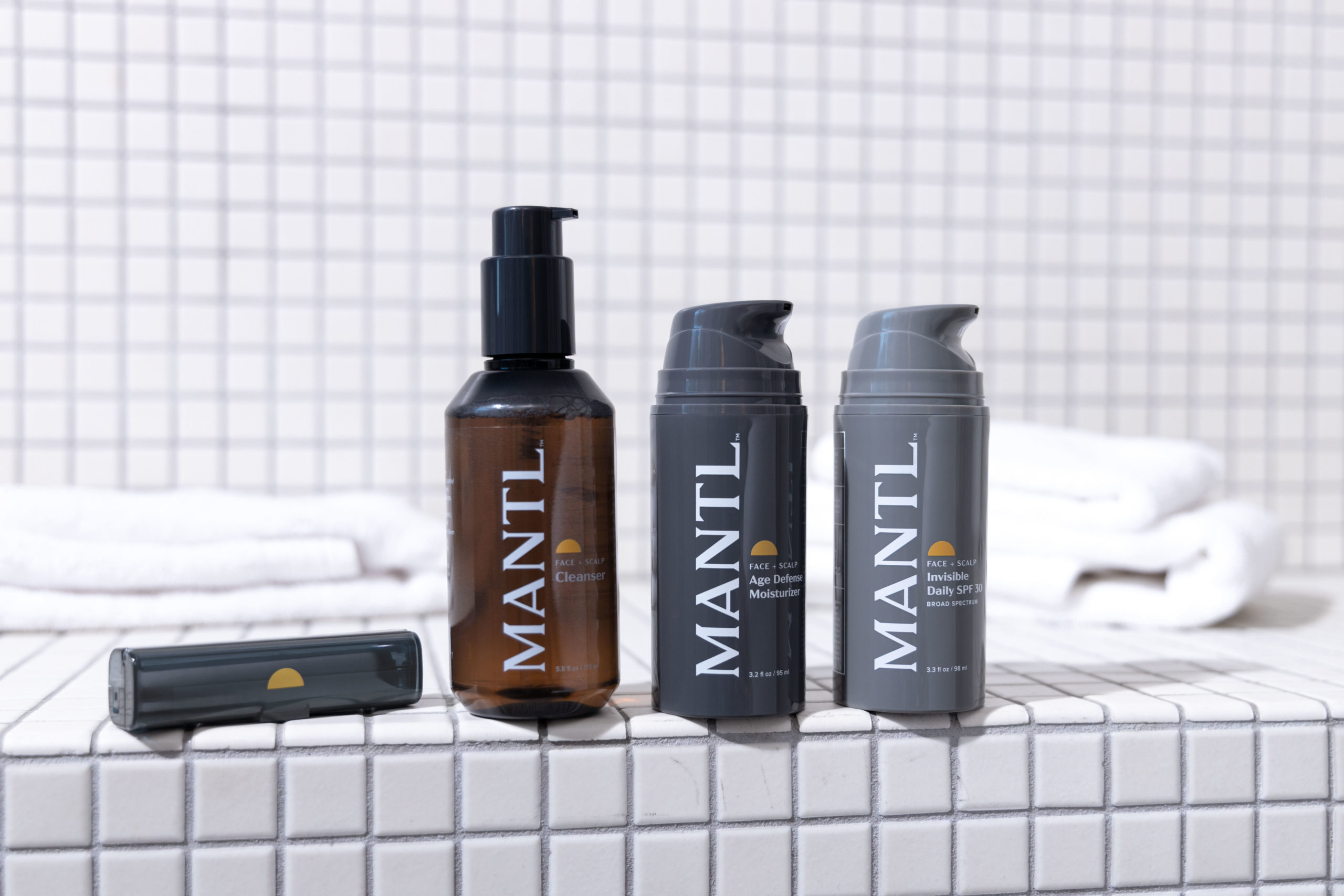 For Brown, it is all about empowerment through products like the Face + Scalp Cleanser, a pH-balanced formula with aloe and willow herbs that soothes the skin, as well as a Defense Moisturizer to hydrate skin. Other products include No-Shine Sheets and Brown's personal favourite, the Invisible Daily SPF 30. And the products stand out for their practical application for balding men. "It won't get in your beard or any hair you have on your head. Also, it doesn't have a weird beach smell," says Brown.
"I realized there were no products that helped me take care of my skin and scalp," he explains. "In addition, all the skin-care products marketed to people who are bald or balding were fear based and made us feel as if what was happening wasn't natural or beautiful. So along with great products, we wanted to change the narrative to one that tells the bald community that they are beautiful."
Mantl is one of a kind with all naturally derived ingredients and no sulfates, parabens, or synthetic fragrance. "I hope it not only helps people's skin and scalp but also their self-esteem," says Brown. "It's time for a brand to tell people who are bald or balding that it's okay and that they are still enough."
________
Never miss a story. Sign up for NUVO's weekly newsletter here.