First Look: Aleenta Retreat Chiang Mai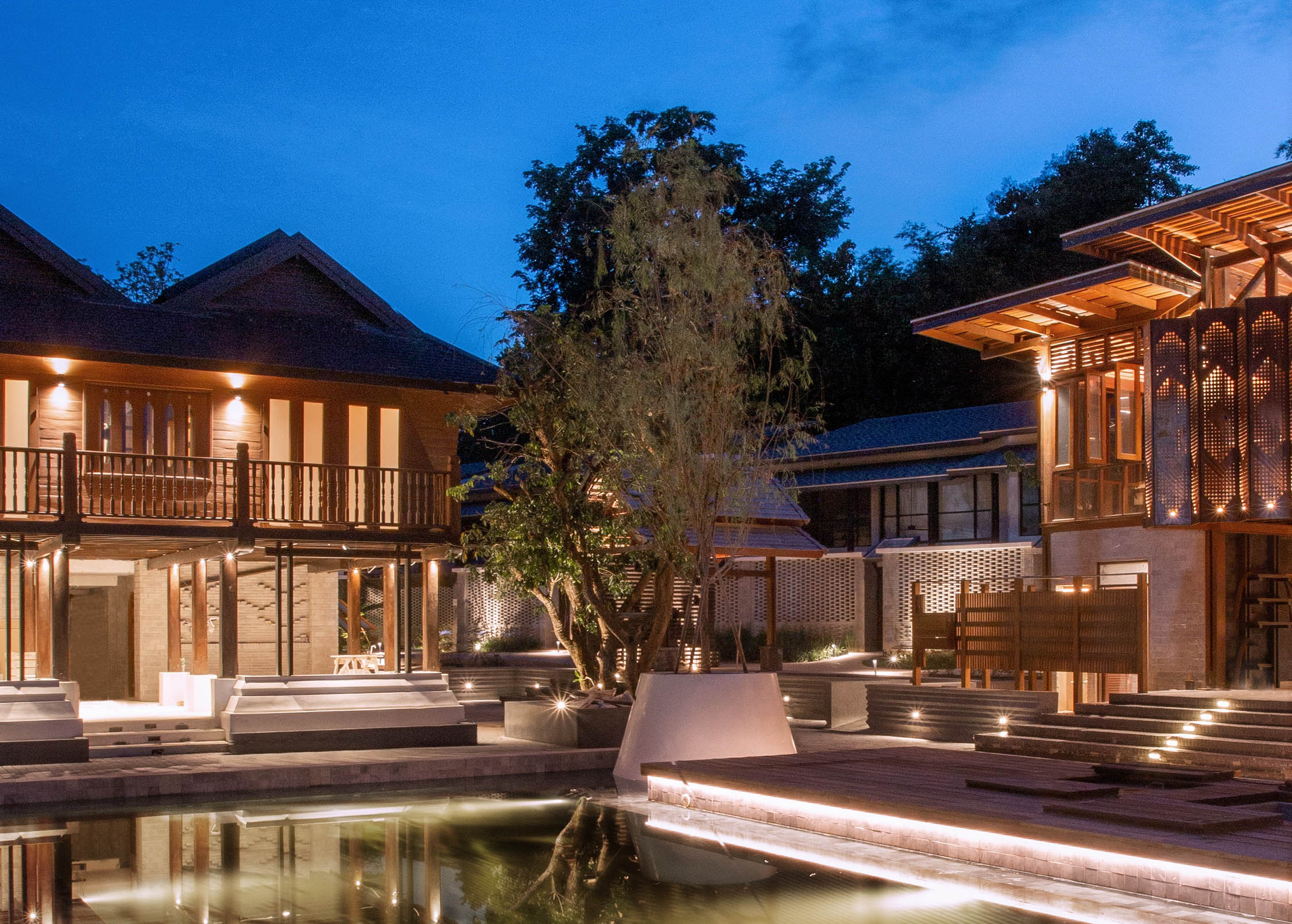 Opened in early April, Aleenta Retreat Chiang Mai, in the city of Chiang Mai's Umong district, welcomes guests to restore and relax among the bamboo and frangipani. It is the third retreat from Thai-owned Akaryn Hotel Group, in addition to Phuket and Hua Hin.
The resort's 44 rooms and suites are designed by Studio Spacematter, with furniture and decor sourced in Thailand, and larger pieces like working tables and storage areas built on site. The eco-focused resort abstains from single-use plastic and using chemicals to clean rooms.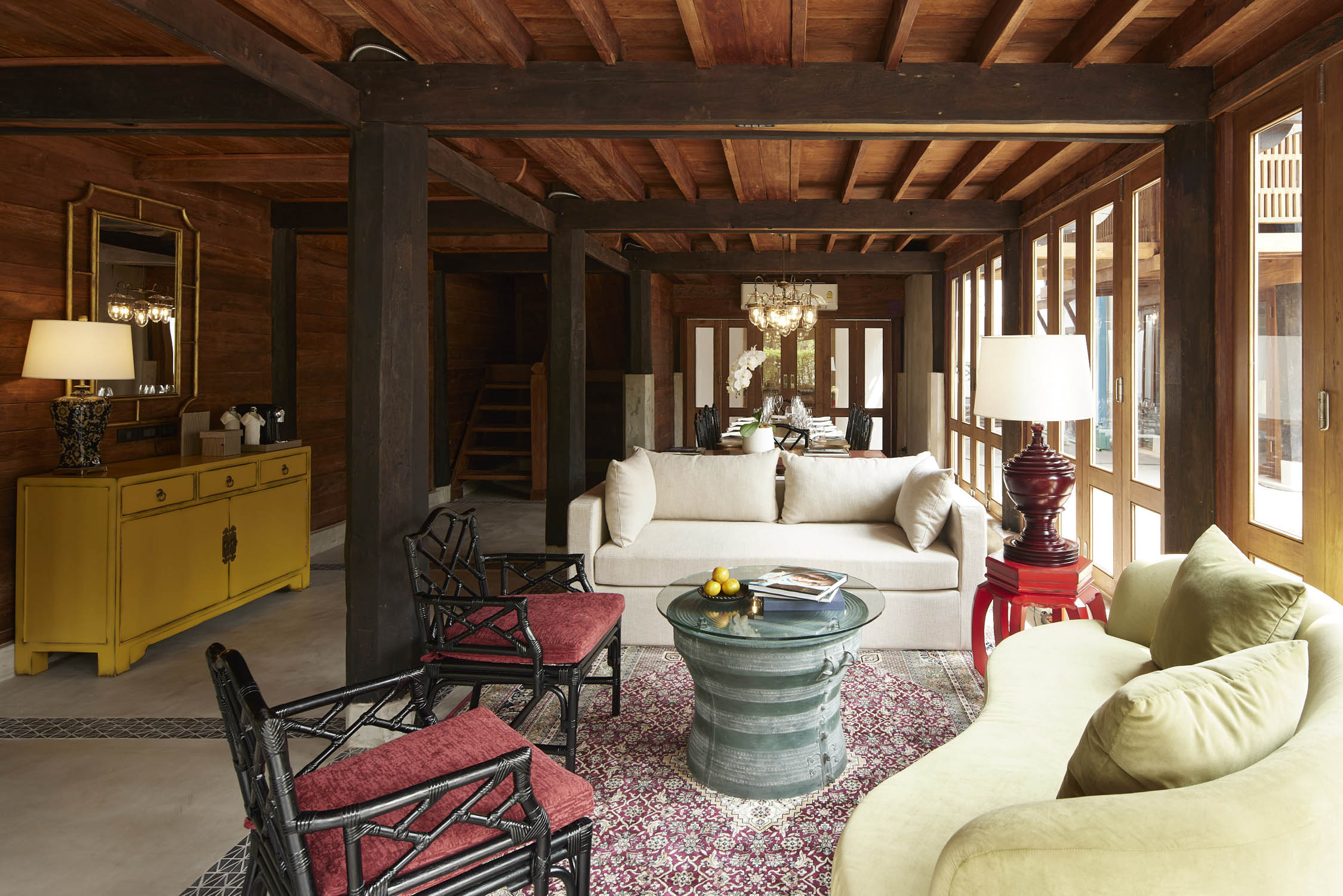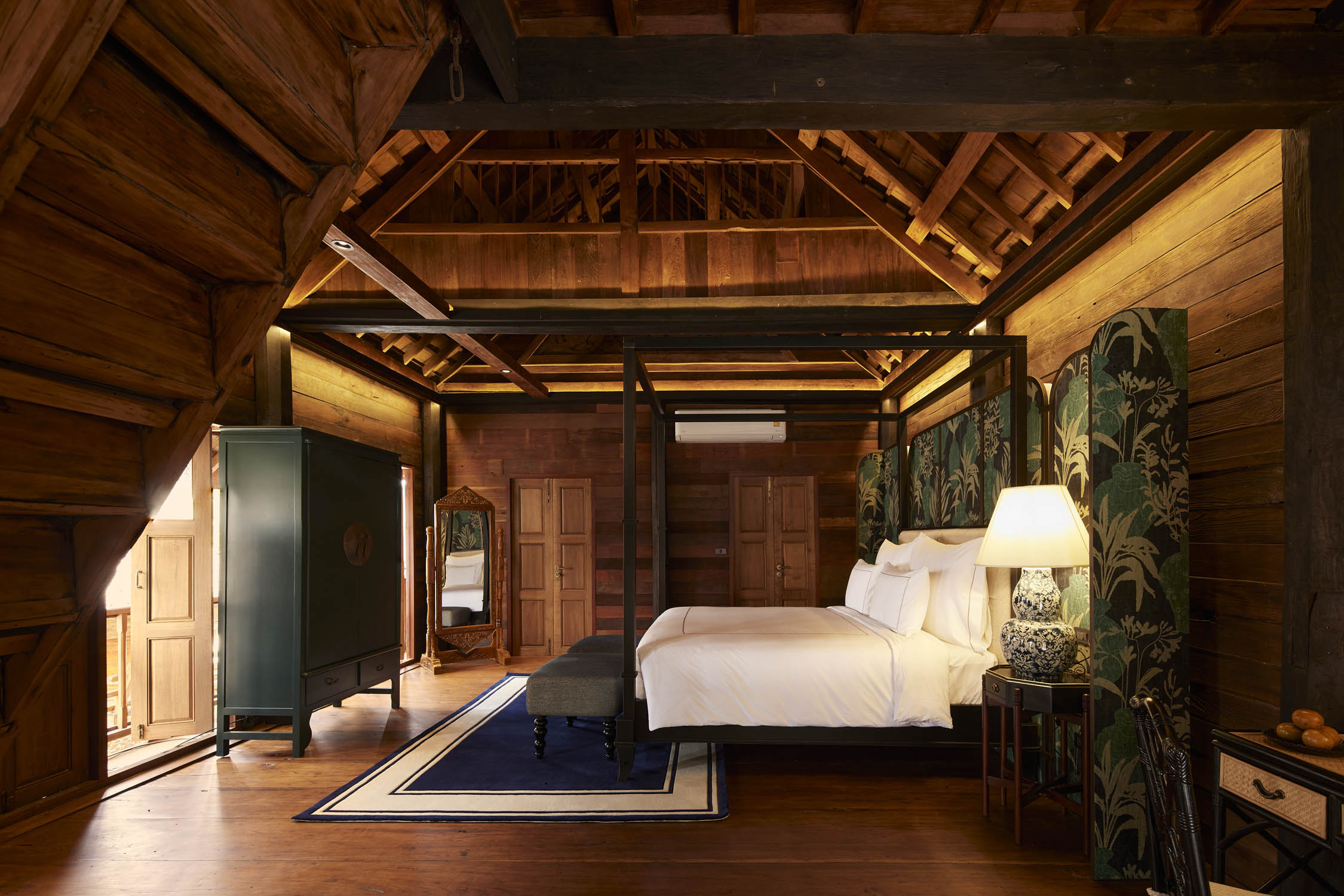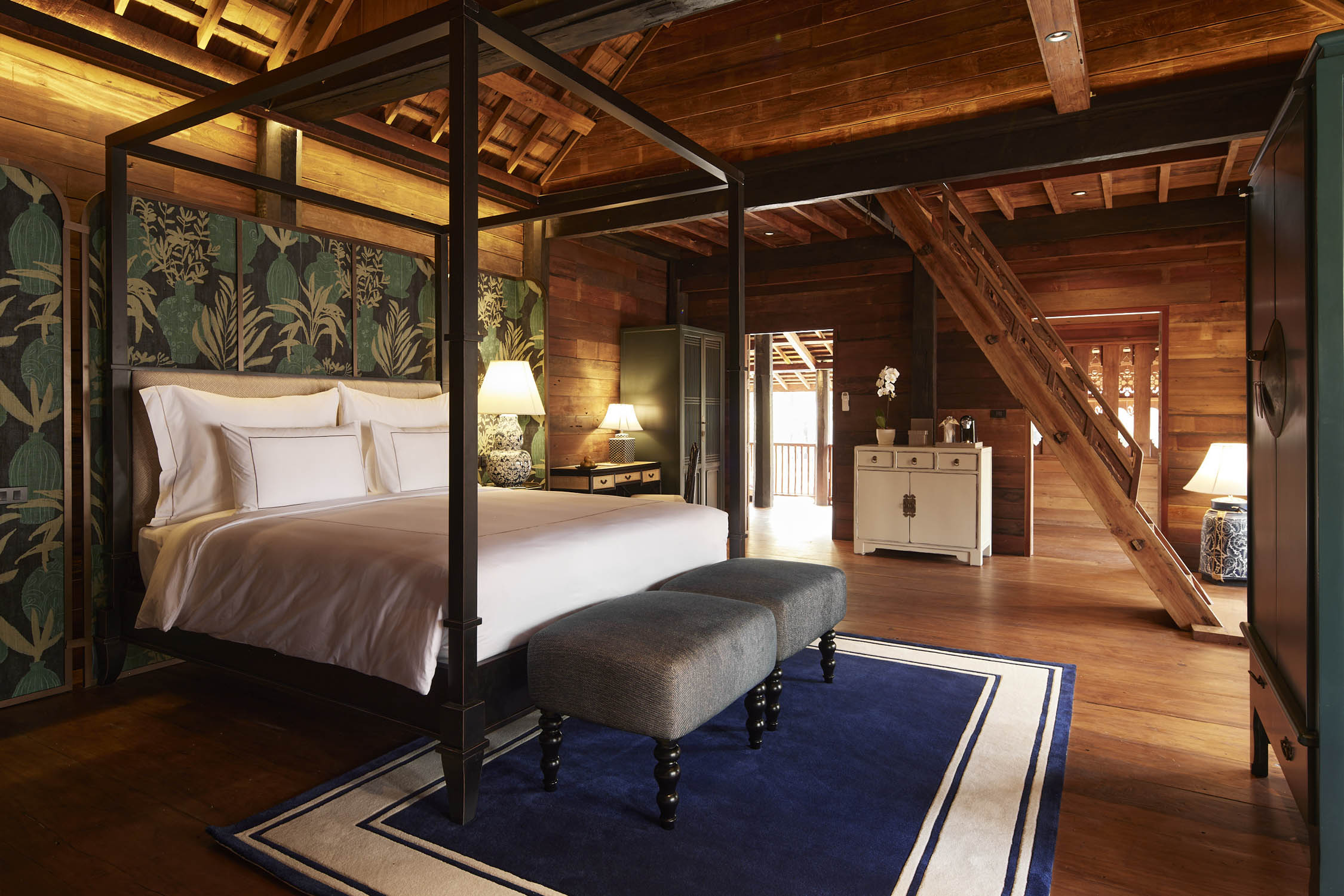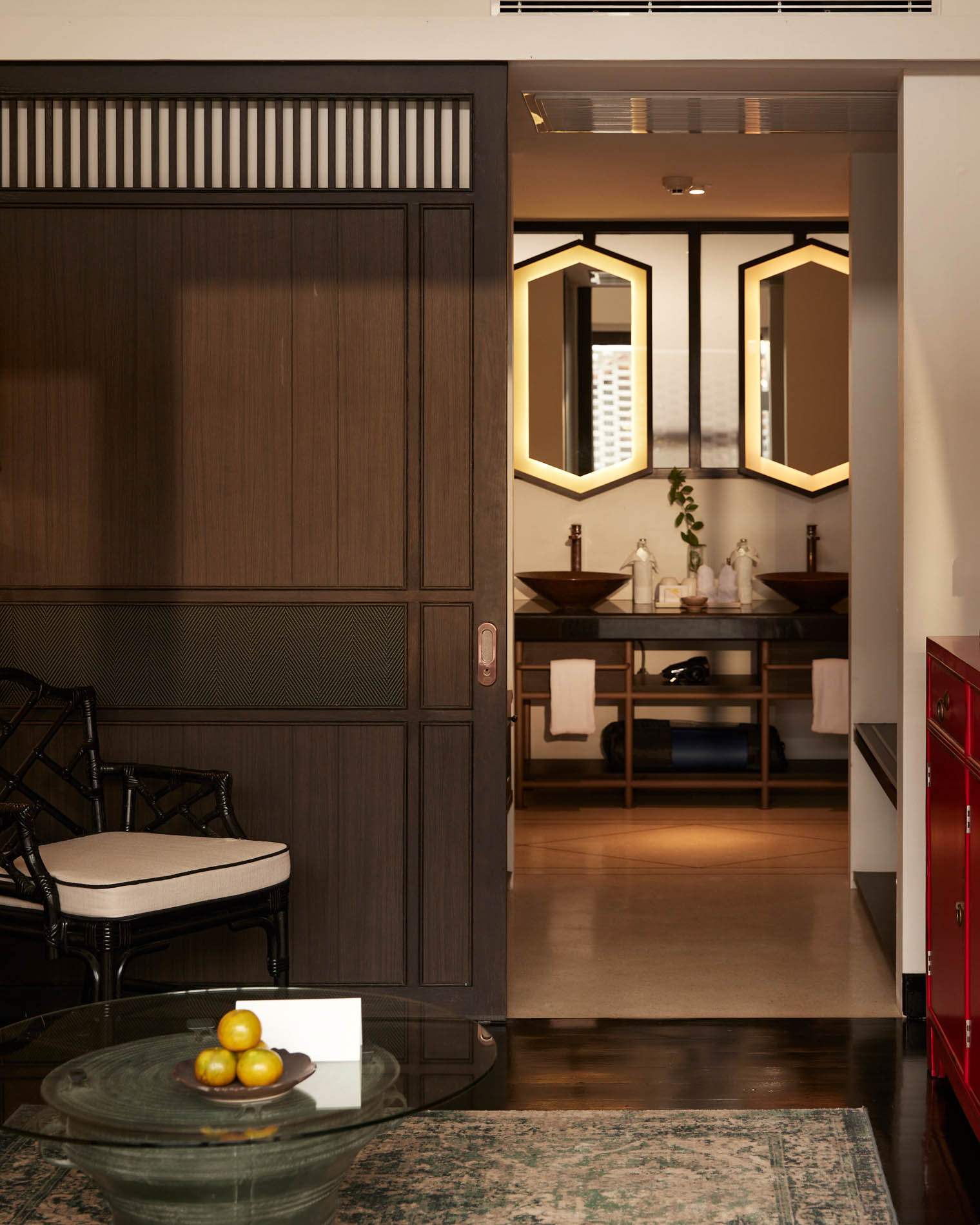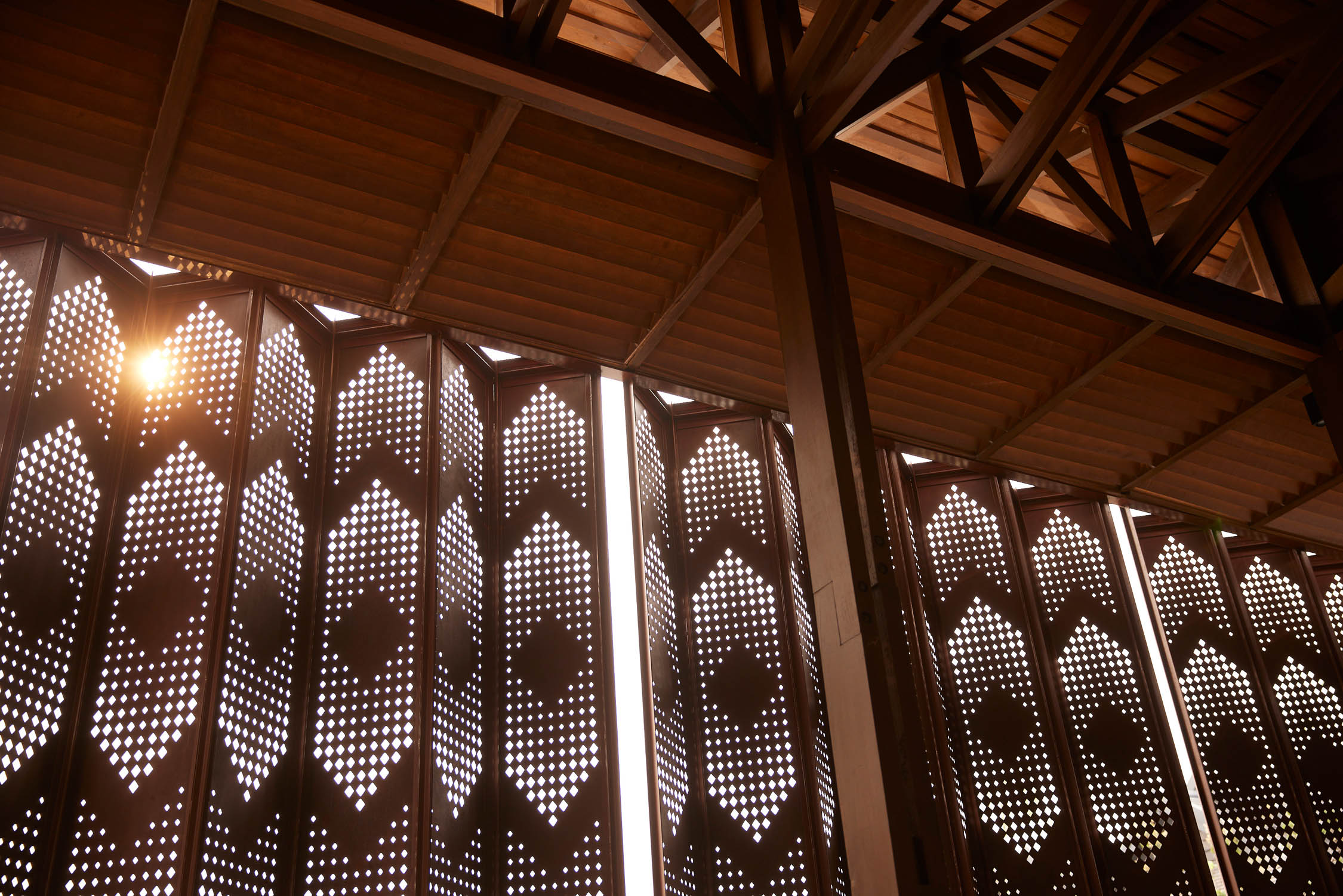 The one- and two-bedroom pool residences feature traditional furniture, with beds crowned by woven headboards, surrounded by dark lacquered wood floors, terrazzo, and soft accent shades of orange, red, and blue. Above the beds, framed art displays embroidered garments from the region's hill tribes, while tech necessities are located throughout the room. The bathrooms are stocked with locally made bath amenities and styled with copper sink and fixtures, spacious shower areas, and a soaker tub in the two-bedroom suite. All rooms include Aleenta's custom essential oil extract for a welcoming dose of aromatherapy.
The four-bedroom Golden Teak Villa, a 100-year-old building that was taken apart, moved, and reassembled, includes exposed ceiling beam and period furnishings. Bedrooms are highlighted with multipanelled decorative screens and have doors to the outside. There's also a kitchen, indoor and outdoor seating and dining areas, garden views, and a private swimming pool.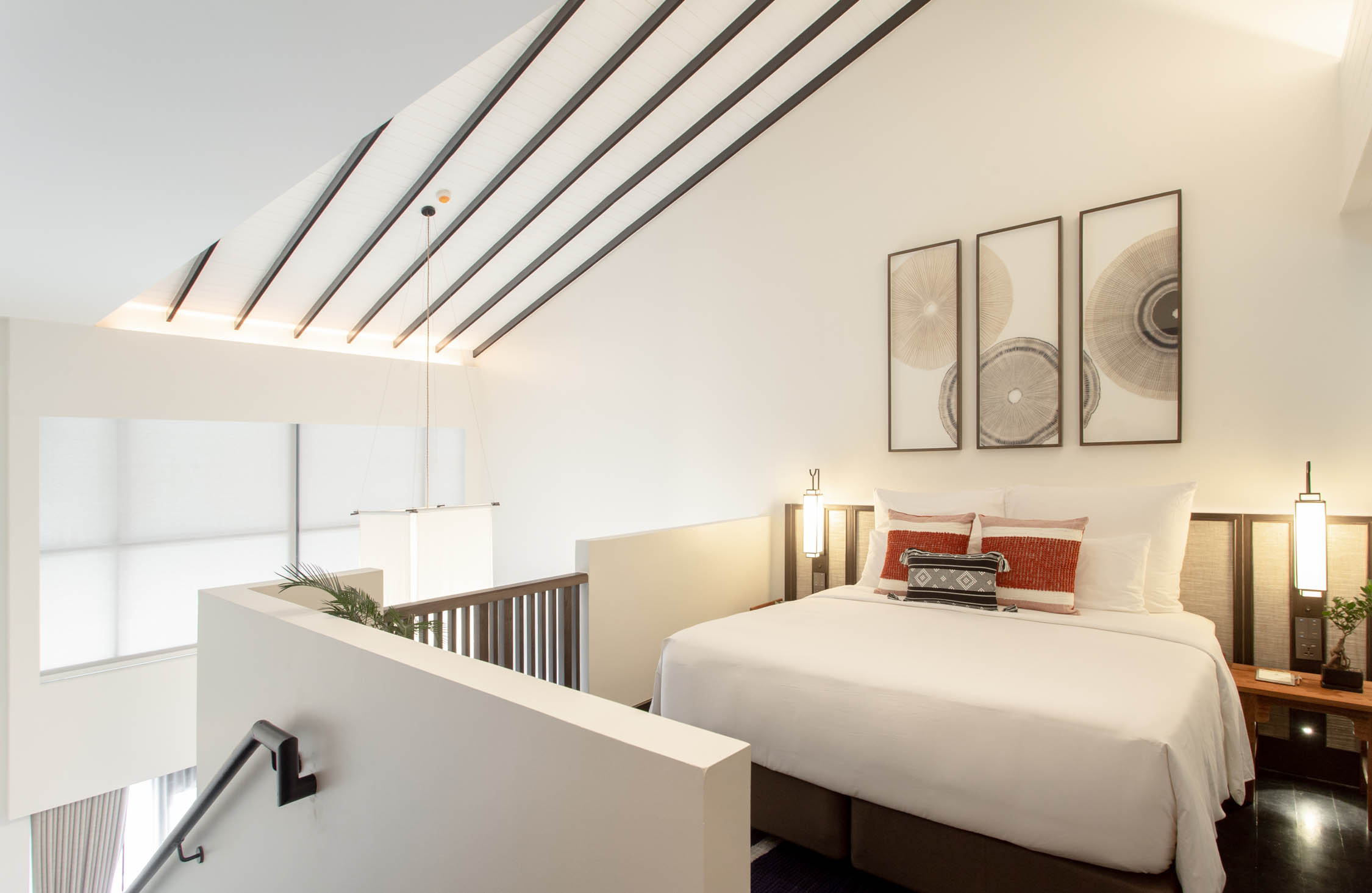 The resort's lodestone is the Ayurah Wellness Centre, a two-storey oasis providing complimentary daily classes of yoga, qigong, meditation, mindfulness, and a plethora of treatment options as well as three-to-21-day wellness retreat packages. Guests have access to the resort's resident master healer, medical staff, and nutritionist—and the wellness manager offers palm readings. Those seeking a distinctive spa treatment might consider Lanna-style massage followed by chill time at the adjacent resort pool.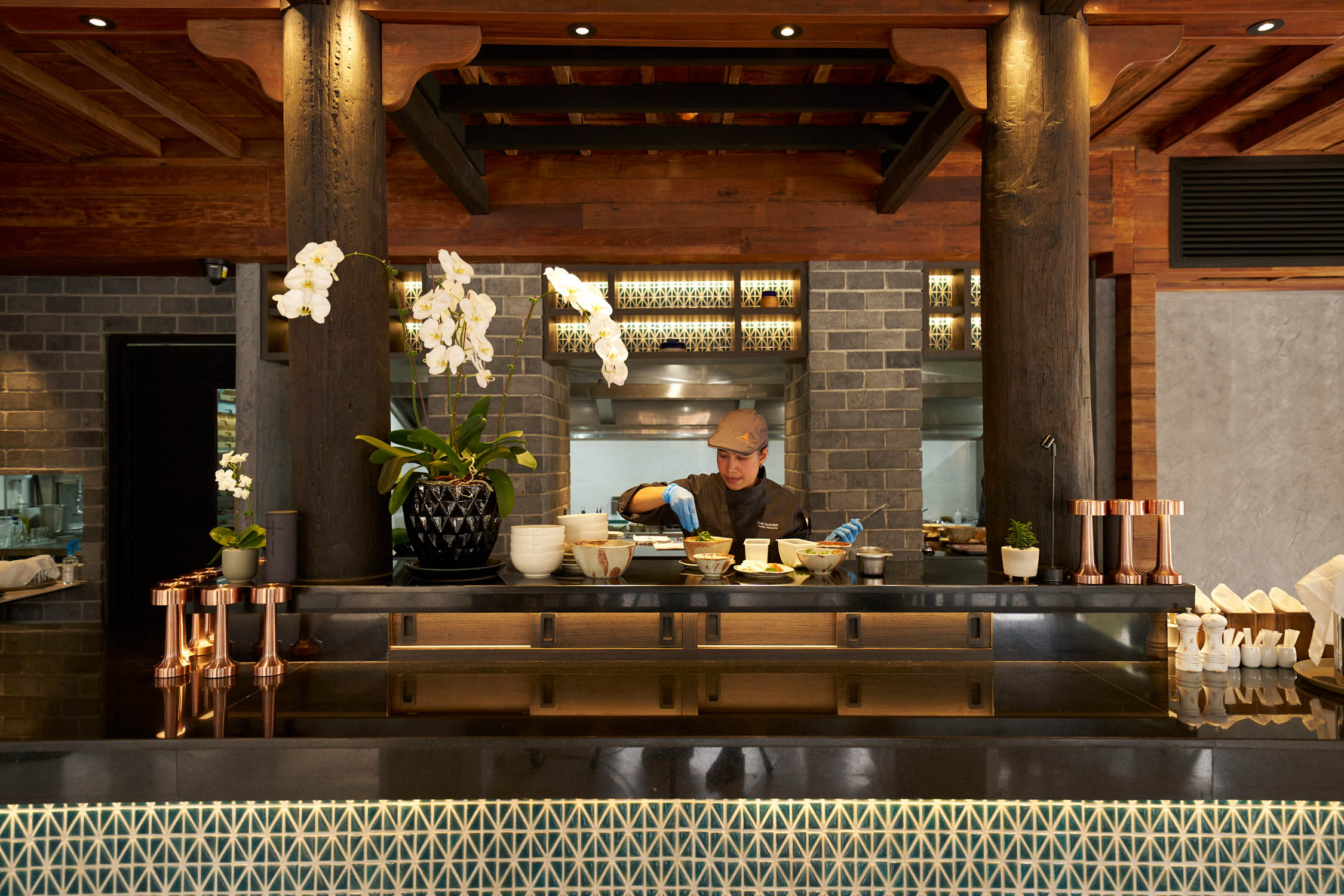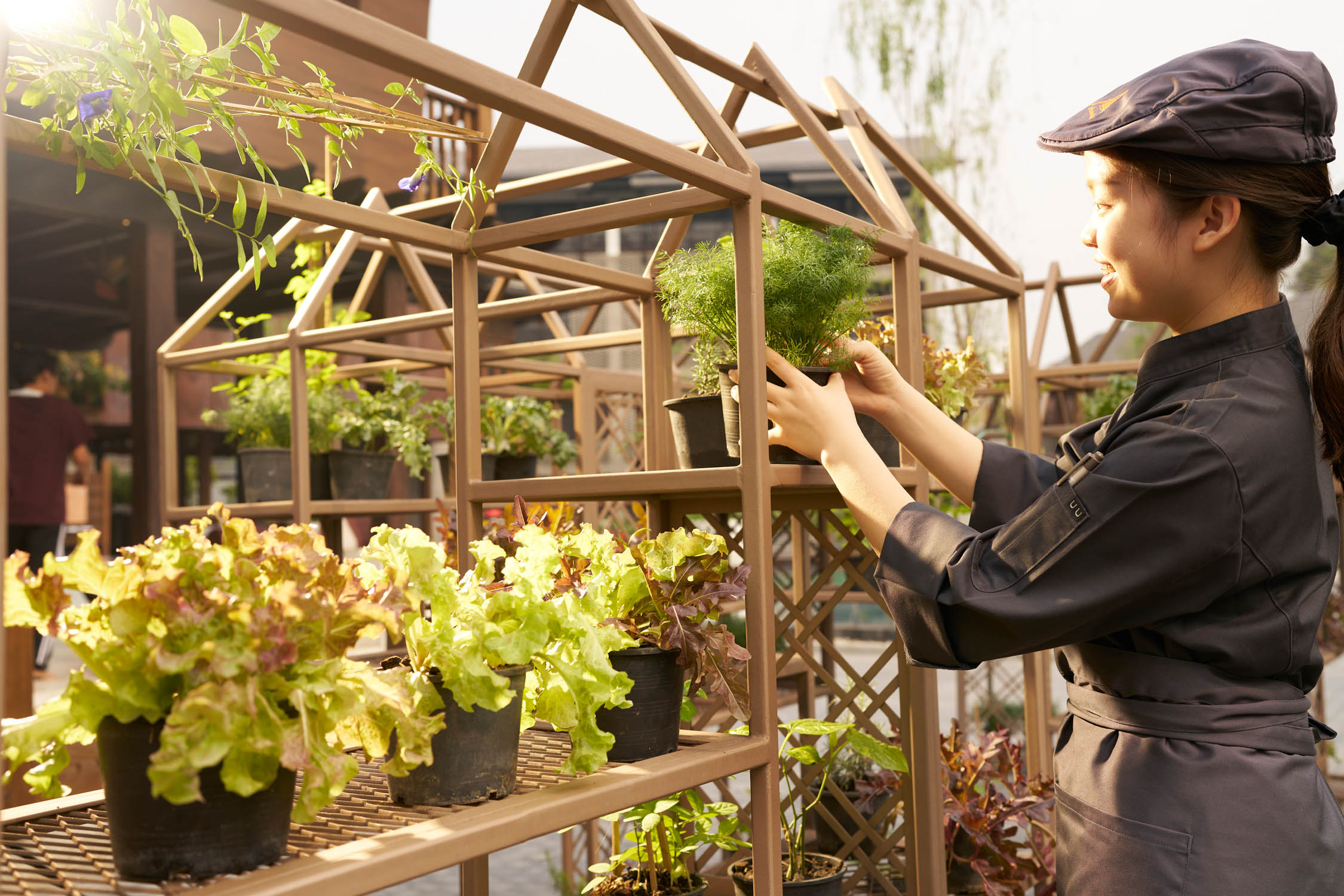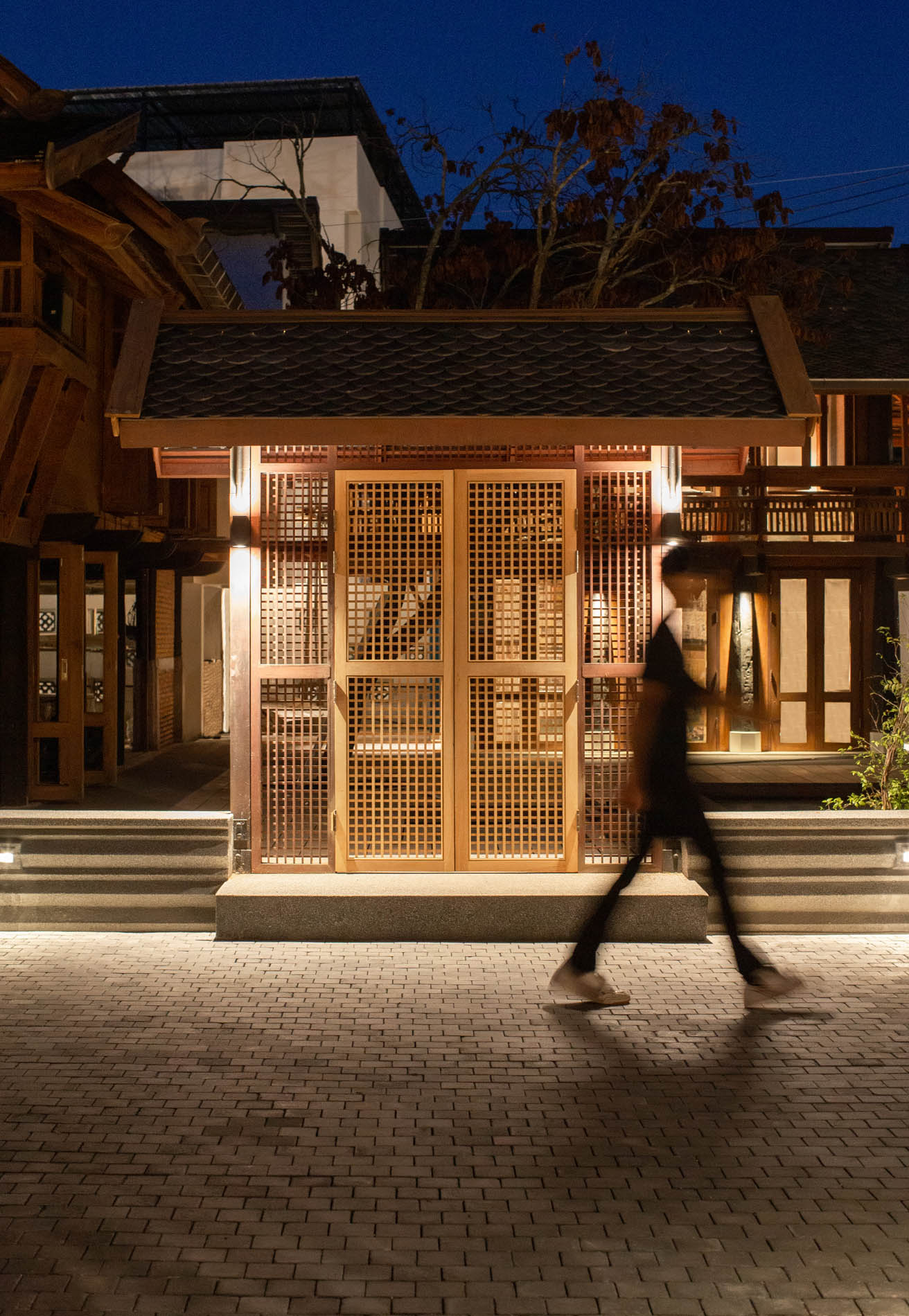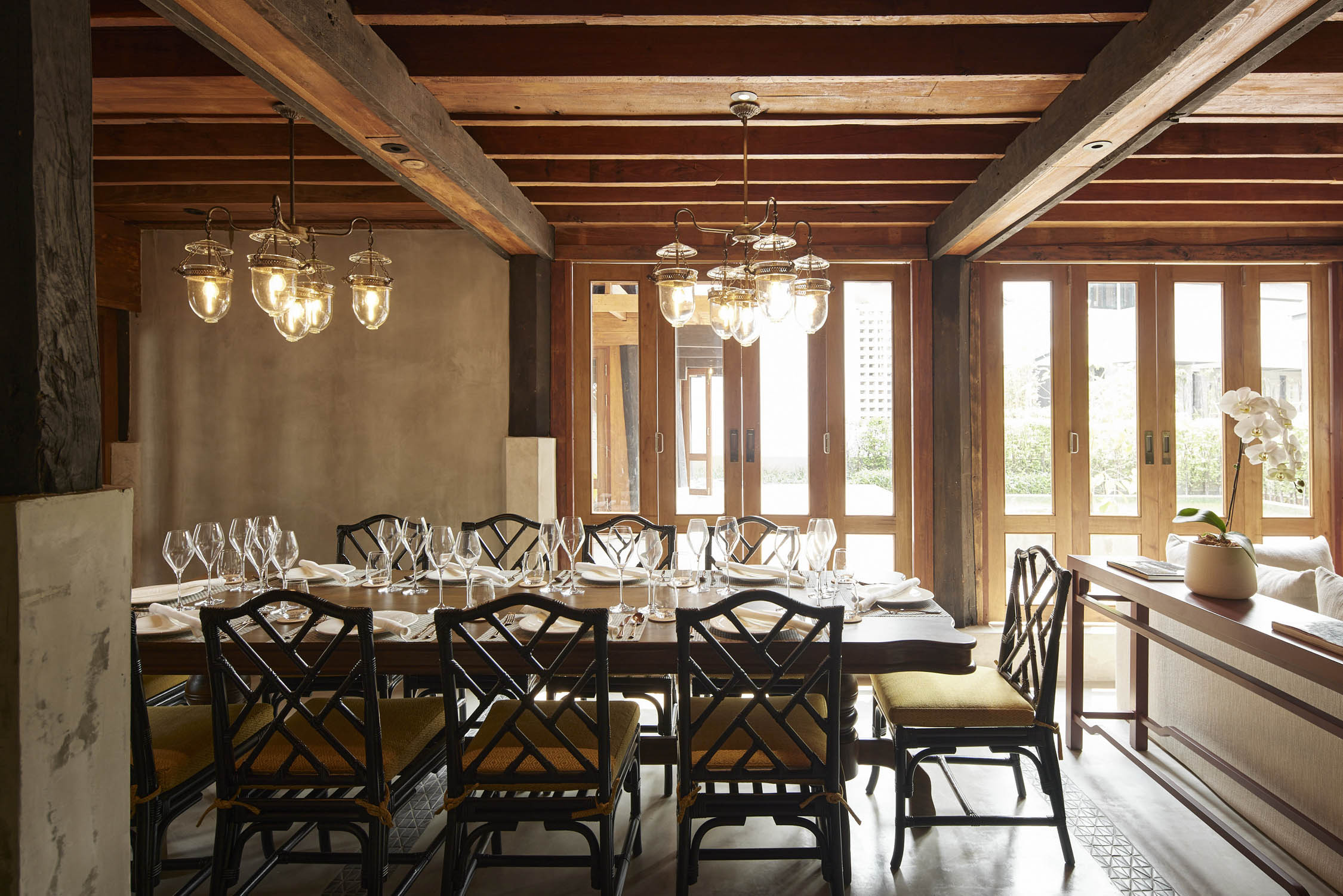 The Garden Restaurant is an open-air reclaimed teak structure with plant-forward menus that include several vegan options and northern Thai Lanna cuisine classics. Ingredients are harvested from the two 15-metre vertical herb and vegetable gardens.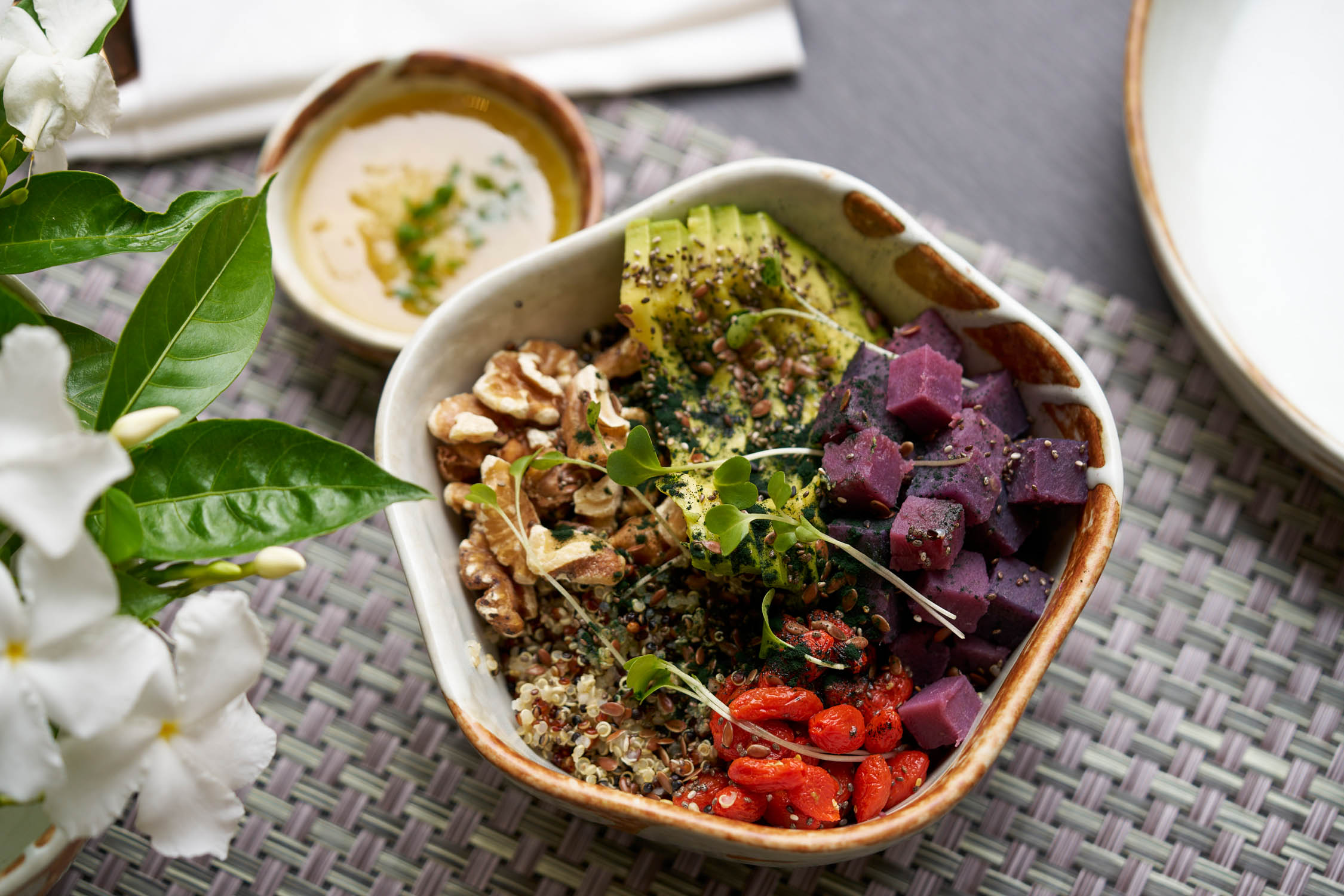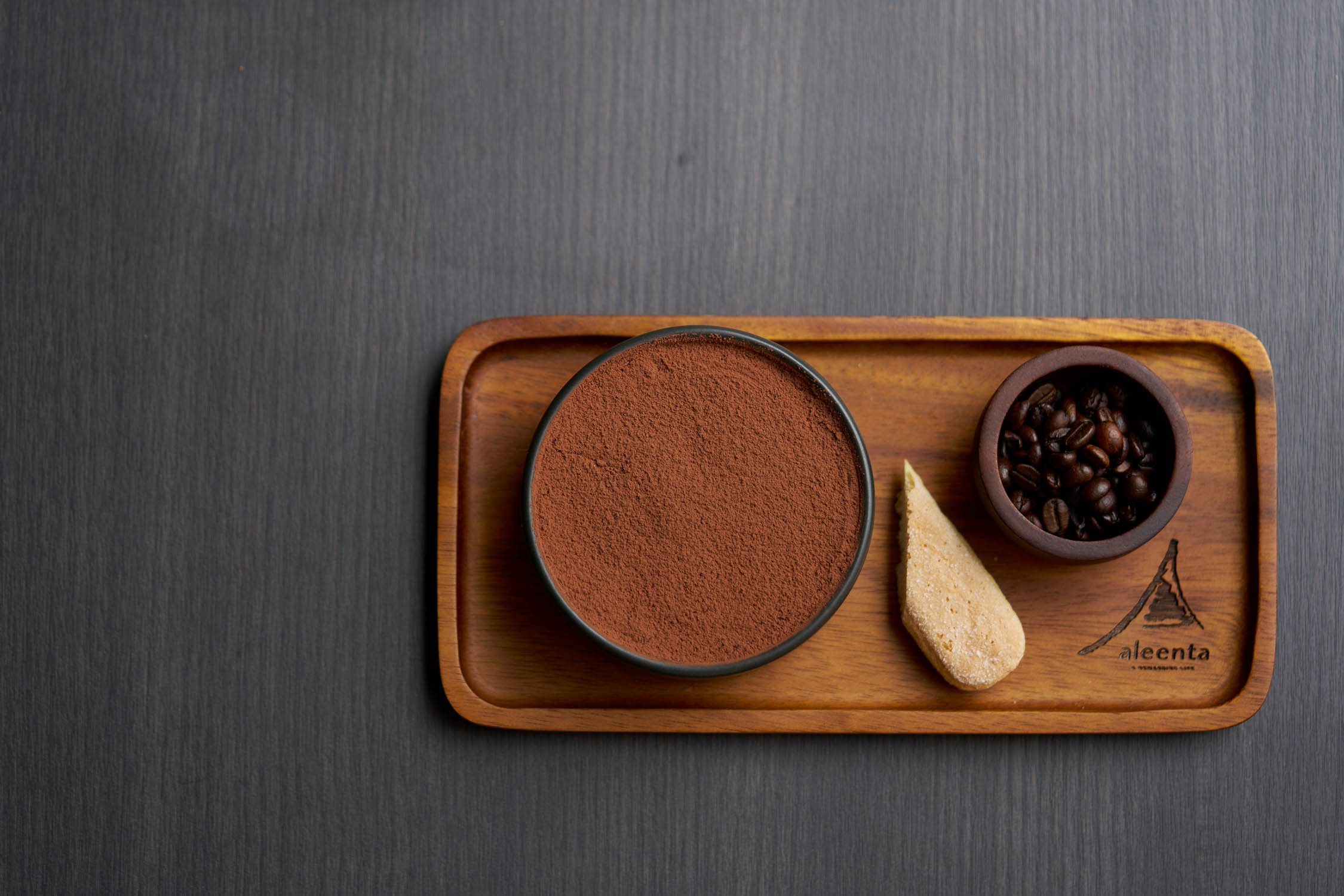 Visitors can wander the resort's extensive gardens, using a smartphone to scan QR codes to learn about the tropical flora or visit the tearoom for fresh infusions of ginger, lemongrass, or bael (a tree fruit), specialty teas such as basil and bergamot or rosella and herbs, or a cup of locally grown coffee. The 1892 Bar, on a covered balcony overlooking the spiritual blessing garden, serves classic cocktails and Thai-style izakaya snacks, with live music thanks to an 1885 Swiss Burger & Jacobi piano.