Kate Metten Ceramics: Modern, Elevated Tableware in Vancouver
A new space for one-of-a-kind ceramics.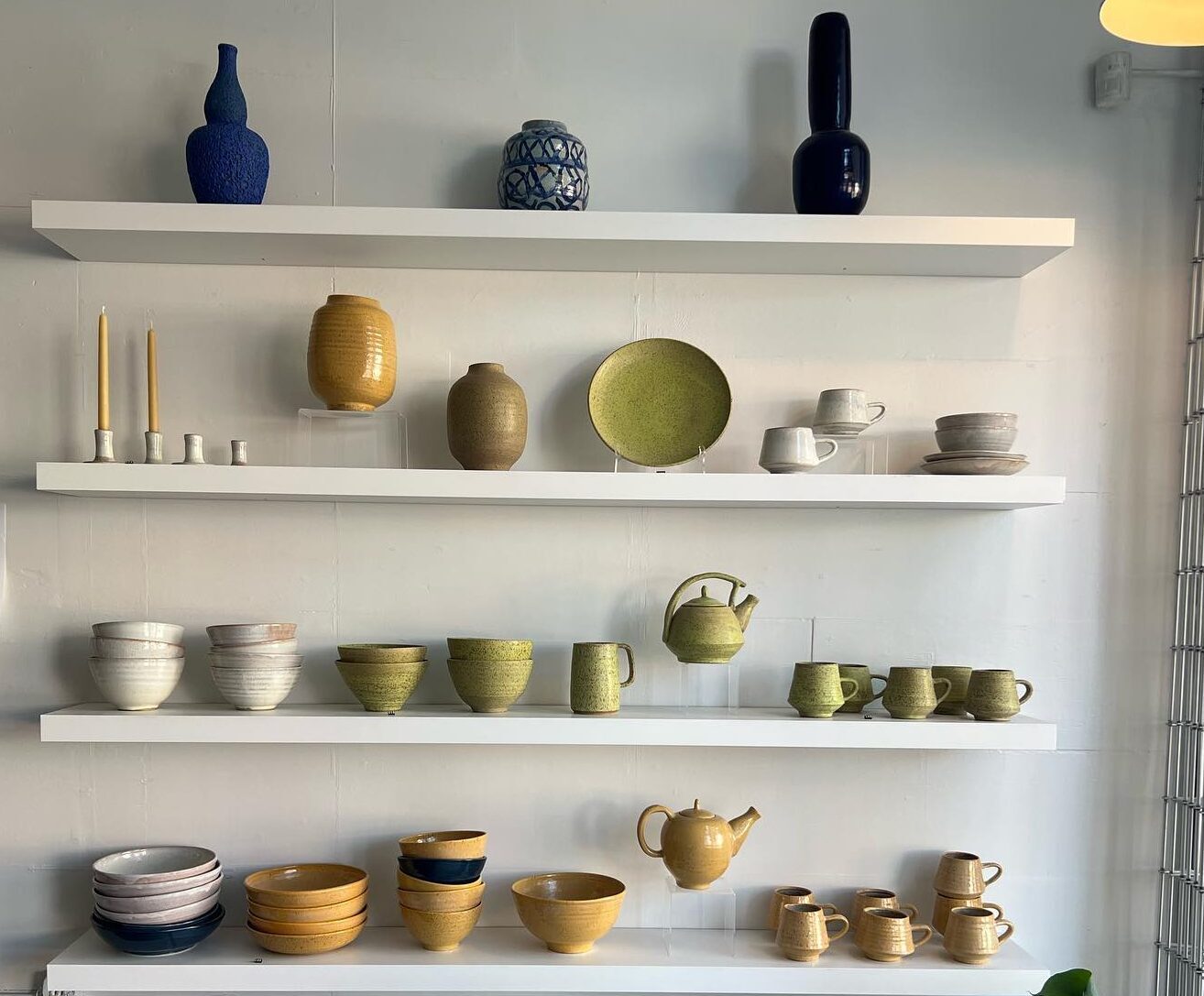 Kate Metten Ceramics is a haven for those searching for unusual ceramics. On Main Street in Vancouver's Mount Pleasant neighbourhood, this new shop is airy, minimalist, and welcoming, with sunlight illuminating the handmade pieces inside. You might find a set of elegant speckled plates with a silky white glaze next to a stoneware take on a Bauhaus teapot. Serving plates and bowls sit stacked, ready for a dinner party. Vases, each a centrepiece in its own right, invite beautiful flower arrangements. In addition to the core collection of dinnerware regularly available, new pieces and colours are released in limited numbers seasonally.
"A lot of my work is made intuitively," Metten says. "Muscle memory is a really important part of my process. And everything is hand-thrown, one-of-a-kind. Even if it's a replica of something else, each piece is unique."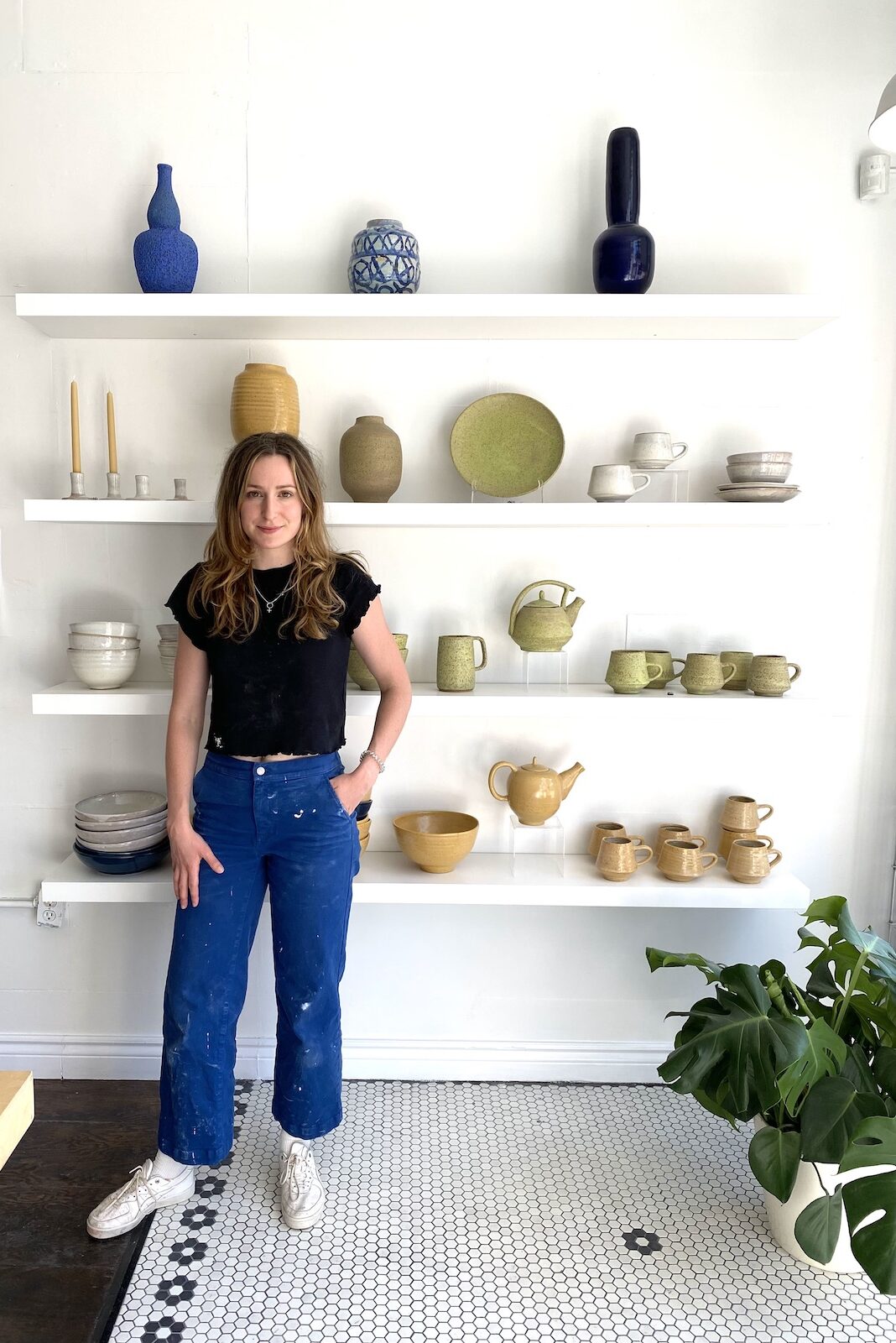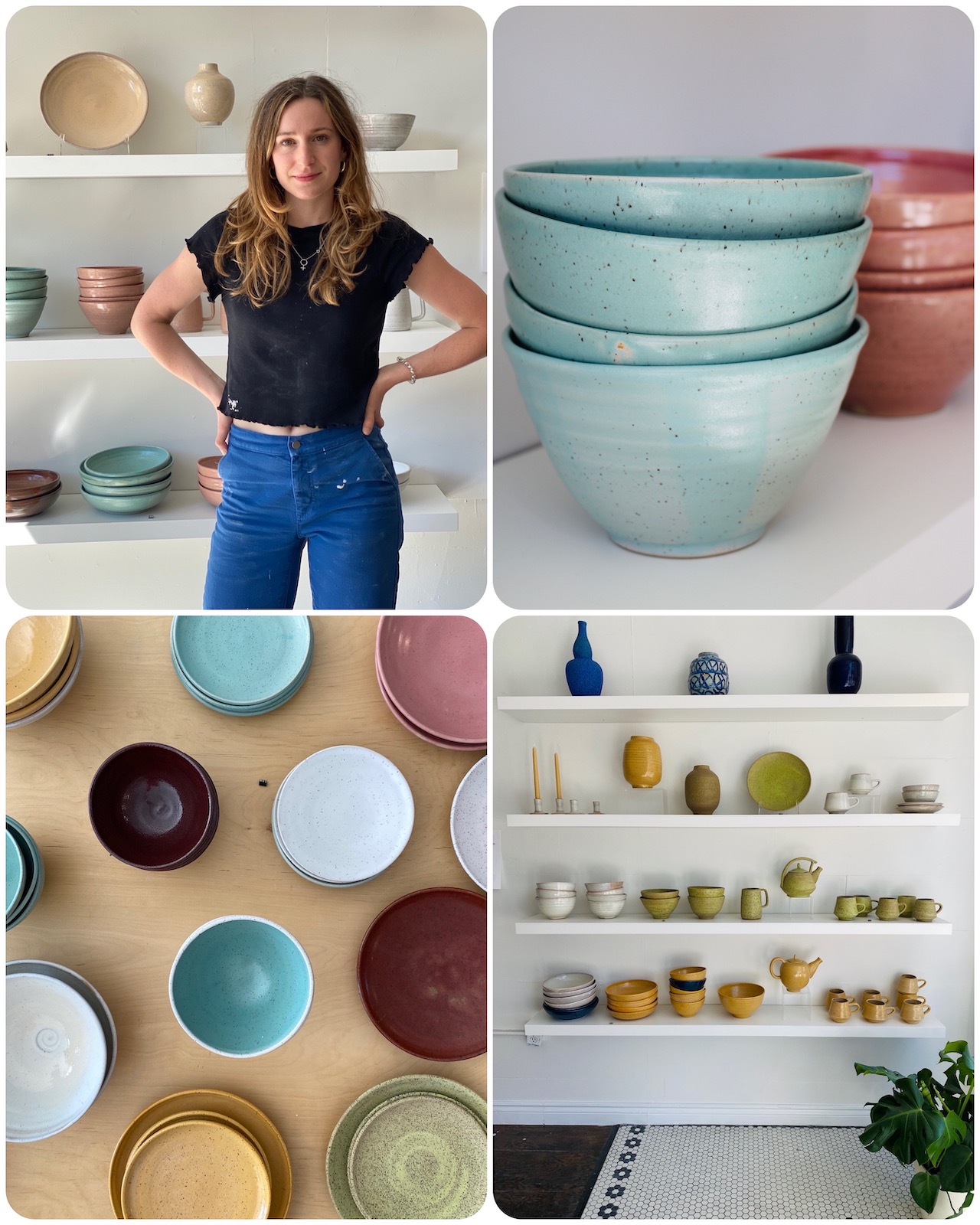 Metten grew up in Vancouver, surrounded by art. She was introduced to ceramics at a young age while visiting renowned potter Wayne Ngan on Hornby Island. She first tried throwing at seven and later undertook an apprenticeship with second-generation potter Gailan Ngan to learn about the long tradition of ceramics on the West Coast. She was also heavily influenced by the legendary British ceramicist Bernard Leach and his tradition of studio pottery.
Metten's retail shop is attached to her studio. Walking past, you might see her throwing on the wheel or unloading mugs from her kiln. After returning from a painting residency in Berlin and London, she noticed how, unlike in Europe, few artists in Vancouver have storefronts.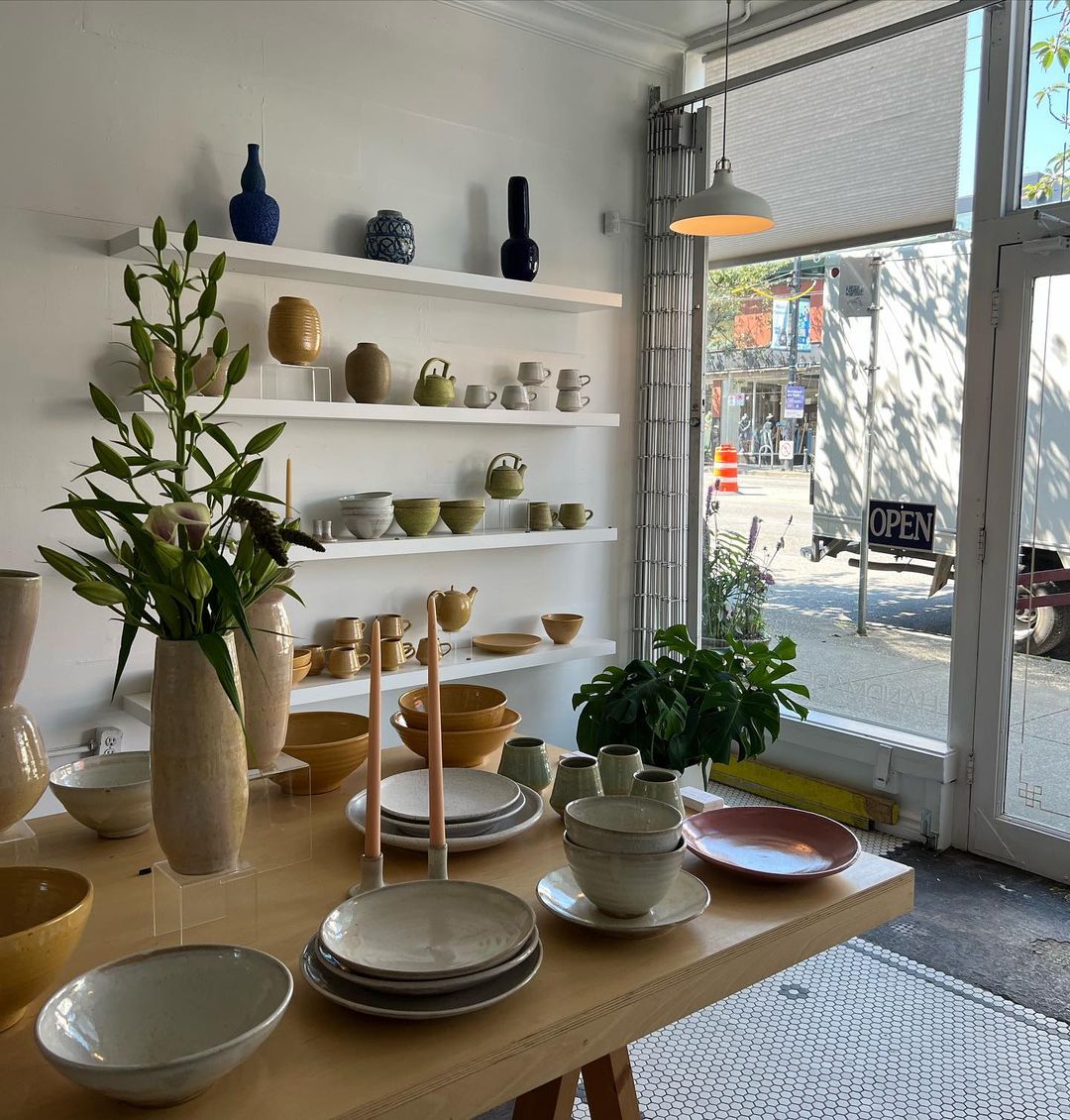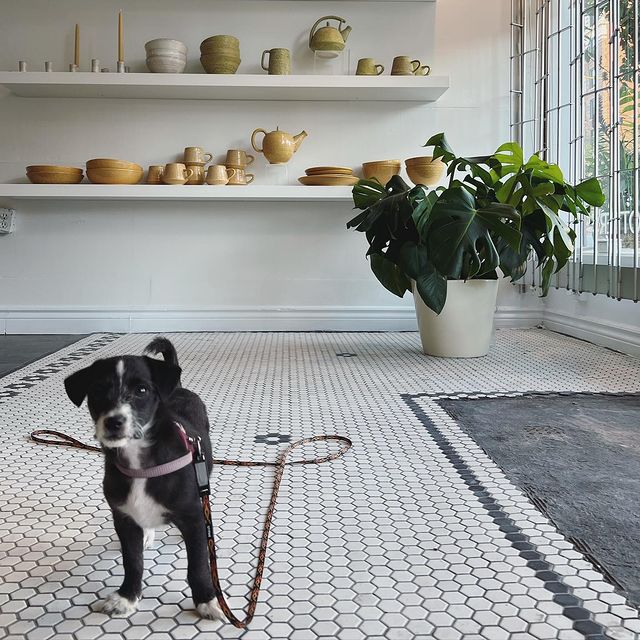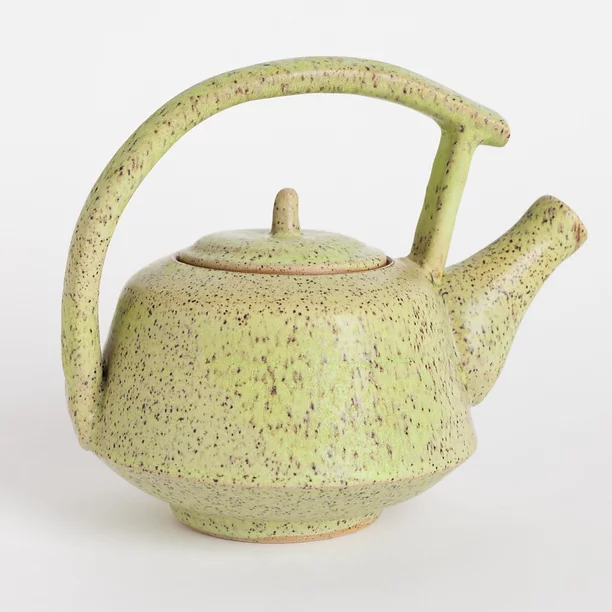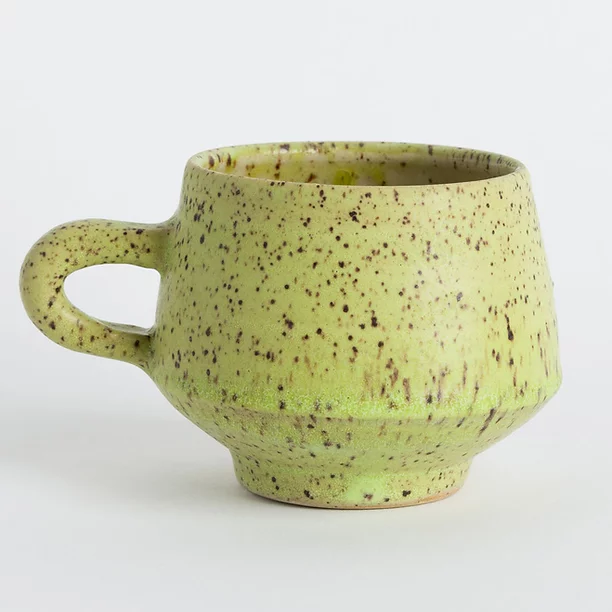 When the opportunity arose to open a retail shop, she renovated the space herself, envisioning it as a physical place for people to interact with her work—a departure from the dominance of online sales of ceramics. "Through a photo, you can't choose which mug feels best in your hand," she says. "You need to come in and feel the work, its weight, its balance. It's a very tactile connection that we have with ceramics."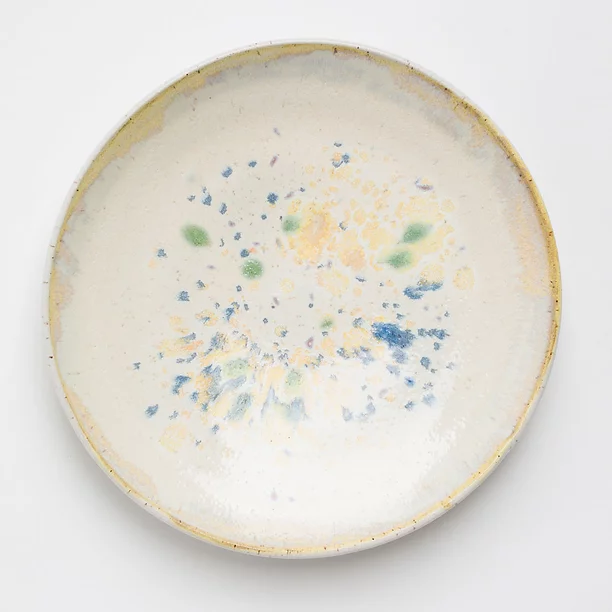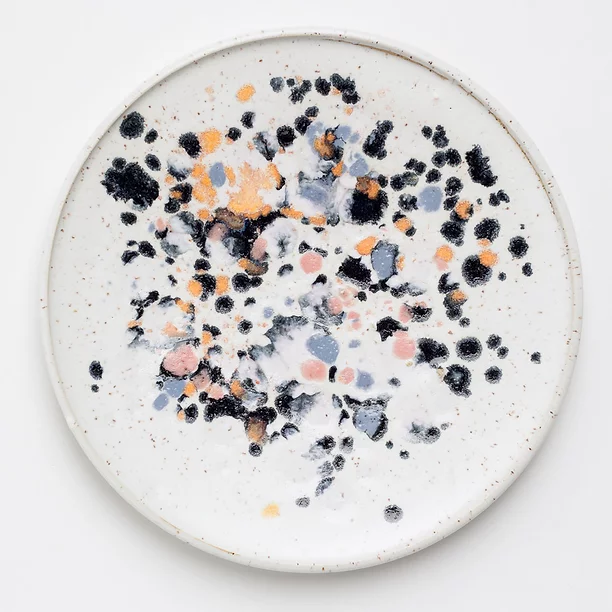 Beyond her functional work, Metten is an established multidisciplinary artist, creating more abstract ceramic sculptures and oil paintings, and has exhibited extensively in Canada and internationally. She has long been involved in Vancouver's arts and creative scene, and has worked in Mount Pleasant for a decade, so she also envisions the shop as a place for the community to gather and celebrate local artists. She plans to host monthly popups, creating a space for artists working in various mediums to display their work.
Incorporating handmade objects—whether a well-loved mug or a set of bowls—into everyday routines is a simple way to create moments of beauty in daily life, and Metten's ceramics are as lovely as they are functional.