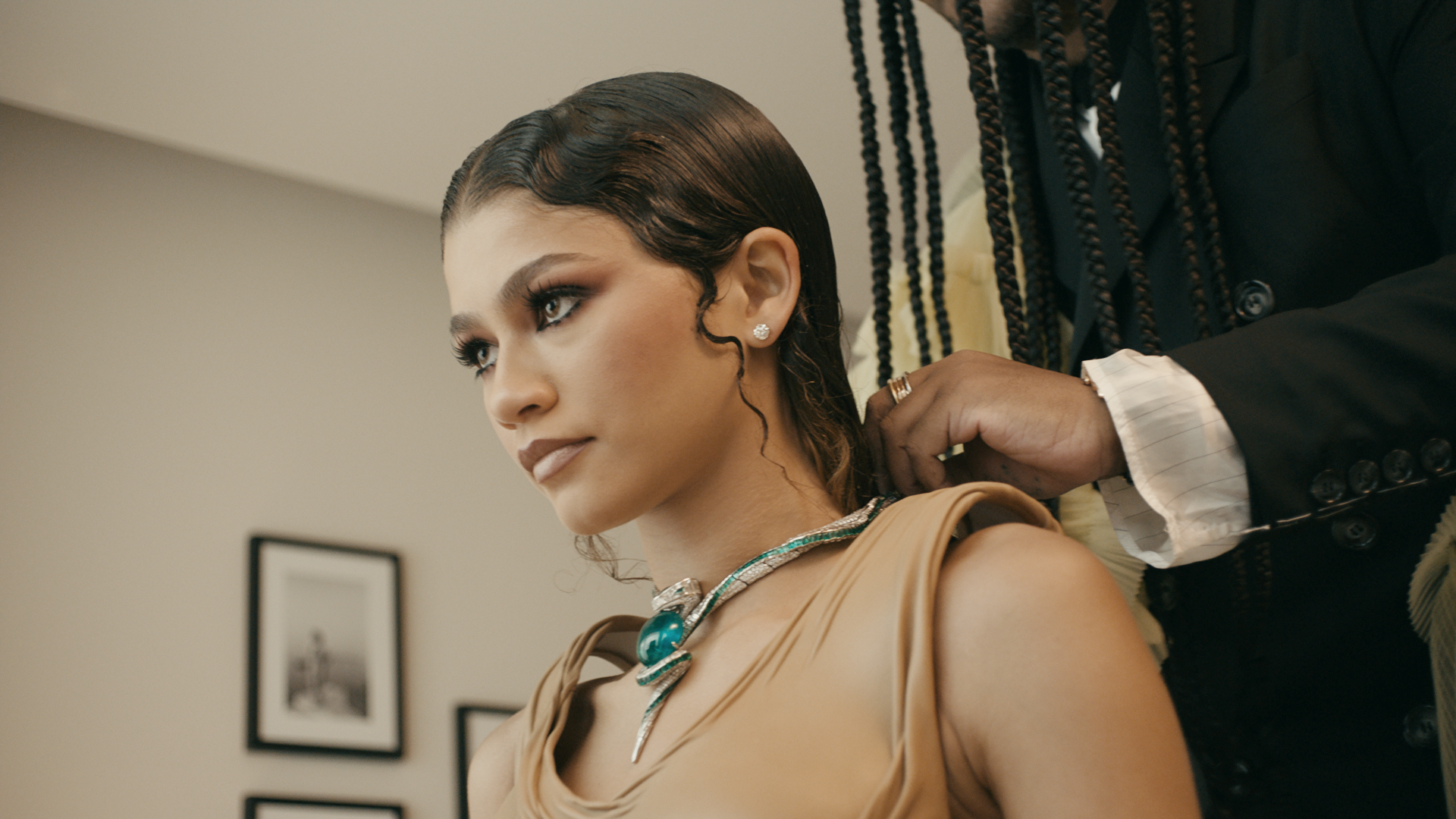 Bulgari Releases Its First Ever High Jewellery Docufilm
Dreams becoming reality—a tangible manifestation of creativity—is the premise of Bulgari's new docufilm Inside the Dream. Spectators are taken behind the scenes to discover the high jeweller's creative journey from conceptualization to execution.
The world of gemstones is rather mysterious as most people are unfamiliar with where the stones came from. How many hands did they pass through? How do people know where to look for them? We marvel at the beauty of the stones without knowing the history behind them. Inside the Dream tracks Bulgari's cinematic oeuvre about artisanal jewellery production.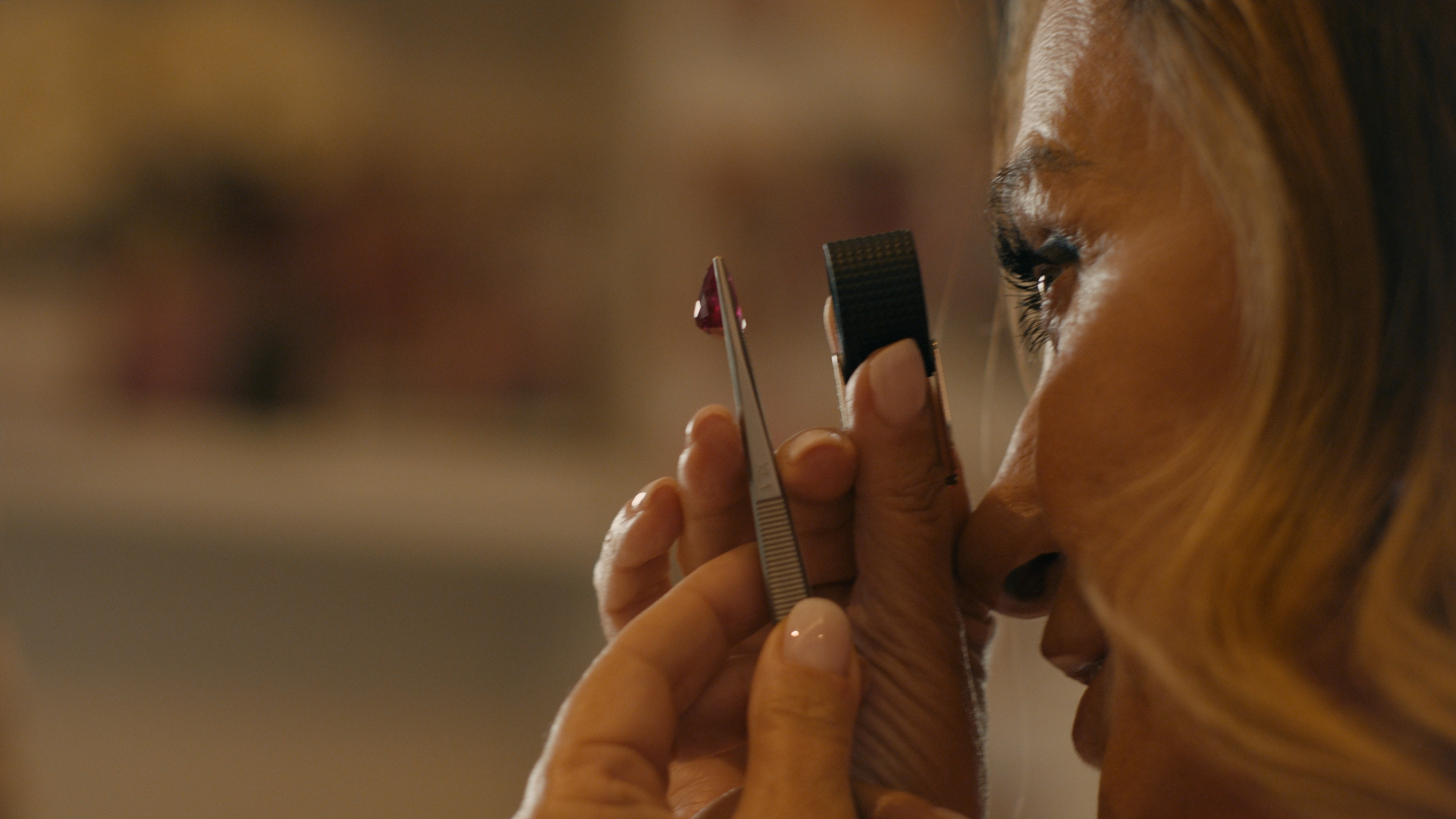 The film follows Bulgari's jewellery creative director Lucia Silvestri, "the woman who buys the most extraordinary gemstones in the world." It takes viewers on the search for precious gems in Jaipur, India, and goes behind the scenes at Bulgari's headquarters in Rome, where both imagination and production occur. Silvestri has made her mark on the male-dominated industry, learning its ins and outs from the Bulgari family.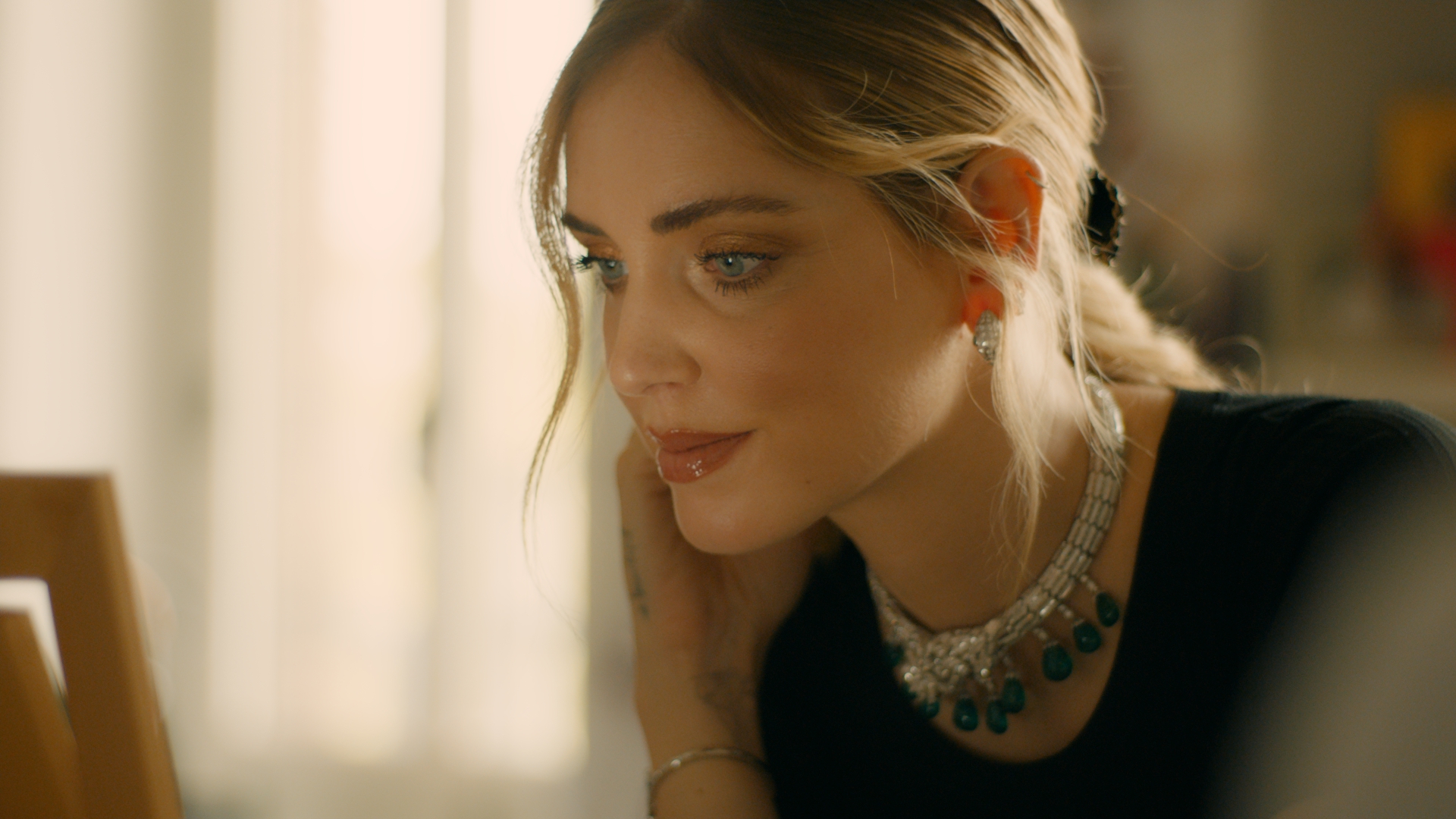 An appreciation for luxury and craftmanship is what unites the five women featured in this film: actress Zendaya, BLACKPINK singer LISA, supermodel Lily Aldridge, Italian digital entrepreneur and fashion icon Chiara Ferragni, and actress Priyanka Chopra Jonas. These dynamic, multifaceted women's shared sensibilities toward beauty and craft bring them together to tell the story of high jewellery and its intricacies.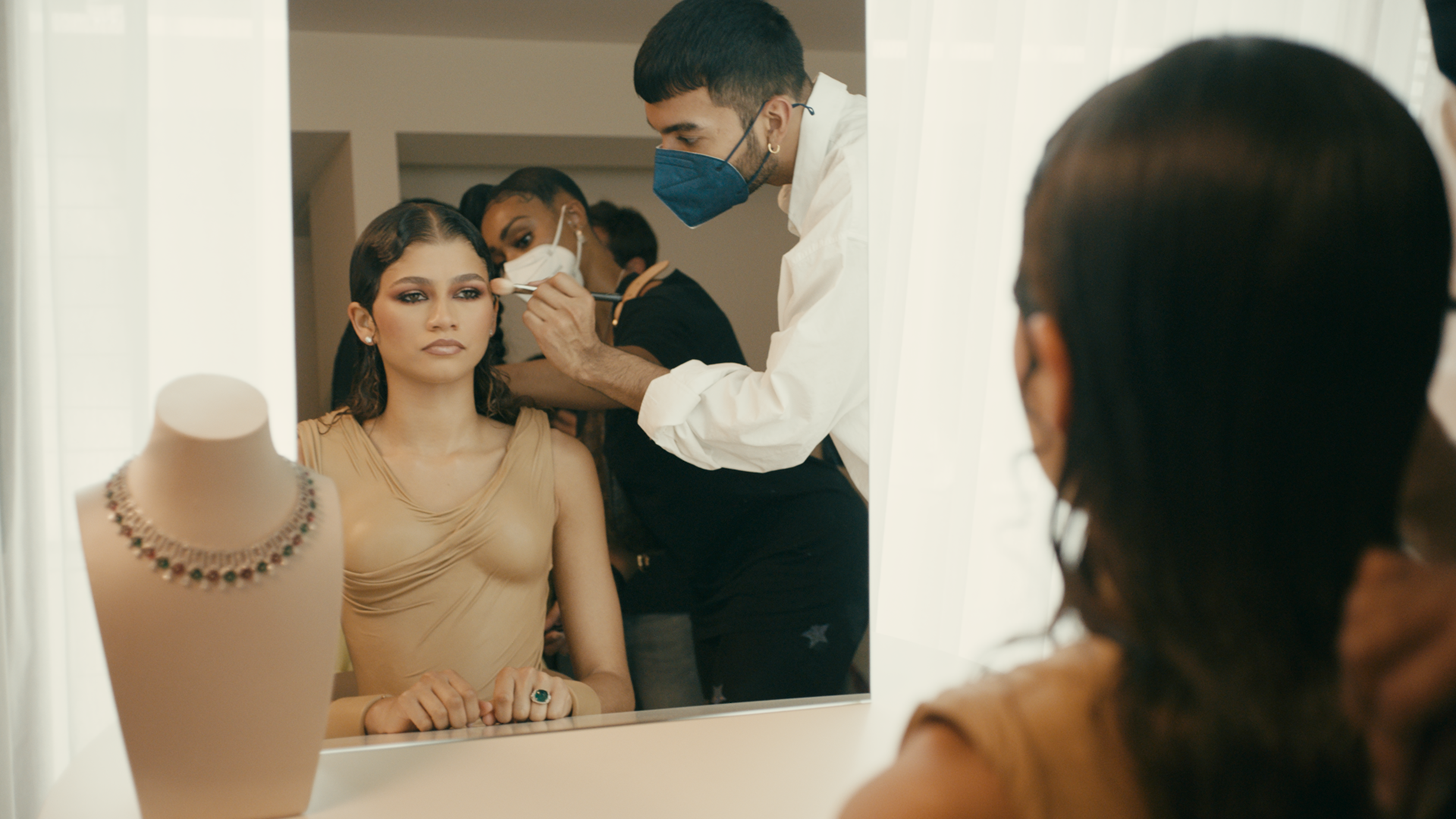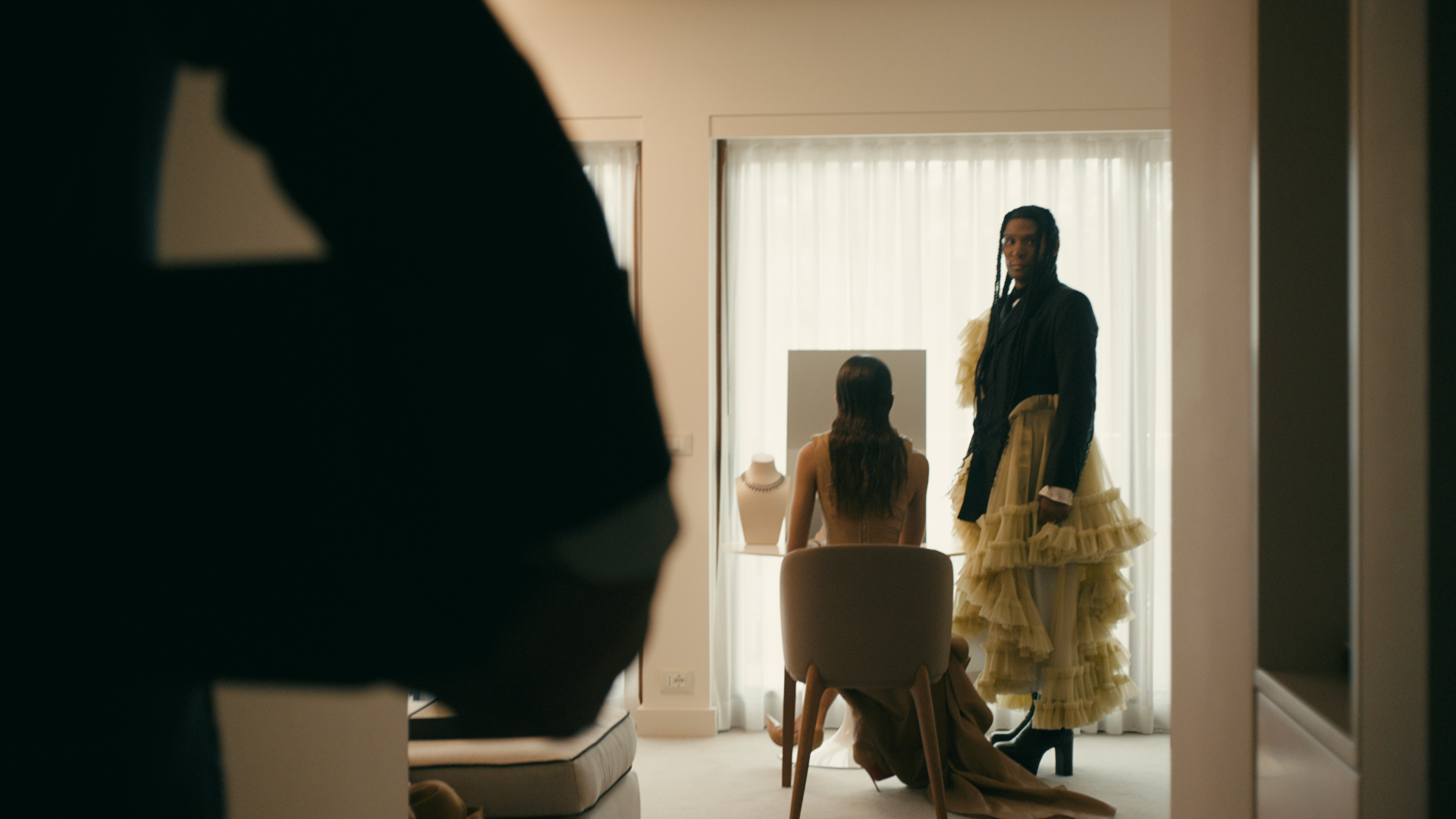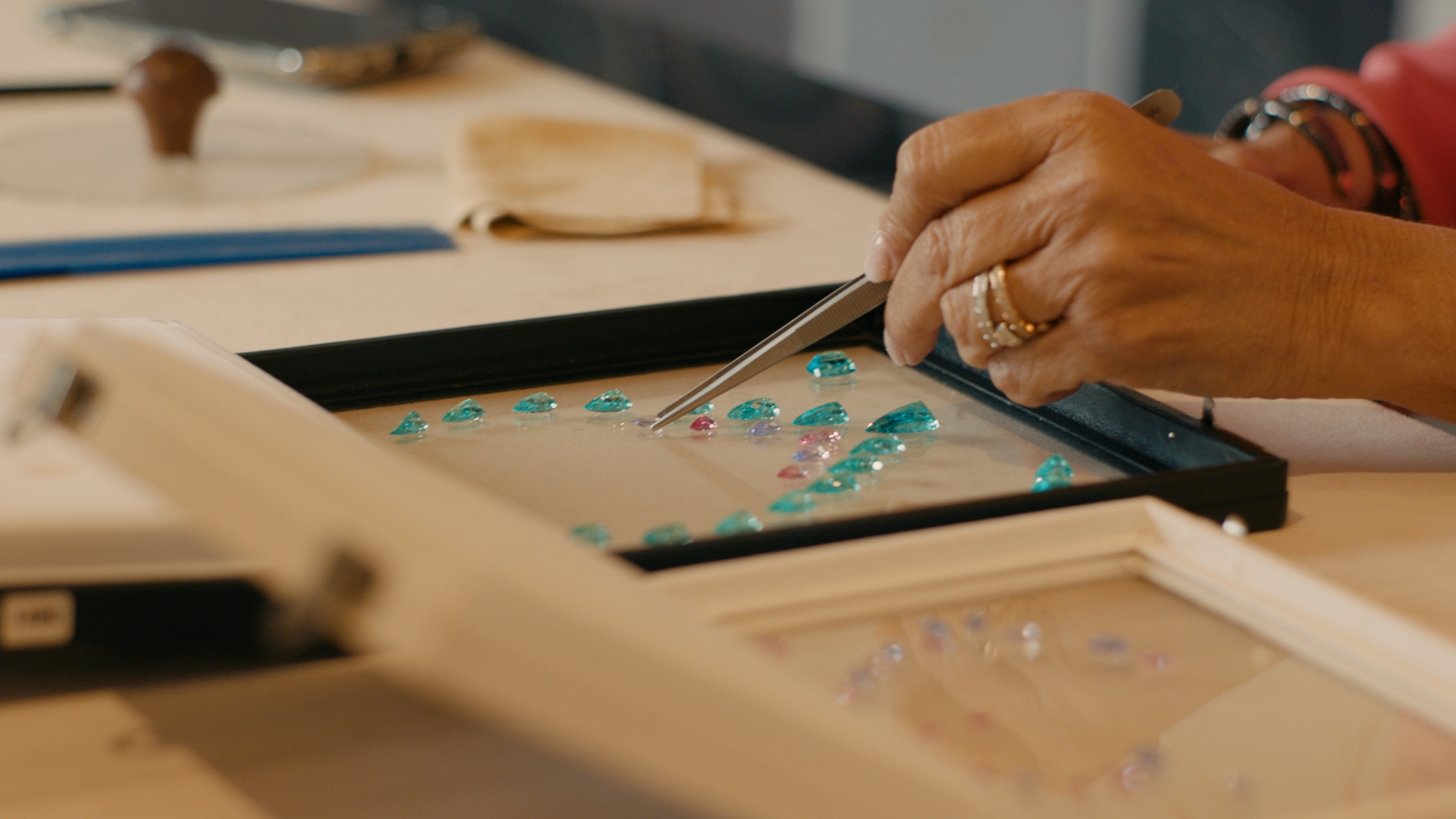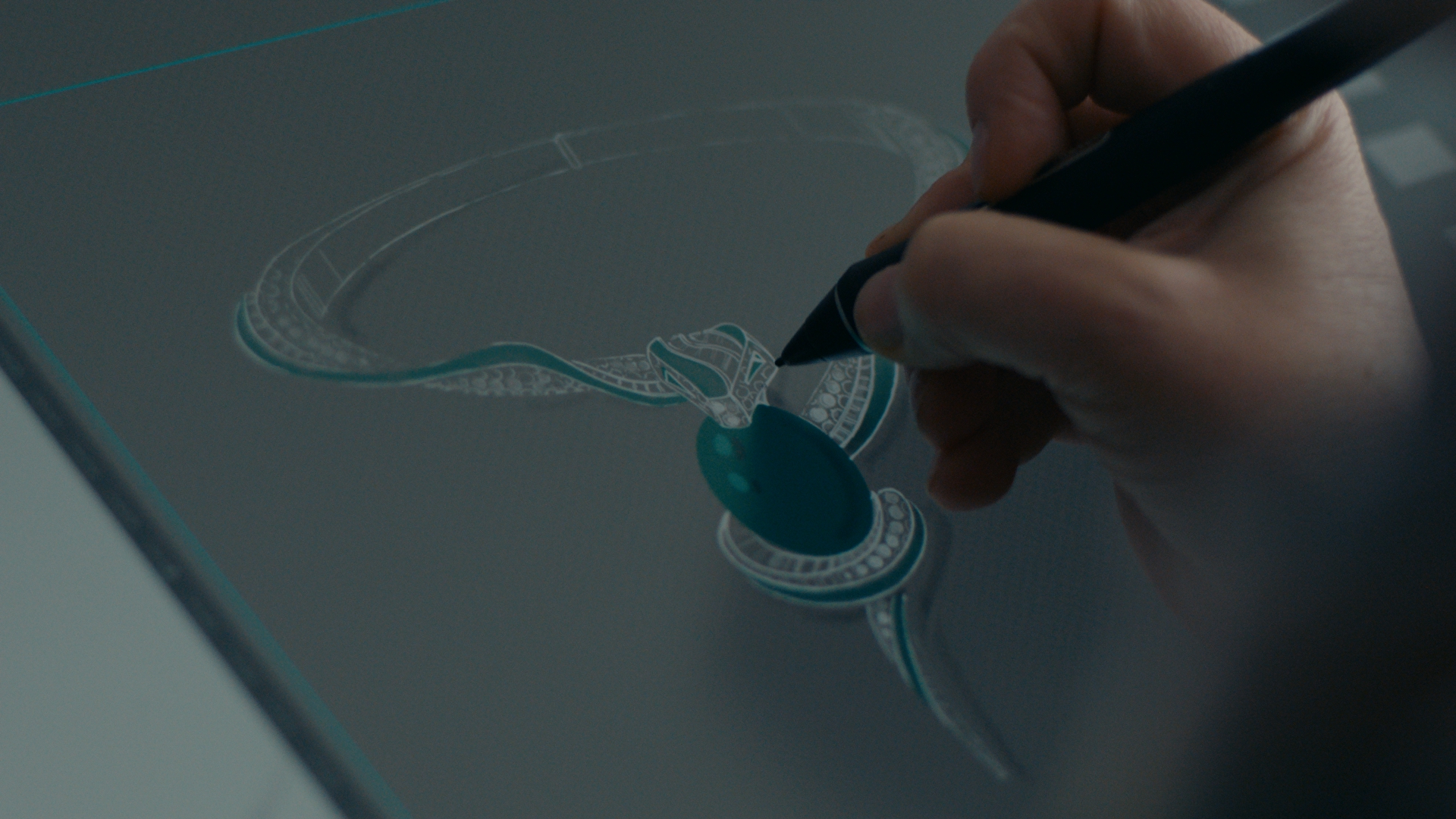 The film reveals an enchanting year-long creation, the Serpenti Hypnotic Emerald necklace, embossed with a 93.83-carat Colombian cabochon-cut emerald and set with diamonds and more emeralds. Zendaya was the first person to wear this masterpiece, showcasing it to the world at the 78th Venice International Film Festival.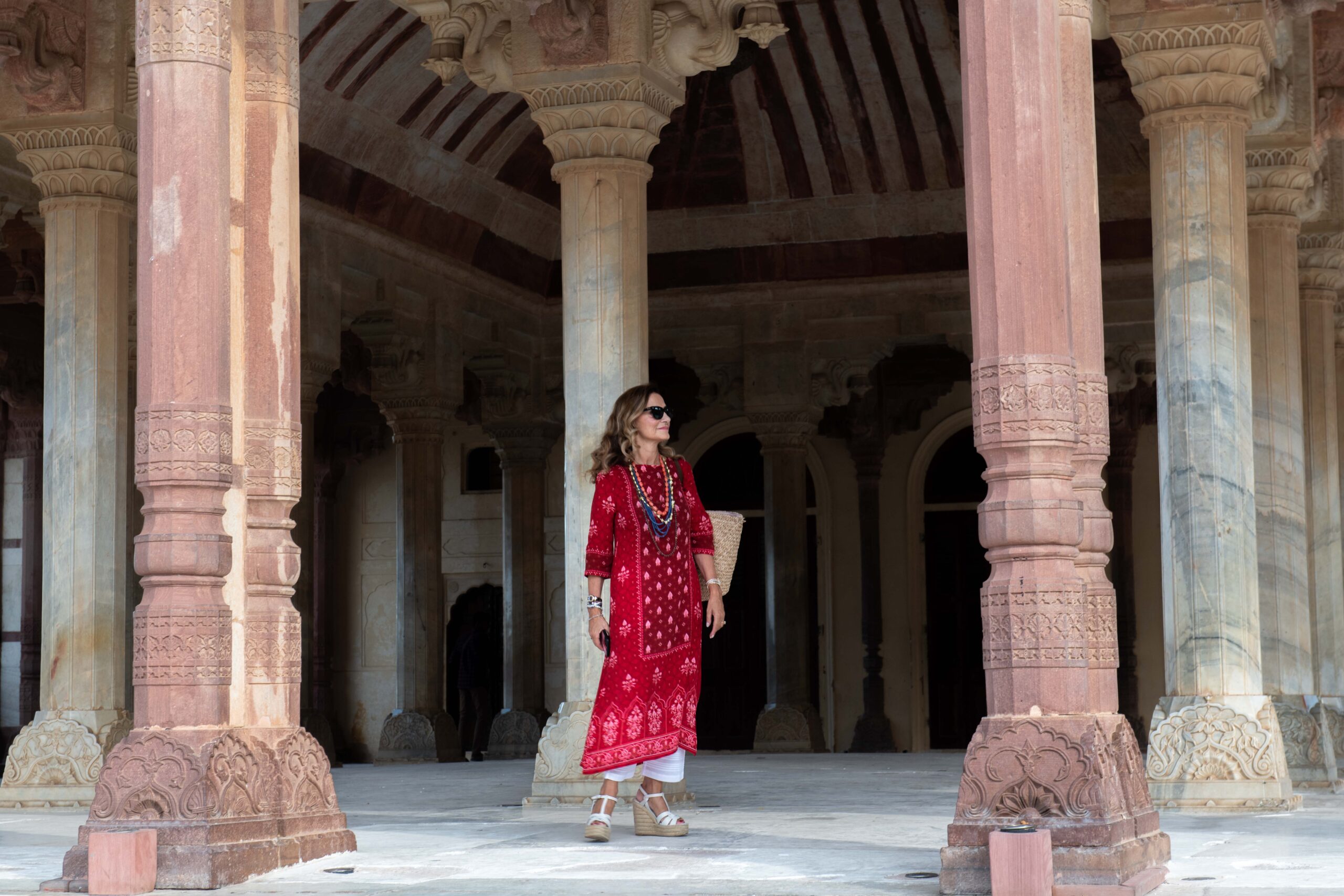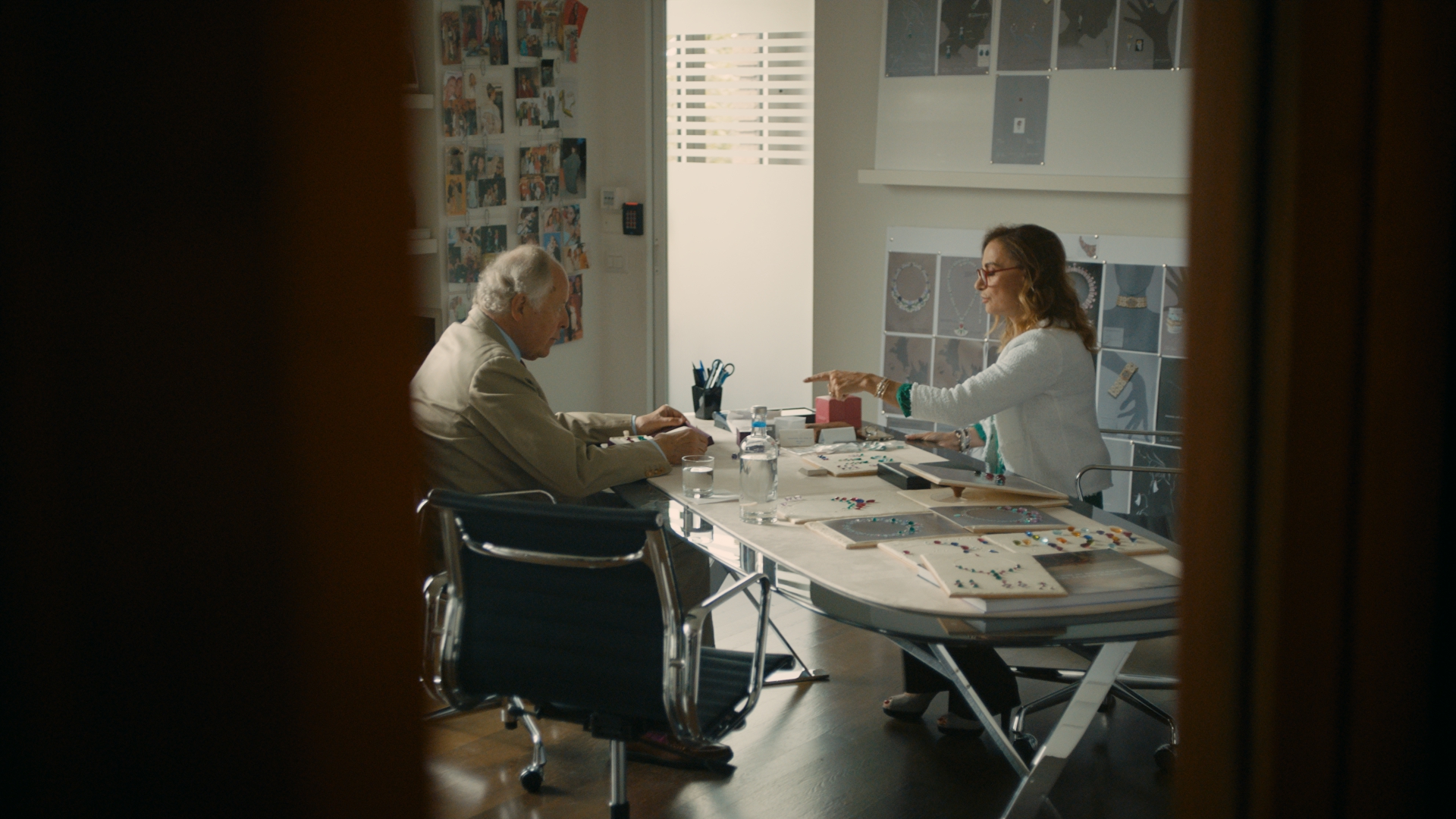 Produced by Terminal9 Studios and directed by Matthieu Menu, Inside the Dream premiered at the Toronto International Film Festival (TIFF), whose official jewellery partner is Bulgari. The film is available to stream in approximately 100 countries on Amazon Prime Video starting September 13, 2022.