Home of the Week: Twentieth by Woods + Dangaran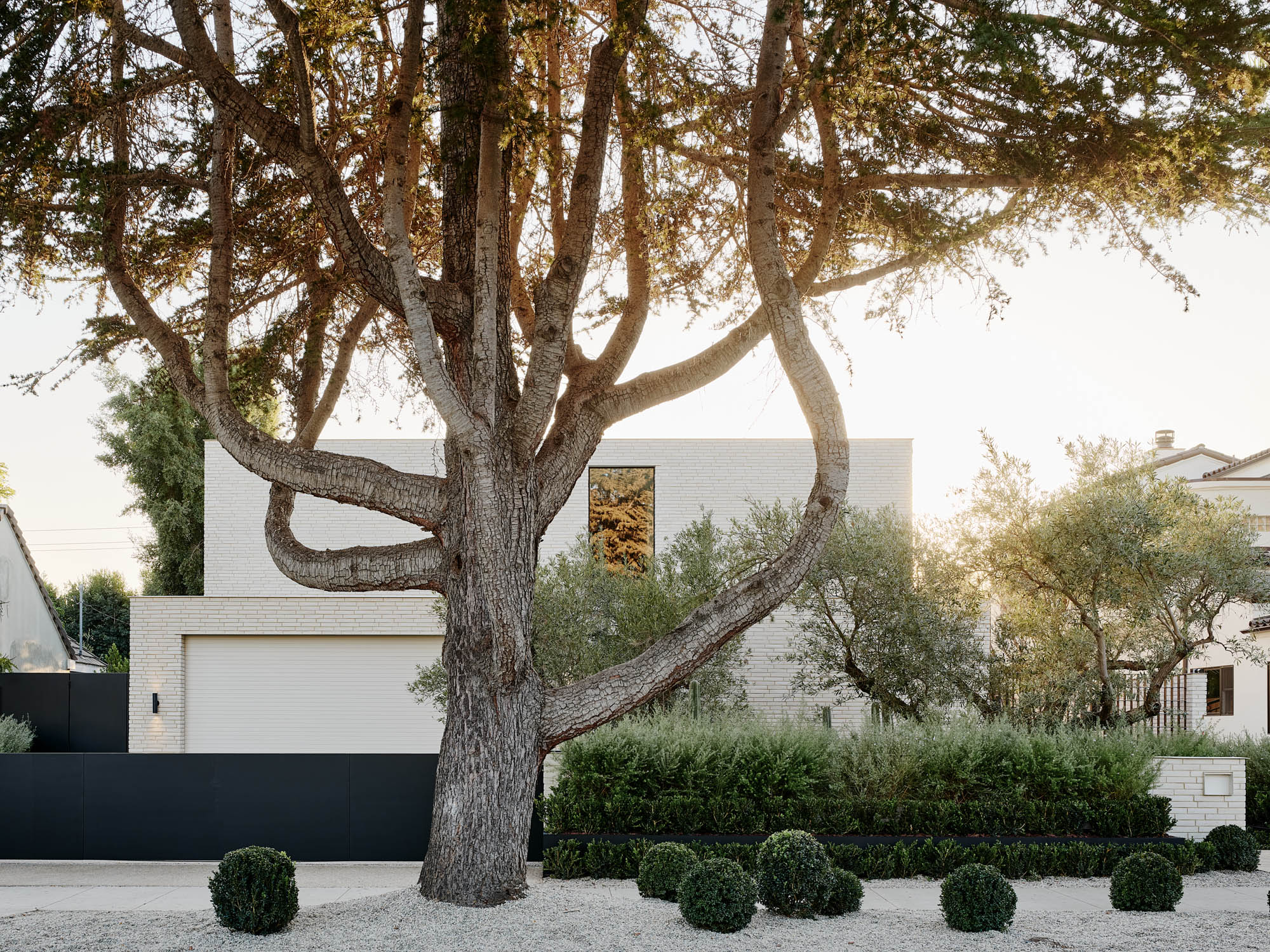 One of the great draws of living in Los Angeles is the promise of all that Southern California sunlight. Light is so much a part of midcentury modernist design that has come to define the city's distinctive approach to architecture with its floor-to-ceiling windows and indoor-outdoor living. But for much of L.A., the stark reality is that lot sizes can be so narrow and neighbourhoods so congested that capturing sunlight can be a big challenge.
For this house in Santa Monica, that was part of the challenge for Woods + Dangaran, a Los Angeles architecture and interior design firm. The clients, a young family, wanted an indoor-outdoor living environment with plenty of light, but the lot on which they were building was quite narrow and sandwiched between two nearby neighbours. Brett Woods, one of the firm's co-founders, says, "The question here was how do you maximize light exposure without compromising layout?"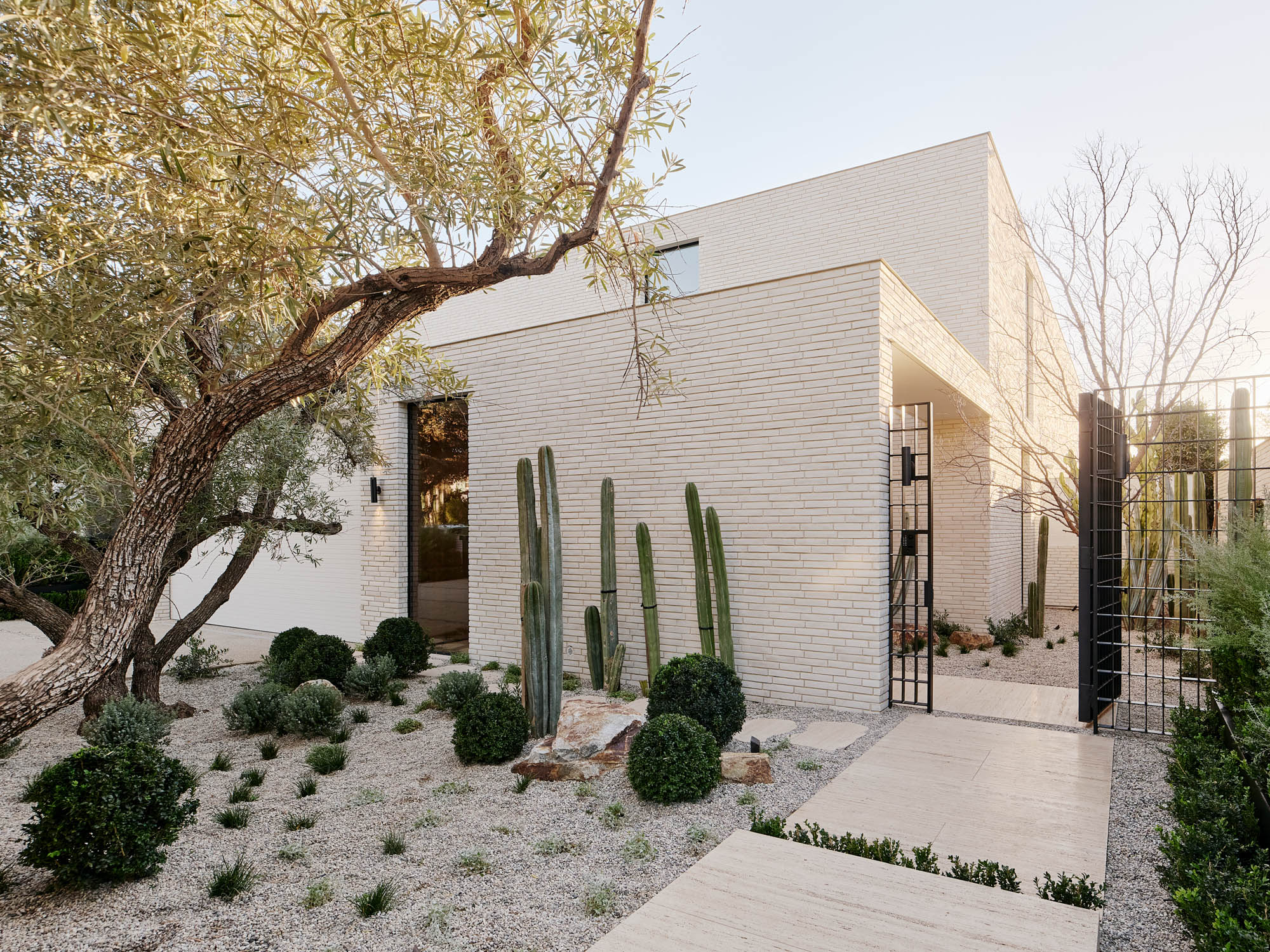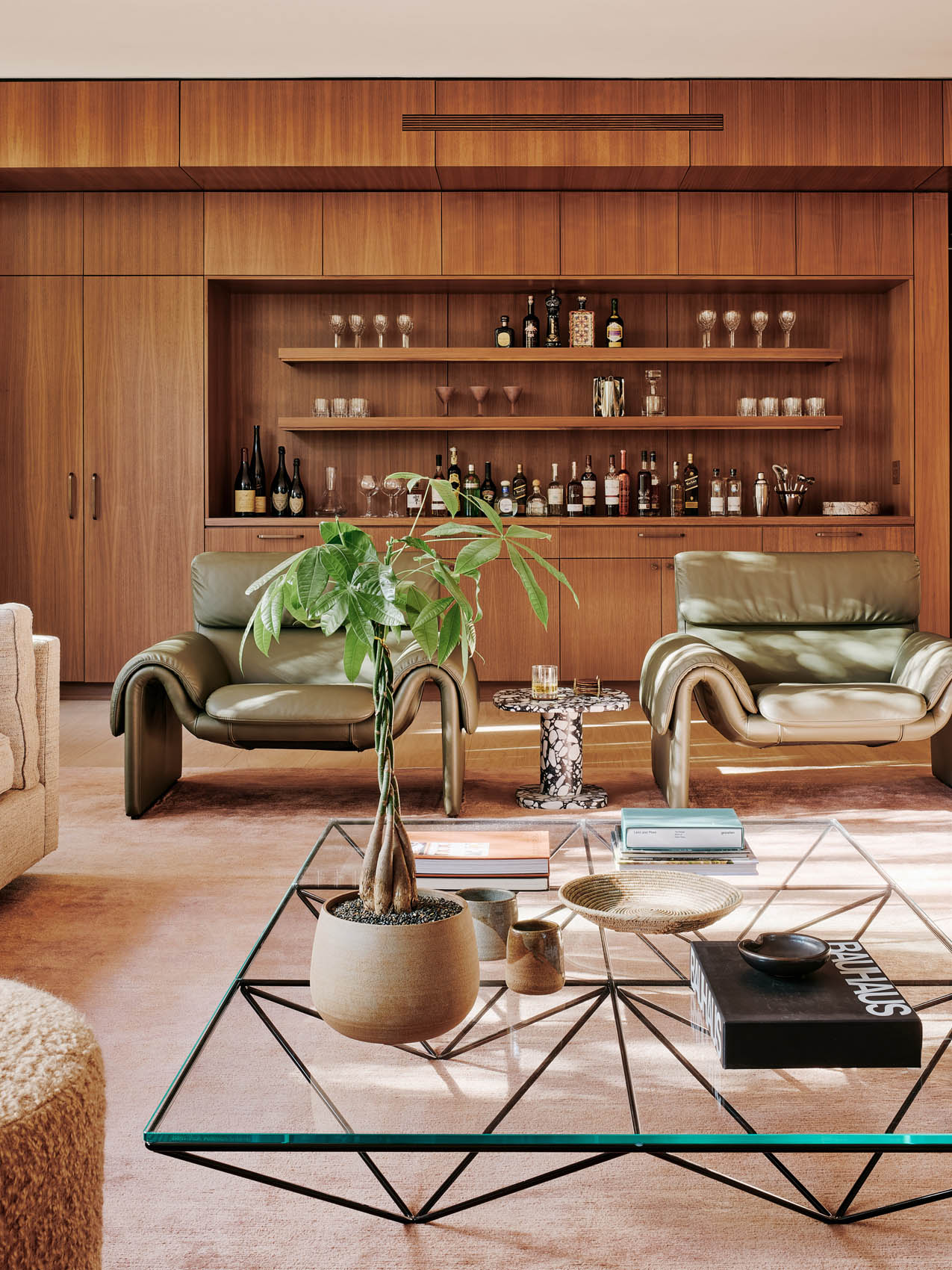 To give the clients the footprint they needed with the abundant light they wanted, Woods and his team carefully considered the footprint and layout, which is where the firm tends to begin. Just last year, the architects published their first monograph, Woods + Dangaran: Architecture and Interiors (Rizzoli, 2022), and distinguished L.A. architect Mark Rios observes in the foreword that "the soul of these projects starts with the floor plans, which are clear, modest, and edited."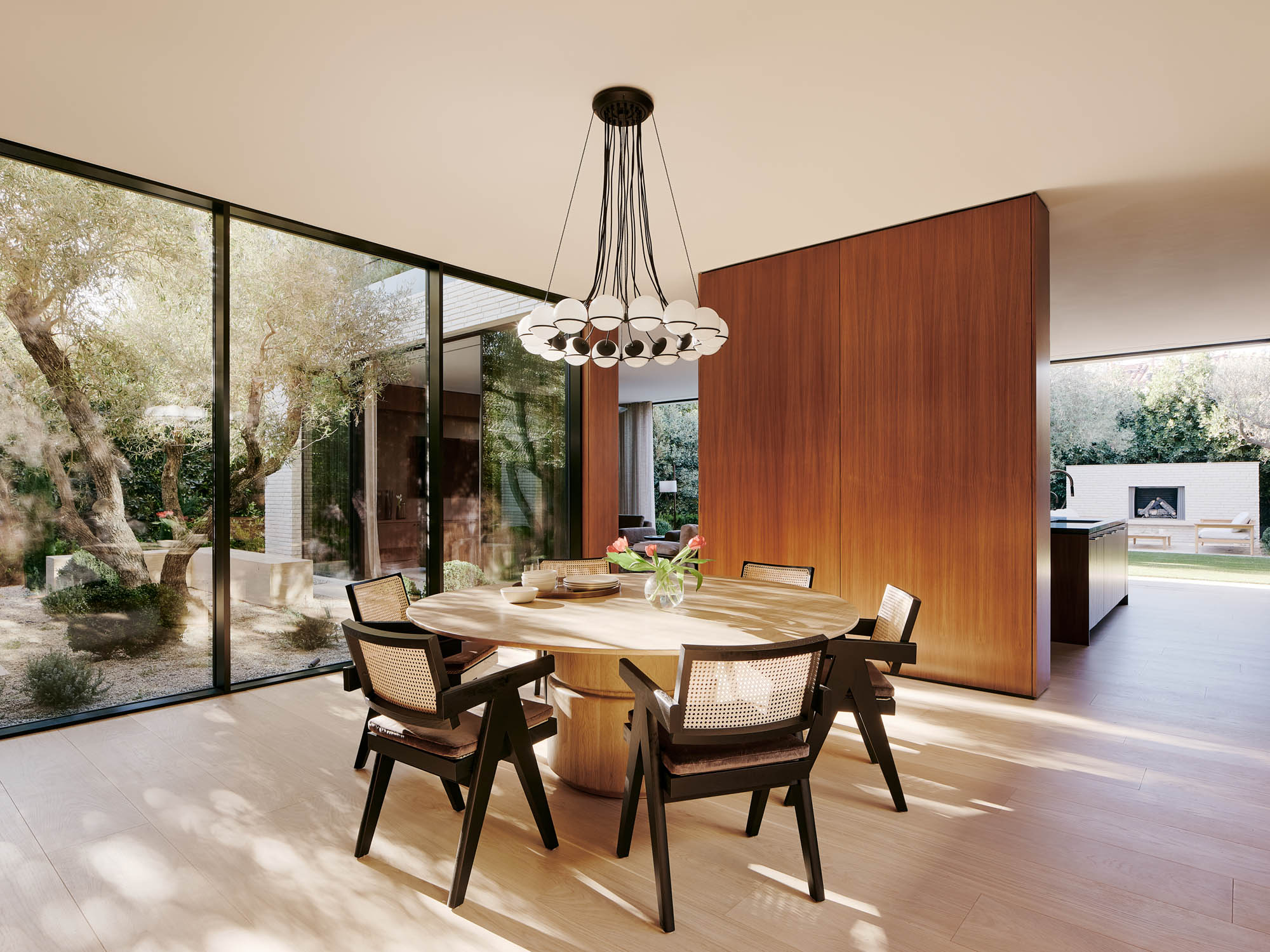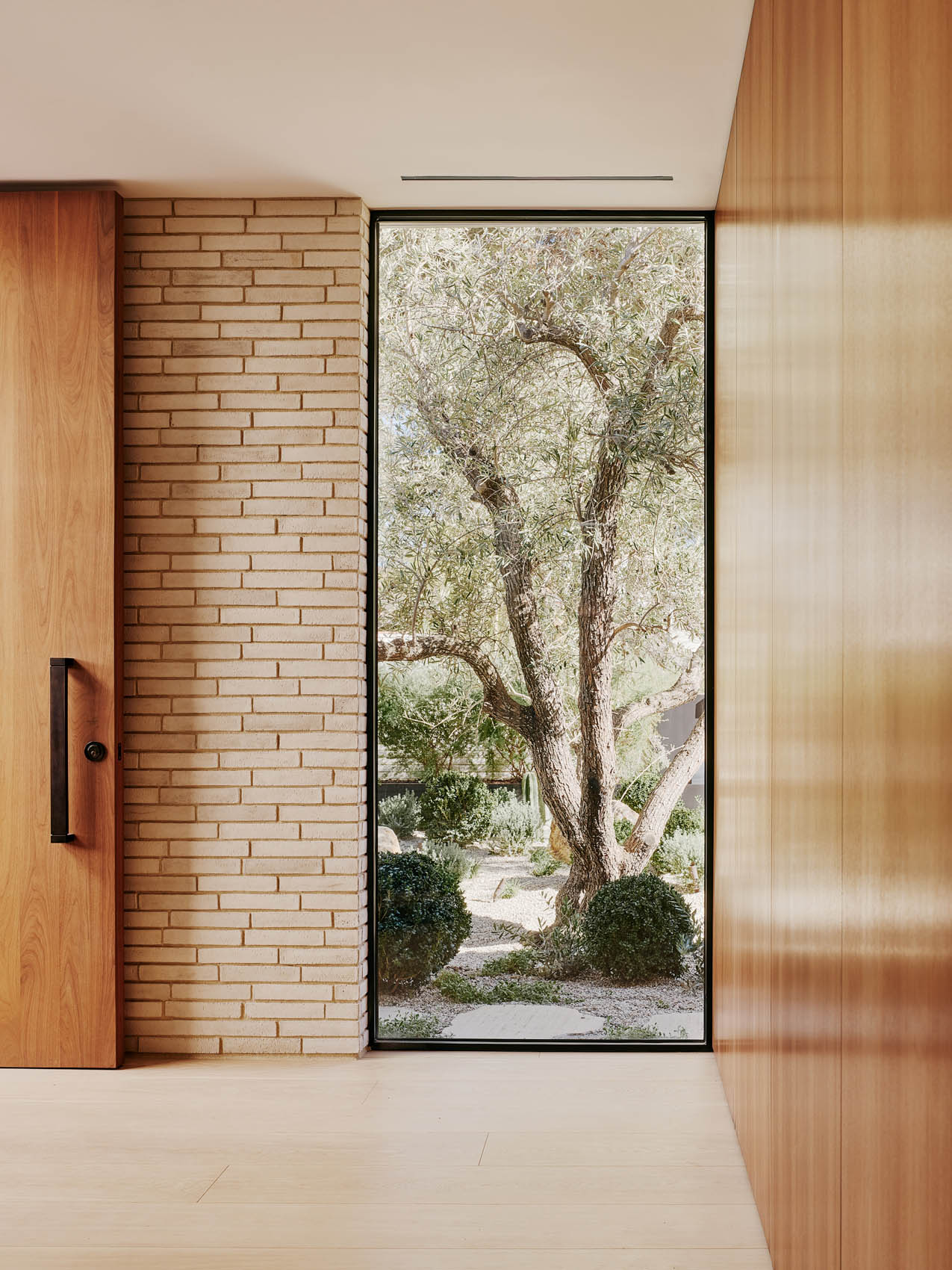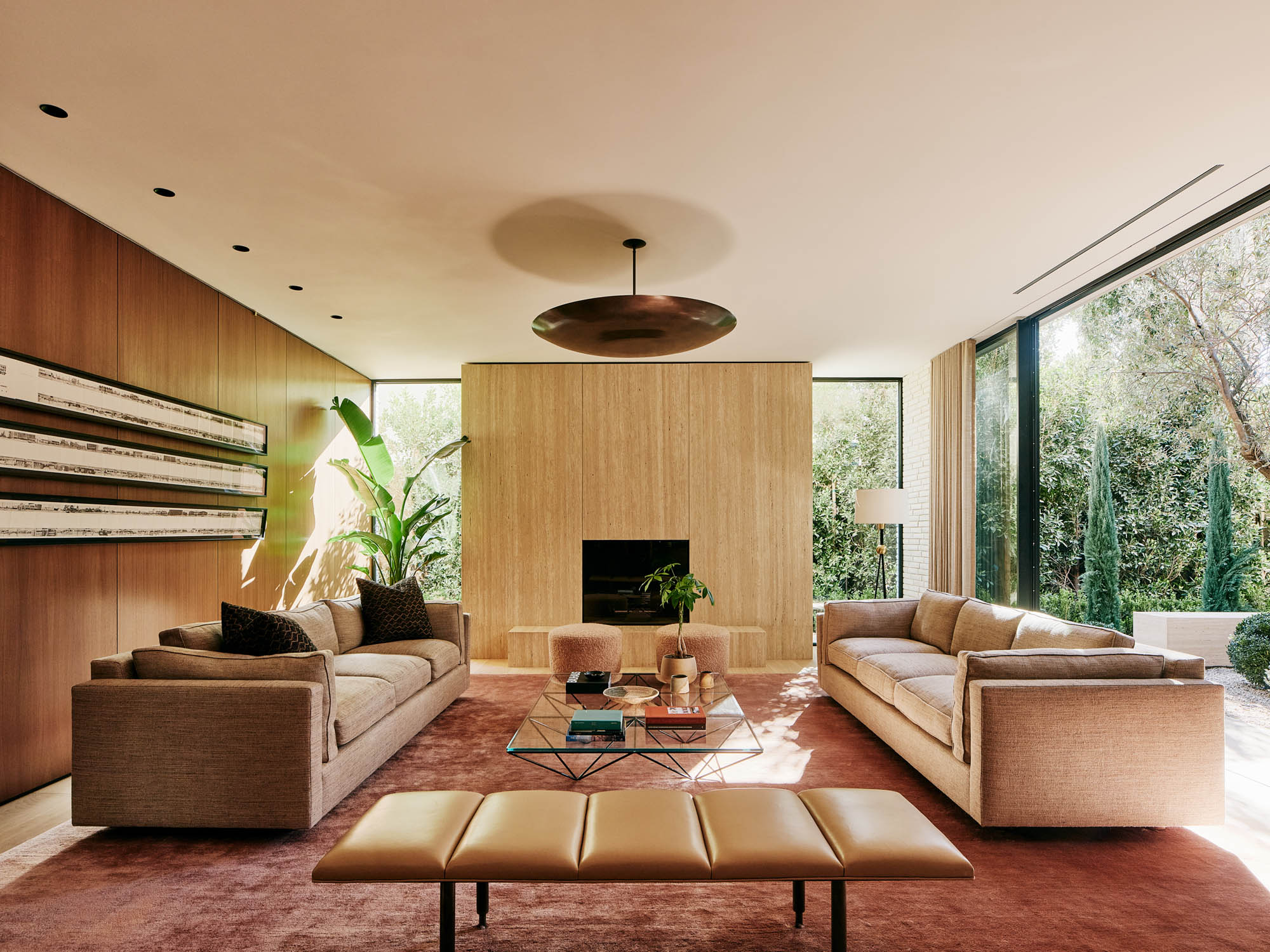 This approach is certainly true of Twentieth. Here, they array a series of shared spaces—a living room, family room, kitchen, and dining room—around a central courtyard. "Everything revolves around the courtyard," Woods says. This configuration not only carves out a private outdoor area, but it also brings additional natural light deeper into the interiors. It also creates a series of relationships between rooms through the courtyard, making each room seem bigger than it actually is. Seen independently, each room has a sense of intimacy—a "human scale," as Woods calls it. "Because there is so much transparency," he adds, "the spaces present themselves in a much grander way."
For the walls, Woods + Dangaran turned to a light-coloured brick. Whenever possible, they advocate for natural materials, knowing they will patina in a way that adds to the beauty of a project. "Materials are going to change over time," Woods says, "and that's okay."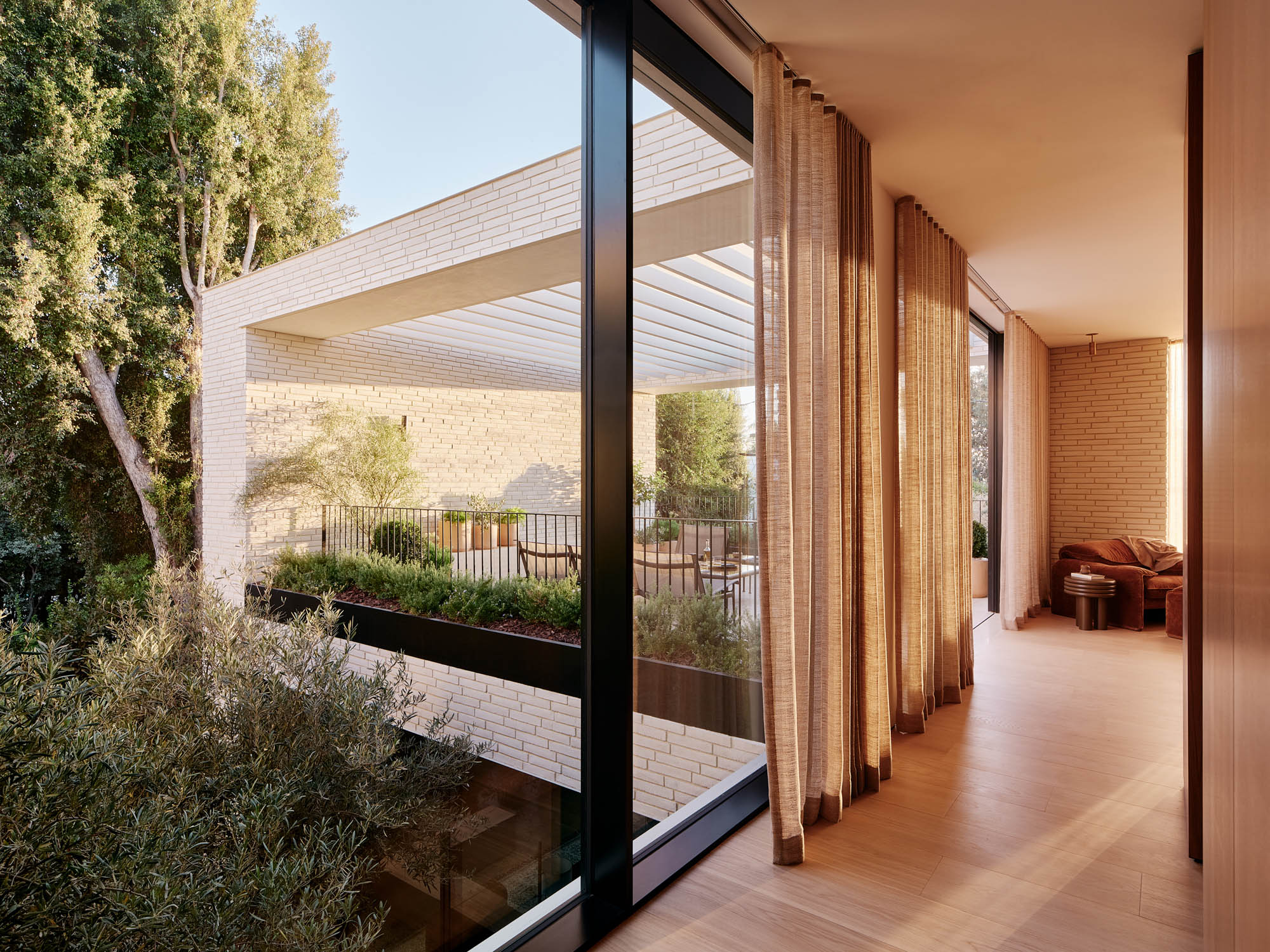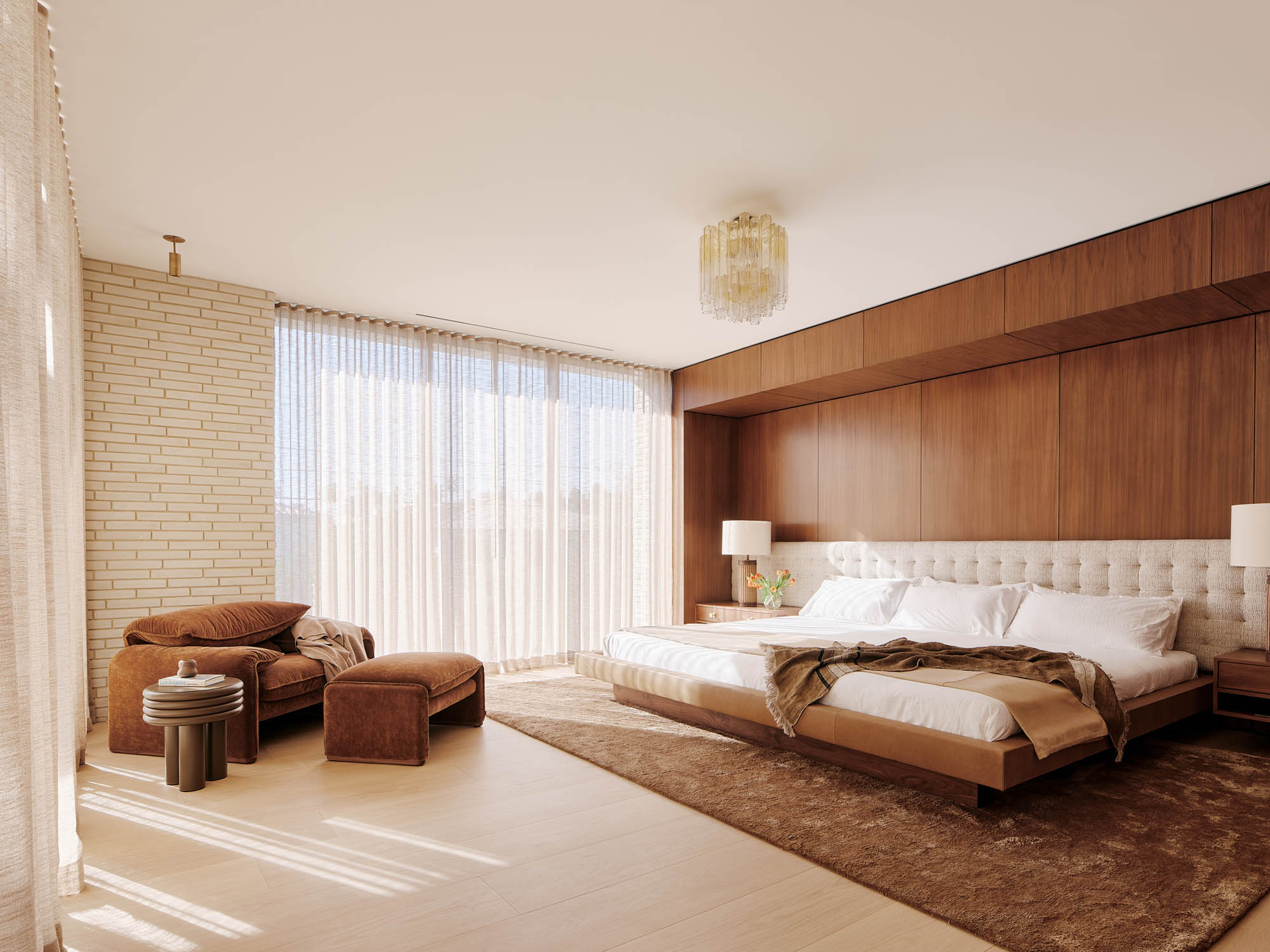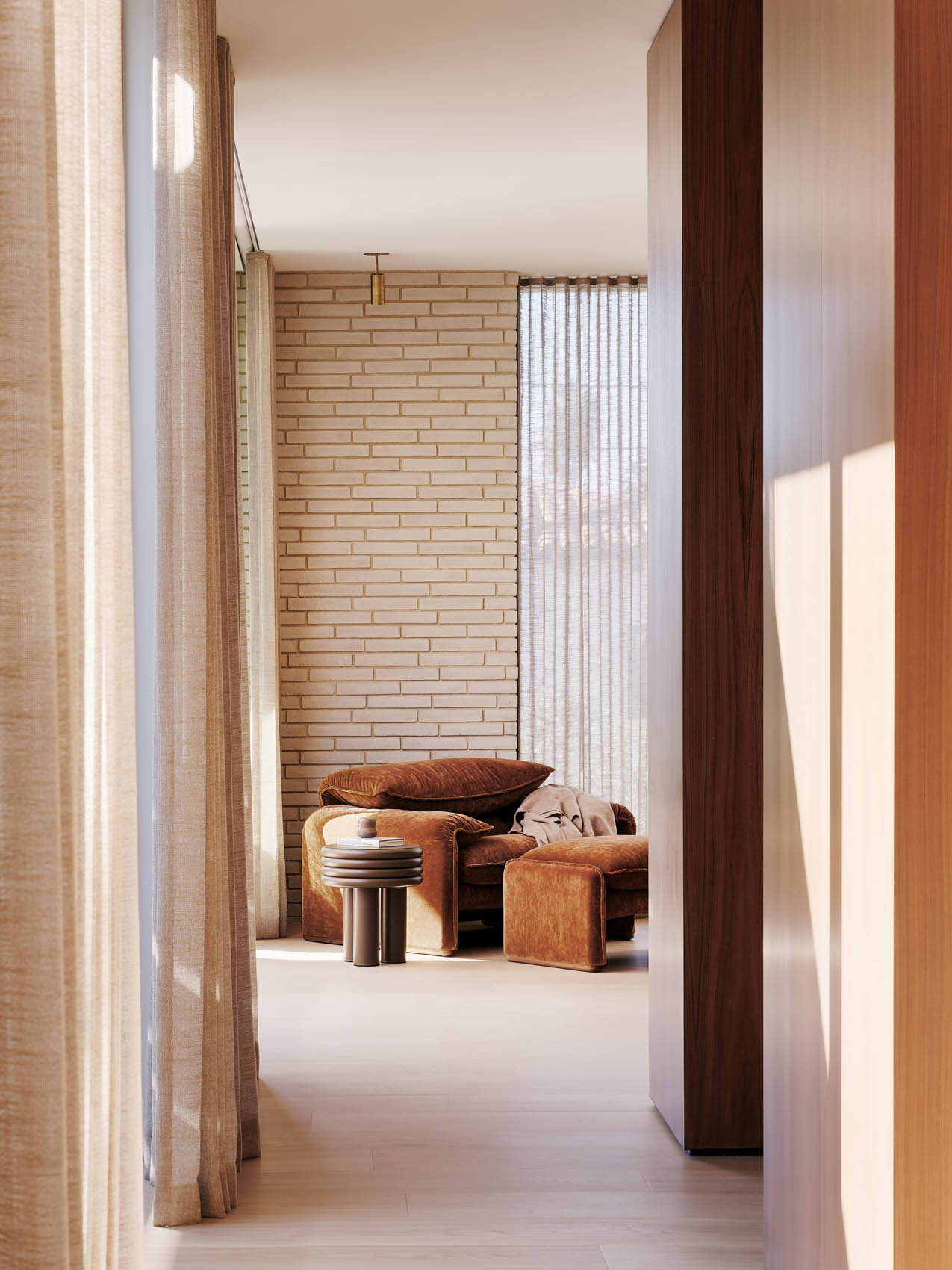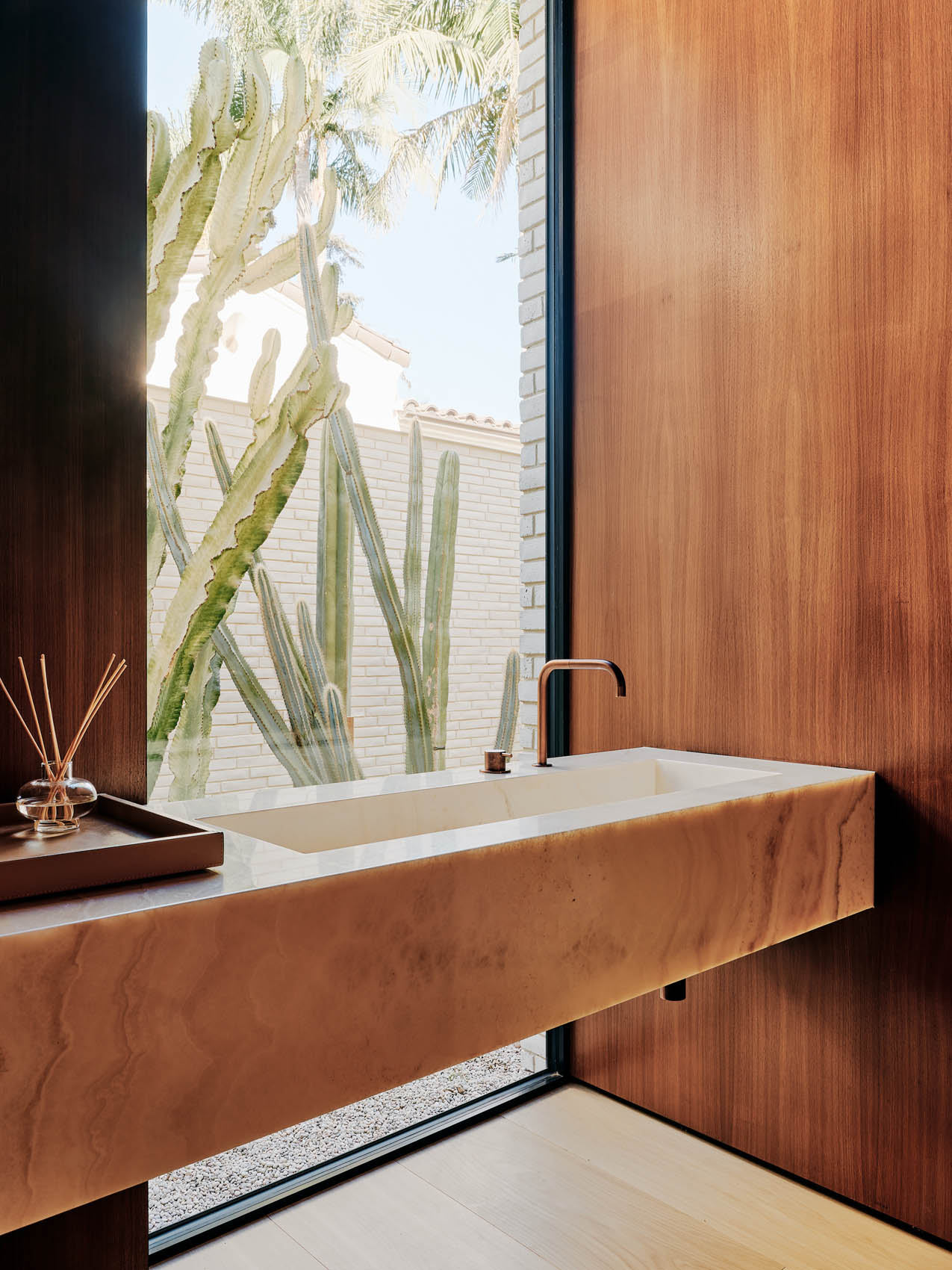 Because the architecture captures so much natural light, the spaces inside could stand to incorporate a darker palette. With this in mind, the interiors team at Woods + Dangaran turned to walnut for much of the interior millwork, giving the rooms depth and warmth.
Between the landscape designed by Chris Sosa, the architecture, and the interiors, the house is both a dynamic environment changed by light and transparencies and a structure with modernist rationality. As Woods says, "You walk into it, and you understand it immediately. It just feels right."