What to give the discerning man in your life.
Men differ individually in many ways, but if there's one thing that ties them together, it's the difficulty of finding a good gift for them. Well, this year, that changes: no ties, no gimmicky workout accessories, and repeat after me, no whisky stones. This year, we aim for timelessness. Whether for your dad, husband, brother, or boyfriend, nail presents for the men in your life with NUVO's handy roundup.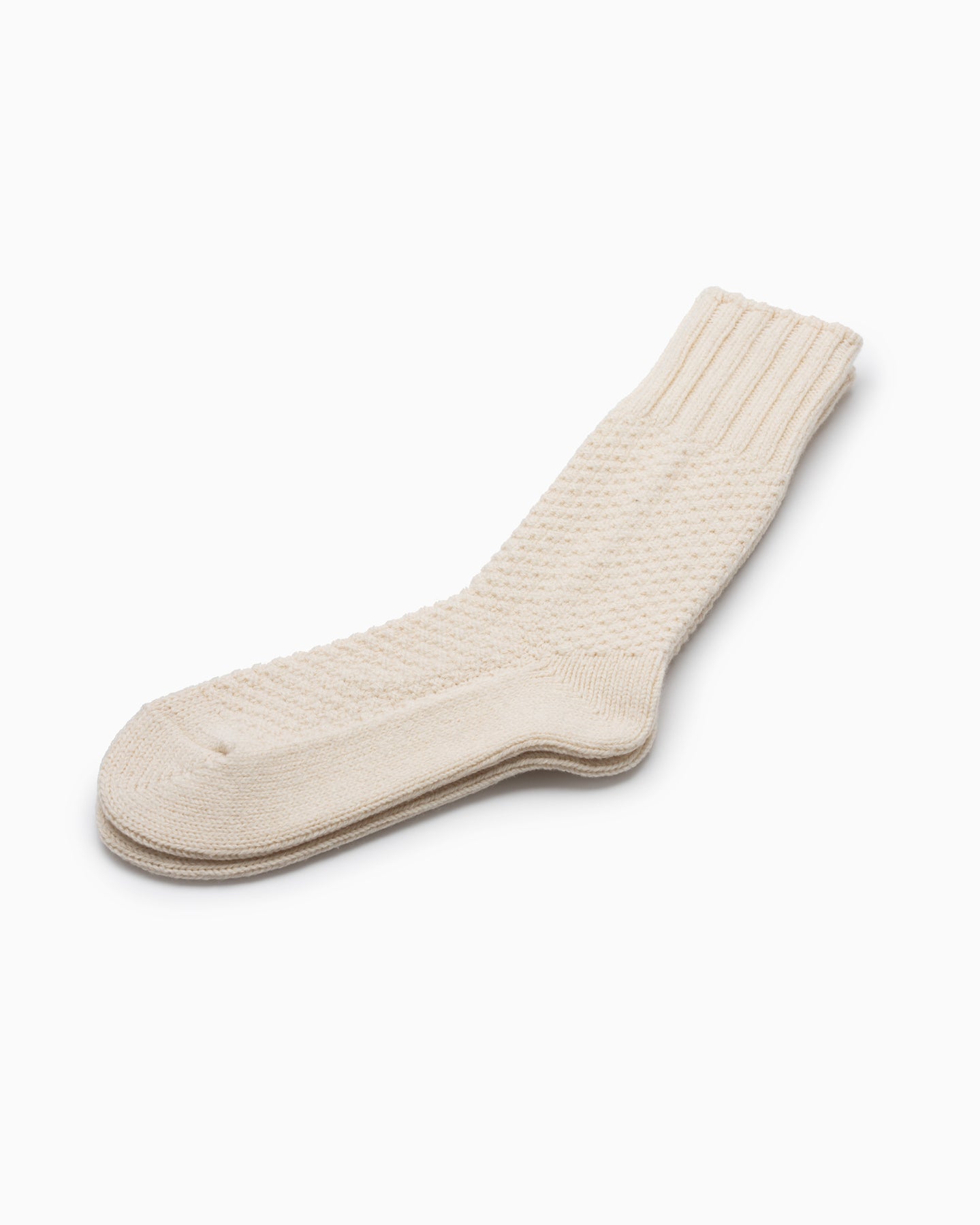 Socks epitomize the uninspired gift, but these, a blend of recycled wool and leftover cotton woven in Japan, will make any man in your life giddy when he pulls them out of his Christmas stocking. In three understated colours—mustard, mocha, and ivory—these are warm enough to replace slippers come the holiday season.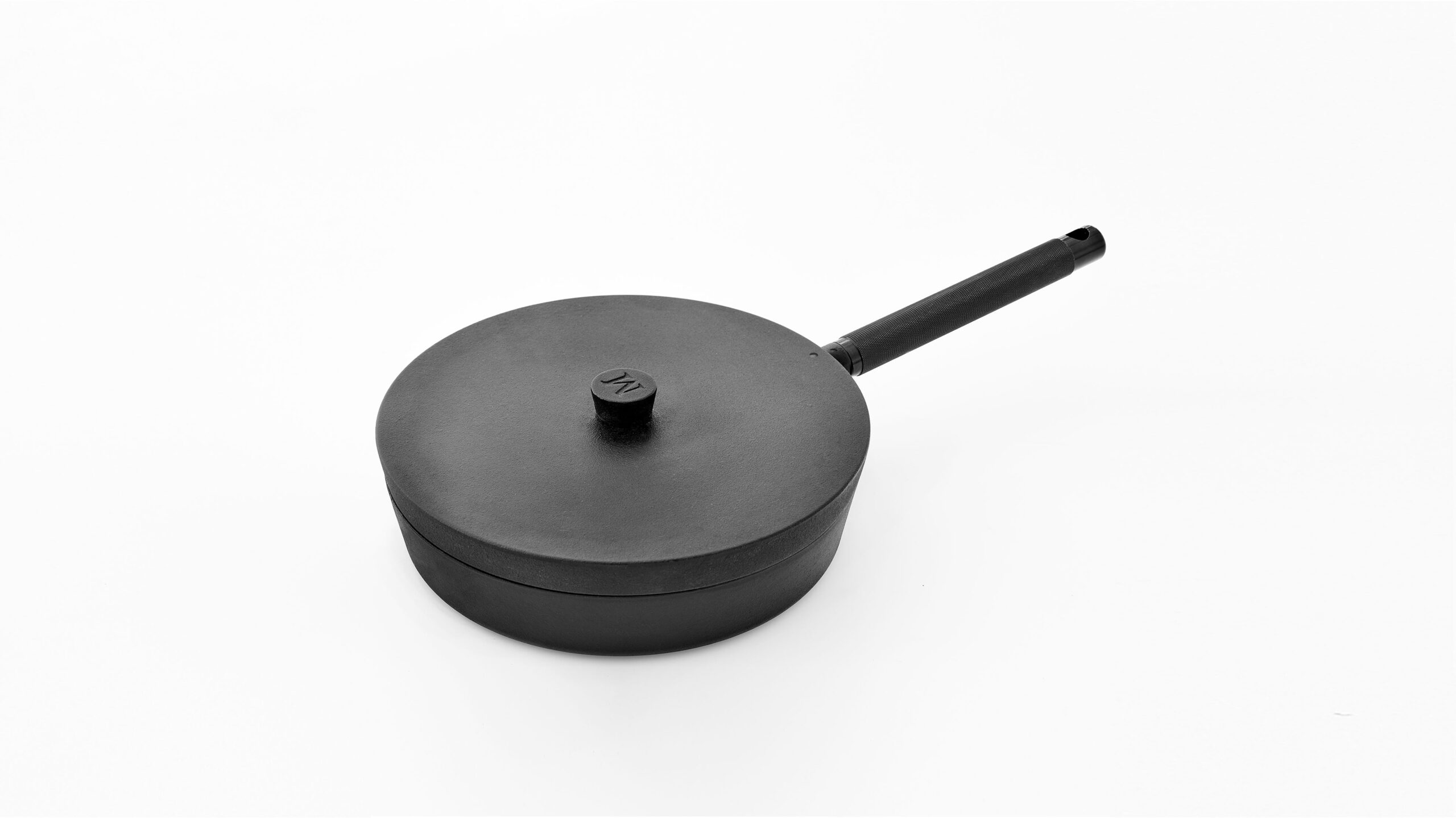 From Canadian celebrity chef Matty Matheson comes cookware for the home chef. Thanks to input from chef Matheson, the pan features a lip next to the handle, making basting and stirring easier. And because it comes with a lid, this utilitarian cookware is also ideal for braising and sauces.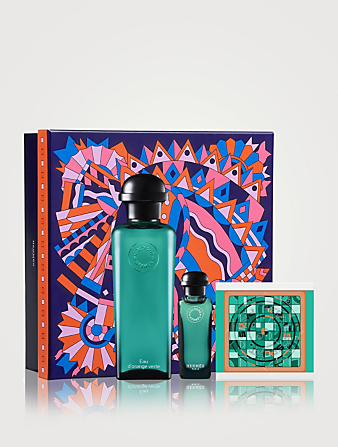 The Hermès Eau d'Orange Verte scent gets a festive treatment with this three-piece gift set that includes a full-size bottle of the bestselling cologne as well as a miniature 7.5-millilitre bottle and a bar of scented soap. The packaging features the Cheval de fête print by frequent Hermès collaborator Jan Bajtlik and is pretty enough to keep well beyond the ephemeral life of the citrusy scent it contains.
The holidays are champagne season, and a luxurious accompaniment to an ice-cold glass of bubbly is a heaping spoonful of caviar. International House of Caviar, a Canadian online gourmet foods retailer, has a large selection of handsomely packaged bundles that include both caviar and the requisite accessories. The Italian Stallion—a tin each of beluga and ossetra caviar, two spoons, and two tin keys—is a fantastic way to introduce the budding gastronome in your life to the pleasures of fine fish roe.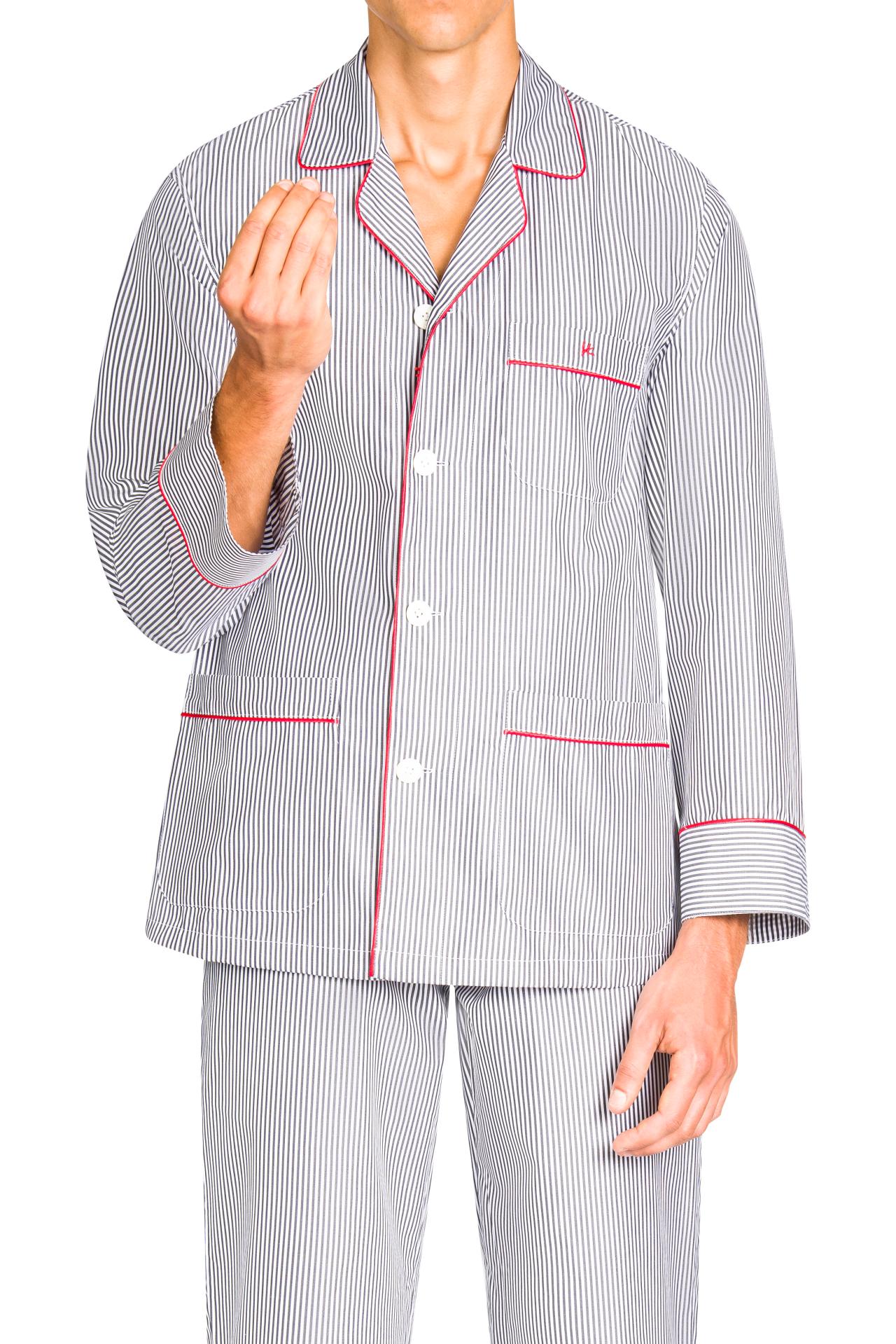 Grown men should have at least one pair of real pyjamas, whether silk or cotton, button-up or T-shirt. This classic set from Neapolitan fashion house Isaia features red piping on the collar, placket, cuffs, and pockets, adding a dash of formality to the ultracomfy sleepwear.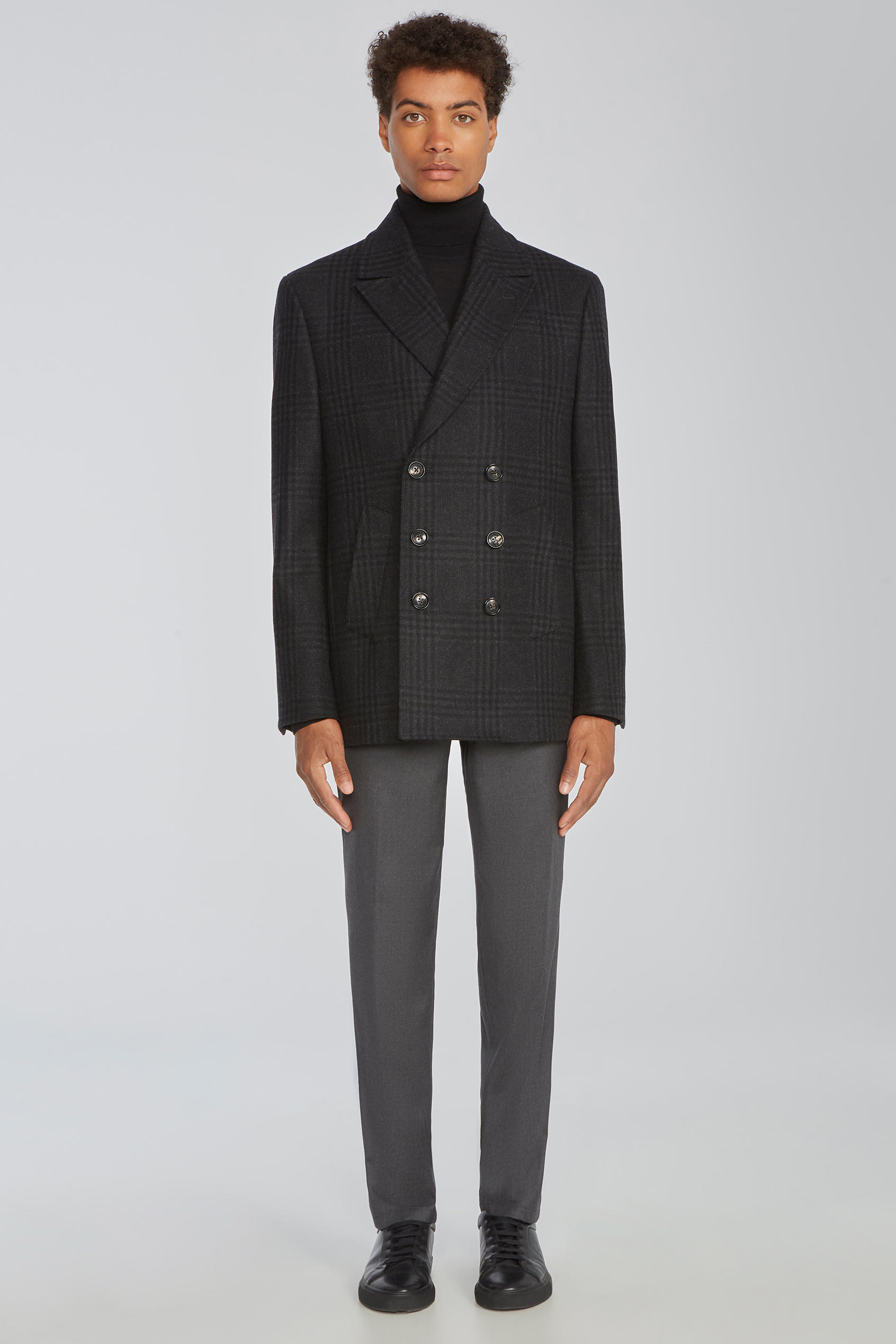 Falling somewhere between a blazer and outerwear, this elegant variation on the peacoat from Montreal's Jack Victor is perfect for popping in and out of stores while shopping or houses while partying. Made to Jack Victor's exacting standards in Italy, this heirloom piece will see its wearer through many future winters.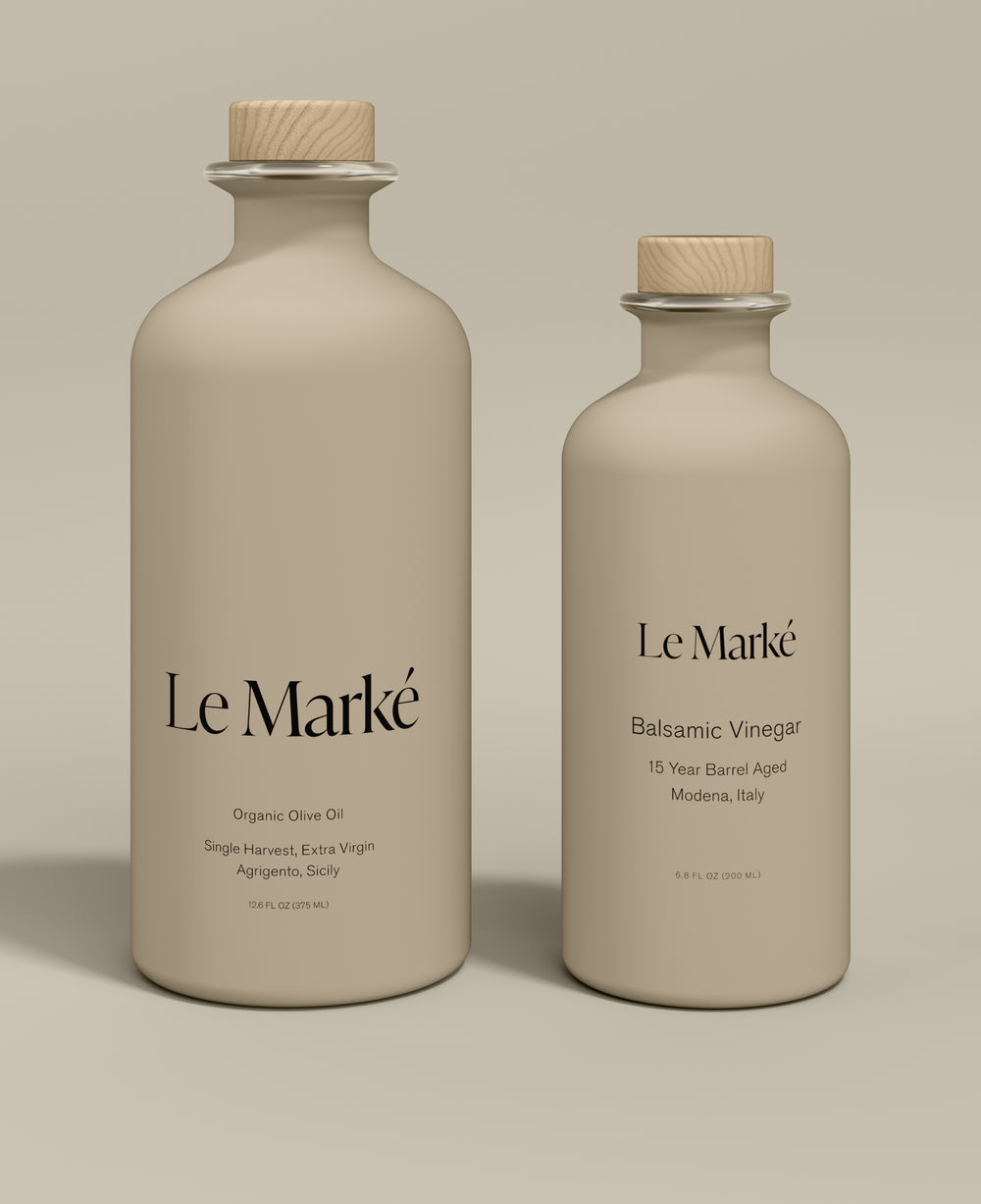 Le Marké is an American olive oil and balsamic vinegar brand that offers high-quality Italian-sourced oil and vinegar packaged in gorgeous reusable glass bottles, a well as environmentally friendly refill pouches available via subscription or as one-offs. The duo is for the man who loves food, the environment, and good design, or one you'd like to encourage to love those things a little more.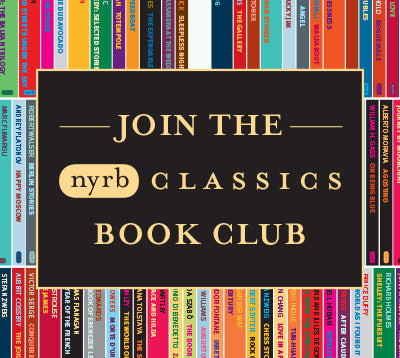 Studies show that men read less than women. Help contribute to the fight for gender equality by giving the men in your life a subscription to the NYRB Classics Book Club. Each month for the following year, an editor-selected book from NYRB Classics' newest titles will arrive at the giftee's door. Forthcoming titles that might feasibly be included include Eileen Chang's Written on Water, Marcel Proust's Swann's Way, and Diana Athill's Don't Look at Me Like That.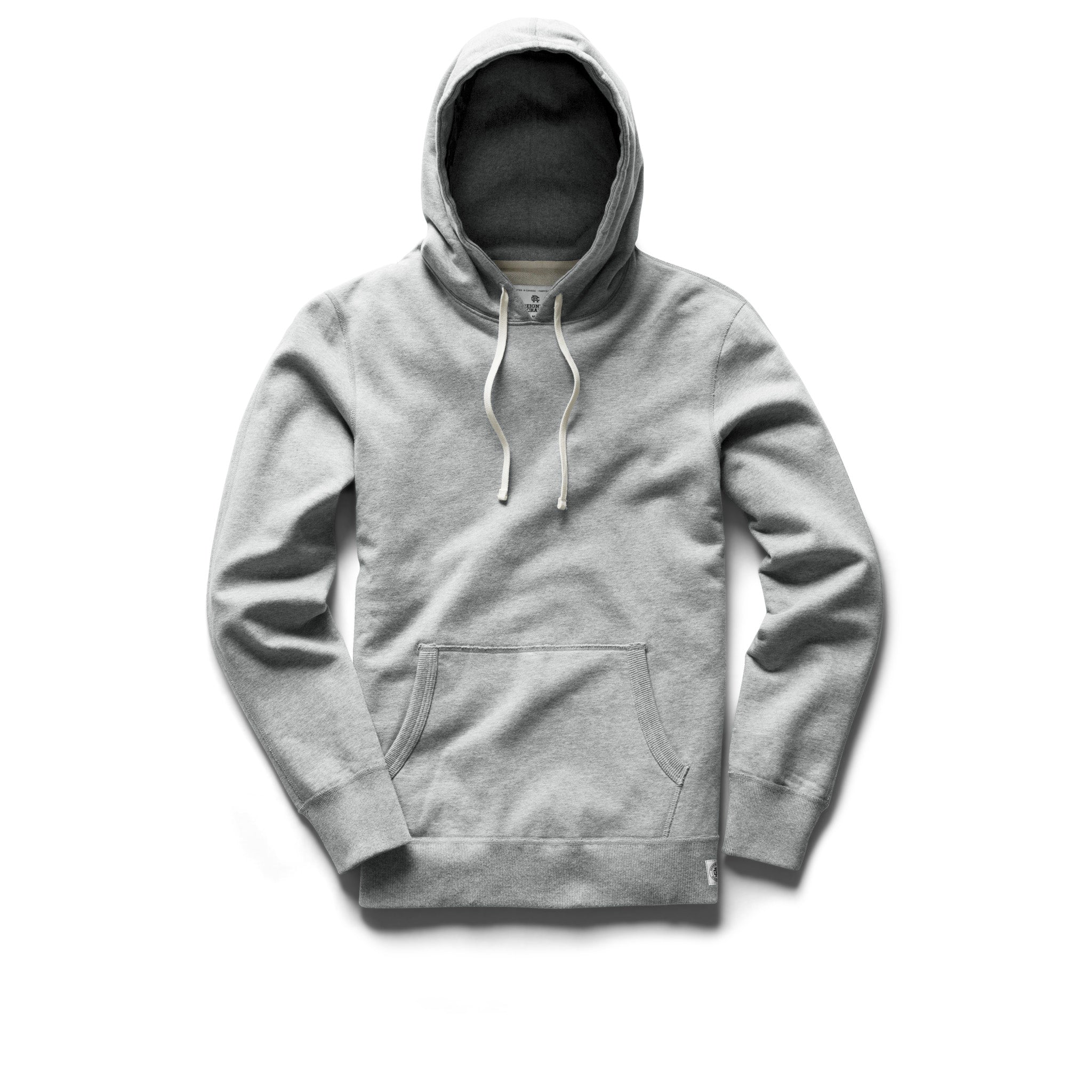 Vancouver classic sportswear manufacturer Reigning Champ has been keeping chilly Canadians cozy for 15 years, and its commitment to quality is as strong today as the day it was founded. The classic midweight terry pullover hoodies—available in nine colours—are made in Vancouver and feature the brand's signature flatlock seams and ribbed side panels. Clothing as durable as this is a gift for this year, and the next, and the next, and so on.