Adding sparkle to the season.
As Christmas quickly approaches, the stress of trying to get everything done in time may serve as inspiration for the perfect gift. This extensive beauty gift-guide covers all the bases of rejuvenation from skin care to sleep aids and hair care to makeup. And don't forget, no one said anything about not gifting yourself (you deserve it).
Skin Care
Start off strong with a product that will erase seasonal woes, at least around the eyes. This cushiony eye balm is packed with strengthening ceramides to restore elasticity and plant oils to deliver hydration. The rich, creamy formula alleviates signs of fatigue—something we all need this time of year.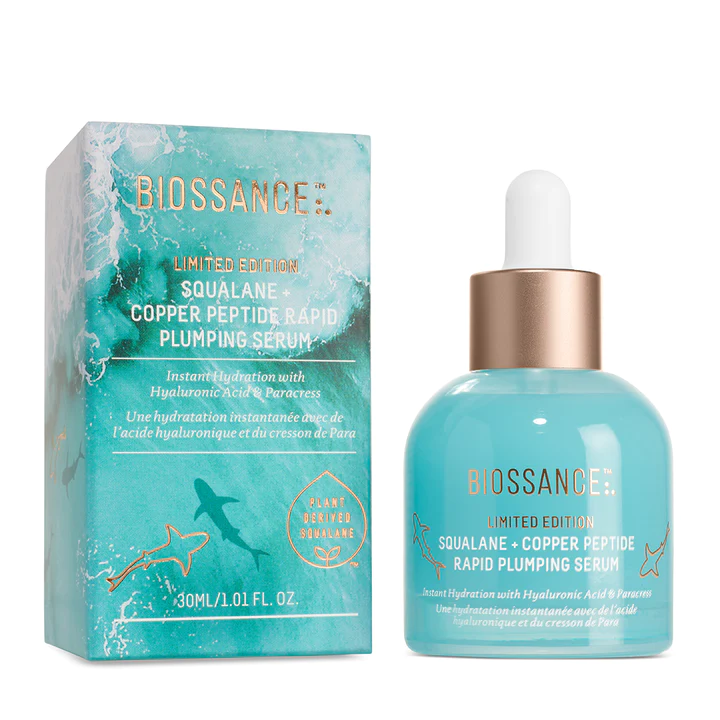 This product has become a secret weapon in my skin-care routine. The rapid-plumping serum with squalane and copper peptide absorbs into the skin instantly, restoring its glow and locking in hydration. This is a must-have for the cooler months when the skin starts to look lacklustre. With every purchase of the limited-edition 30-millilitre gift-sized bottle, 5 per cent goes toward ocean conservation efforts through Oceana.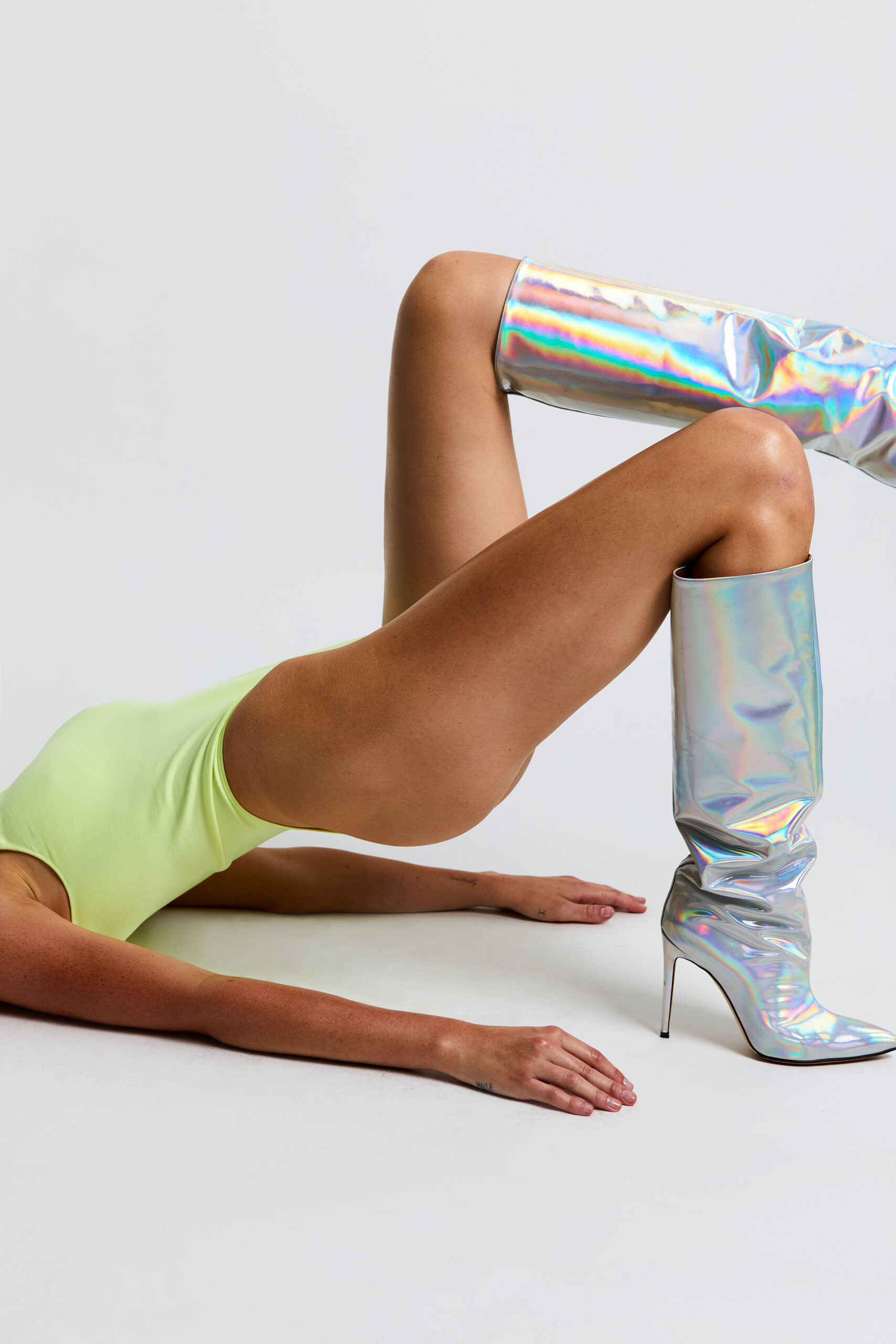 Made in Vancouver, this product will give the entire body a much-needed pick-me-up. The vegan and cruelty-free formula is packed with plant-based ingredients and antioxidants that help purify the skin and improve elasticity. This body oil is a luxurious indulgence that the recipient's skin will thank you for.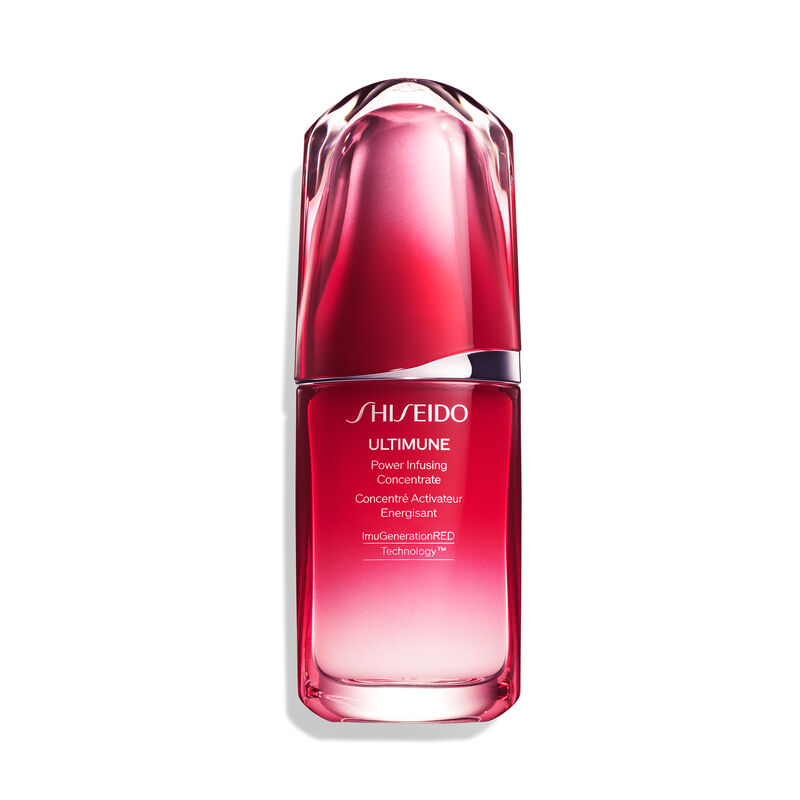 This serum is radiance in a bottle, perfect for achieving a festive (or year-round) glow. Not only does it help smooth the skin, but it also boosts its defensive powers, making it more resilient. It's a gift that keeps on giving.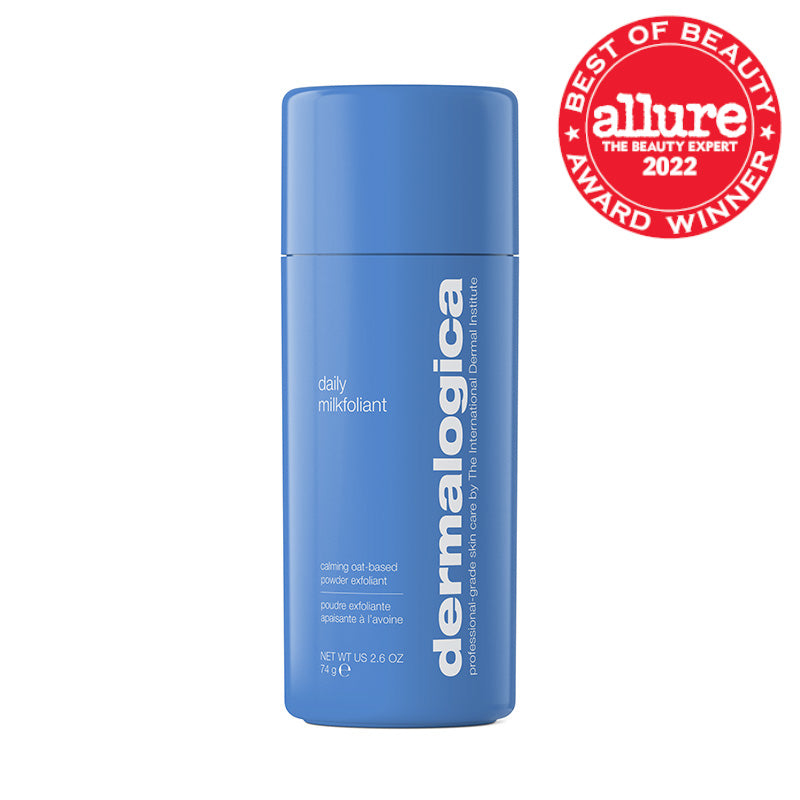 This calming vegan exfoliating powder is extremely gentle. Exfoliating doesn't always seem possible in winter when skin feels dry and tight, but this formula of oat and coconut is soothing and manages to exfoliate effectively without stripping the skin of moisture.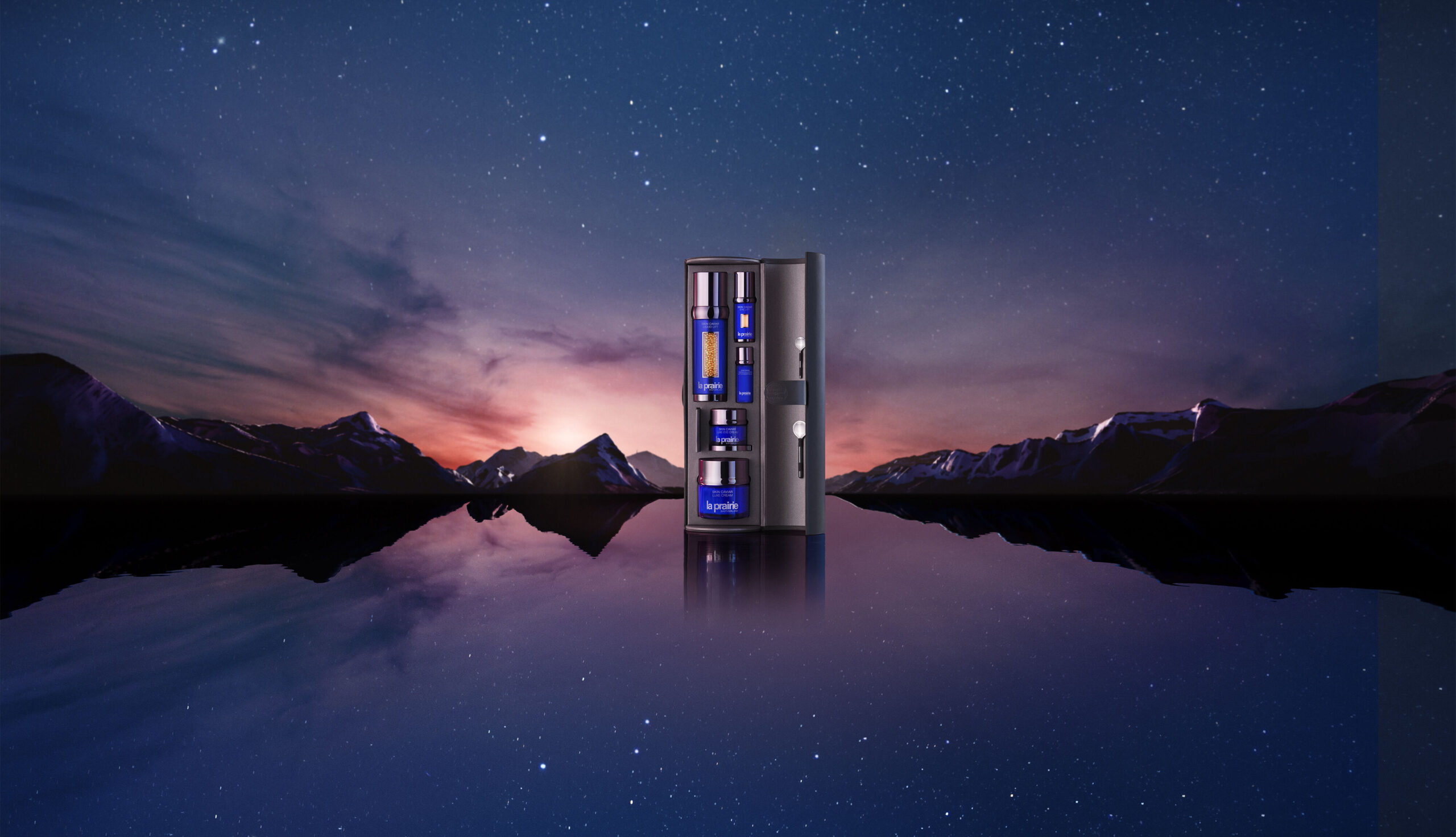 La Prairie is top tier when it comes to luxury skin care. Its Skin Caviar Collection harnesses ingredients that lift and firm the skin, making it appear youthful and restored. The Festive Ritual gift set is a perfect way to discover the magic of La Prairie.
Give the gift of facials. The Formula Fig membership program is a subscription that allows members to experience a skin treatment each month that caters to their skin's needs. Formula Fig's award-winning Fig Bars are in Vancouver, Toronto, and Los Angeles.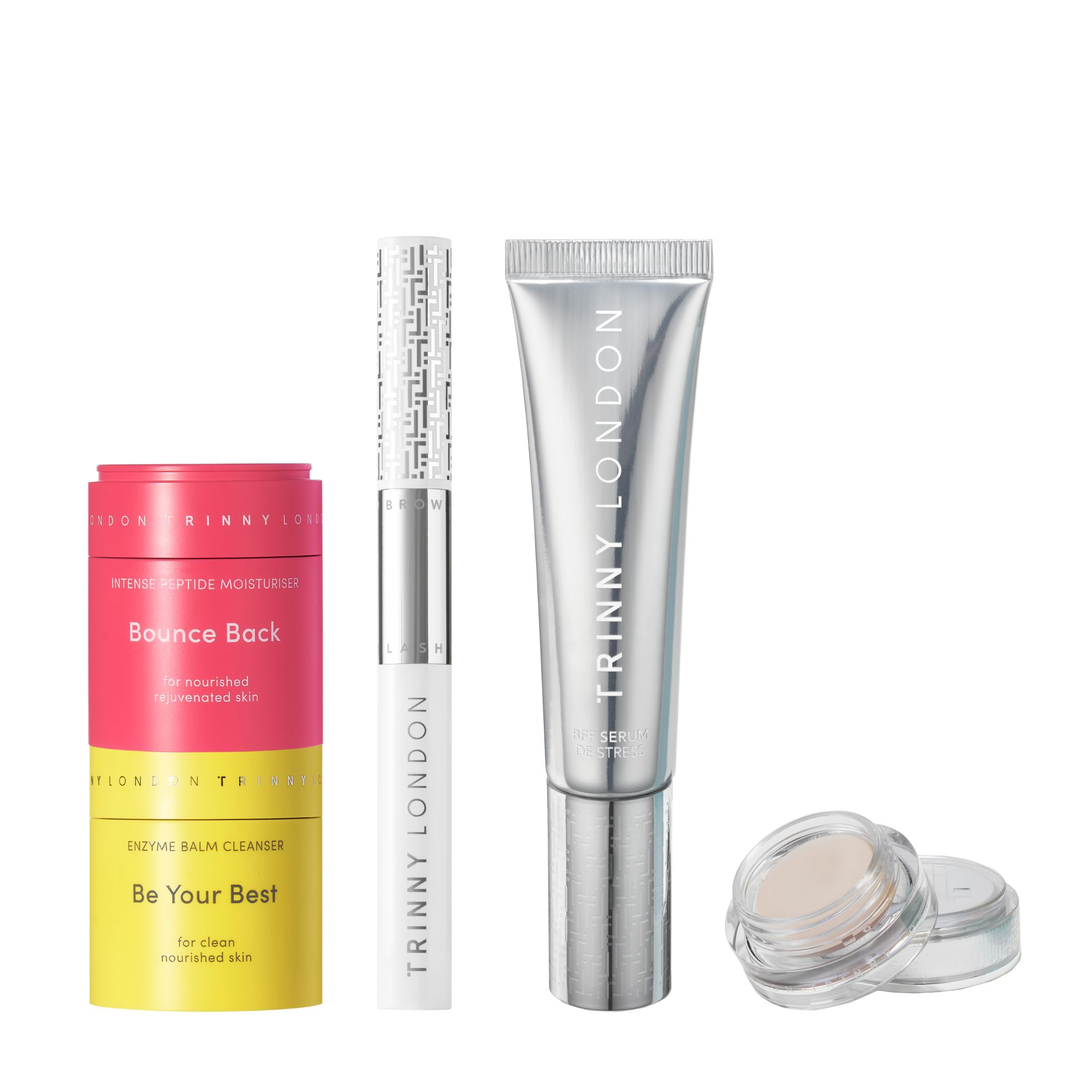 Perfect for the on-the-go individual or frequent traveller, these Trinny London minis are easy to pack and are filled with ingredients that give stressed skin a boost. The enzyme cleaning balm strips away makeup, dirt, and unwanted oils, leaving skin soft and soothed. And it smells divine.
Each holiday season, Oribe collaborates with an artist to design limited-edition holiday packaging. This year, Kohei Kyomori known for his vibrant digital paintings, Kreimaged classic ornamentation and handmade craftsmanship, creating a colourful garden of traditional Japanese animals and plants. The hair of a goddess is colourfully brushed across the boxes, emulating flowing water. An Oribe holiday gift set is a keepsake that tells a story of creativity and craft. There are seven gift set options in this collection. The Everyday Essentials Travel Set is great for the jetsetters in your life, while the Signature Experience Collection incorporates both hair and body products.
Cosmetics
When the sun seems like a distant friend, what better way to satisfy the longing for light than with a gorgeous bronzing powder. This Gucci version gives a soft, sun-kissed glow and feels luxurious in and out of the pan. Available in five shades with softly floral fragrances, this silky powder delivers a warm, long-lasting, and luminous finish. This powder sculpts the face by adding dimension while blurring fine lines and pores.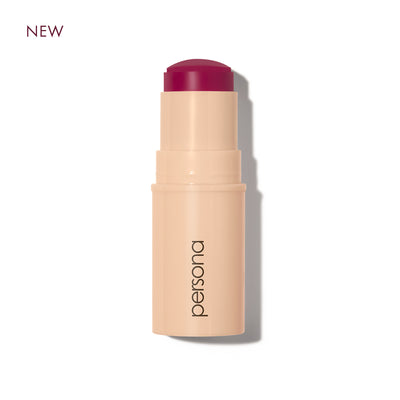 Cream blushes are all the rage, and for good reason—it is so easy to apply. With the prettiest assortment of shades, this can be popped on for a bit of colour on cheeks, lips, and/or eyes. A few blending taps with a finger, a beauty sponge, or a brush, and it melts into the skin. Perfect for achieving the no-makeup, makeup look.
If there is a makeup lover on your list, this is a shoo-in. This weightless, oil-free formula does not cake up, no matter how many layers are applied. It gives just the right amount of coverage to even skin tone while letting the skin peek through. The skin looks smooth and radiant, for day-to-day and special occasions.
This buttery Gucci blush melts into the skin, giving cheeks and eyes just the right amount of colour. Plus, the packaging is oh-so-luxe you'll want to carry it with you everywhere.
Colder temperatures means lips are suffering, and matte formulas are not always friendly to dry lips. This formula from Gucci Beauty gives lips a perfect wash of colour along with a much-needed dose of moisture. They Met in Argentina is my favourite shade—a universal rose colour with undertones of coral and pink flattering for all skin tones. Providing 24 hours of hydration, plumping, and smoothing from hyaluronic acid, fruit butters, and flower oils, this formula is in between a satin and sheer finish.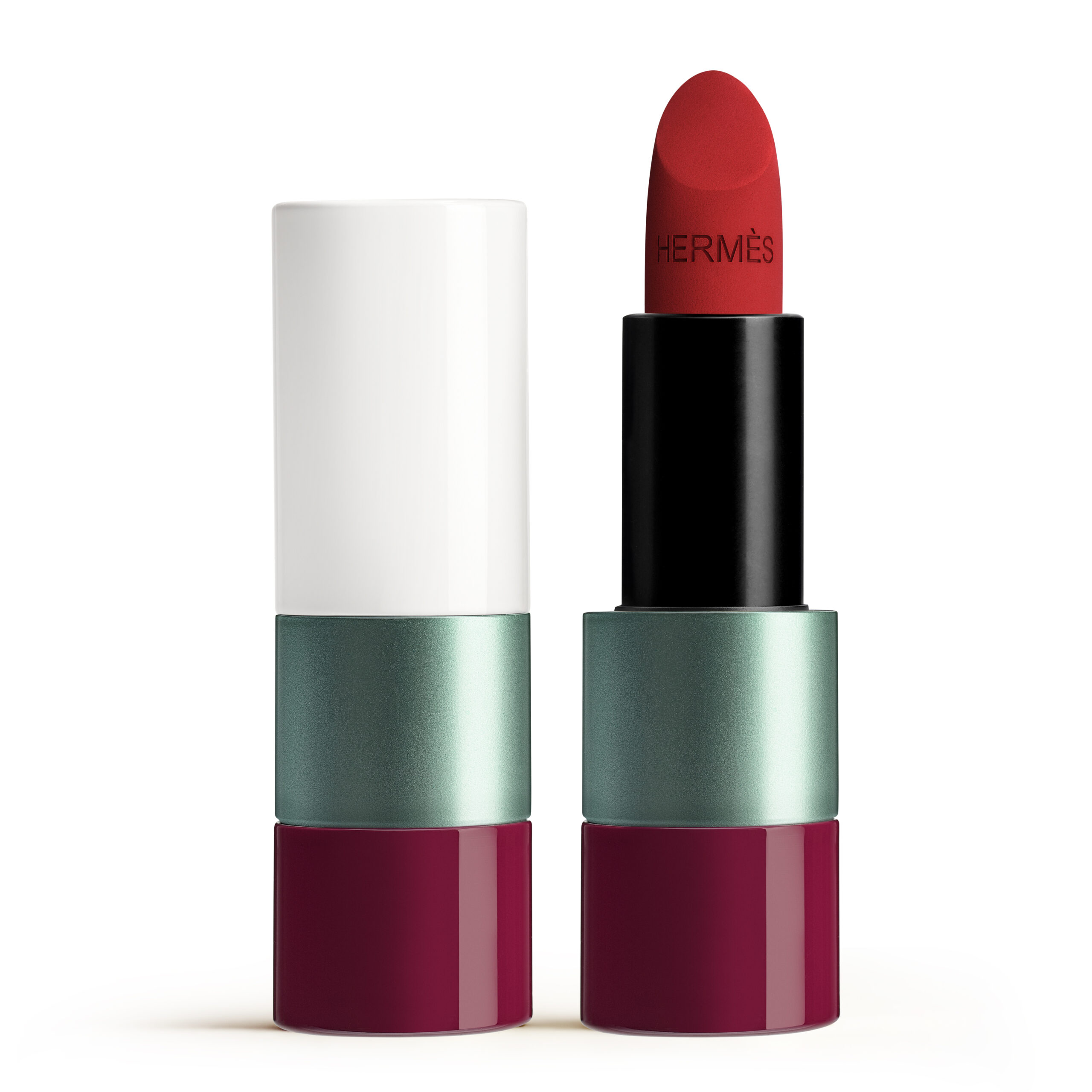 'Tis the season for red. Hermès Beauty has come out with a collection of three wearable, statement-red lipsticks. The collection was inspired by incandescence and molten metal. The lipstick tubes designed by Pierre Hardy bring together metallic tones with solid reds inspired by art deco varnishes. The assorted hues offer something for everyone.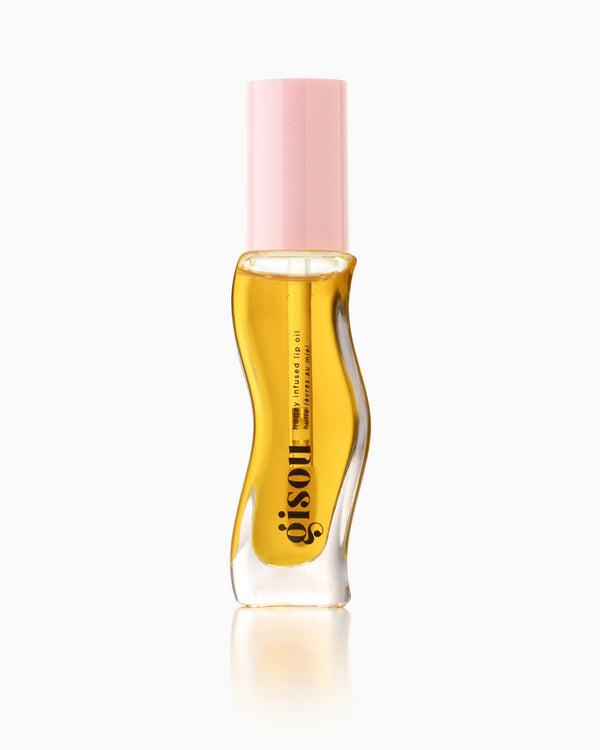 This sweet lip oil harnesses the power of honey from the Mirsalehi bee gardens in the Netherlands to provide intense hydration. The Mirsalehi Bee Garden Oil Blend smooths and plumps lips while providing a subtle, shiny, golden hue.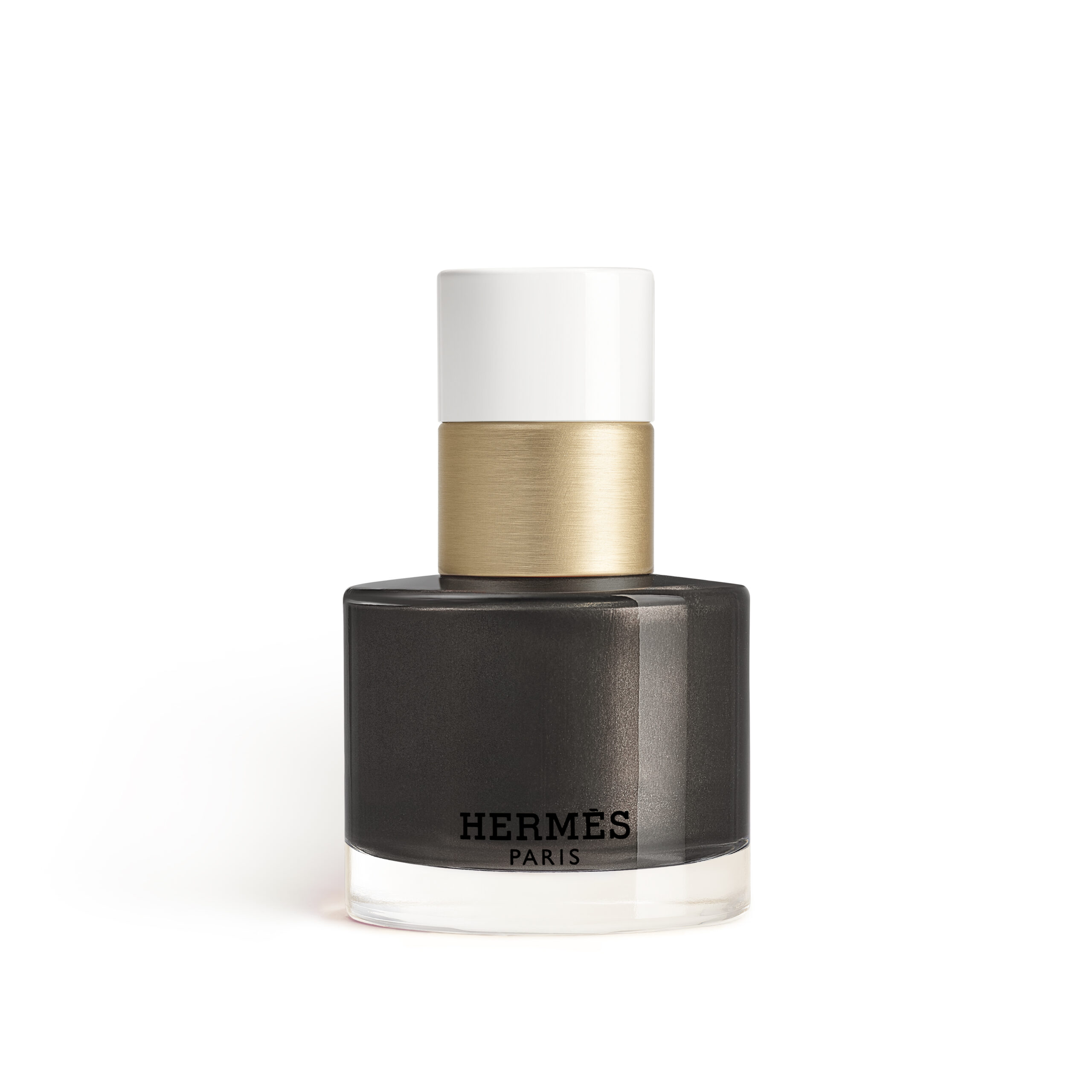 Inspired by the limited-edition Rouge collection, this unique nail lacquer shade is a metallic dream. This colour is unlike anything I've seen before—when it catches the light, it reflects tones of grey, brown, green, and violet. A special, unexpected gift that comes in a little orange box, it is perfect as a luxury stocking stuffer.
Fragrance
Fragrance is subjective, but I have yet to encounter anyone who hasn't enjoyed this scent. The ultrachic fragrance is an enchanting blend of blackcurrant nectar, modern chypre, blond wood musk, freesia, and May rose. The scent softly lingers and doesn't overpower. It is a feminine, sophisticated, and charismatic perfume that will be sure to impress.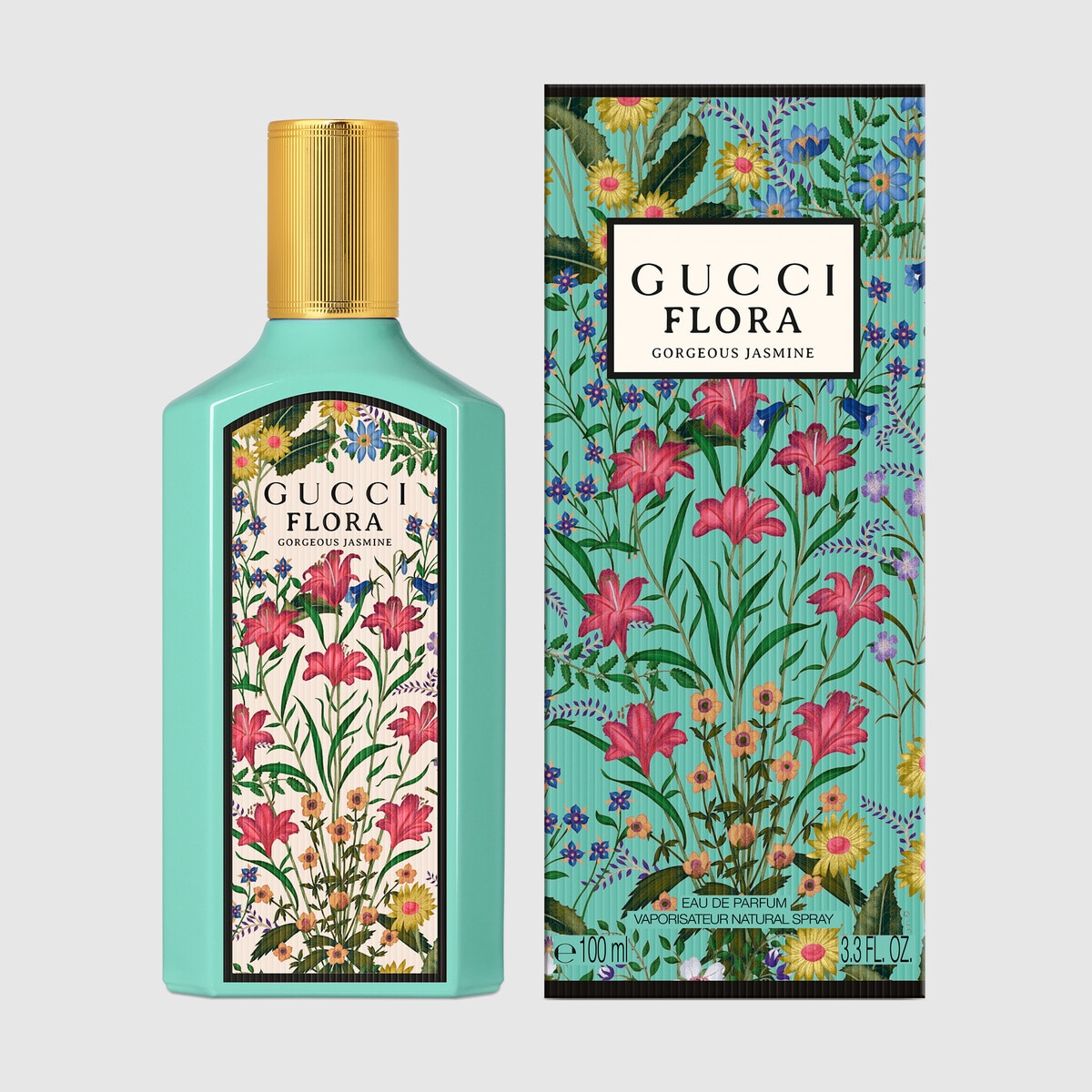 A striking blend of grandiflorum jasmine with notes of sandalwood, benzoin, mandarine essence, and magnolia accord, this sensual concoction creates a skin imprint unique to the wearer. This fragrance is an intoxicating, energetic scent grounded by its sensuality.
Accessories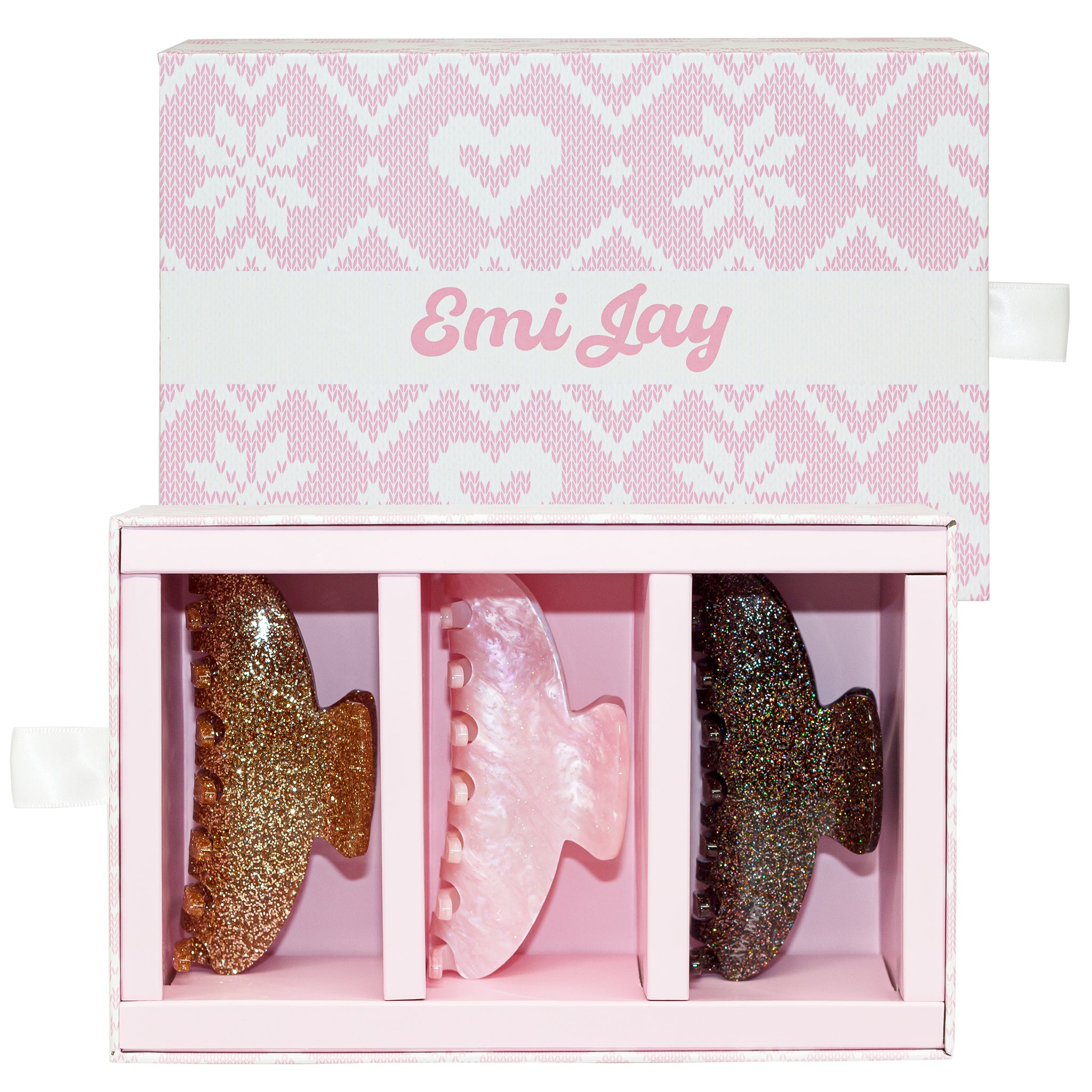 Put your hair up! This limited-edition Emi Jay hair clip set is a fun and functional addition to the vanity, handbag, or gym bag of those with longer locks. The set includes three sparkly bestselling Big Effing Clips in Sagittarius, Pink Sugar, and Scorpio shades.
Sleep is the best beauty treatment. A silk sleep masks shelters the eyes from unwanted light while also protecting face from creases when the sleeper moves from side to side. Give the gift of a more restful, luxurious sleep.