Editions 04 Furniture Collection by Toronto's Studio Paolo Ferrari
Old-world quality meets futuristic attitude with Studio Paolo Ferrari's latest furniture collection, Editions 04, which arrived at Colony gallery in New York mid-October. Headed by Ferrari, the multi-disciplinary Toronto design studio is known for striking sculptural interiors across the globe, for brands including Four Seasons, Fairmont, and St. Regis. The studio's furniture collection, Editions, launched in 2016, relies on the designer's architectural know-how to create conceptually driven Canadian-made pieces.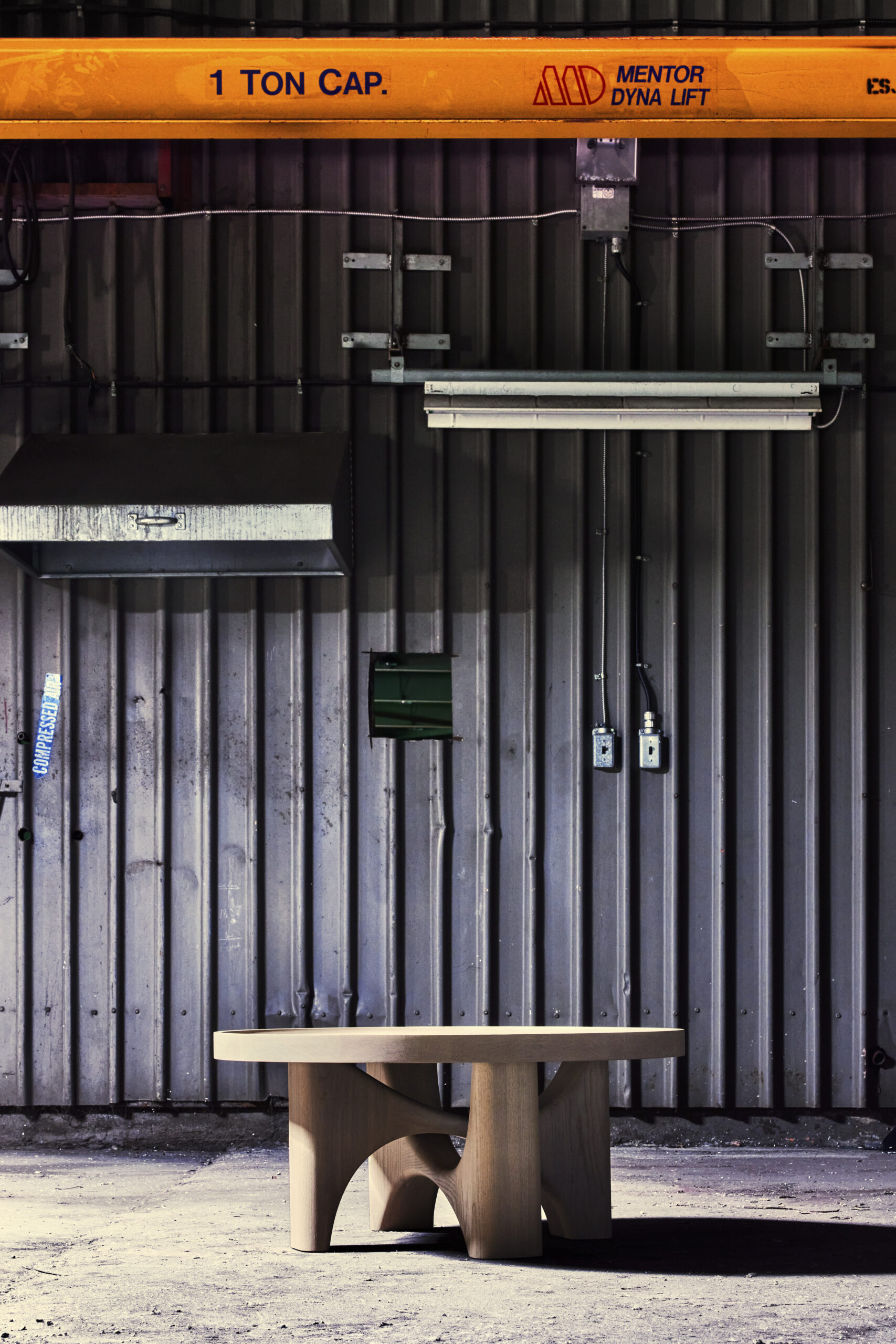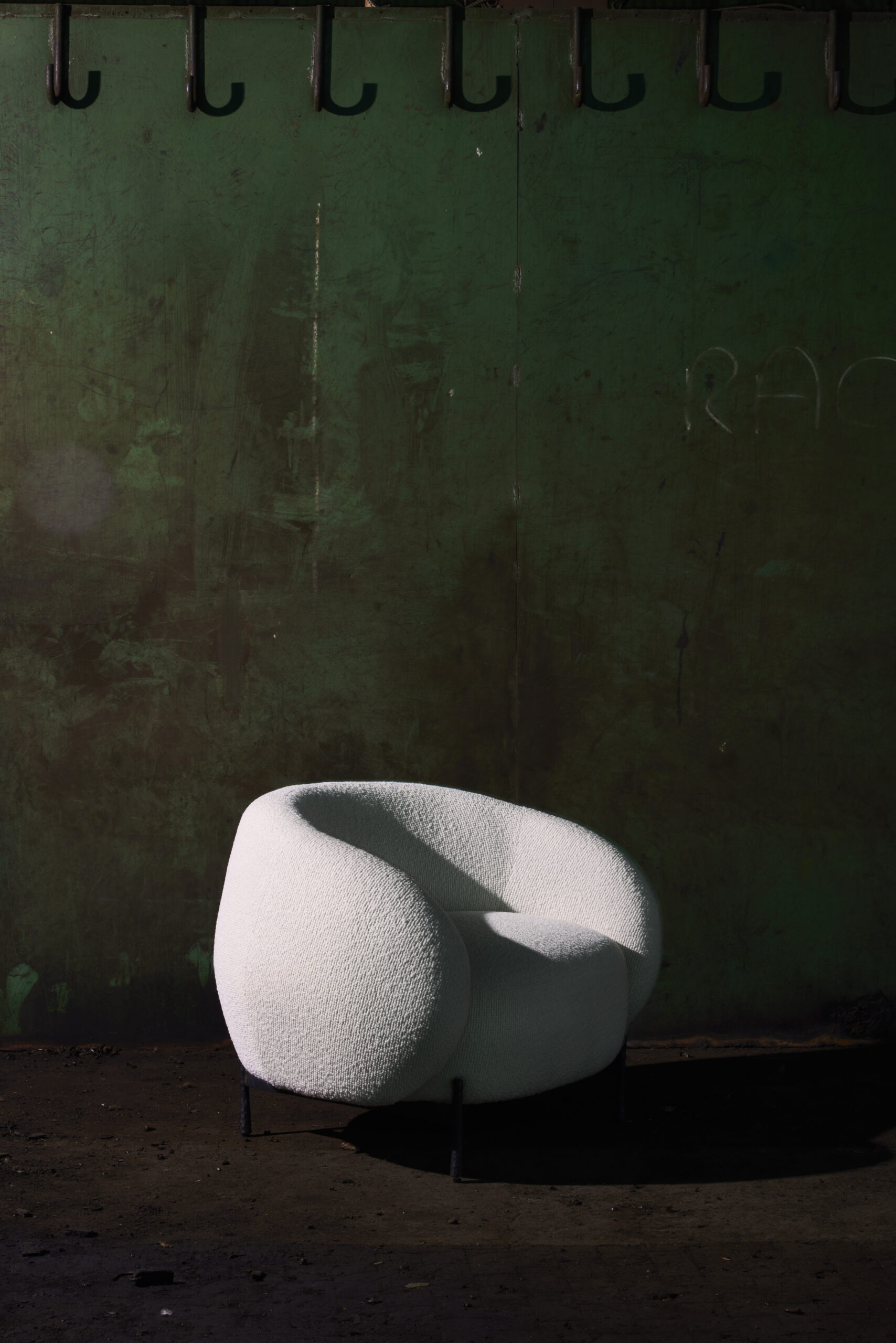 The latest iteration, Editions 04, blends the designer's surrealist style with detailed craftmanship. For the AME Lounge, in all black or with natural upholstery, Ferrari collaborated with textile artist Hiroko Takeda to create a stout and rounded low-back chair draped with fringe inspired by traditional Japanese garment-making.
The Solid Leg Stool brings the comfort of an ottoman to a barstool. With customizable textured fabric, the plush chairs are whimsical yet sleek with a long-legged silhouette. In bold colours, the Lido Sofa seems to float. The armless couch has extra thick cushions and seat for easy lounging.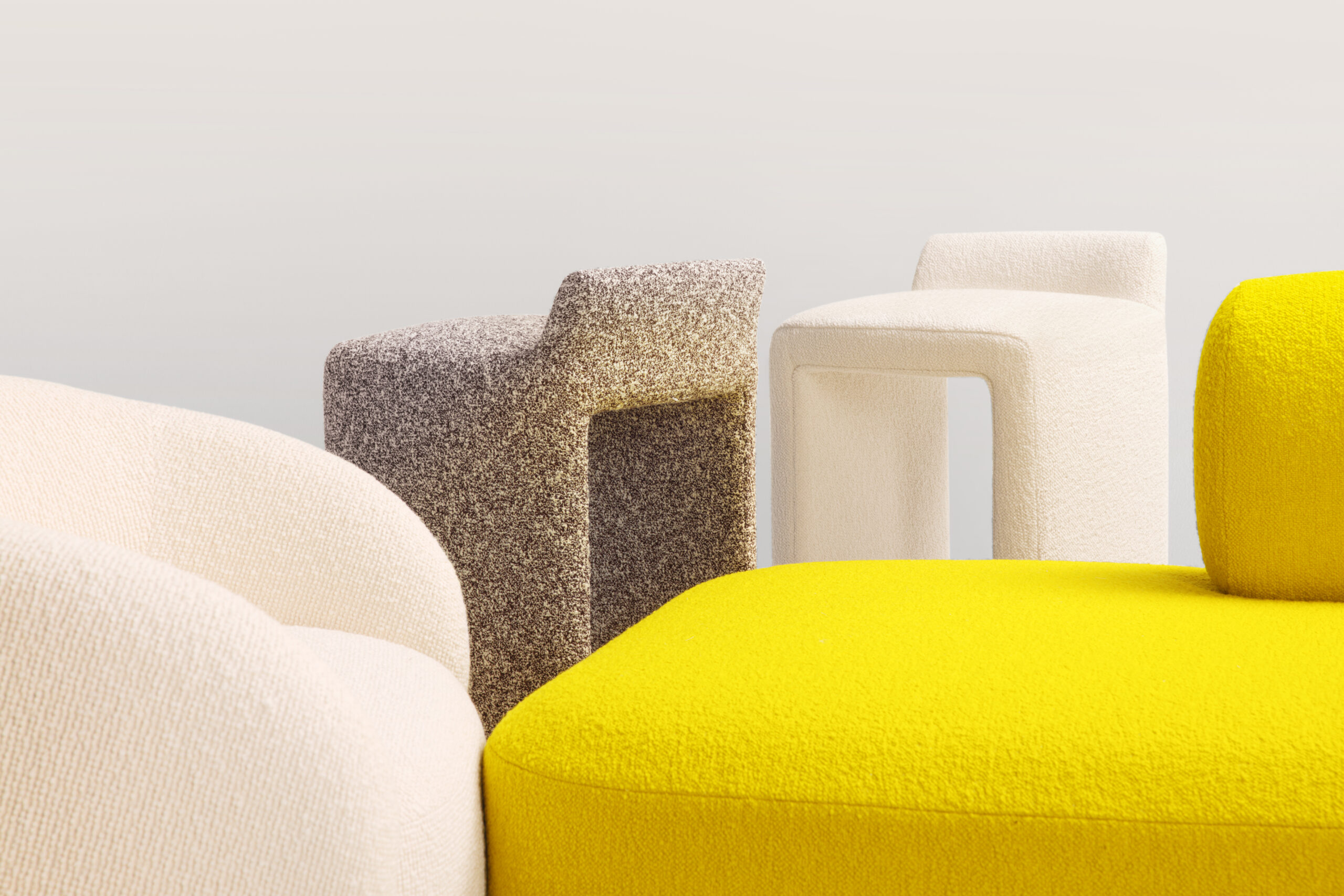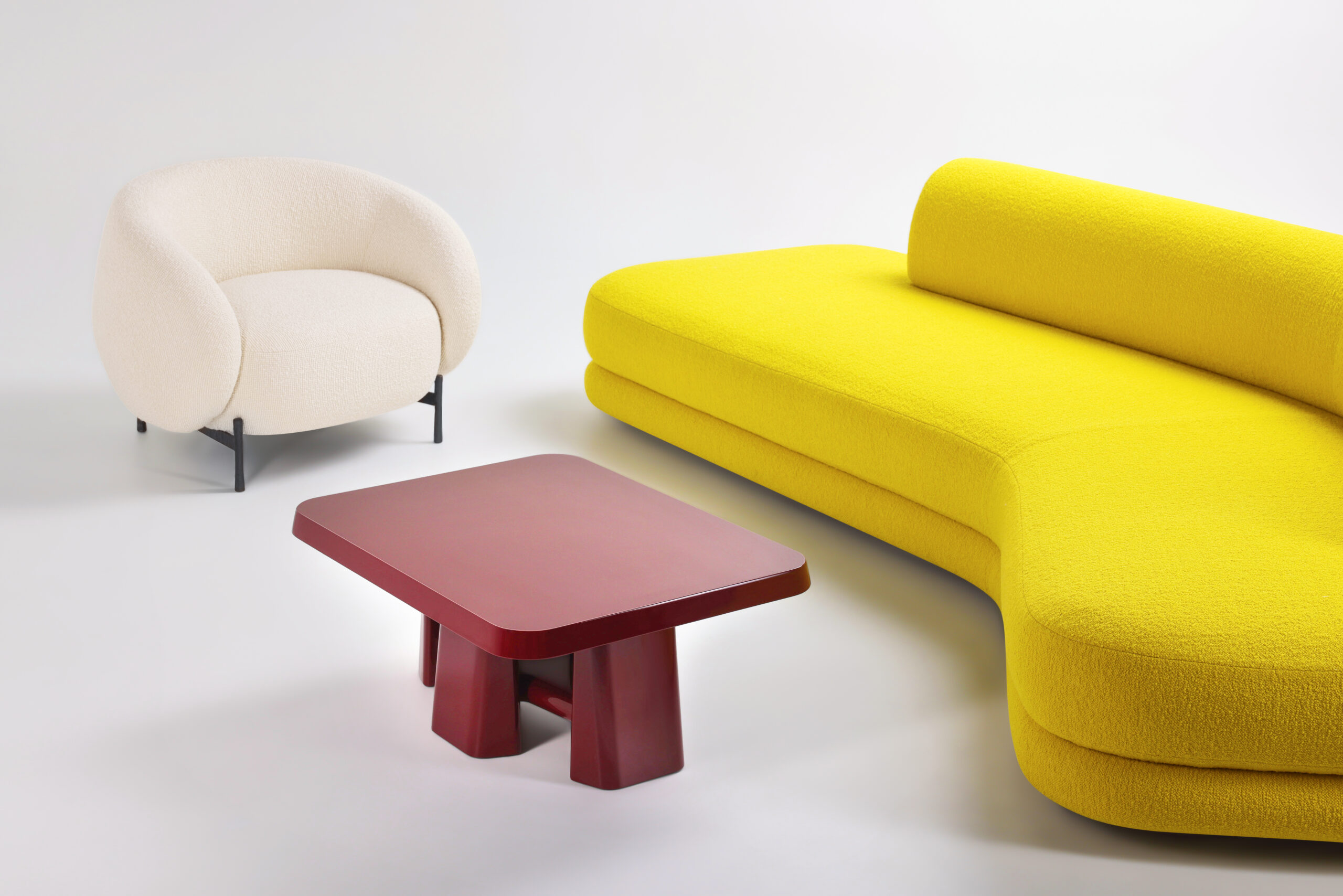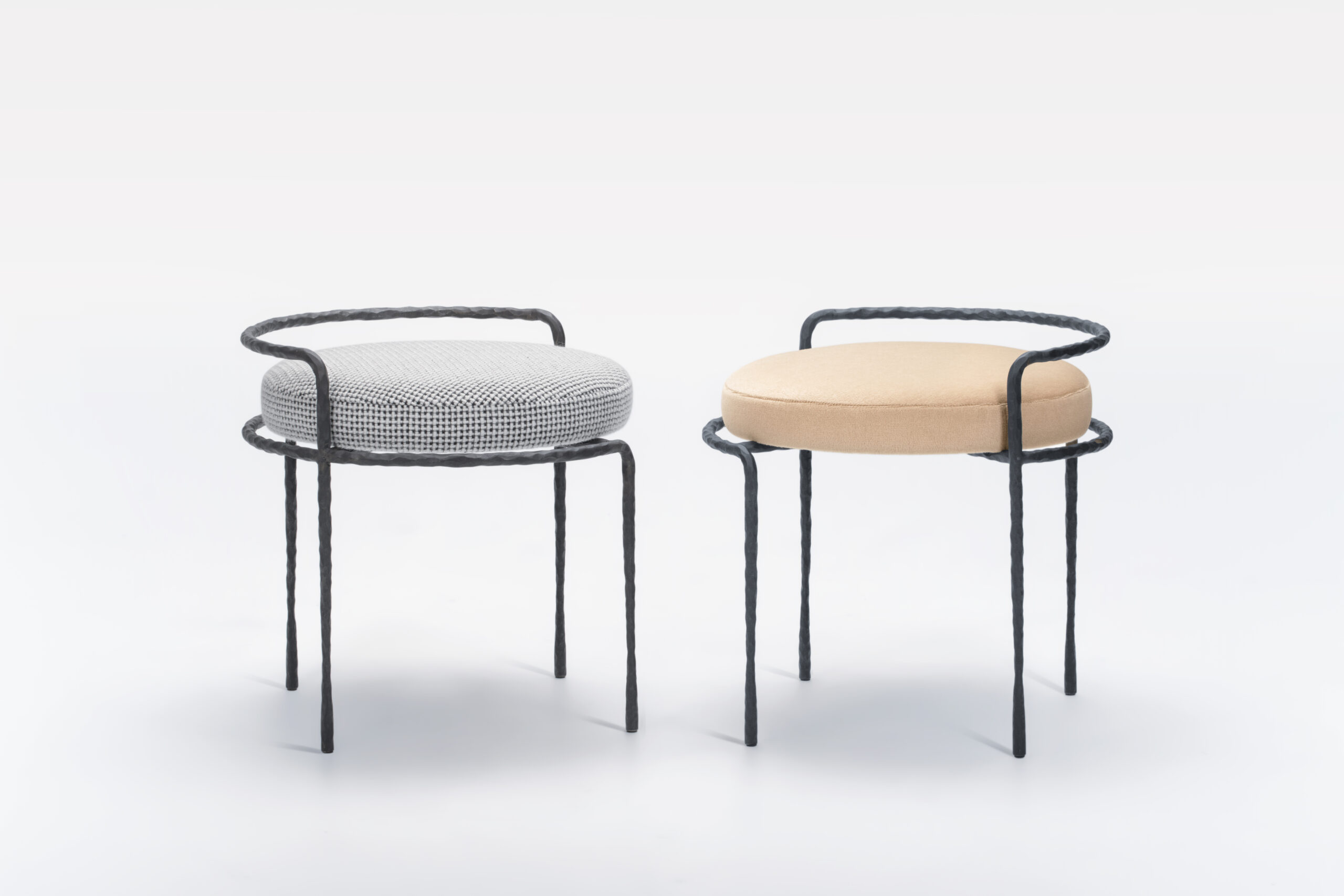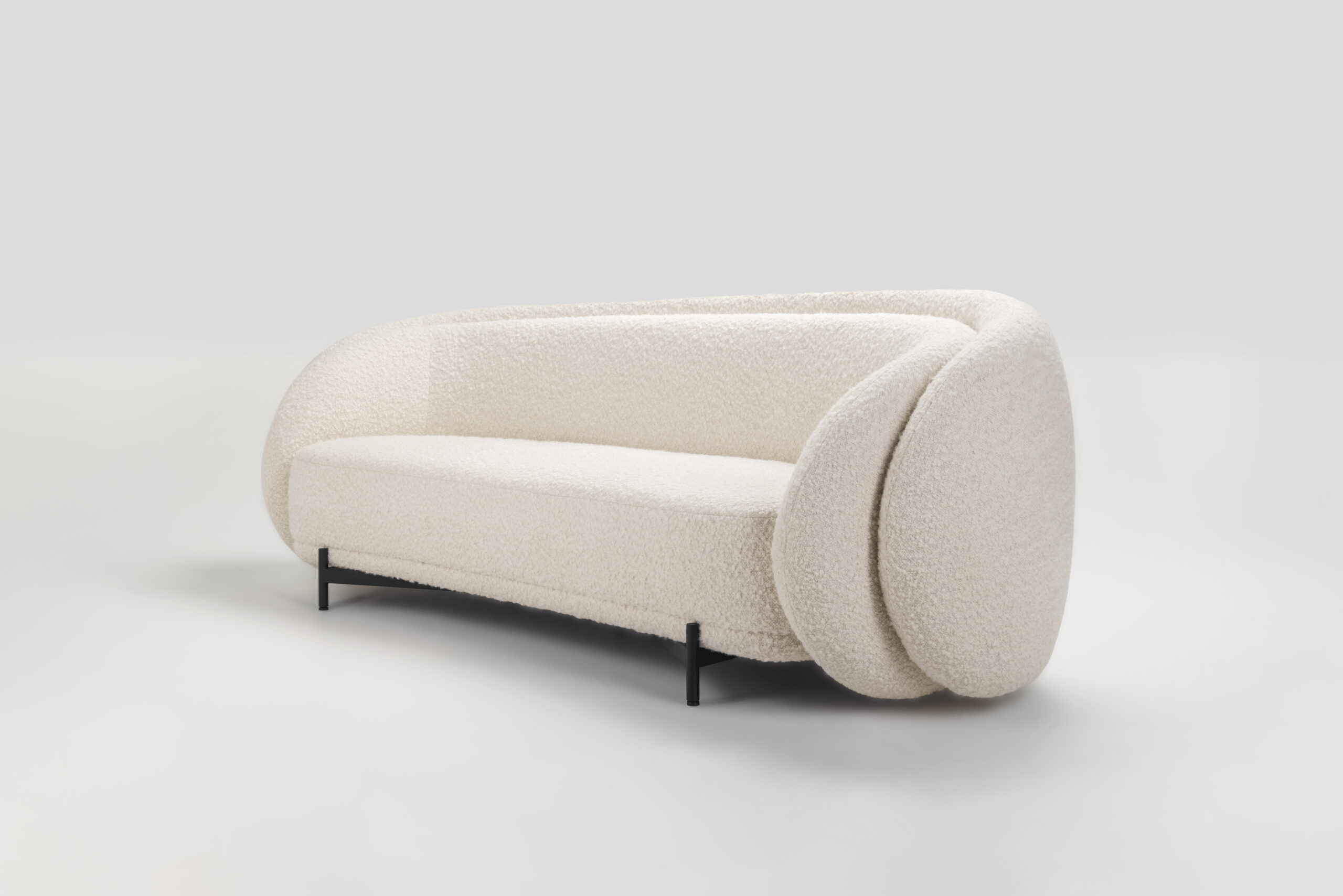 The Editions 04 collection extends to a number of other stunning stools, tables, and sofas, each a well-built objet d'art designed for comfort and style. All Editions pieces are intended to complement each other, with modification options that allow the furniture items to be adjusted to fit the intended space perfectly.
Photography by Yu Yan Dion Lin.