Cheers to Metodo Classico in Italy's Franciacorta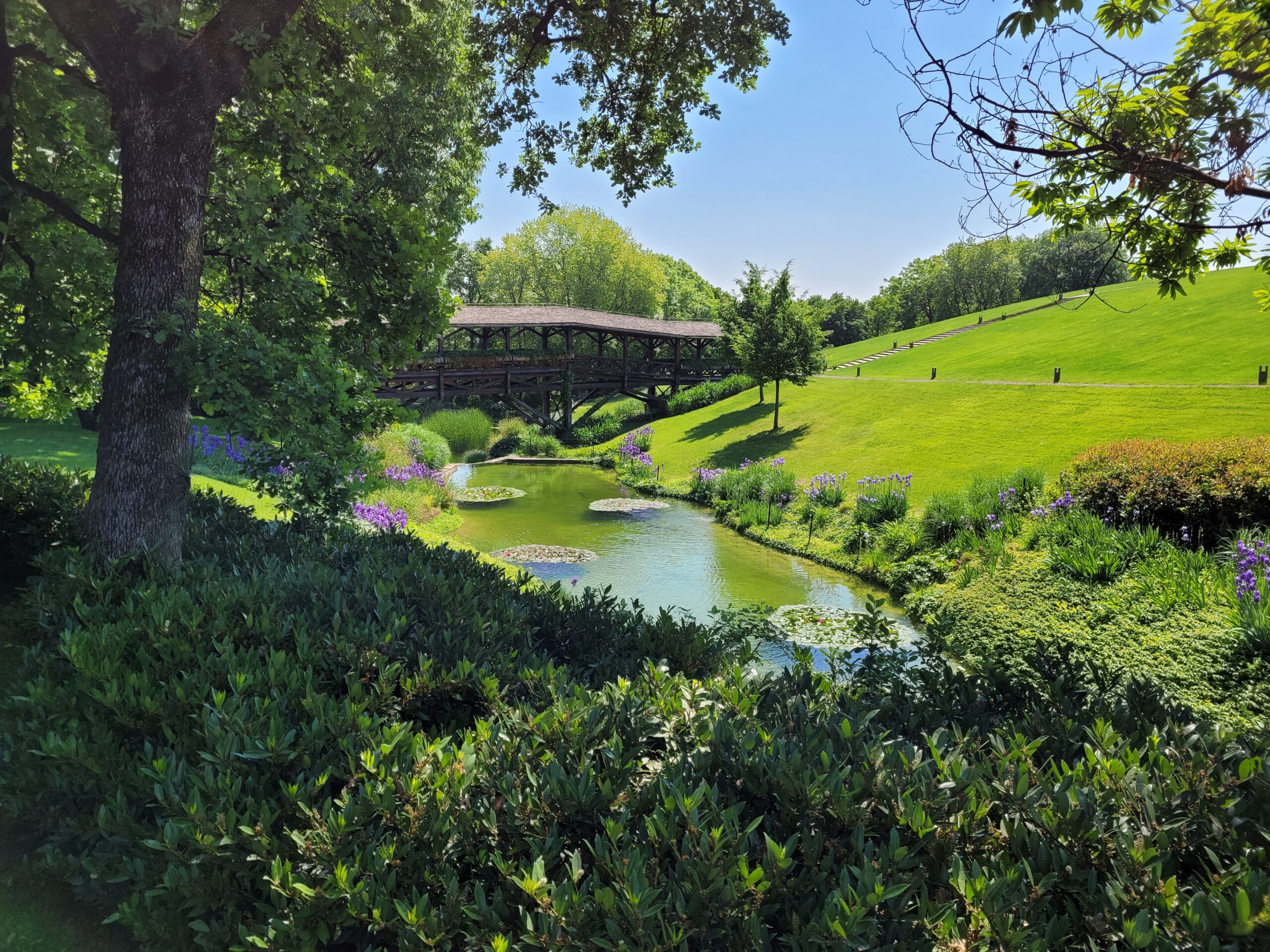 When you think of celebrating with bubbly, champagne is usually the first thing that springs to mind. Some reach for prosecco, or maybe even cava, but there's a little-known region near Milan producing fantastic sparkling wine using the traditional method (metodo classico) that often costs less than a bottle of champagne.
The region of Franciacorta's reputation for producing fine sparkling wines has quietly grown over the past 60-odd years, and while Italians and other Europeans have come to appreciate its charms, it has yet to gain much attention in North America's wine market.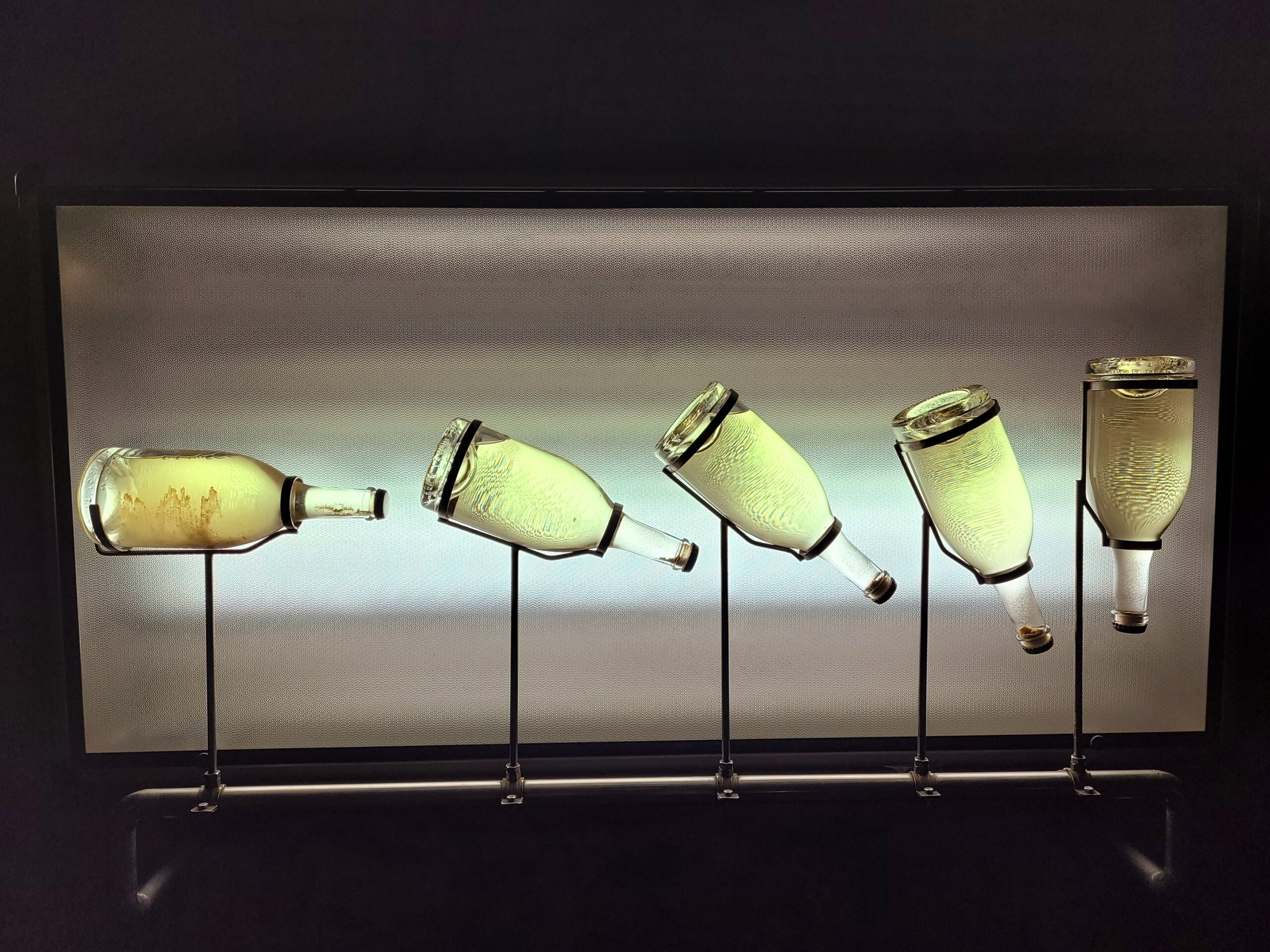 To set the record straight, this is not champagne, nor is it trying to depose the French bubbly from its dominant position in premium sparkling wine circles. Franciacorta, a narrow strip of land just 20 kilometres long and 10 kilometres wide south of Lake Iseo, is far too small to compete for a global audience. There are only 127 wineries, and history is hardly on their side, with the first sparkling vintage bottled as recently as 1961. However, where many feel it can compete with champagne is in quality.
A 40-minute drive east of bustling Milan reveals a surprising change in scenery, topography, and even the quality of the light. In less than an hour, busy intersections and airplane noise give way to quaint villages and verdant hills.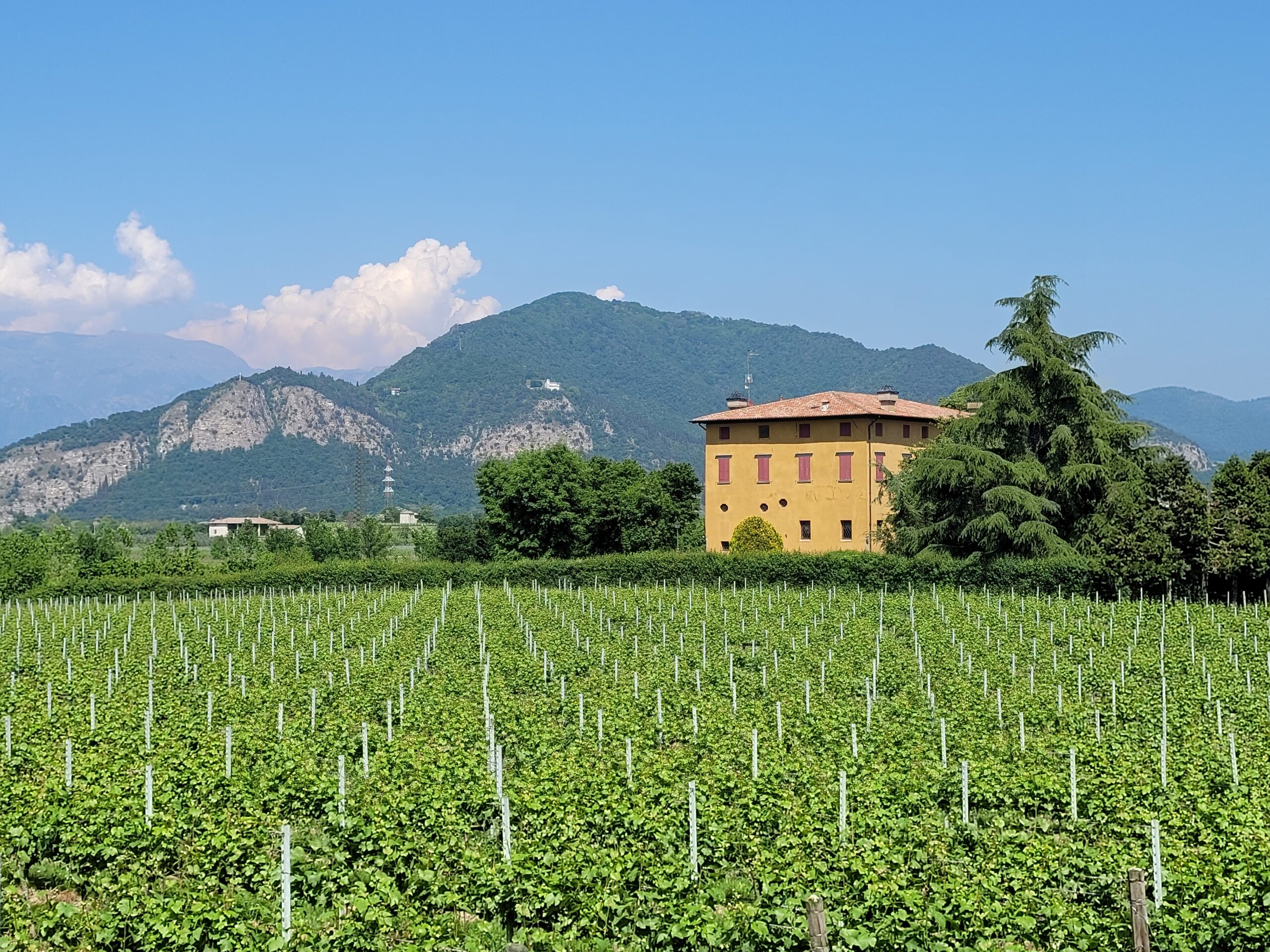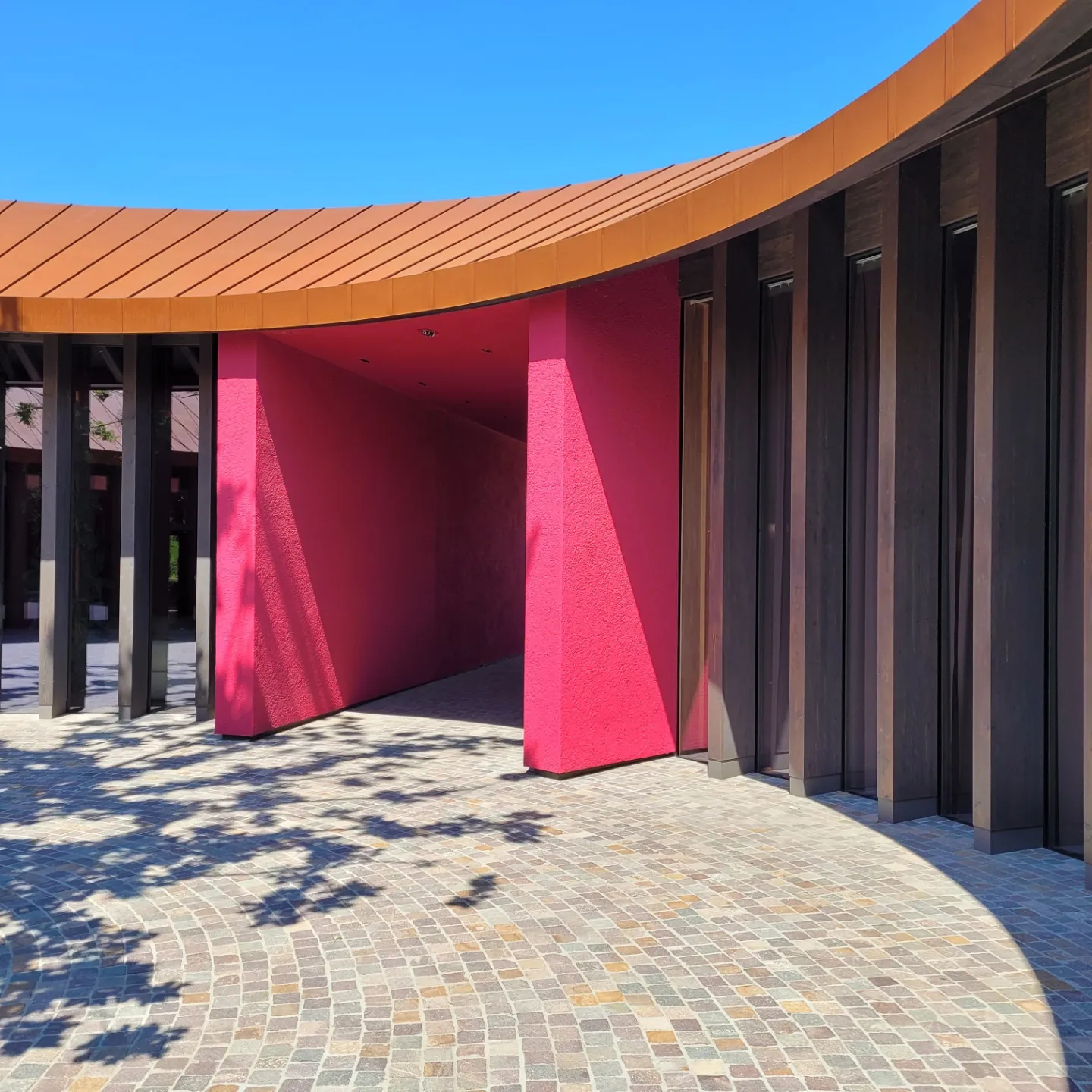 Berlucchi, where Franciacorta metodo classico began over 60 years ago, is a winery whose buildings are steeped in a history much older than its famous wines. It was here in 1955 that Guido Berlucchi invited a young winemaker, Franco Ziliani, into his drawing room to ask what could be done about improving the quality of his unstable white wine. Ziliani, whose father was a wine merchant, was in love with champagne, knew the local lands well, and suggested they try to bottle their own metodo classico wines. After six years of trials, the first vintage (3,000 bottles) was bottled and released in 1961.
In the room where Berlucchi and Ziliani met, the view is spectacular, and the atmosphere at the winery is very much of a family-run company, even though it is clearly too large to be just that. As in much of Franciacorta, the grapes are hand-picked and organic in all but certification. Their yield is also reduced to focus on quality.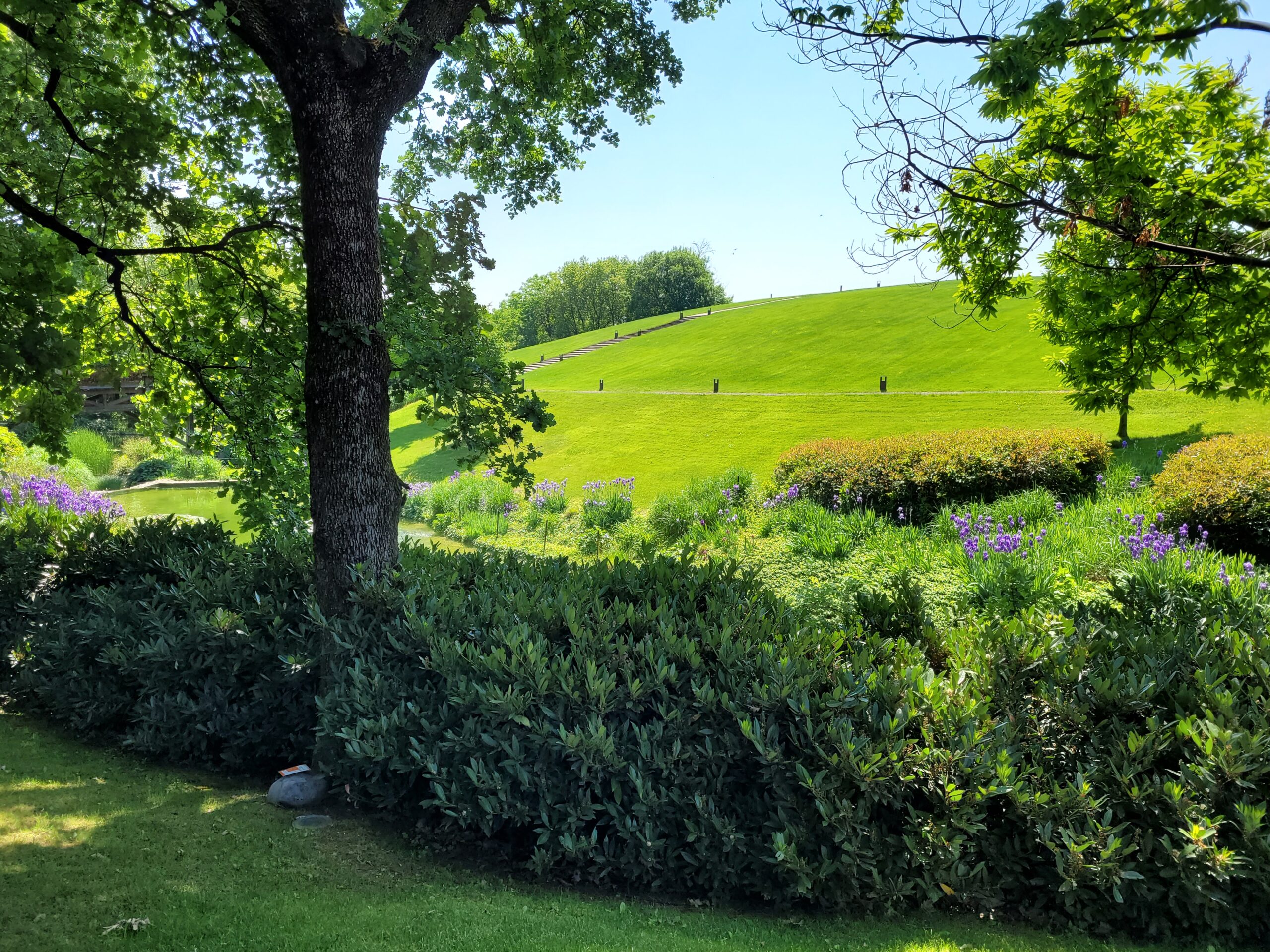 A tour of the Palazzo Lana's ballroom is followed by a visit to the old kitchen, where Italian wine-tasting essentials await, including fresh hunks of Parmigiano Reggiano, cured sausages, and grissini sticks—and tastings of the '61 brut and the '61 nature blanc de blancs, both available in Canada. A 90:10 blend of chardonnay and pinot noir, the former offers a whiff of bread crust followed by a refreshing hint of citrus. The 100 per cent chardonnay blanc de blancs is a zero-dosage wine and understandably drier, though it stands up well to snacking.
In contrast to historic Berlucchi, ultracontemporary Ca' del Bosco, one of the preeminent proponents of Franciacorta's wines, is where wine meets art. A stroll through the curved winery building with its bright-fuchsia entry wall and past a serene Japanese garden leads to the cellars below.
The art continues with a life-sized statue of a rhinoceros suspended at the entrance to the cellar (Stefano Bombardieri's Il peso del tempo sospeso (The weight of suspended time). Further on, Zheng Lu's striking Water in Dripping sculpture spectacularly surrounds stainless steel tanks. The various stages of sparkling winemaking include a quality-control worker staring at bottled wine moving along an assembly line, scrutinizing each one for any sign of sediment. Understandably, each shift lasts no longer than 15 minutes.
Above ground, the tasting portion of the tour begins with the Cuvée Prestige Edizione—the most famous of Ca' del Bosco's wines. It's an attention-grabber, despite being considered an entry-level wine. Spending about 2 years on lees, this multivintage blend of chardonnay, pinot noir, and pinot blanc has just one gram of added sugar. In addition, it has no more than 55 milligrams of sulphites per litre (less than 30 per cent of the allowed limit) due to the patented grape-cleaning system. Look out for the Dosage Zero if you're on the hunt for a wine with zero added sugar, while the Annamaria Clementi, named for the family matriarch and winery founder, is the undoubted standard bearer here.
The drive back to Milan is serene, the fresh country air revitalizing on the way to the large city on the horizon. Sparkling wine near Milan—who knew? And for those who did, this little secret has been paying off in (champagne) buckets.