Reggae Singer Lyndon John X on History and Music
This story is part of our Black Canadian Artist Spotlight, a series promoting and highlighting exceptional Black musical talent across Canada. It is also a platform for Black Canadian artists to share their stories, opinions, and perspectives on racial equality and the steps we can take to enact lasting change in a country that is not exempt from a legacy of racism.
For Lyndon John X (LJX), music is a universal language. The singer and Juno Award-winner sifts through history to tell stories about African culture as well as his lived experiences. He presents these stories through the genre that feels closest to his heart: reggae.
"If there's anything that I see in everyday life or my life in particular and I can speak on it, I find reggae is the best place for me to do that," he says. Toronto-born, LJX finds inspiration from the home country of his parents, Grenada, and the music attached to the area.
His affinity for music in general, though, began at an early age. "I've been playing music since I was, like, five years old, man," he says, beginning with the violin and piano. "And then when I was about eight, I started with the guitar and with so much music [played] in the house, I picked up on reggae as being something I loved."
From there, he dedicated himself to learning music theory while trying to emulate the styles of Bob Marley and Peter Tosh. His first full reggae song (and the first indication of his potential) was completed at just 16 as part of the soundtrack of a high school teacher's film.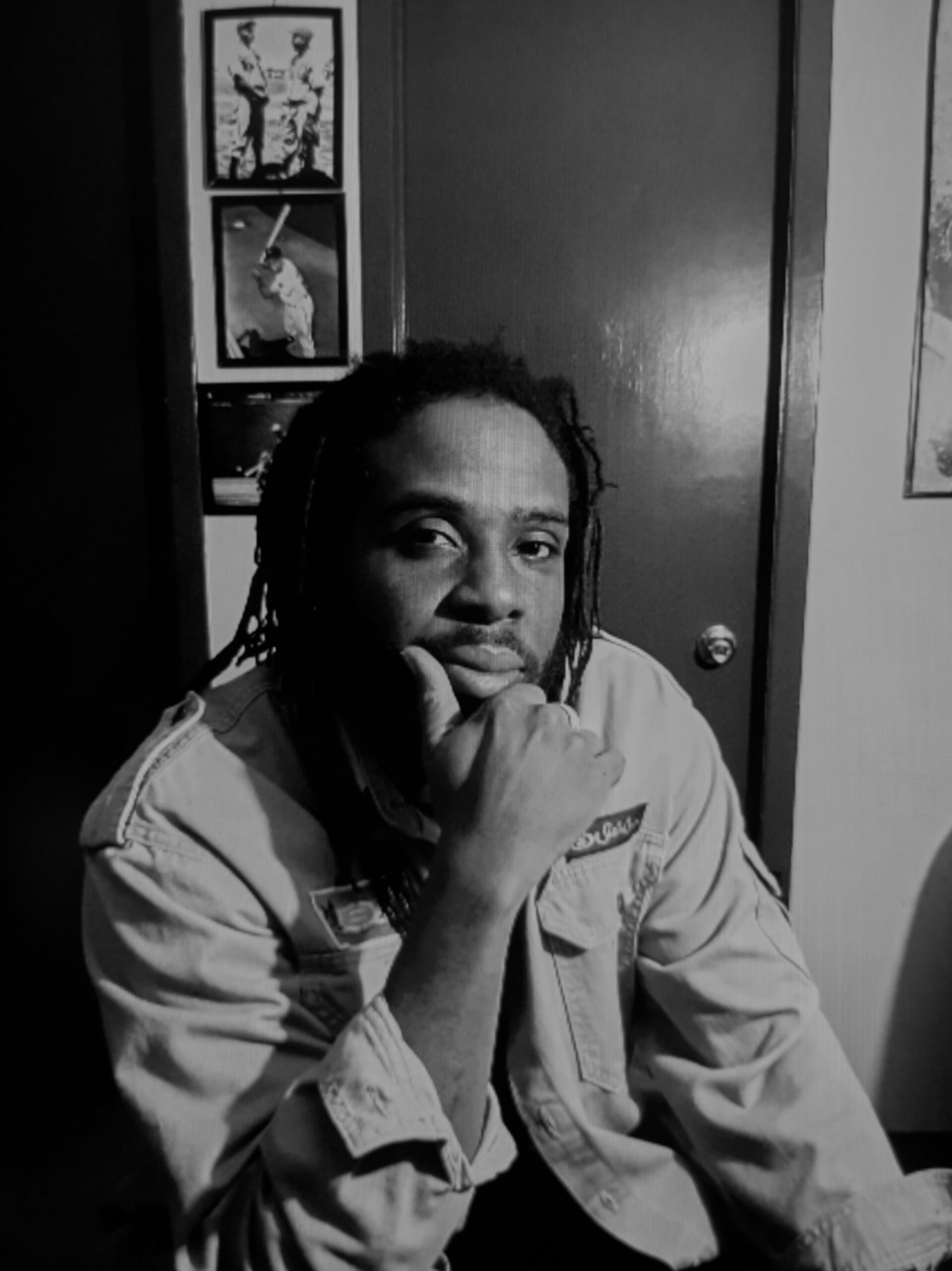 "I remember [the teacher] coming up and telling me, 'you know, if you hook up with the right people, man, you could probably do something with this,'" he recalls.
Which is exactly what he did in university, where he immersed himself in a world of music and recorded his first album Two Chord Skankin' in 2006. He would go on to release two more albums: Brighter Days in 2010 and Escape from the Mongoose Gang in 2015, each of which were nominated for a Juno.
Last year, his latest album The Warning Track won him his first Juno for Best Reggae Album of the Year, which he accepted virtually from his home in a small community in Huron County, Ontario, where he moved after starting a family.
For LJX, history is at the heart of reggae. He uses his music as an avenue to educate and "talk about things that [audiences] should know. Especially because I find we don't really dive deep into African history [but] a lot of the reggae artists from the past and some of the new ones are diving into this history…in a language that everybody could feel good with and understand."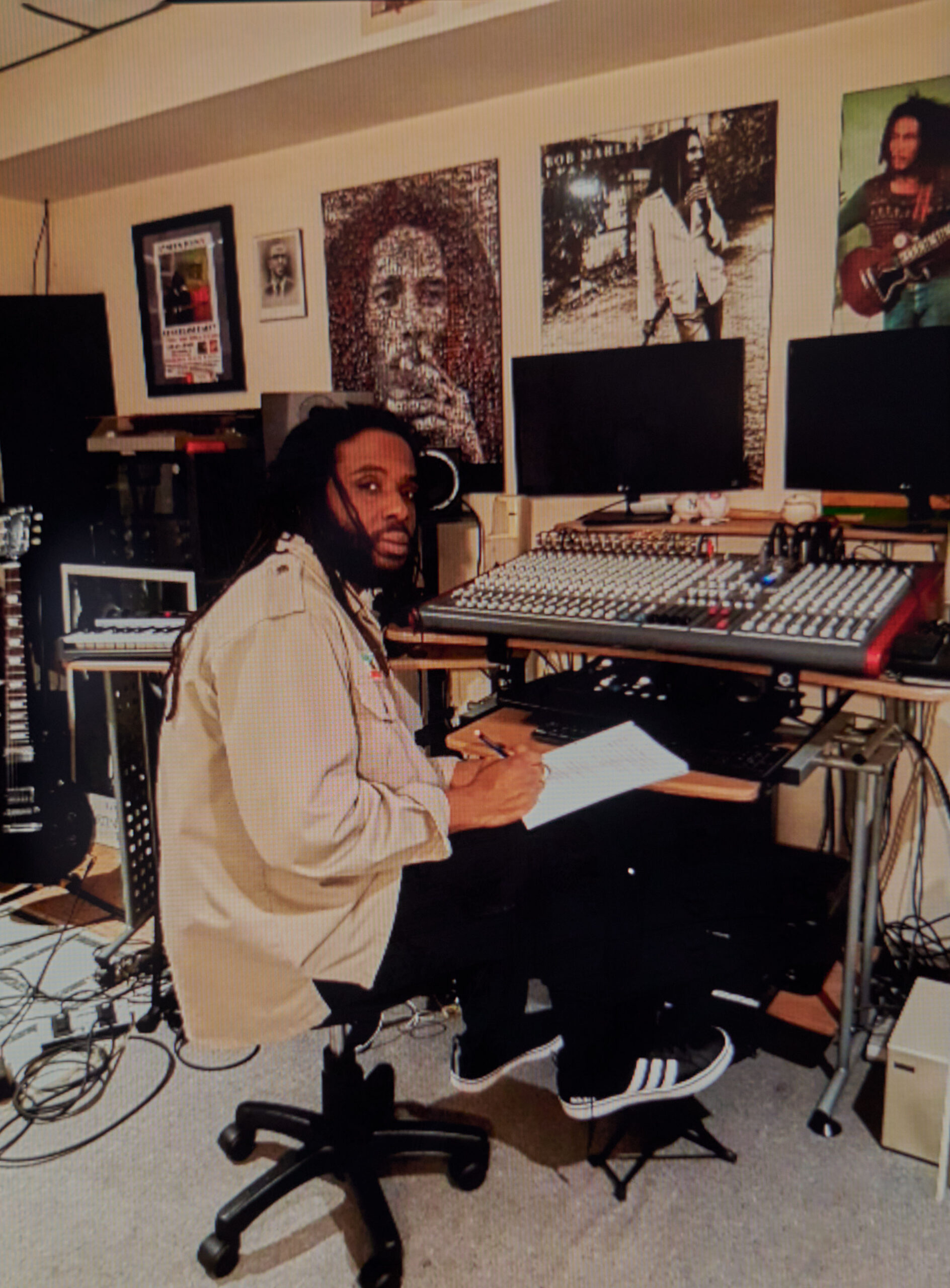 Speaking on how his music moves from history into the contemporary political climate, LJX says, "I have a song on my album The Warning Track called "Still I Survive" and the event that inspired me to write that it was I saw the video with Sandra Bland and all the things that led up to her untimely death. And I said, 'You know, how many times is this going to happen?'"
He mentions the common misconception that racial issues aren't as prominent in Canada compared to the United States, but speaks from personal experiences when he asserts that they, in fact, are. "We [my family] went to the local swimming pool and on the pavement there was a big spray-painted [graffiti] that said 'white power' on it," he shares. "The town I live in is very small. You wouldn't even think that something like this would be going on."
He shares that small incremental change can be brought about by educating each other and expanding perspective by "speaking constructively about the issues with family members and friends. [And by] understanding other cultures we get to understand each other better," he says. "And then the stereotypes can be left to the comedians."
Shot virtually. Production by GLDN Productions.