Automated Gift Giving Is Trendy (and Thoughtful) with Wonderkind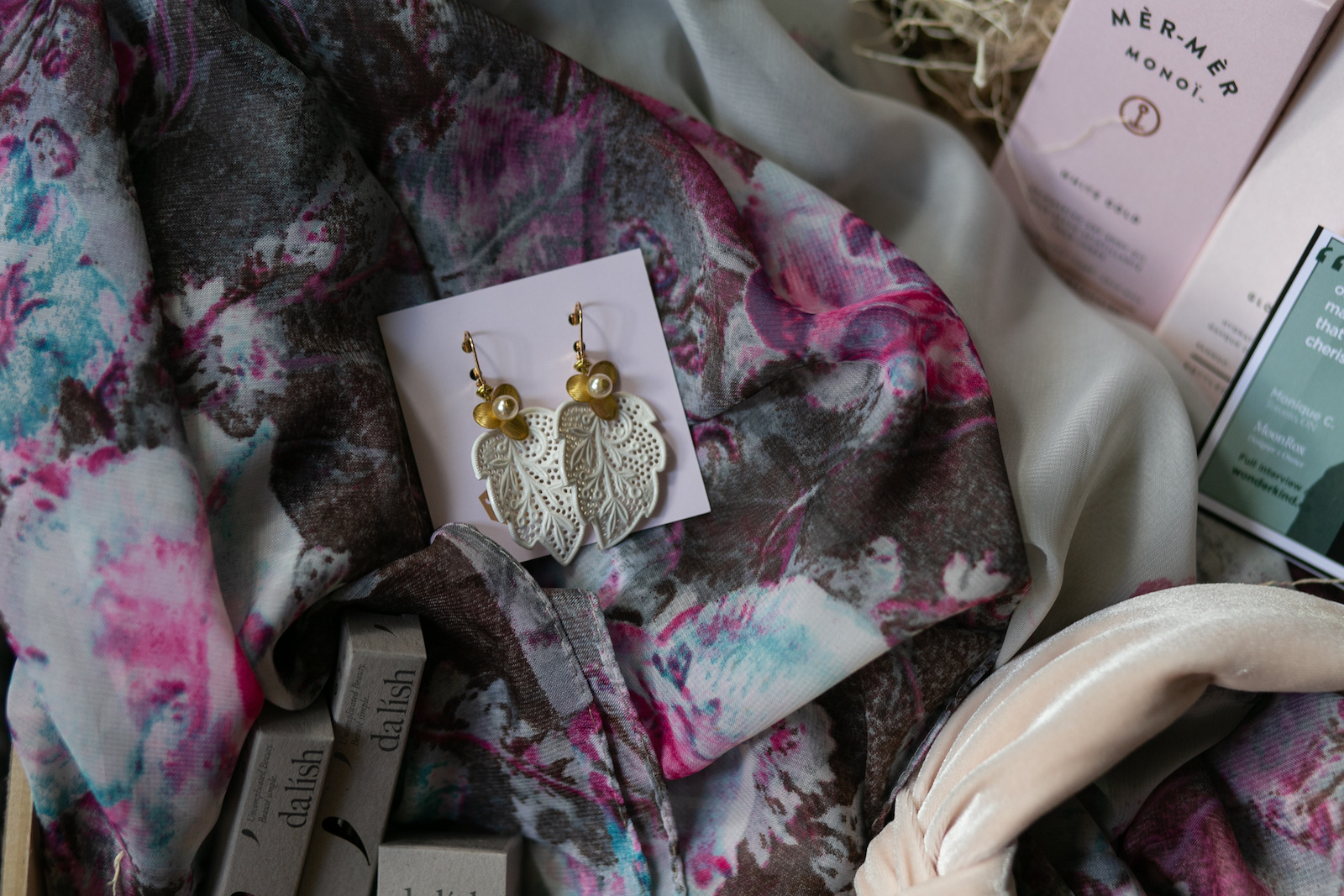 Select three words that describe your personality. Now select one image that reflects your lifestyle or mood. Oh, and then pick one image from a collection of seven photographs—each of which, through a couple pairs of shoes, depicts a prim, vintage, or some other aesthetic—that reflects your personal style.
No, this isn't a Buzzfeed quiz that reveals which BTS member or Christmas song you embody most. Rather, it's an integral component of Wonderkind, a recently launched online gift-giving service that curates a box—filled with goods made by Canadian women—for you (or another lucky recipient).
Founded by friends Tara Cochrane and Shawna Pereira, the Toronto-based service specializes in a sort of "set it and forget it" style of gift giving. Users answer a set of six questions that help Wonderkind better know the recipient—including details like their shirt size and dietary requirements—and identify a desired price point and delivery date. (Users who aren't self-gifting also have the option of having the recipient complete the quiz themselves, though this spoils the element of surprise.)
Then the Wonderkind elves take the reins, curating a one-of-a-kind selection of gemstone jewellery, air plants, peppermint-fondant chocolates, and other items—all neatly packaged in a reusable wooden chest-like box—that's delivered right to the recipient's door. On top of all this gift-giving goodness, 10 per cent of the proceeds from every Wonderkind box sold is donated to a Canadian charity.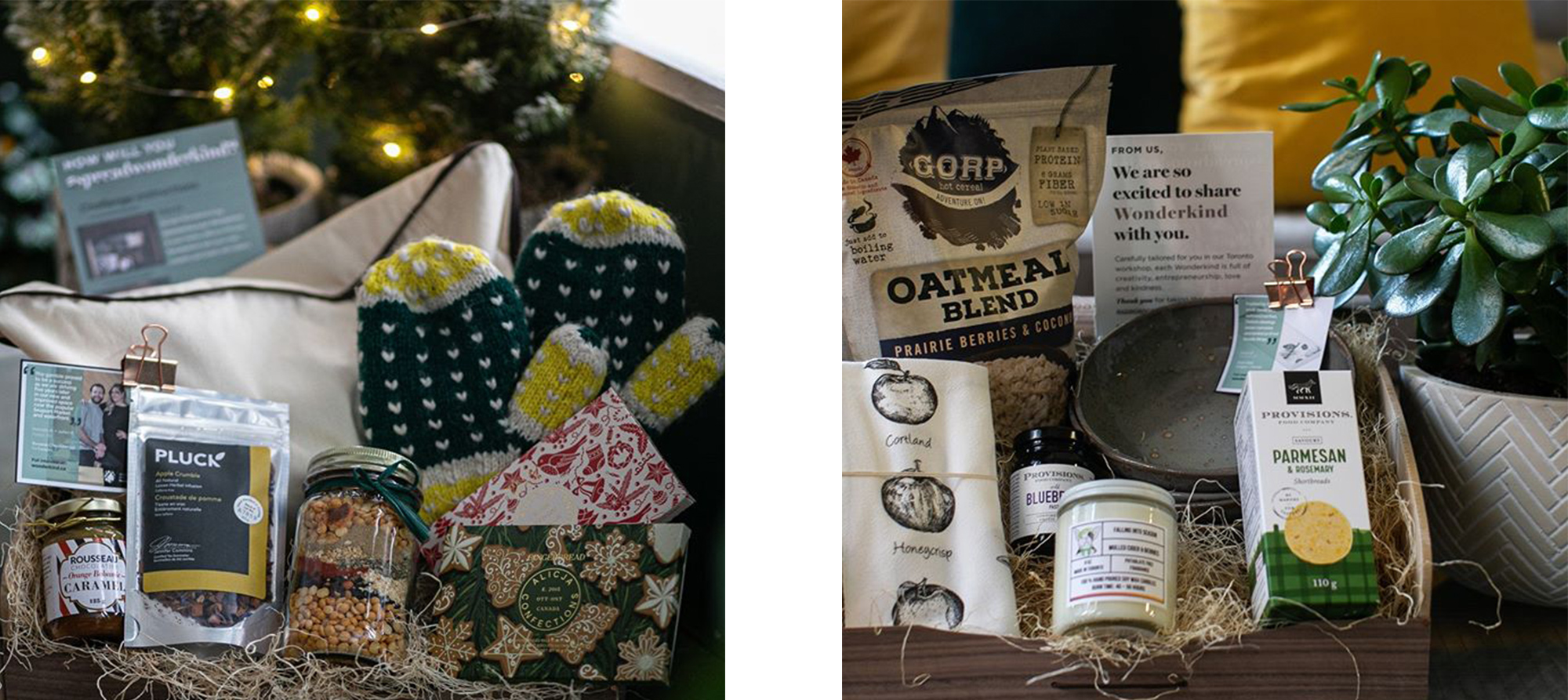 Cochrane and Pereira take great pride in the designers, beekeepers, woodworkers, metalsmiths—some of the 100-plus artisans who are part of what they call the Women Who Wonder community. Among the members are Toronto-based the Roam Series, which produces playful patchwork pillows, pouches, and other accessories; Vancouver's Elate Cosmetics, maker of non-toxic foundations, eyeshadows, and lippies; and Saskatoon-based Transformed Jewelry and Design, which crafts whimsical pendants using recovered shards of china. And because some of the best gifts are edible (or drinkable), there are chocolatiers, tea makers, and bakers such as Alicja Confections, Pluck Tea, and Eat My Shortbread. "Most of these women start in their homes," Pereira says. "They started [these businesses] in their basements, in their kitchens."
Wonderkind was launched in time for the holidays, though Cochrane and Pereira say the boxes are ideal for a multitude of occasions, including birthdays, housewarmings, and instances where you just want someone to know you're thinking of them. And though the pair aren't pioneers of the "set it and forget it" gift—florists and special arrangement companies, for instance, offer similar services—they hope Canadians will be drawn to Wonderkind thanks to its collaboration-based model which, yes, is aided by a brief Buzzfeed-style quiz. The opportunity to support Canada's growing community of female makers doesn't hurt either. "We love flowers, we love chocolate," says Cochrane. "But there are certain occasions or times where you want something different. Something more."
_________
Never miss a story. Sign up for NUVO's weekly newsletter, here.