Adopt My Shop Is Helping Small Businesses Stay Open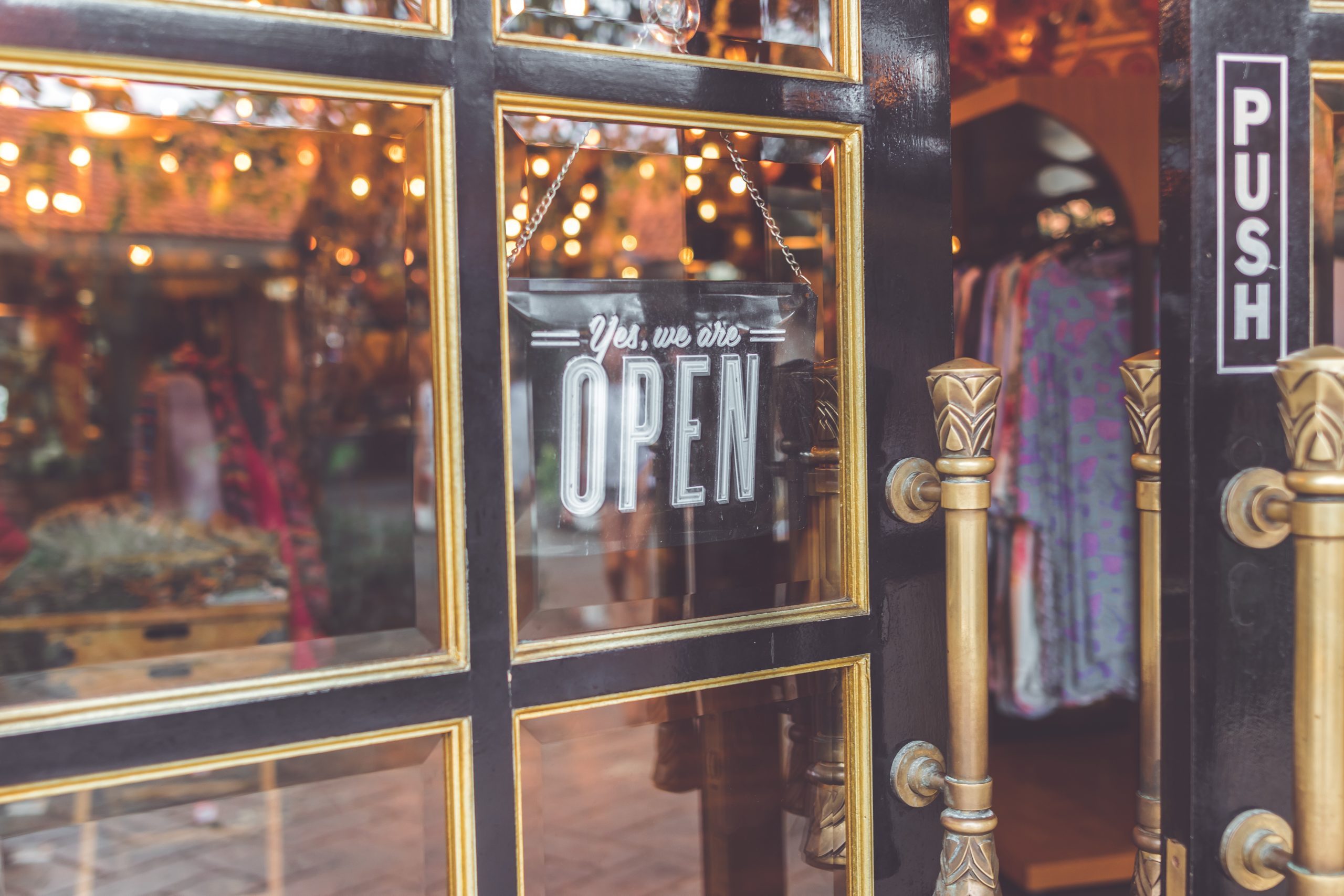 There are very few silver linings to a pandemic, but one that cannot be ignored is the feeling of community and support that has solidified across the country. We have seen so many examples of love and compassion between Canadians over the past few months, and Adopt my Shop is yet another.
It is expected that over 25 per cent of small businesses will permanently close before the COVID-19 outbreak is over. To counteract this, Daily Hive, West Coast Technology Innovation Foundation (WCTIF), and the collective IT in Canada created a platform that prioritizes keeping Canada's small businesses connected to their customers.
Anyone who has ever tried to Google their favourite independent restaurant or bookstore knows, more often than not, family-run operations don't have the best websites. A strong online presence takes a huge amount of time and resources that are not always available to smaller businesses. Adopt my Shop essentially donates the expertise of Canadian tech companies to get these independent places online. It also provides them with the capacity to offer gift cards, online shopping, and online ordering for takeout or delivery.
The project is largely run by graduates from the Recode Your Future program offering their services to the business owners (in English, Mandarin, Cantonese, Spanish, Vietnamese, Portuguese, and Punjabi) to help get them online.
The Adopt my Shop site is categorized by major Canadian cities, and locals can nominate their favourite small business for inclusion. They may also end up featured by Daily Hive. For now, only Vancouver and Toronto have entries, but Montreal, Calgary, and Edmonton are coming soon.
Each business that ends up on the site will have a description, links to the services it offers with ways to support them. If you have asked yourself recently, how can I help? What can I do?
Continue to shop locally.
________
Never miss a story. Sign up for NUVO's weekly newsletter here.