A Virtual Safari for Animal Lovers Worldwide
AndBeyond, the luxury travel company, has partnered with broadcasting experts WildEarth to stream not one, but two live broadcasts a day. Taking routes through the verdant and expansive Ngala and Djuma game reserves, the professional guides open themselves and the viewers up to all the opportunities, scares, and wonders of the trail.
All kinds of wildlife appear in the well-crafted video feed, which moves between three separate cameras to make sure that something is always happening. The guides too are constantly explaining, chatting, and letting the feed go silent when appropriate, to take in the full majesty of the natural world that they move through.
But the safaris are not passive for the viewer either. Through technology, people stuck at home are able to get their questions answered in real time. This function may be particularly useful to parents looking for out-of-the-box educational material for children, so andBeyond has designated the first 45 minutes of every safari as a time for children's questions.
There is a comprehensive schedule online, and viewers can also access the feed through Facebook or through YouTube, which we have included below.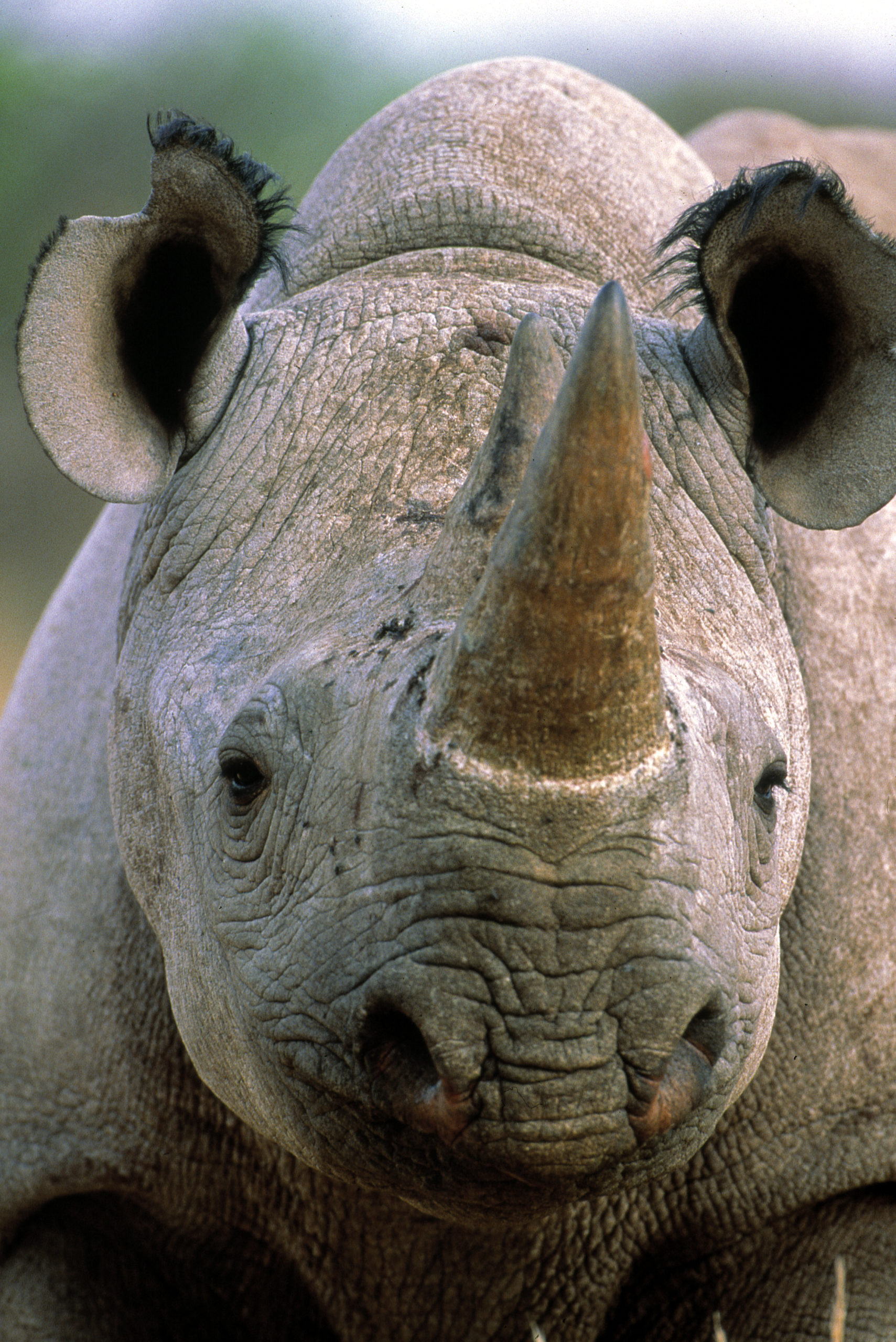 ________
Never miss a story. Sign up for NUVO's weekly newsletter here.