A Stunning New Hotel with a Library of Rare Books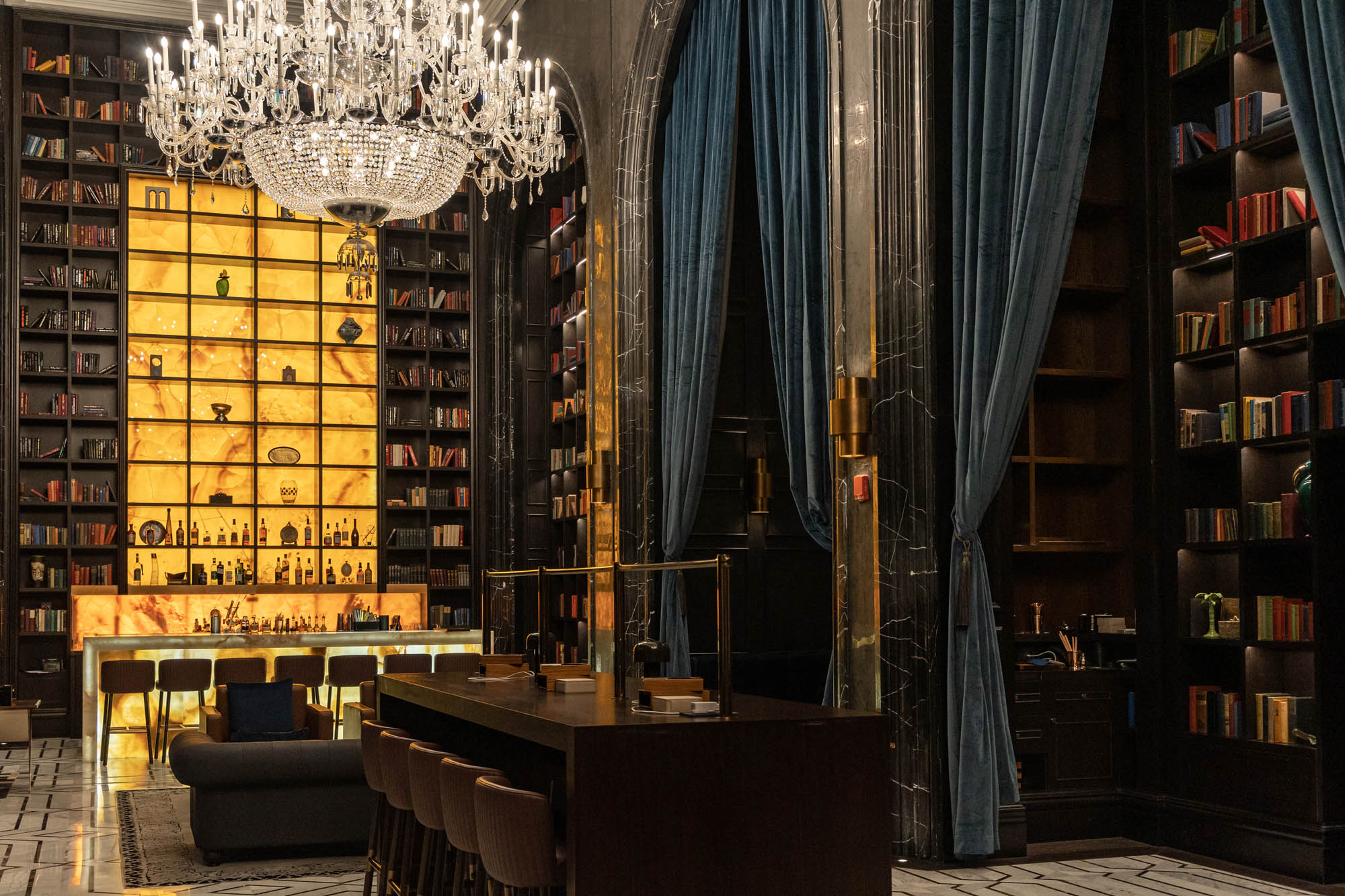 Forty thousand. That's how many books were purchased for the two new hotels, Raffles Doha and Fairmont Doha, occupying Qatar's newest sky-scraping landmark, the Katara Towers. This is no ordinary collection of books—it's thought to be one of the single largest book purchases ever. Rare finds and first editions are included in the mix, most of which are at Raffles Doha.
While the Fairmont Doha takes style cues from chic megayachts, Raffles Doha is like a modern-day castle. The 132-suite hotel has mesmerizing cathedral-height domed ceilings and opulent flourishes like waterfalls of drapery and arabesque archways gilded with mashrabiya designs.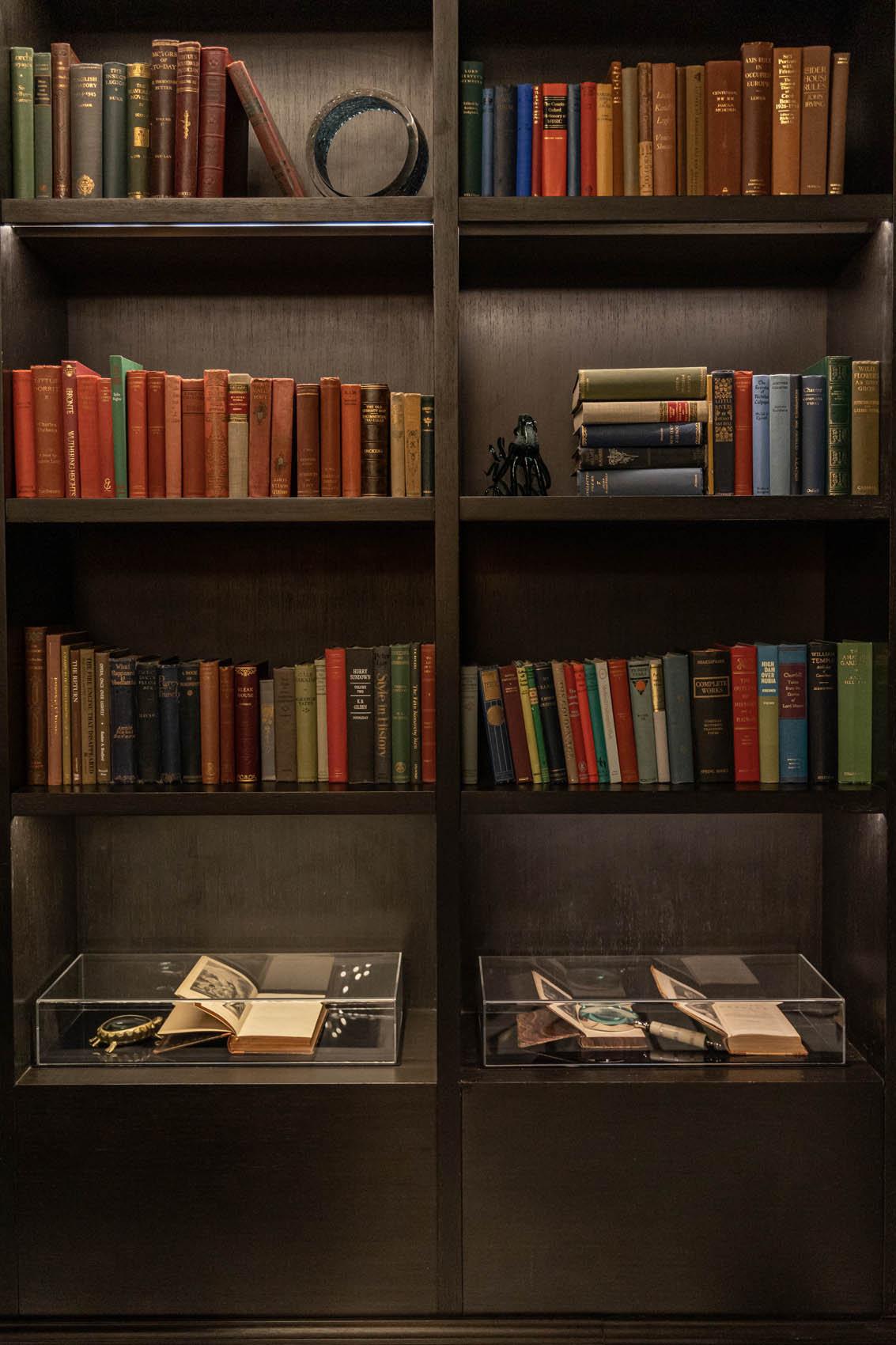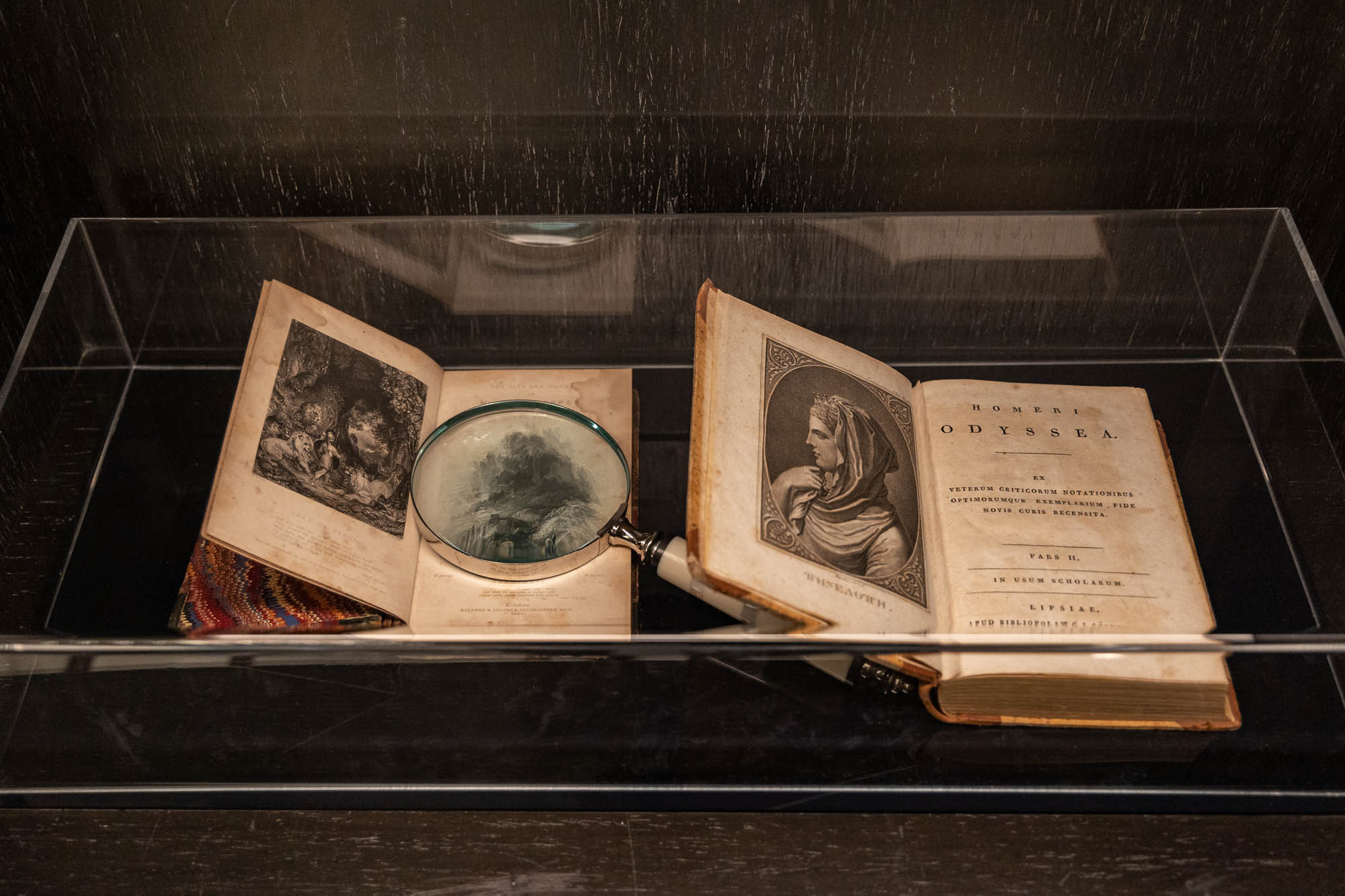 Along with all the usual trappings of luxury (think floor-to-ceiling windows, avant-garde chandeliers, and bouquets of huge white hydrangeas), each of the suites includes a selection of books covering topics from Middle Eastern history to Parisian high design. However, the bulk of the books—and the most exciting ones—can be found in Blue Cigar, the hotel's signature cigar lounge, which doubles as an unconventional library of epic proportions, complete with one-of-a-kind cigars and secret rooms hidden behind bookshelves.
Tal Danai, founder and CEO of ArtLink, was responsible for the curation of the books as well as the eclectic global art collection. "The overarching narrative was the idea of looking at the Qatari people as traders of culture," Danai says. "We looked at cultures that Qatar influenced and [cultures] that influenced Qatar over the centuries, and this is really what the book collection is about. We turned it into a library of the world's classics." Highlights include a two-volume copy of Iliad and Odyssey (in Latin and Greek) dating back to 1707; an illustrated edition of Robinson Crusoe from 1785; a numbered tome of Moby Dick with forward by Jacques Cousteau and illustrations by artist LeRoy Neiman; and a first trade edition of Treasure Island. Hidden behind a secret bookcase door for VIPs,  the private library has a smaller collection of spy and detective books.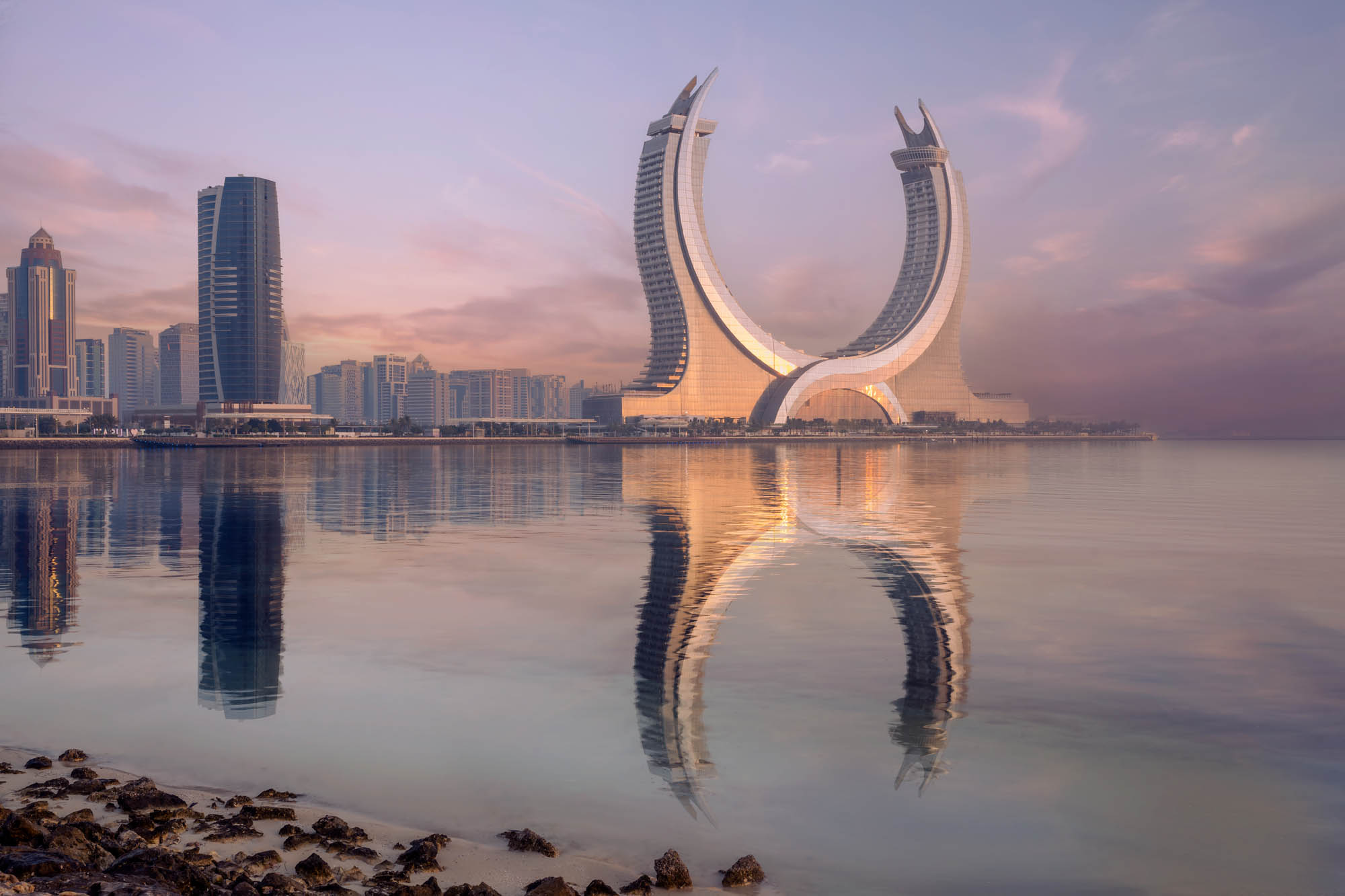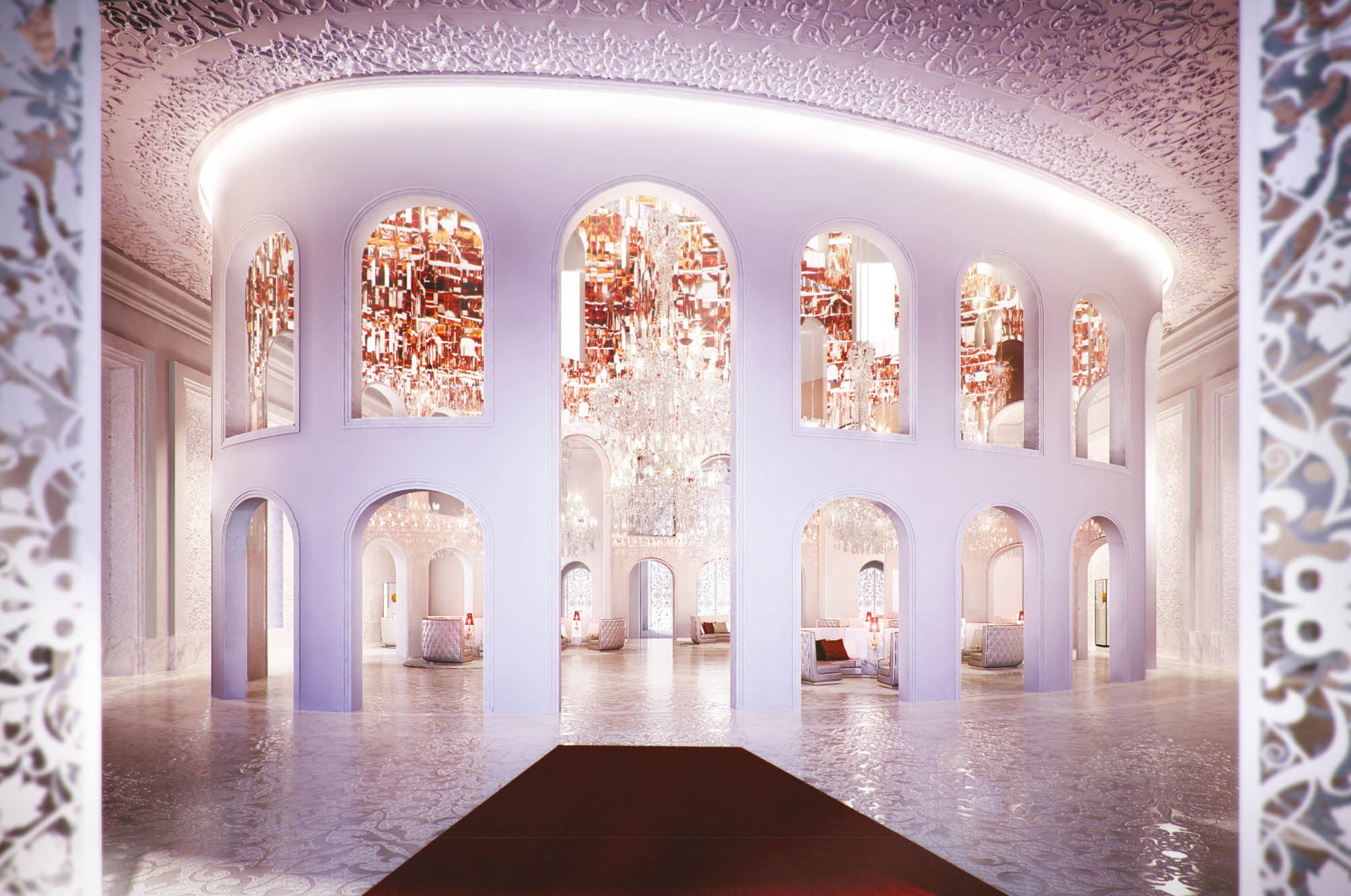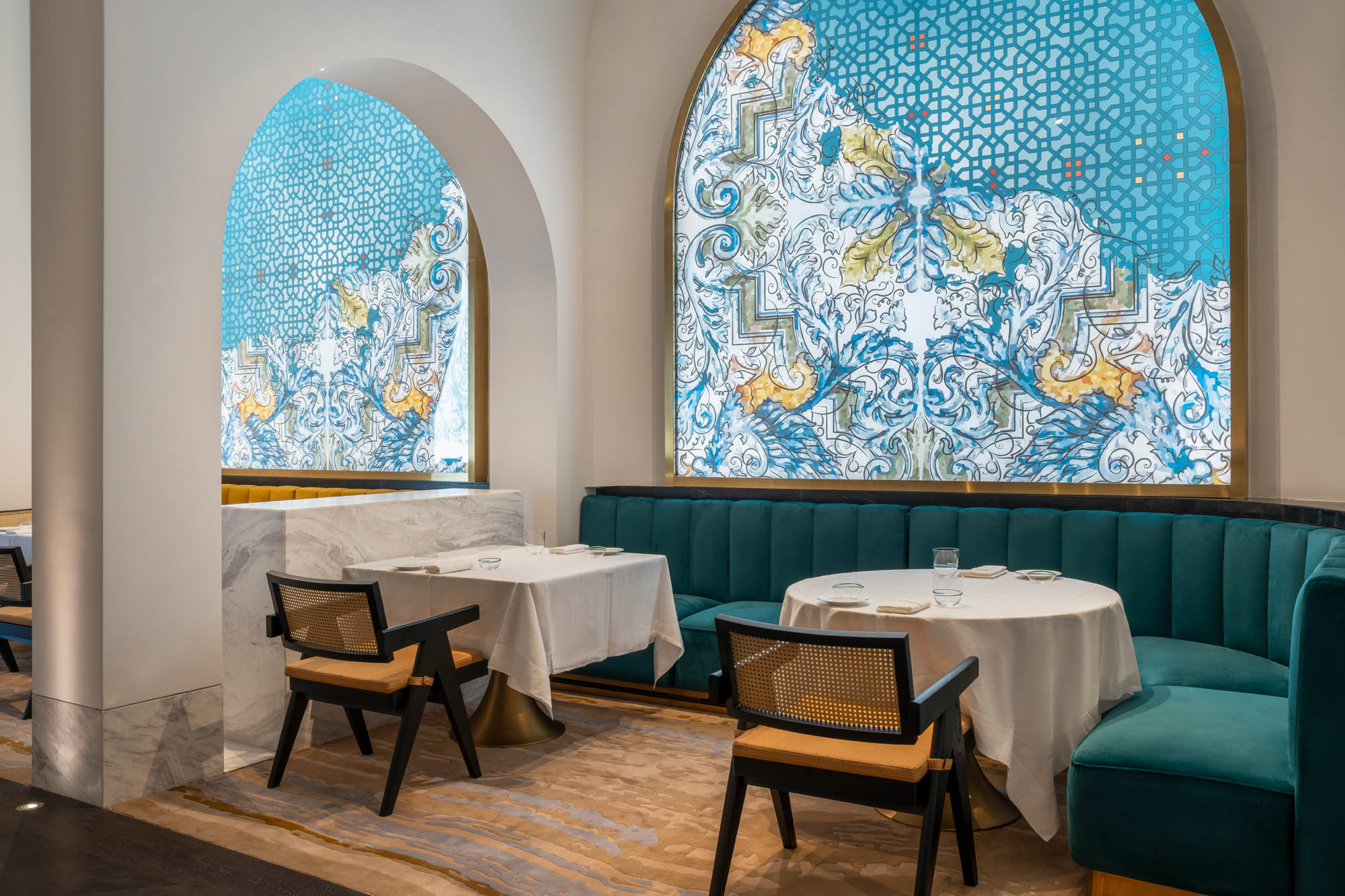 "Ninety-five per cent of the books are second-hand," Danai says. "This was very important for us because we wanted books that lived, books that have character [even though] the books had to be bought one by one." Even the rarest books at Raffles Doha are meant to be read and enjoyed—not just looked at from behind glass. "If you spill something, it's okay. It's part of the life of the book. It's as much a part of the story as the words on the pages. We may have to replenish [the library with more books] over time, and that's okay because it's a living experience."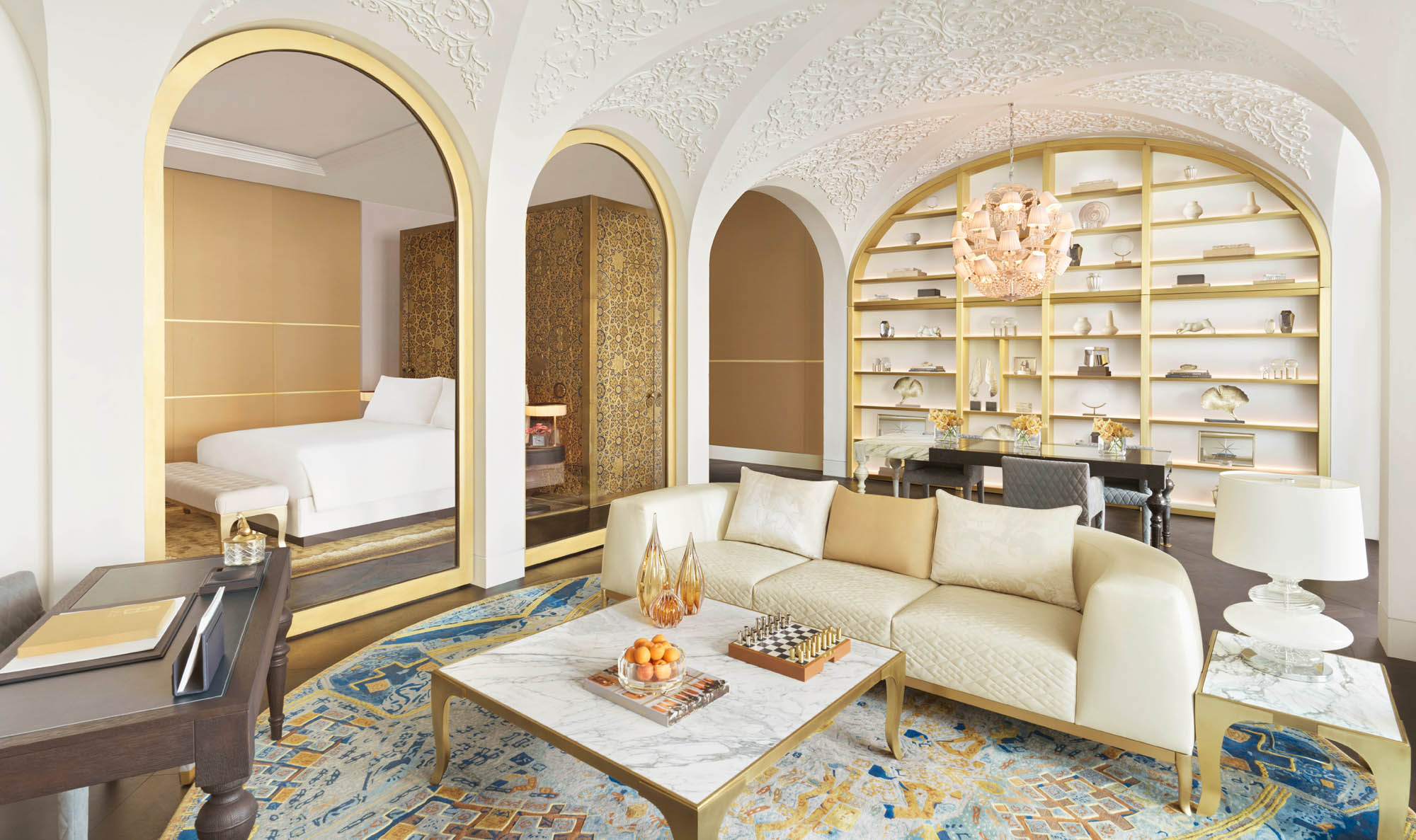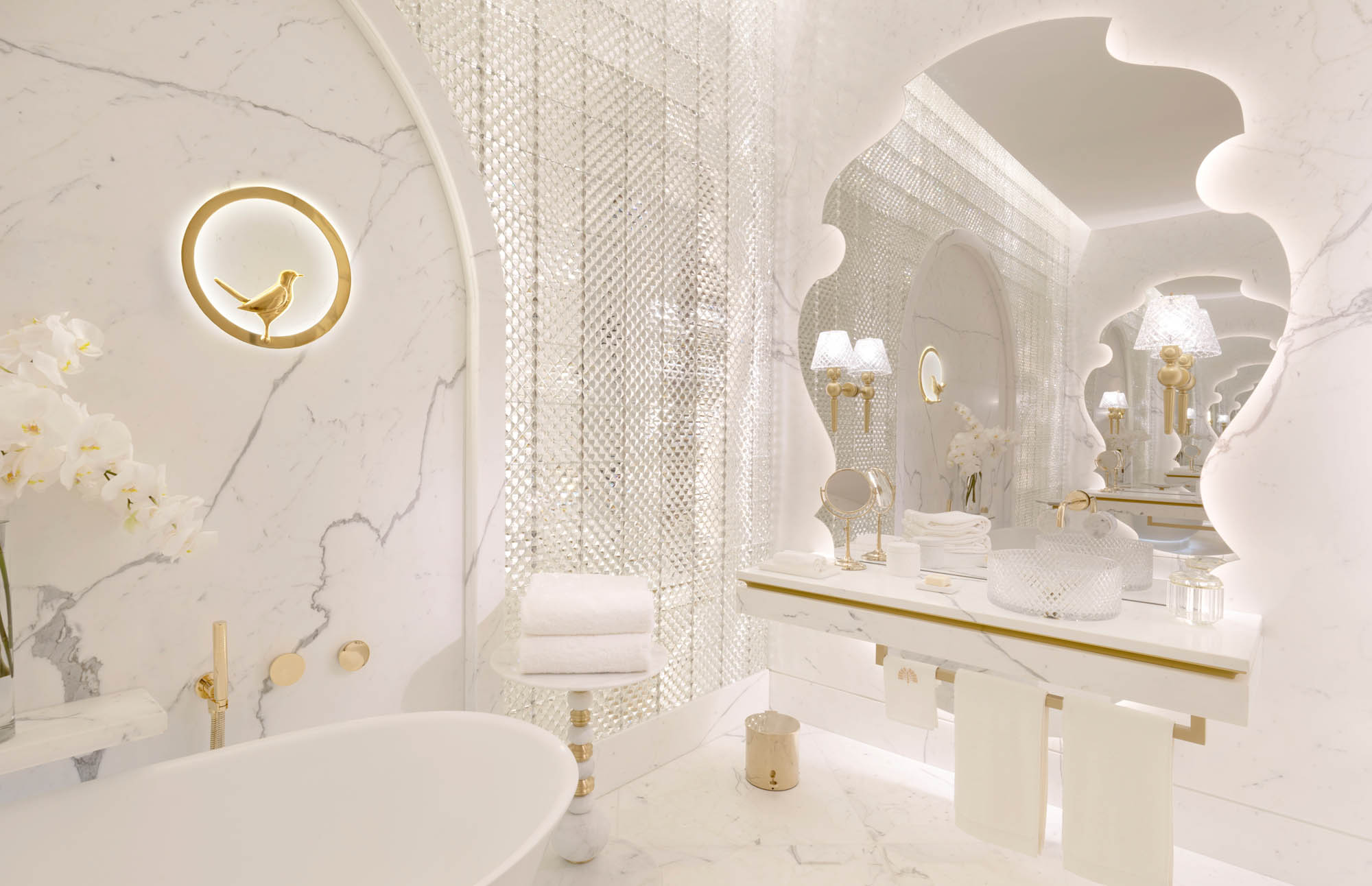 While Blue Cigar will certainly be a highlight for bibliophiles, Raffles Doha has surprises and delights that extend beyond the page: swirl handmade pasta and drink martinis topped with shavings of tartufo bianco d'Alba on the private Juliet balcony table overlooking the jewel-toned Alba restaurant by Chef Enrico Crippa; relax in the spa with a facial by Dr Burgener Switzerland; or just spend the afternoon floating in the pool, overlooking the calm, blue waters of the nearby gulf.