A Peaceful Escape to Amanyara
Aman's sanctuary in the British West Indies is the pinnacle of wellness luxury.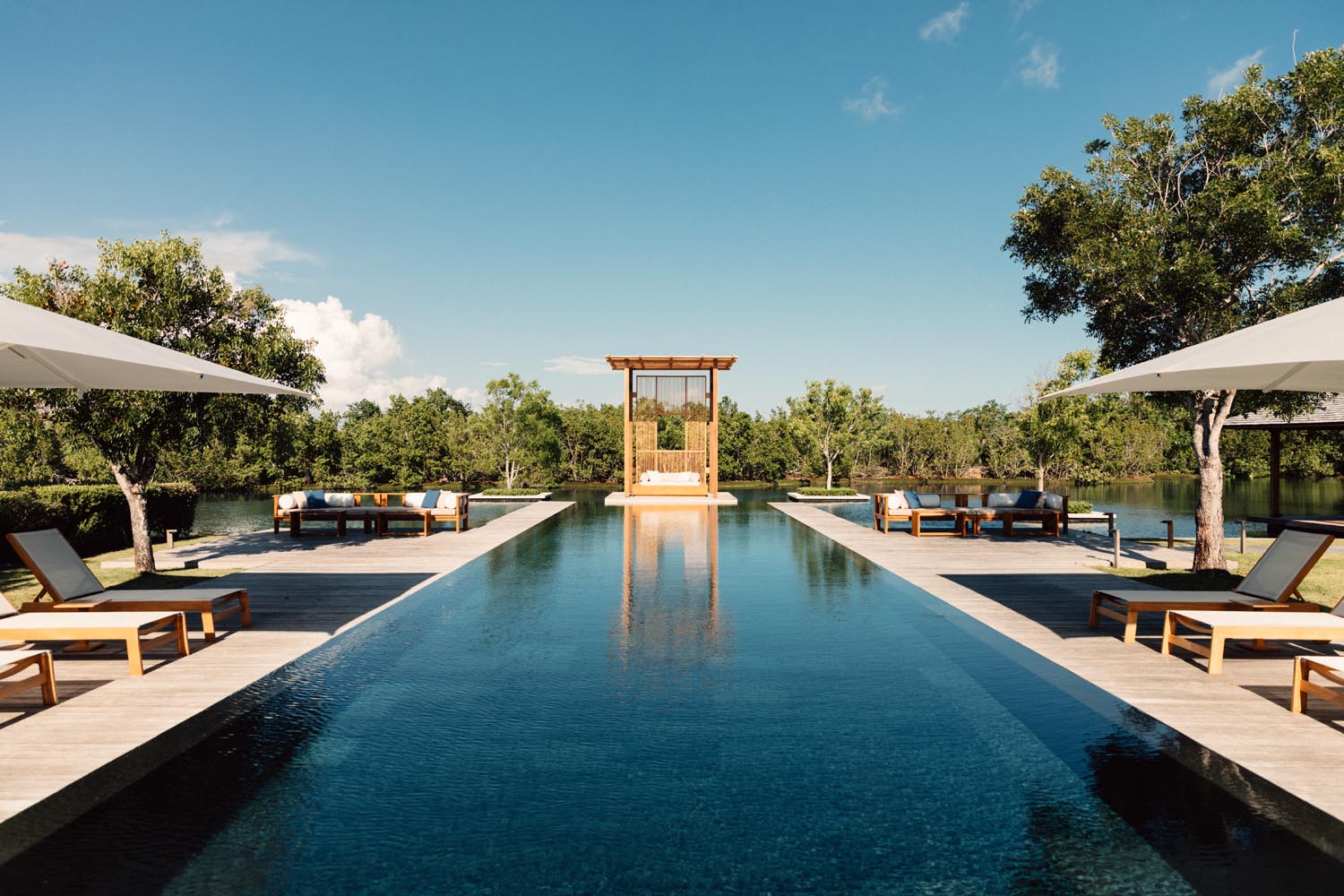 Set on the remote northwest point of Providenciales in the Turks and Caicos Islands, Amanyara might be one of the most tranquil places on the globe. Every inch of the property is designed to relax the body, mind, and soul.
The Aman voyage begins at the airport, with a private driver transporting you to Amanyara about 30 minutes away from the bustle (if you could call it that) of the world-famous and stunning Grace Bay. Driving through the resort gate, there's an element of mystery along the tree-lined road to the main buildings. The resort's 20 multiroom villas and 36 smaller pavilions are discreetly tucked away from view and blend into their tropical surroundings. Outside of mealtimes, other guests are rarely seen, making the experience feel like a private retreat.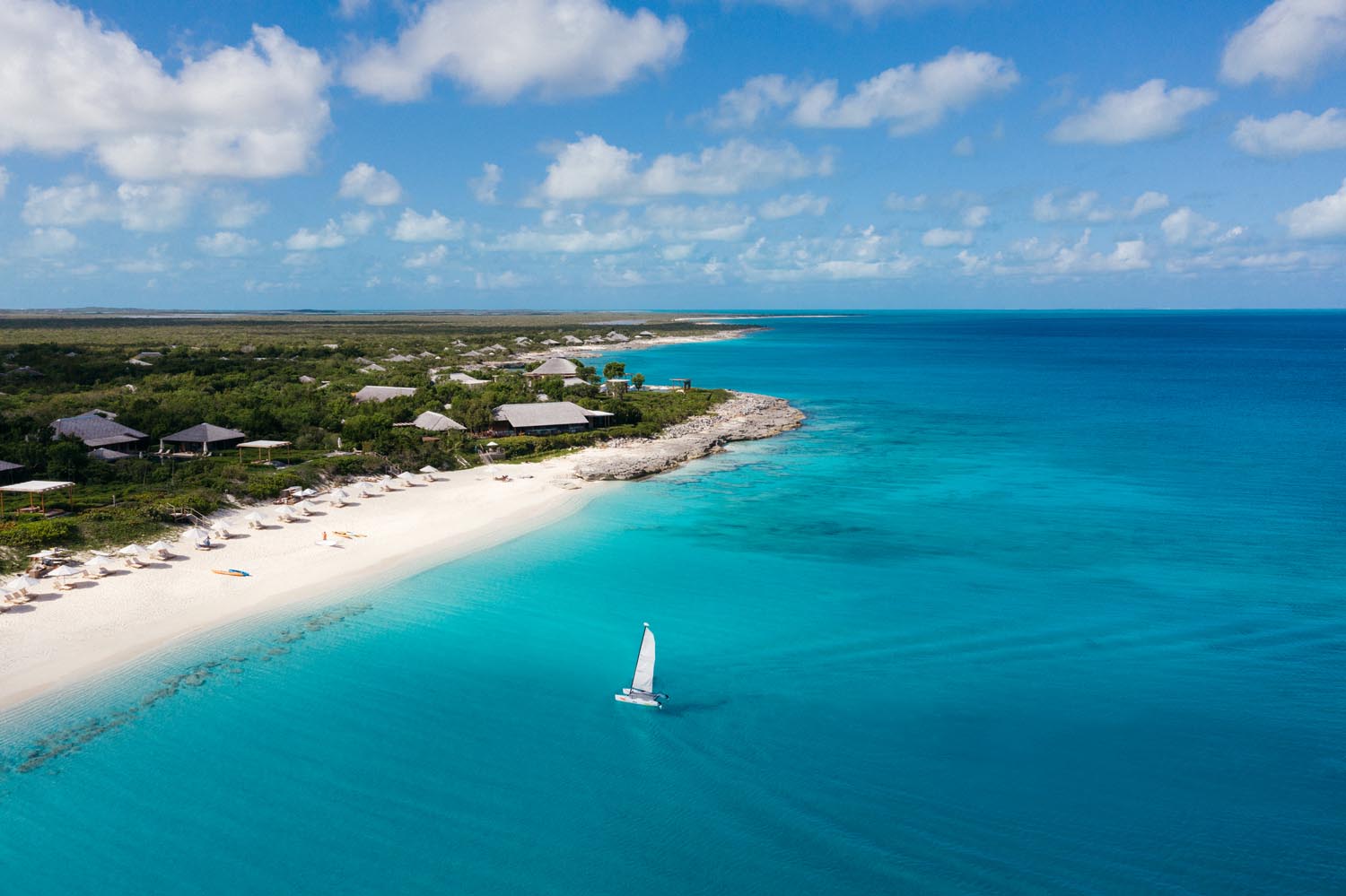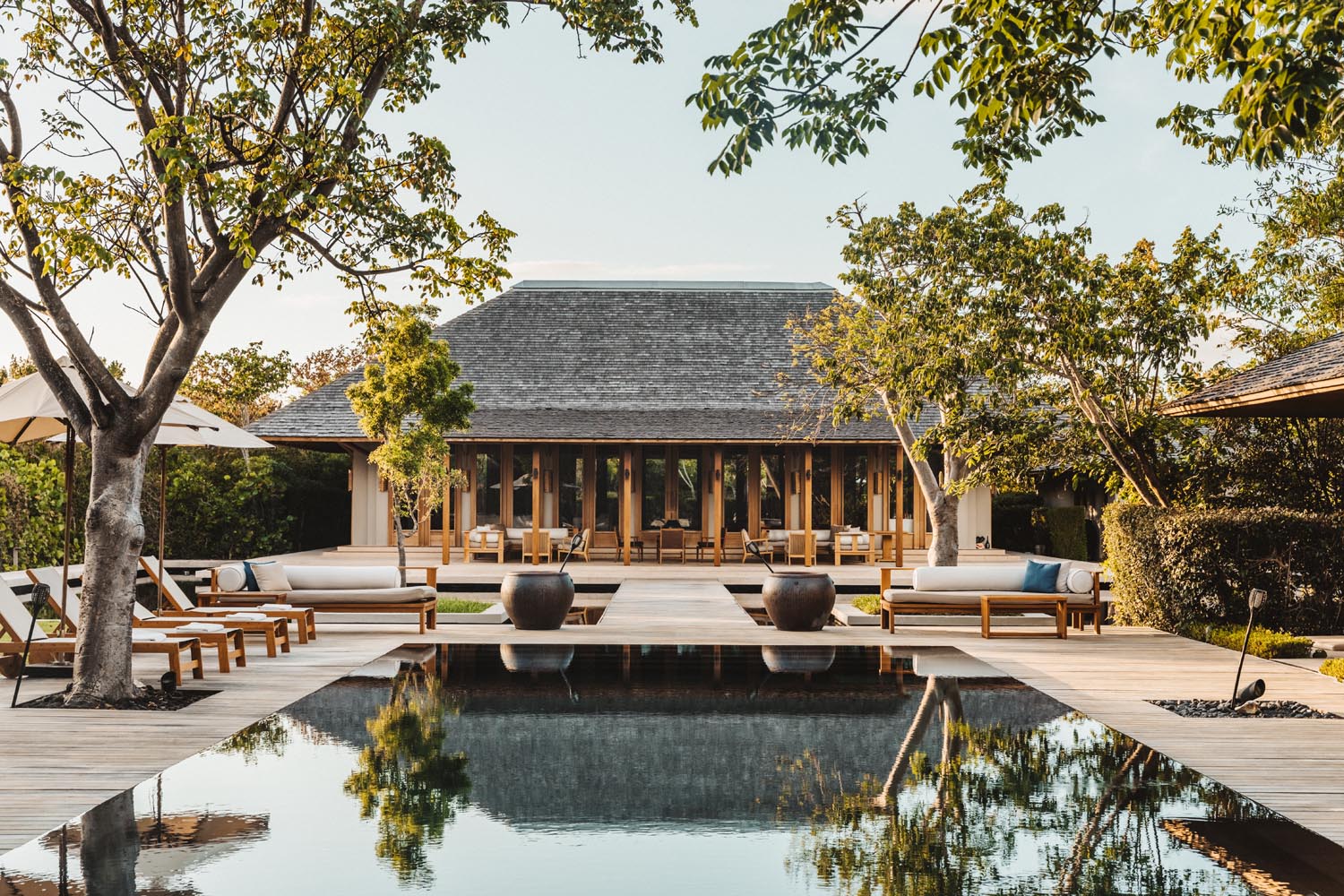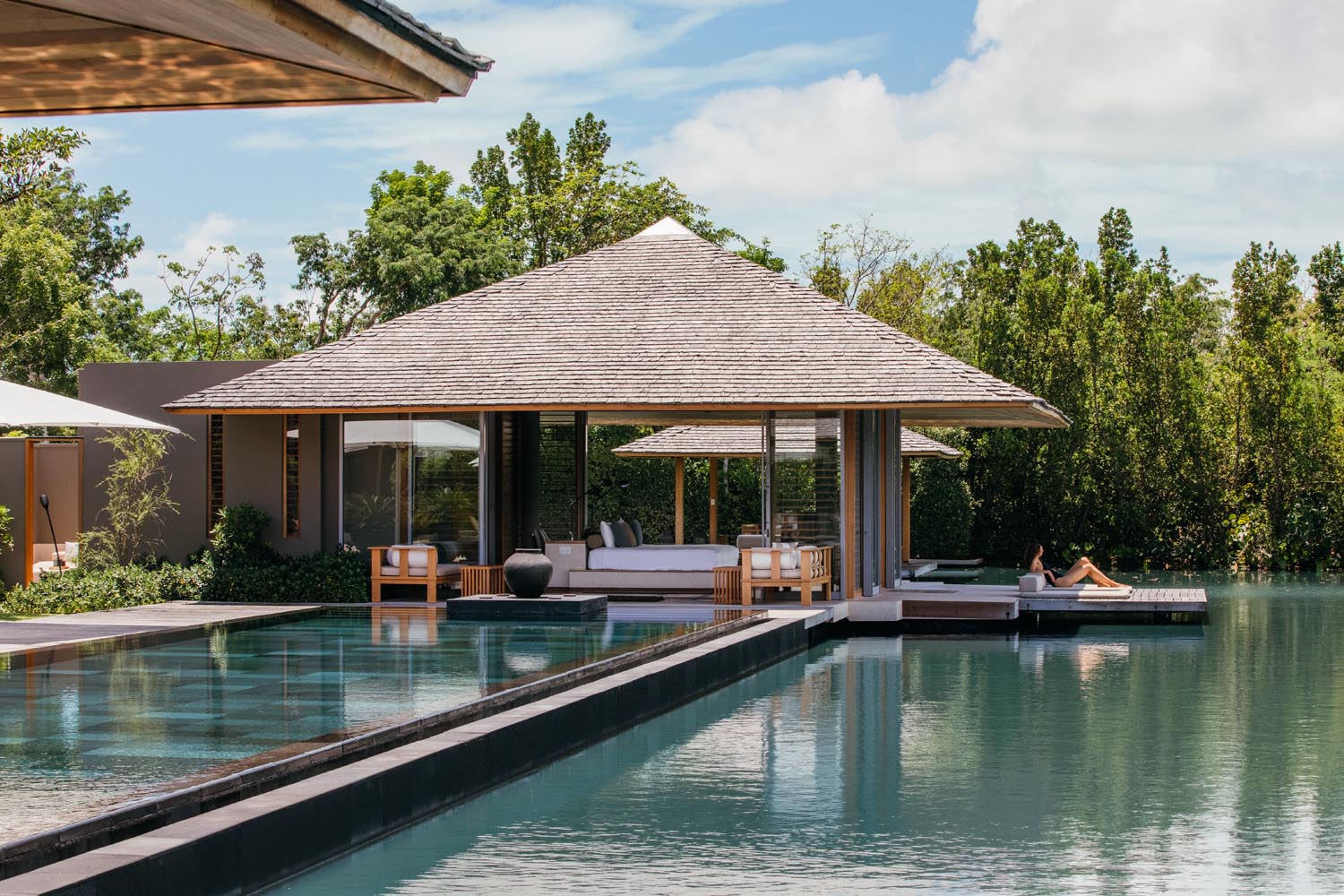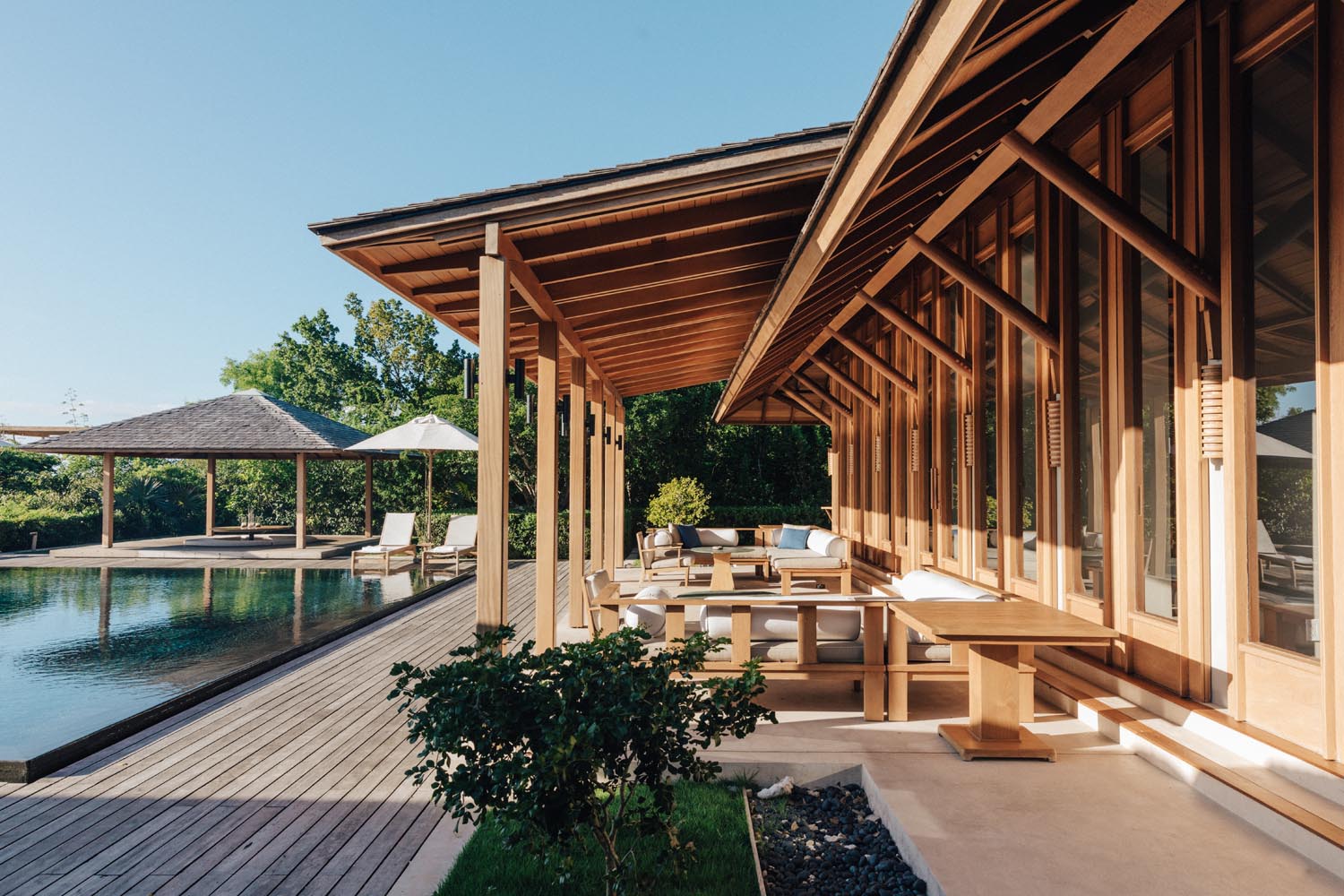 The sprawling estate rests on over half a mile of pristine white sand beach on an 18,000-acre nature preserve. The buildings are modern and minimal, allowing the scenic surroundings to take centre stage. The pavilions draw on the resort chain's Asian heritage and feature floor-to-ceiling glass walls that, in many cases, offer full ocean views.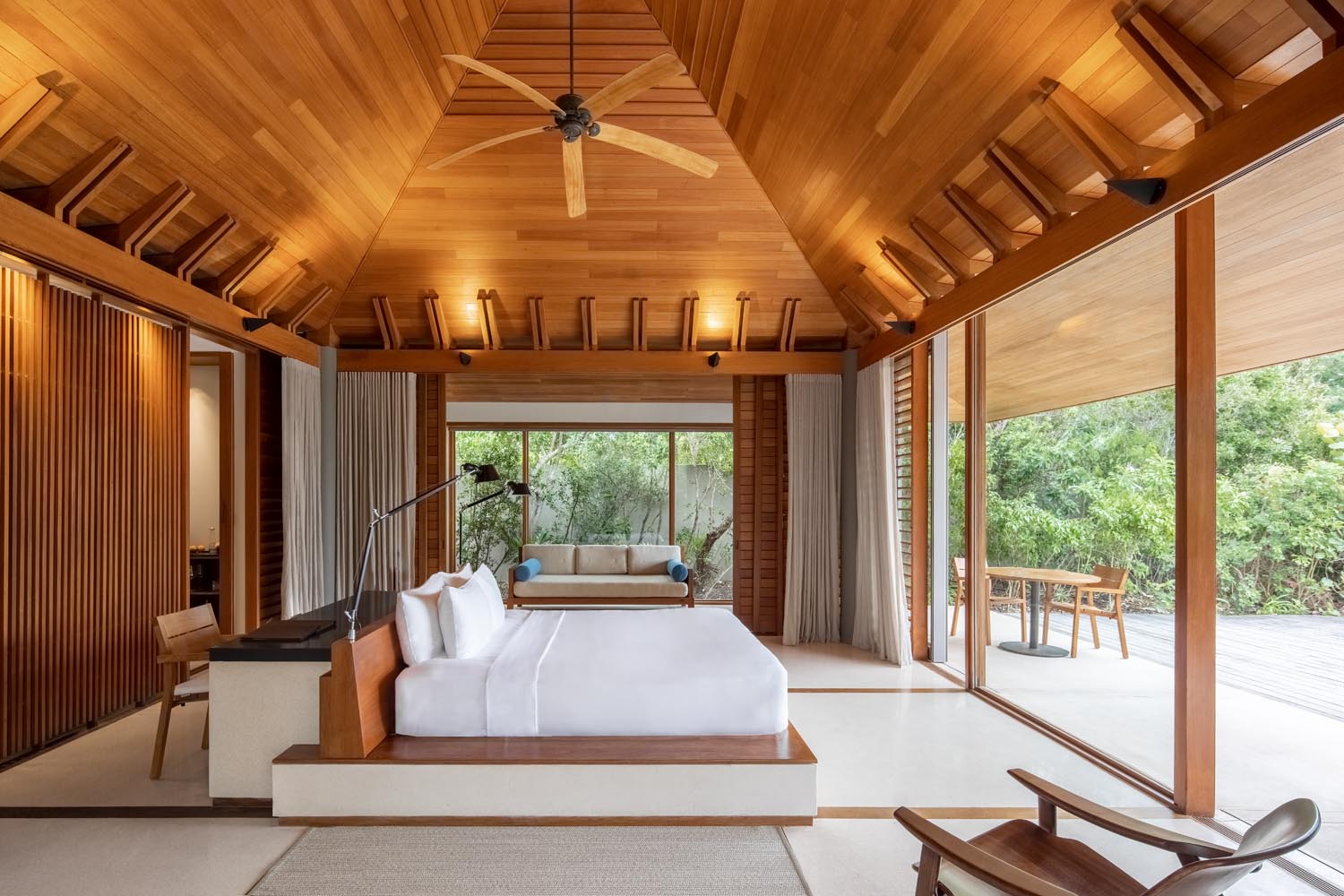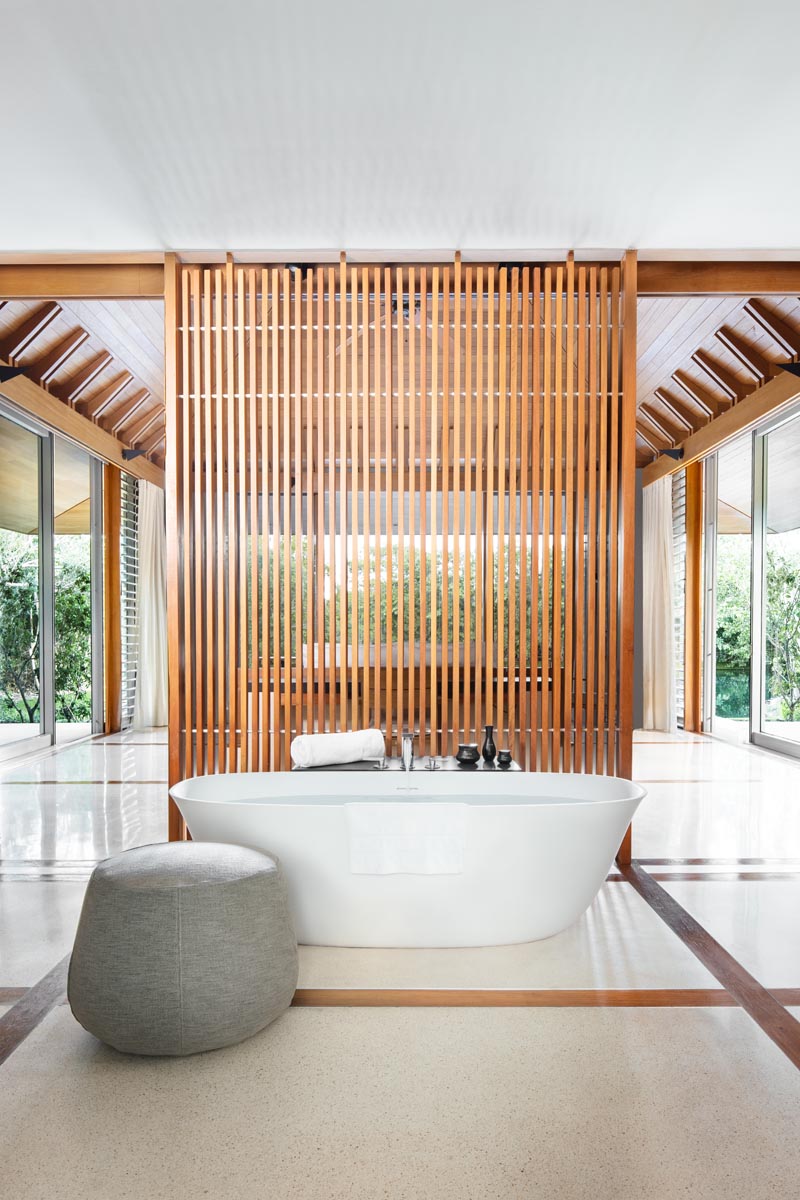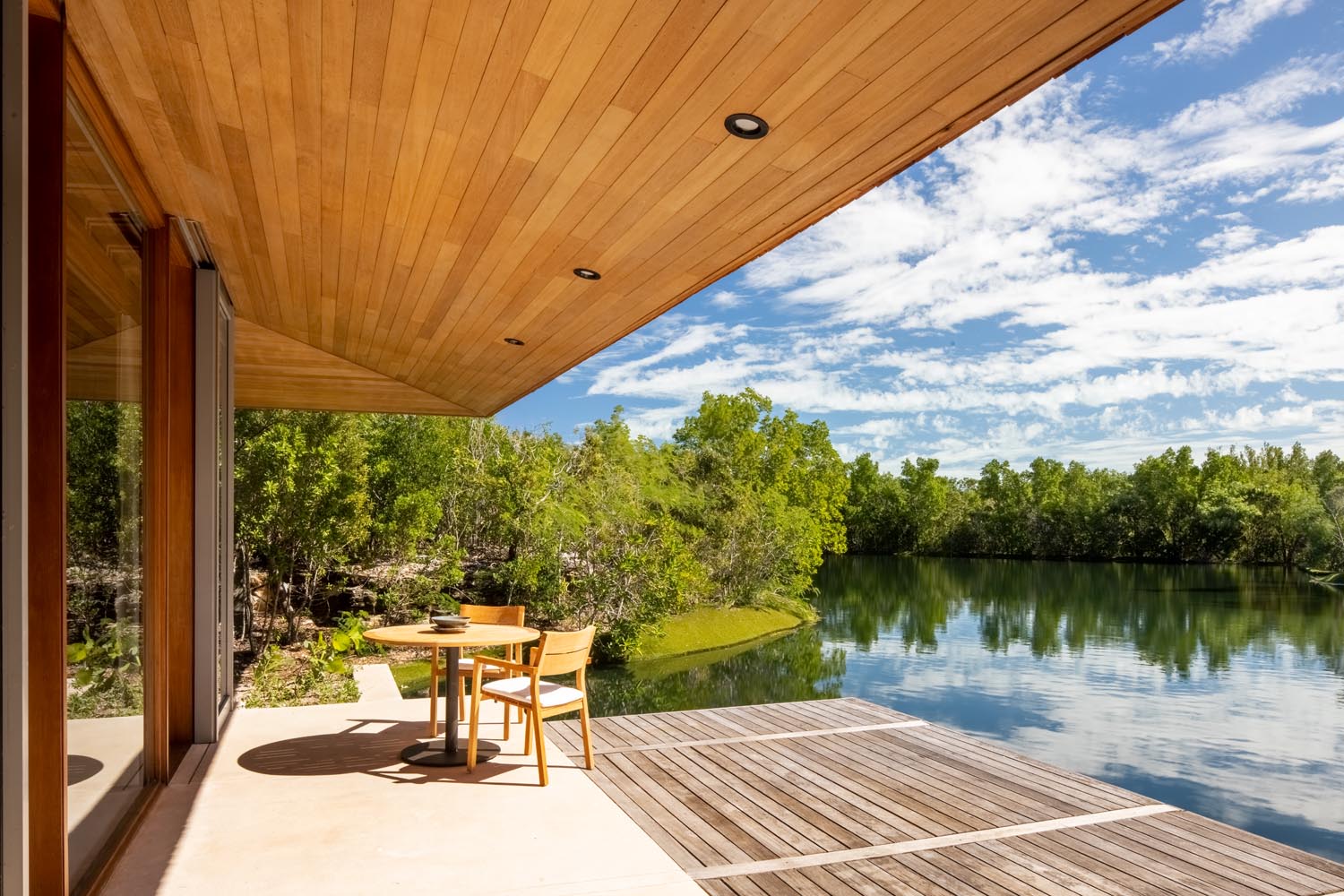 Wellness is at the core of the Aman experience. No part of the Turks and Caicos outpost checks that box more than the serene spa. World-class therapists apply both island-inspired and global practices for their unique treatments, including possibly the best massage you will have in your life. There are also individualized Wellness Immersion programs for guests who want to consult Aman's nutritionists and other experts.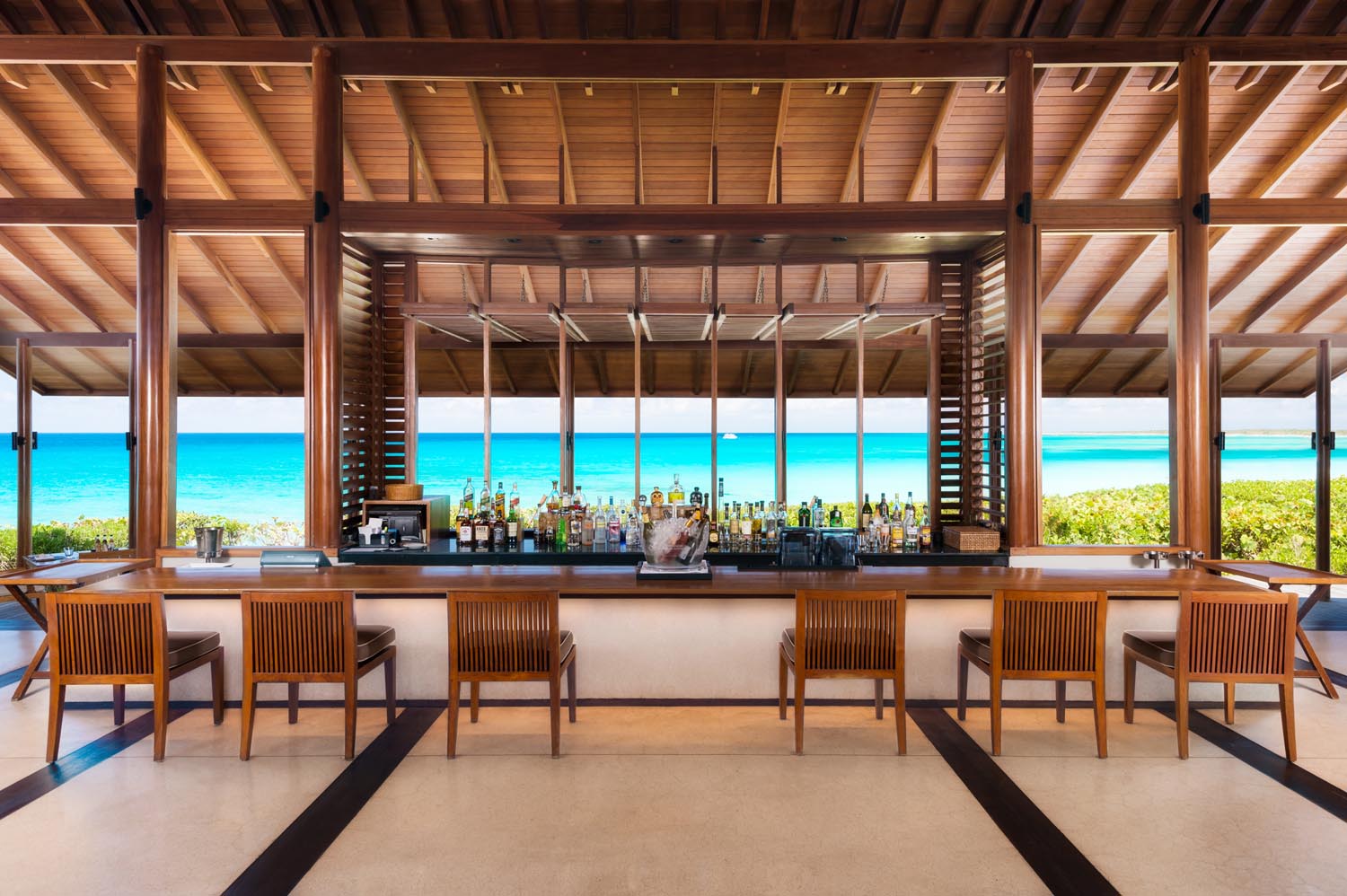 It's nearly impossible to pick one highlight of Amanyara, but the 164-foot-long pool might just be it. Surrounded by three large cabanas that also overlook the ocean, the pool—made of black volcanic rock from Indonesia–is a magnificent spot to cool down after lunch at the adjacent restaurant. And for the sun worshippers, you won't find a seashore more immaculate than the hotel's white sand beach.
Activities abound at Amanyara, which also happens to be a renowned snorkelling and diving destination. Instructors whisk guests out to sea for a shallow or deeper water experience off Long Bay Beach for a magnificent and intimate look at aquamarine wildlife amidst dazzling coral reefs. Kayaking and paddle boarding are also on the menu, along with access to the property's tennis courts and fitness centre.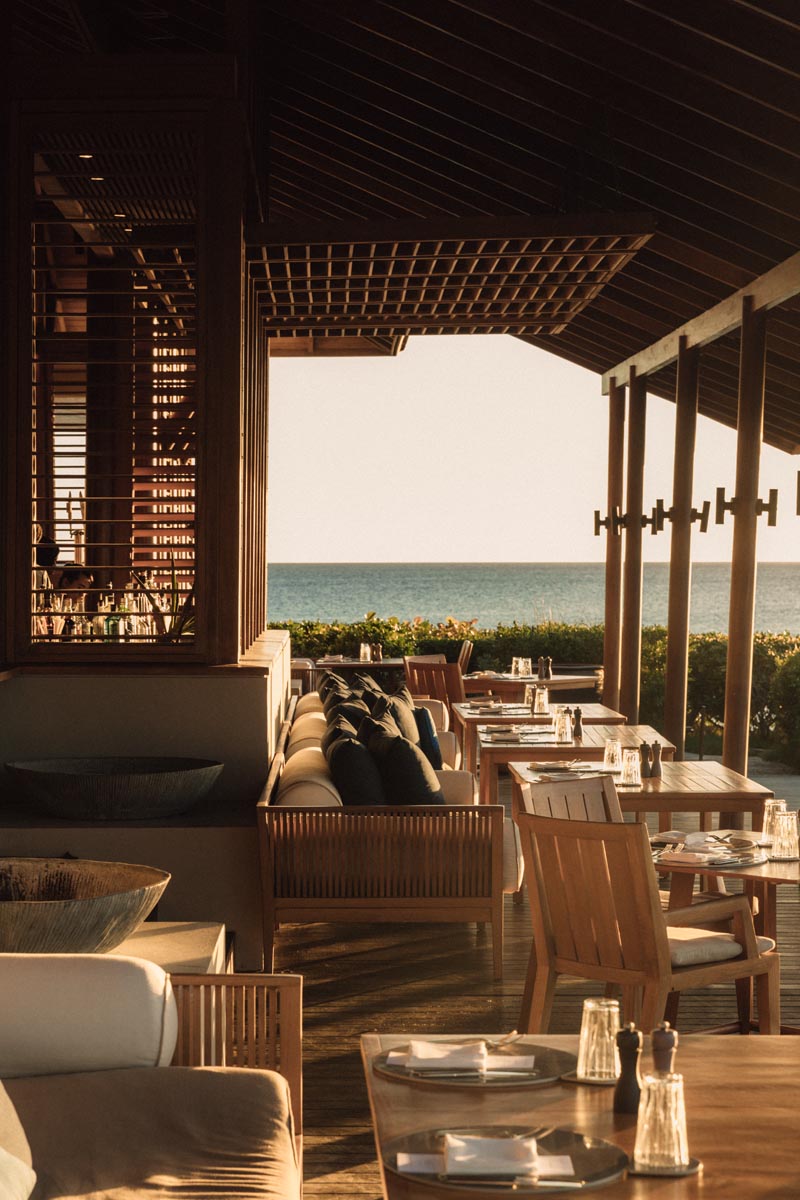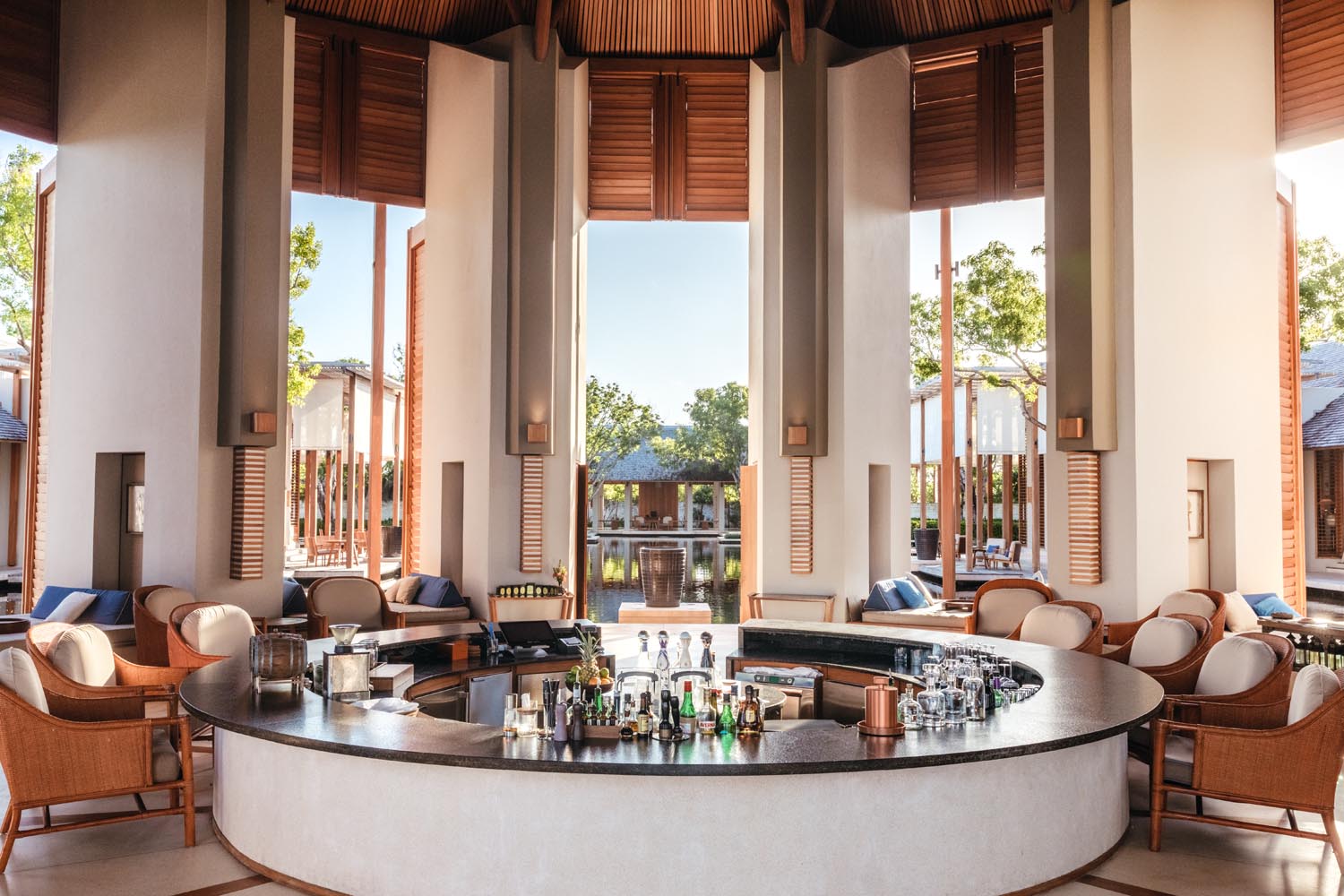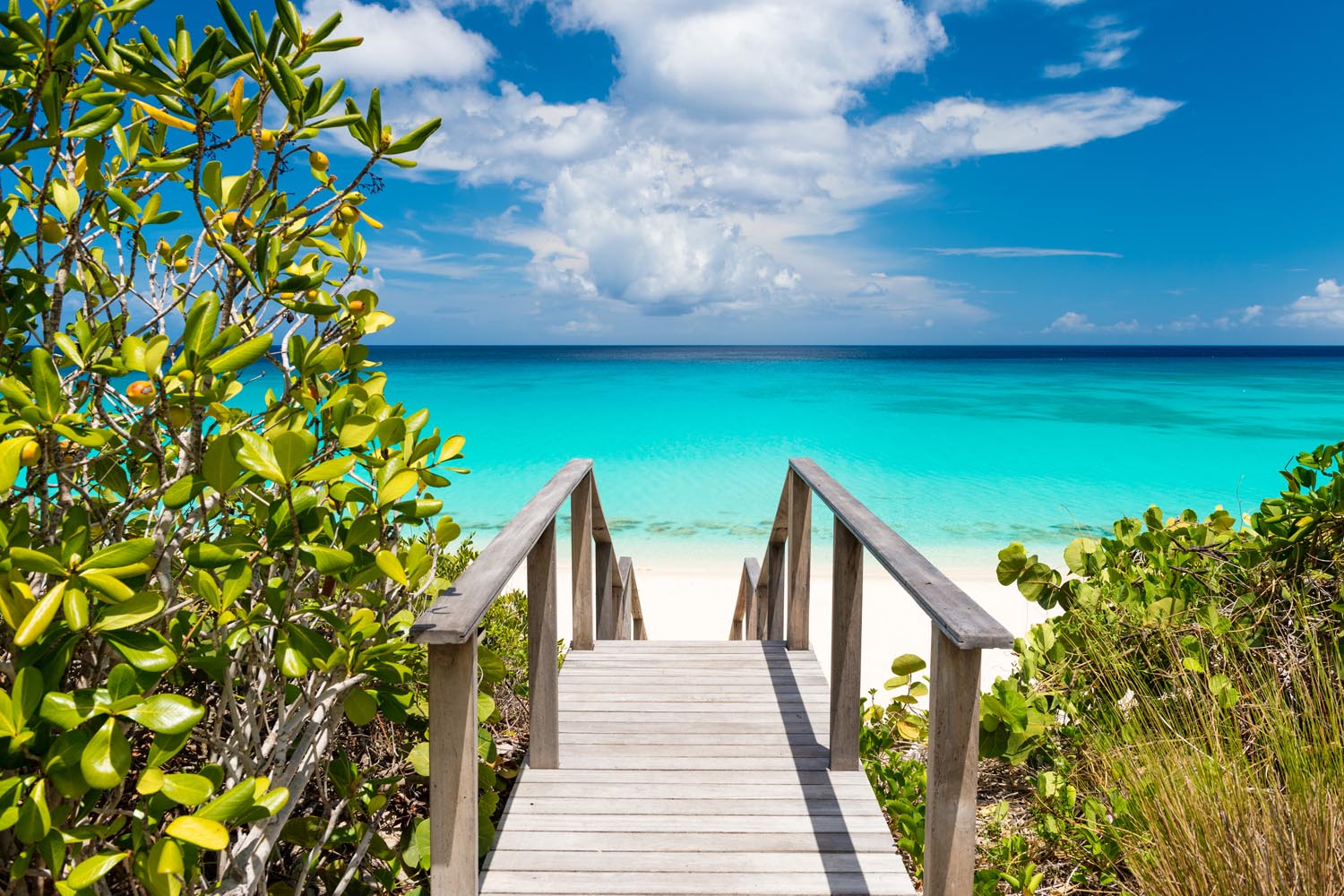 Both the main restaurant and oceanfront beach club further nod to Aman's Asian heritage, offering fresh sushi, bao, and miso eggplant alongside tomahawk steaks, burrata salads, and other seasonal and daily specials. The gorgeous circular bar offers an extensive range of custom cocktails, as well as the signature Amanyara Mojito, and doubles as a spot for late-afternoon tea.
Aman doesn't feel like a hotel. While it's technically a resort, even that term seems misplaced at times. The expansive villas and remote pavilions add an element of privacy to an Amanyara getaway, as if you're on your very own property. Time and responsibilities are forgotten here, even if just for a few days.
Images courtesy of Amanyara.