One of Chile's best-kept secrets.
The largest in an archipelago of 40, Chiloé Island is found at Patagonia's northern edge. Mystical and mist-covered, the idyllic island's salty breezes ooze tranquility across rolling green hills dotted with diverse flora. Quaint fishing communities offer ample opportunities to scour craft markets, dine on delectable seafood, or head out on the water where dolphins and penguins can be spotted. While meandering in the capital city of Castro, note the vibrant storefronts and homes covered in front-facing wood shingles with patterns ranging in intricacy, once a sign of wealth.
Stroll the Streets
The reflection of colourful stilt houses called palifitos fills the Gamboa River estuary in Castro. Chiloé is home to 16 churches designated as UNESCO World Heritage sites. Get an up-close look at how native wooden boat-building techniques and the influence of European architecture were used in church construction. The Church of San Francisco of Castro, located in the Plaza de Armas, is a good place to start. Alternatively, head to Quinchao Island to see the archipelago's oldest surviving church, the Church of Santa María de Loreta (1740). Across from Quinchao, the iconic fishing port of Dalcahue features craft markets that are ideal for buying handmade wood and wool items.
Discover a Rainforest
Get lost in a sea of green in one of the world's most unique forests. With 30 different tree species, 42 bird species, natural springs aplenty, and 200 million-year-old stones, the old-growth temperate rainforest of Bosquepiedra, near Huillinco Lake, is a true hotspot for biodiversity. Wander the basement of the Chilean coastal range over mossy carpet tapestries and through bamboo understories. Blooming bromeliad, umbrella moss, and giant ferns usher visitors as they discover native plant and endemic bird species. Buzzing hummingbirds and squawking parakeets abound above but keep watch on the trail for the Chucao Tapaculo, a charismatic bird with a reddish-brown chest that makes a series of short trumpeting noises to signify its presence.
Eat Like a Local
Chiloé's first luxury property, the avant garde Tierra Chiloé, treats guests to the experience and delicacy of the customary curanto or "hot rock" dish. A much-loved meal by Chilotes, it is a combination of shellfish, pork, and potatoes cooked on hot stones in a half-metre deep hole in the ground. The meal is then covered with giant nalca leaves (Chilean rhubarb) and soil and left for several hours to cook. Wash down the delectable smoke-fired cuisine with a classic Chilean cabernet sauvignon. In the port city of Dalcahue, don't miss the opportunity to taste freshly made empanadas at the cocinerias de Dalcahue.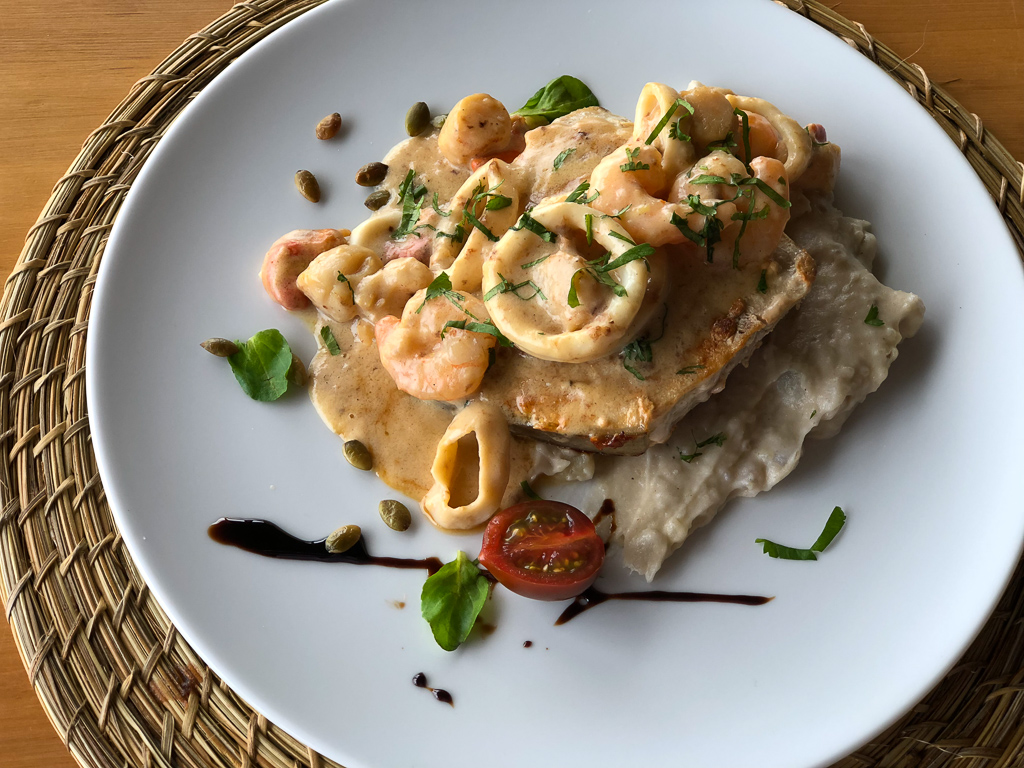 Go Organic
It is a five-minute ferry ride from Dalcahue to reach the sloping greenery of Quinchoa Island. Once on the island, visitors can tour a organic farm in Curaco de Vélez run by Sandra Naiman—a Huilliche local who single-handedly farms the five-acre property—and then enjoy a meal with her afterwards. Managing to meet rigid organic standards while raising pigs and sheep, Naiman's ability to cultivate crops such as rhubarb, beans, corn, potatoes and cilantro by hand, is nothing short of impressive. This tour will leave visitors with a new appreciation for sumptuous farm-to-table food, and this unique land upon which it was grown.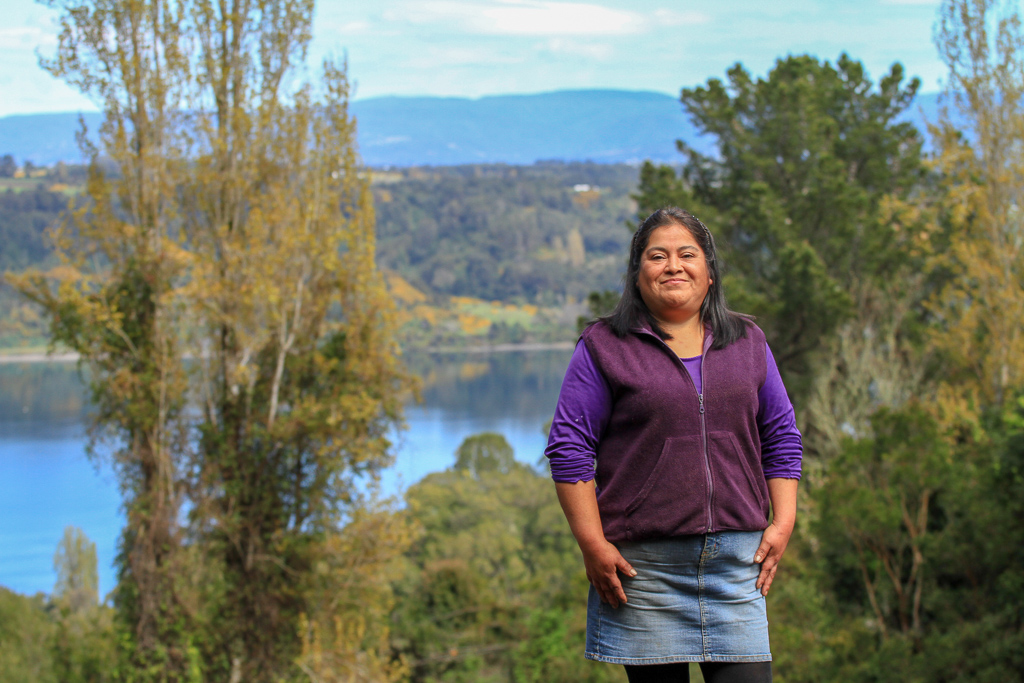 _________
Never miss a story. Sign up for NUVO's weekly newsletter.