At Last, The Anticipated Pandemic Books Arrive, Here's Five
Dispatches from a world on hold.
Evidently, a full year is the perfect amount of time for writers and the publishing industry to mobilize as we enter the era of post-pandemic books. It is the nature of a writer to take in the world around them and translate it to readers in some form or another. For the five below, their words of grief, frustration, and hope reflect on the novel virus that brought the entire world to a standstill.
Here are five books that are products of the pandemic.
Be Kind, Be Calm, Be Safe: Four Weeks That Shaped a Pandemic, Dr. Bonnie Henry and Lynn Henry (March)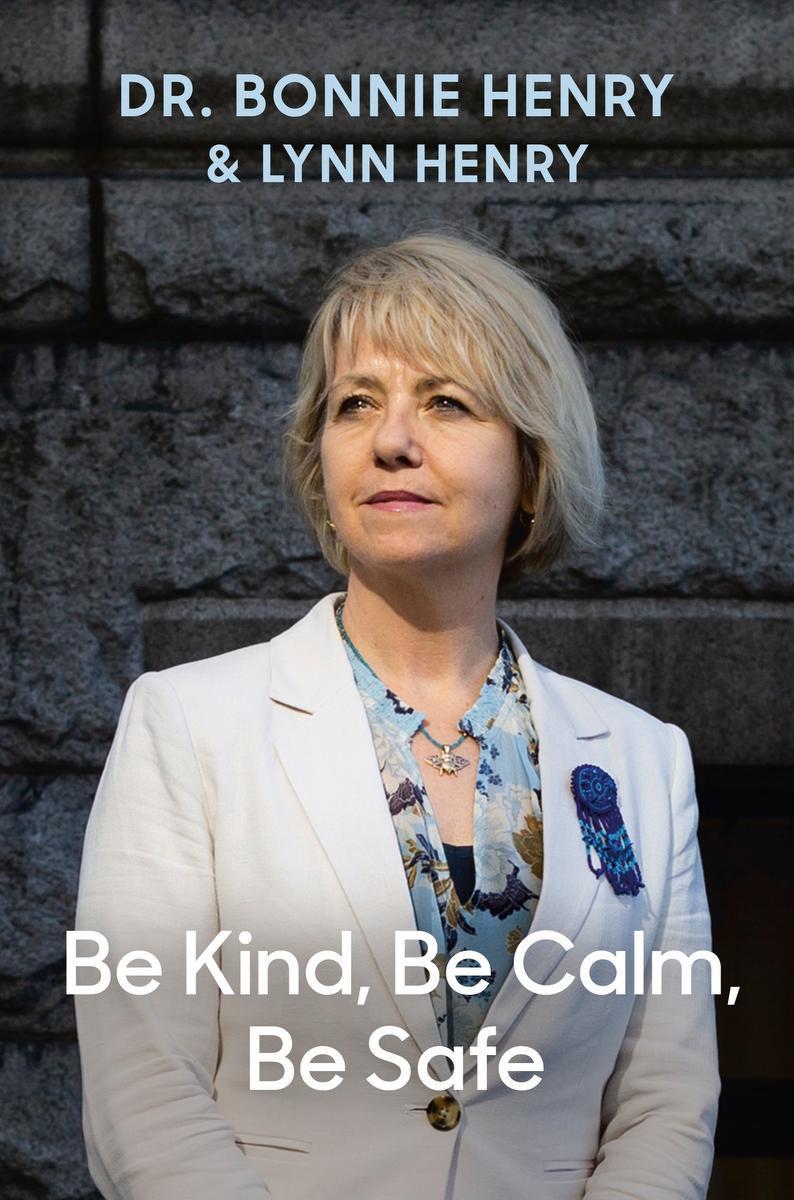 You can't talk about the pandemic without mentioning the woman who inspired a Fluevog shoe and that the New York Times called a "top doctor who aced the coronavirus test." This month Bonnie Henry is telling her side of the story with the help of her sister Lynn in a new book that details the weeks leading up to lockdown. Lynn, who oversees Knopf Canada, was coincidentally visiting her sister in March 2020 when COVID-19 was officially declared a pandemic. Together the sisters have documented the agony, anxiety, and momentousness of that first month. It is an honest inside look with all of the trademark grace and patience we have come to expect from "one of the most effective public health figures in the world."
Women of the Pandemic: Stories From the Frontlines of COVID-19, Lauren McKeon (April)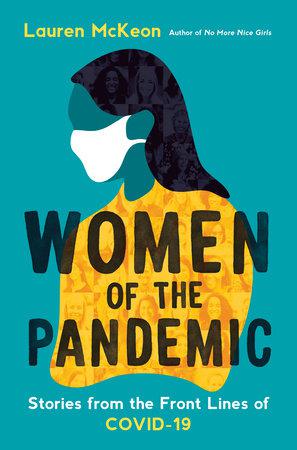 Journalist Lauren McKeon celebrates the amazing female leaders and heroes who steadied the ship during the COVID-19 storm. McKeon emphasizes that they are from all walks of life, profiling not only first responders, doctors, and nurses but also cashiers, teachers, truck drivers, and cooks to highlight the labour performed by women across Canada in response to the pandemic. The intimate and diverse snapshots offer messages of hope, positivity, and intersectional feminism that reframe the last year in a way more people need to consider.
Chronicling the Days: Dispatches From a Pandemic, Linda Morra and Marianne Ackerman, eds. (April)
While the shocking fog of COVID was still thick in the air, the Quebec Writers' Federation put out a call for submissions chronicling life under lockdown. They were published online between April 6 and May 26 of 2020, and exactly a year later they are being republished as an anthology to act as a pandemic time capsule of sorts. Entries by the likes of award-winning author Susan Doherty, poet Rachel McCrum, and writer Crystal Chan reflect how journaling our shared experiences can create community and deliver unexpected insight.
Resurrecting Retail: The Future of Business in a Post-Pandemic World, Doug Stephens (April)
Doug Stephens, futurist and founder of the consultancy firm Retail Prophet, reports in real time the crisis that the retail industry faced in the wake of the pandemic. Stephens explains the crash and subsequent restart of the global economy in a comprehensive way with suggestions for how to rebuild. He is positive that there is a way forward but cautions that the vision for consumer life will continue to change. This is an actionable and hopeful account for any business professional looking to navigate post-COVID.
Care Of, Ivan Coyote (June)
Accustomed to a schedule of near-constant travel, spoken word artist, writer, and performer Ivan Coyote saw his life completely change when events and live shows were no longer possible. Over the years, Coyote had connected with audiences in person, and they have given him given him tokens, sent letters, and posted messages on social media before, during, and after these encounters. When forced to stop moving, Coyote turned to these writings and decided to respond. Care Of is a collection of Coyote's correspondence wherein he and his fans discuss many of the themes central to his work—a beautiful, empathetic, and delicate literary gift born out of the pandemic.