This Female-Founded Company Is Changing the Way People Strategize and Grow Their Business
Pocketed: Winners of the 2022 Odlum Brown Finale Pitch.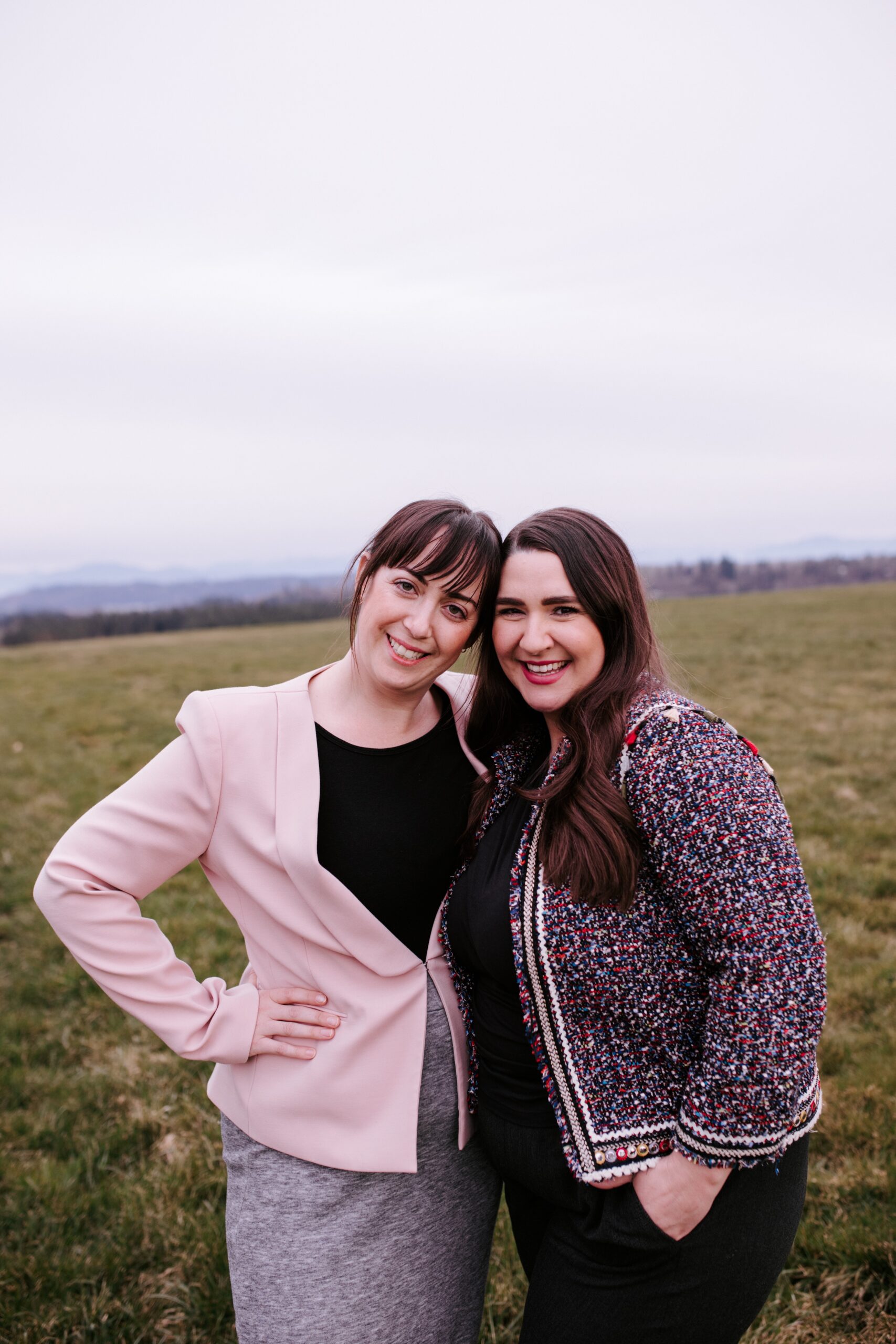 If you're a business owner, you are probably fixated on one thing: growth. Or perhaps two things: growth and profit. Achieving these means spending your days watering every small idea and grasping every opportunity to create a scalable future. It can feel daunting. Maybe it's the stress of a recession or simply a lack of resources to help fund these goals. Luckily, there is a business bridging the gap between business owners and the funds available to help grow their business, and it is making planning more appealing and growth more plausible.
Pocketed is a female-founded Canadian business that helps business owners access freely available funding. By aiding businesses with applications for tax credits and grants, Pocketed makes scalability less strenuous. Co-founders Brianna Blaney and Aria Hahn's mission is simple: to make government funding more accessible to every business owner. "Money is one of the biggest barriers to innovation and entrepreneurship, especially for women and equity-deserving groups," they explain. "We get it. As founders, we've lived this pain, trying to find money to start and grow our own companies. Less than 3 per cent of venture funding goes to women, and it's not much better in the government funding space."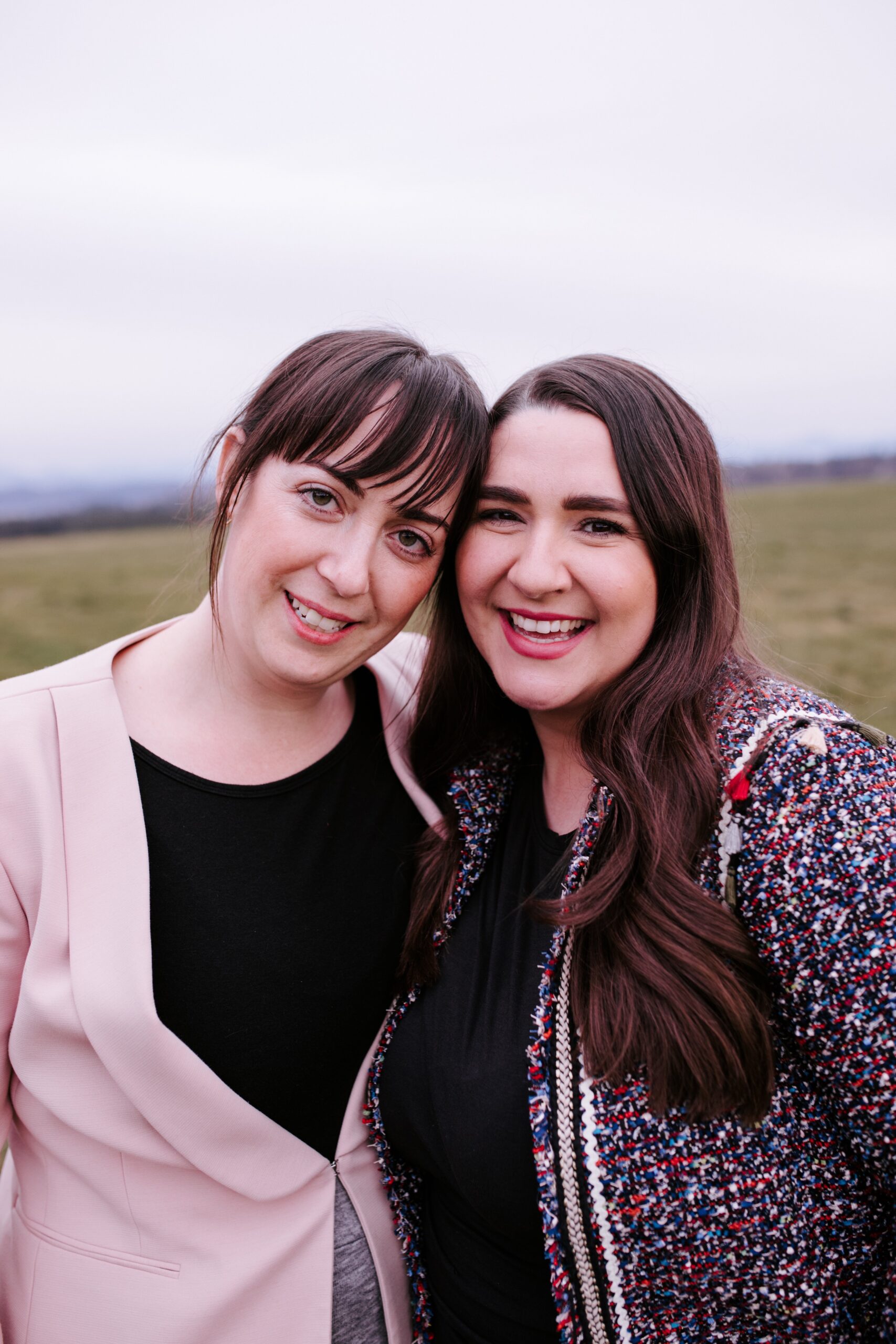 The funding may be there, but actually receiving the funds can feel near impossible. "There are billions of dollars in grants and incentives available every year in Canada, and a lot of it goes unused," the pair notes. "It's hard to find the right programs and then painful to apply. We decided it was time to build a better, simpler way for businesses to get the money they need to grow."
Blaney and Hahn presented Pocketed at the 2022 Odlum Brown Forum Pitch Finale, an event that helps female entrepreneurs succeed. This year, Pocketed took home the $25,000 grand prize. Since winning the competition, Pocketed has developed new technology and fostered new partnerships across Canada and the U.S. "We've grown by almost 30 per cent in four months, including supporting fellow finalists and companies within the Forum community. We're driven by our mission to remove financial barriers for all entrepreneurs," they say.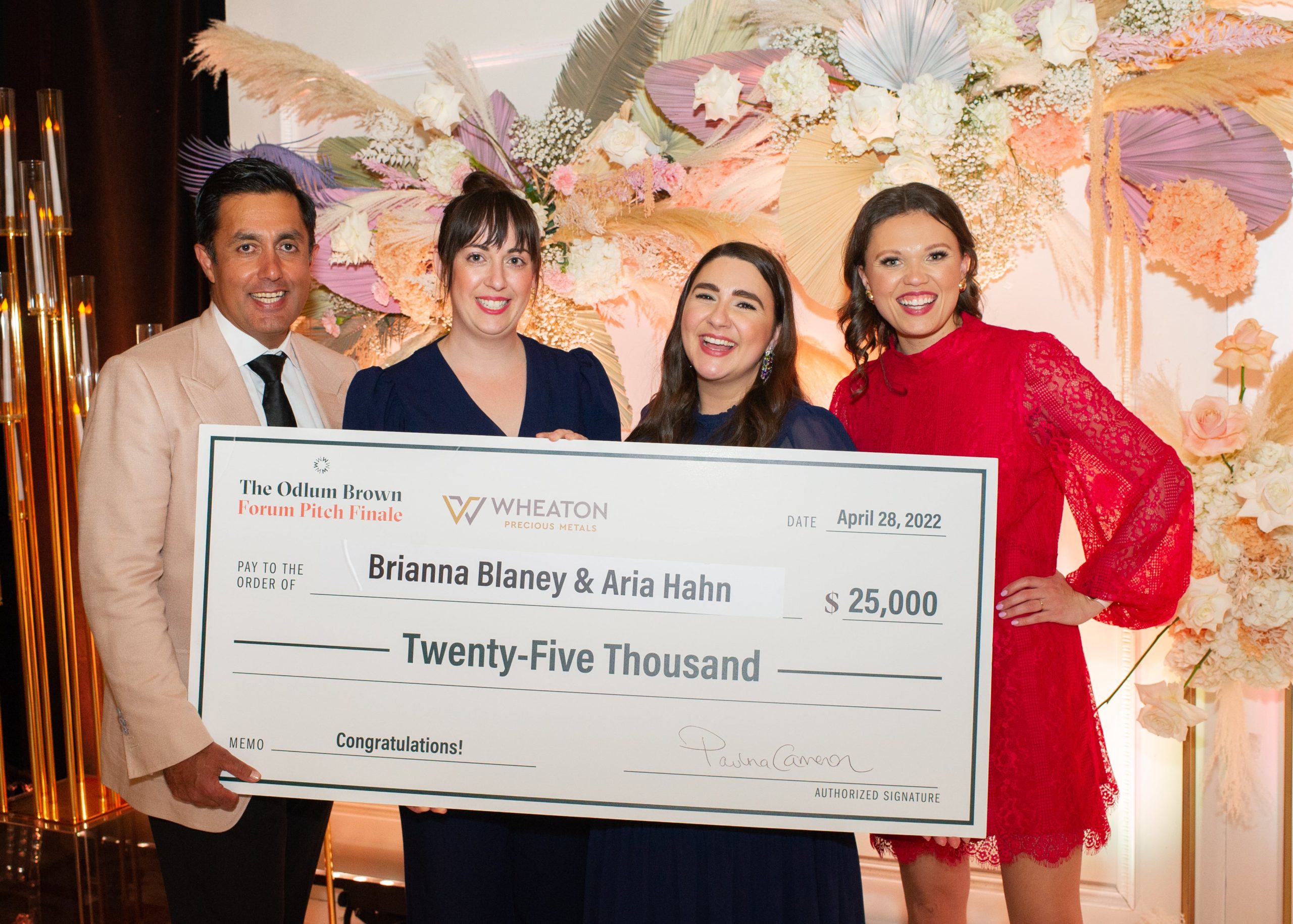 Pocketed matches users with eligible funding programs based on their profile. It then helps them submit winning applications via its innovative technology and grant-writing assistance. "One of our biggest goals at Pocketed is to democratize funding—to help change the narrative around funding and entrepreneurship, especially for equity-deserving groups," Blaney and Hahn explain, adding that they level the playing field by sharing tips about grants and incentives that can help women and other entrepreneurs get the capital to grow their businesses.
And if you're a start-up that has been discouraged by the pandemic and the resulting economic uncertainty, fear not. Blaney and Hahn want people to remain hopeful. "Research shows that tough economic times often lead to a boom in business creation," they point out. "This was certainly true through the pandemic. There are many examples of great companies launching during challenging times, including Airbnb, Uber, and Pocketed." Growth and profits are the ultimate goal, and resources like Pocketed help make these goals a reality. In the meantime, they say: "Hold on, keep going, and be strategic."