Italy's Costa Smeralda Celebrates 60 Years
Visiting the Costa Smeralda's iconic Hotel Cala di Volpe, there is a subtle feeling of newness, but even the hotel's most loyal guests might have trouble pinpointing exactly what has changed. Designed in the early 1960s by architect-sculptor Jacques Couëlle, a friend of Pablo Picasso and Salvador Dalí, Cala di Volpe recently emerged from a four-year renovation by another set of acclaimed French architects, Bruno Moinard and Claire Bétaille.
"Everything must change for everything to remain the same," Bétaille says, quoting Tancredi in The Leopard. Yet the new elements never seem to outshine Couëlle's original touches, like the colourful stained-glass windows throughout the hotel. Guests can still find delight in elements of surprise, such as the stairs painted in a rainbow of pastel hues.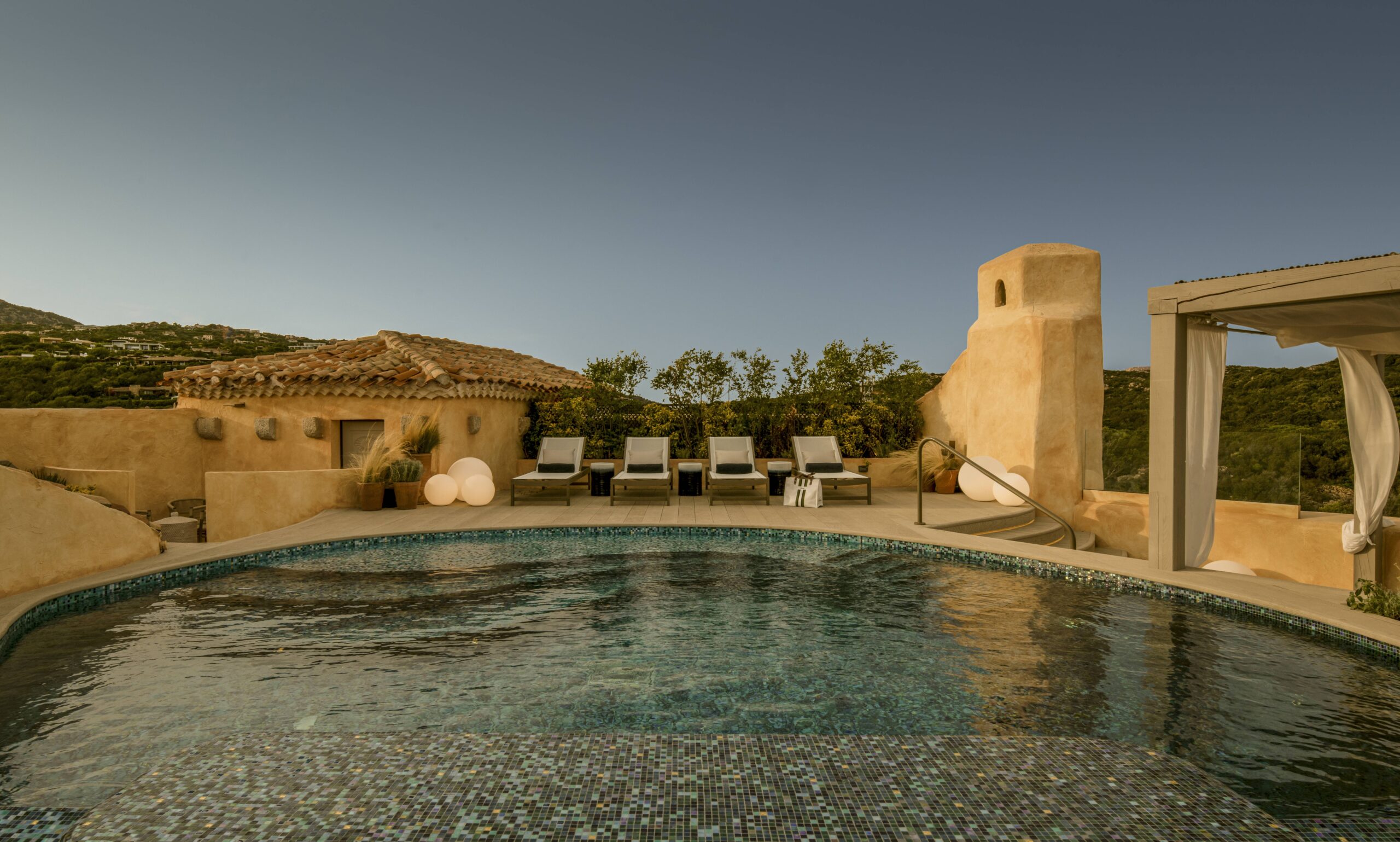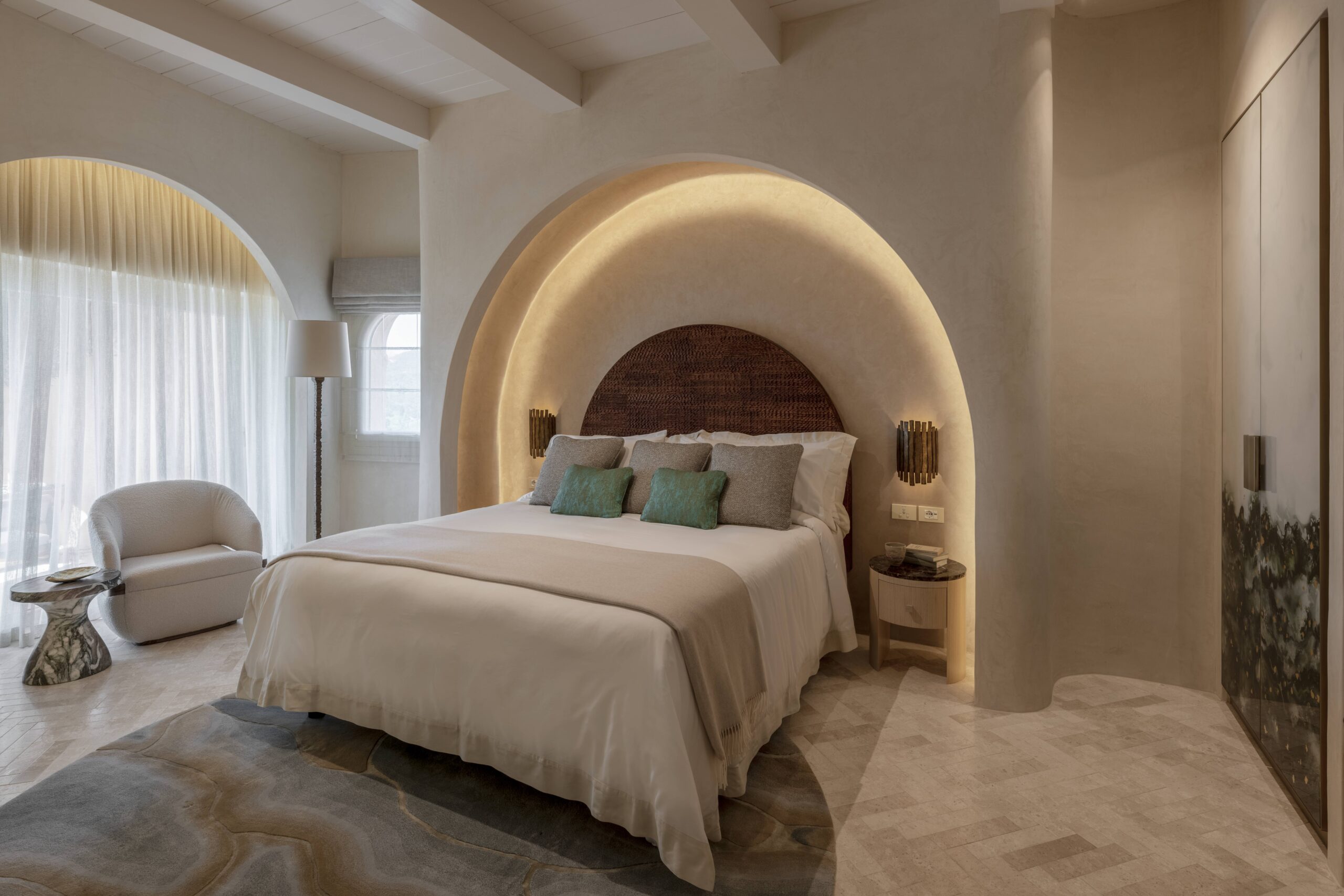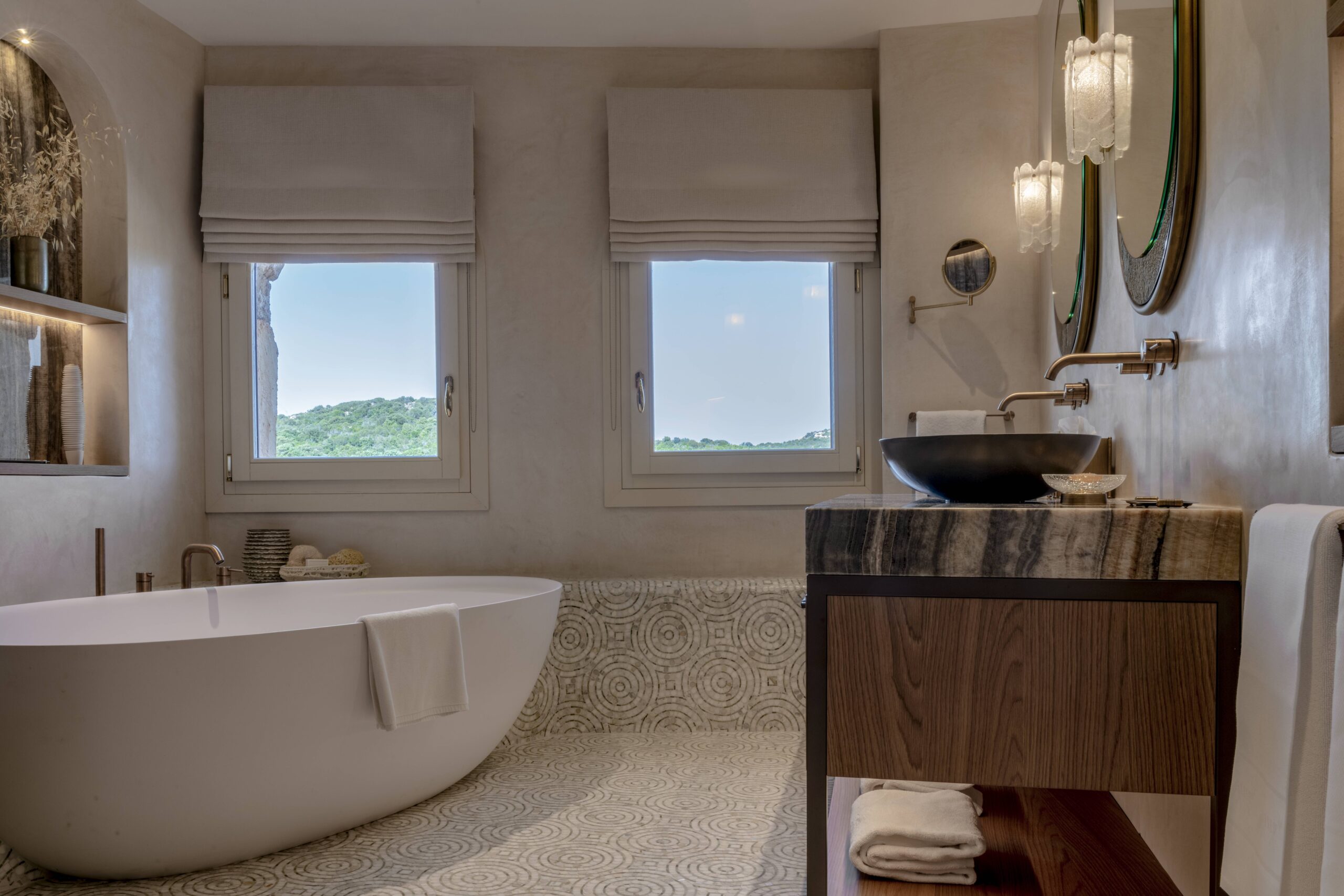 "We wanted to reexplore this maze, awaken the energies that were hiding there, make this living organism breathe again, and reinvent the circulation," Moinard explains. "We have reconnected it to the vegetation and marine environment that embraces it, at the same time as to life today."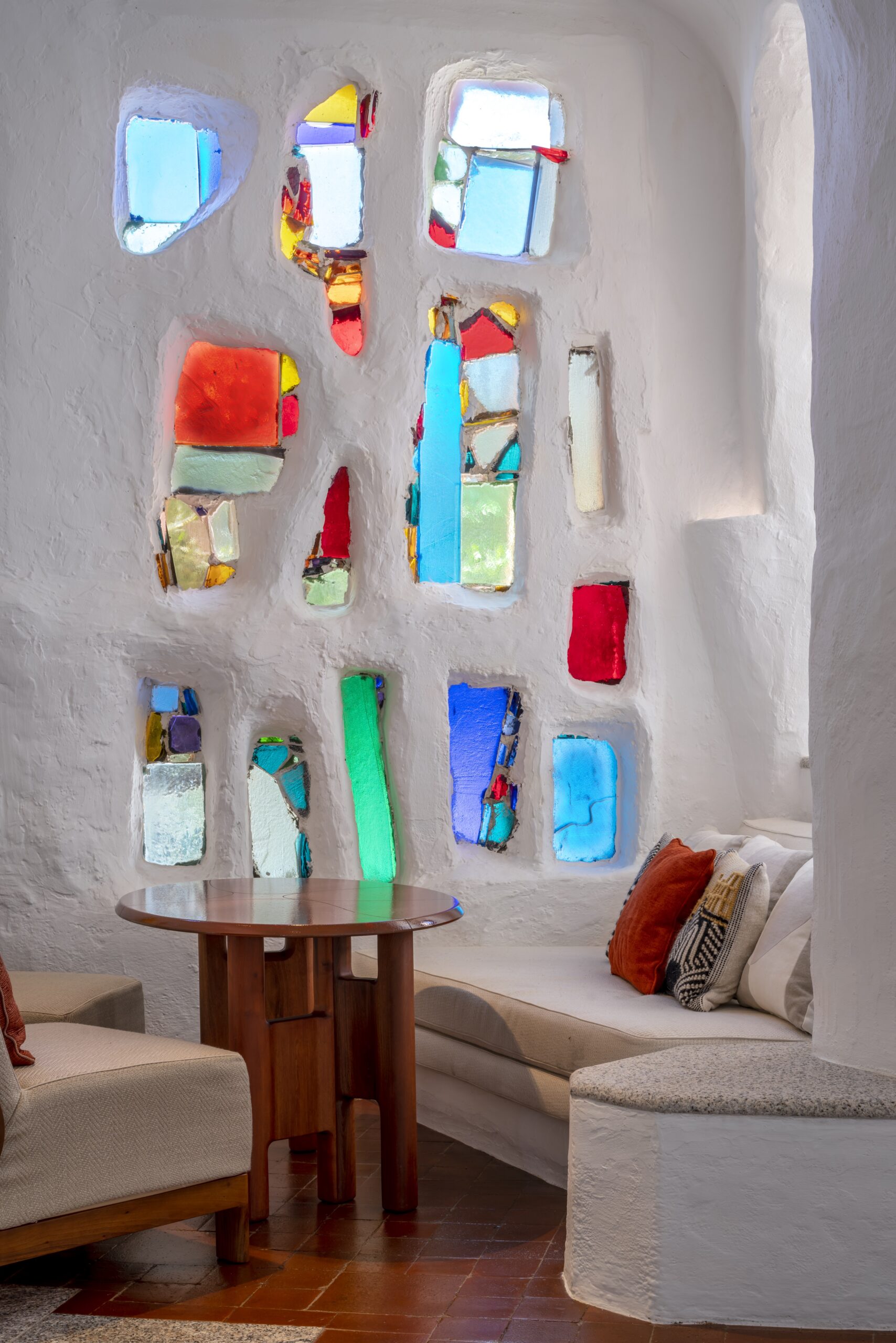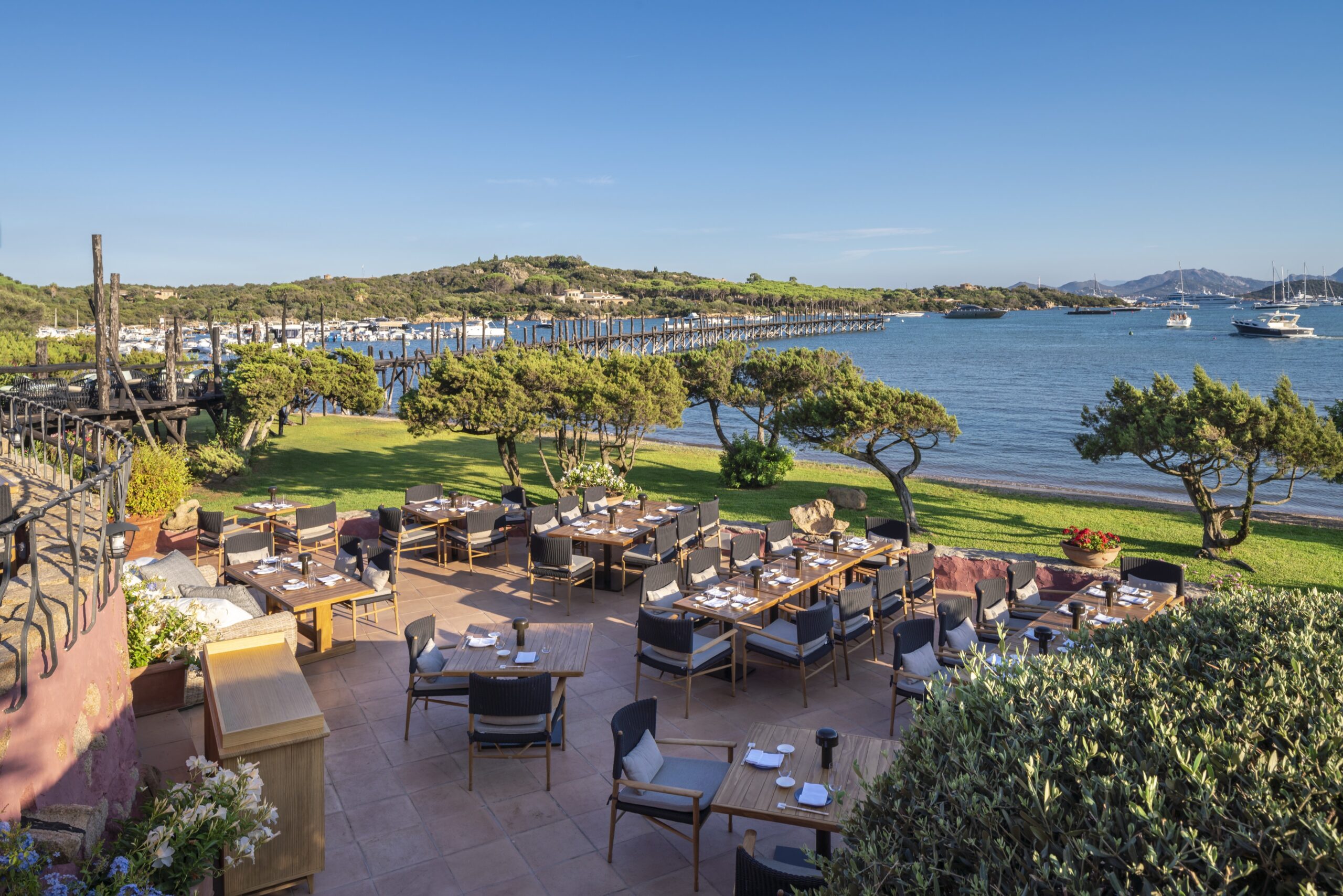 Hotel Cala di Volpe is emblematic of the Costa Smeralda, which is celebrating its 60th anniversary this year. Conceived and developed by Prince Karim Aga Khan IV, this part of Sardinia's northeastern coast was wild and untouched—lacking infrastructure including paved roads—before the Consorzio Costa Smeralda was created in 1962 to develop the area for tourism while protecting the natural environment. Indeed, Couëlle and the architects of the three other hotels built as part of the Aga Khan's project in the 1960s—Hotel Pitrizza, Hotel Romazzino, and the Cervo Hotel—looked to nature and Sardinian architecture for inspiration while also borrowing from the architectural traditions of neighbouring Mediterranean countries such as Spain, Greece, and Morocco. The hotels were constructed from materials such as wood, stone, and plaster, with lots of curvilinear forms, rounded arches, and rustic decorations like Sardinian embroidery.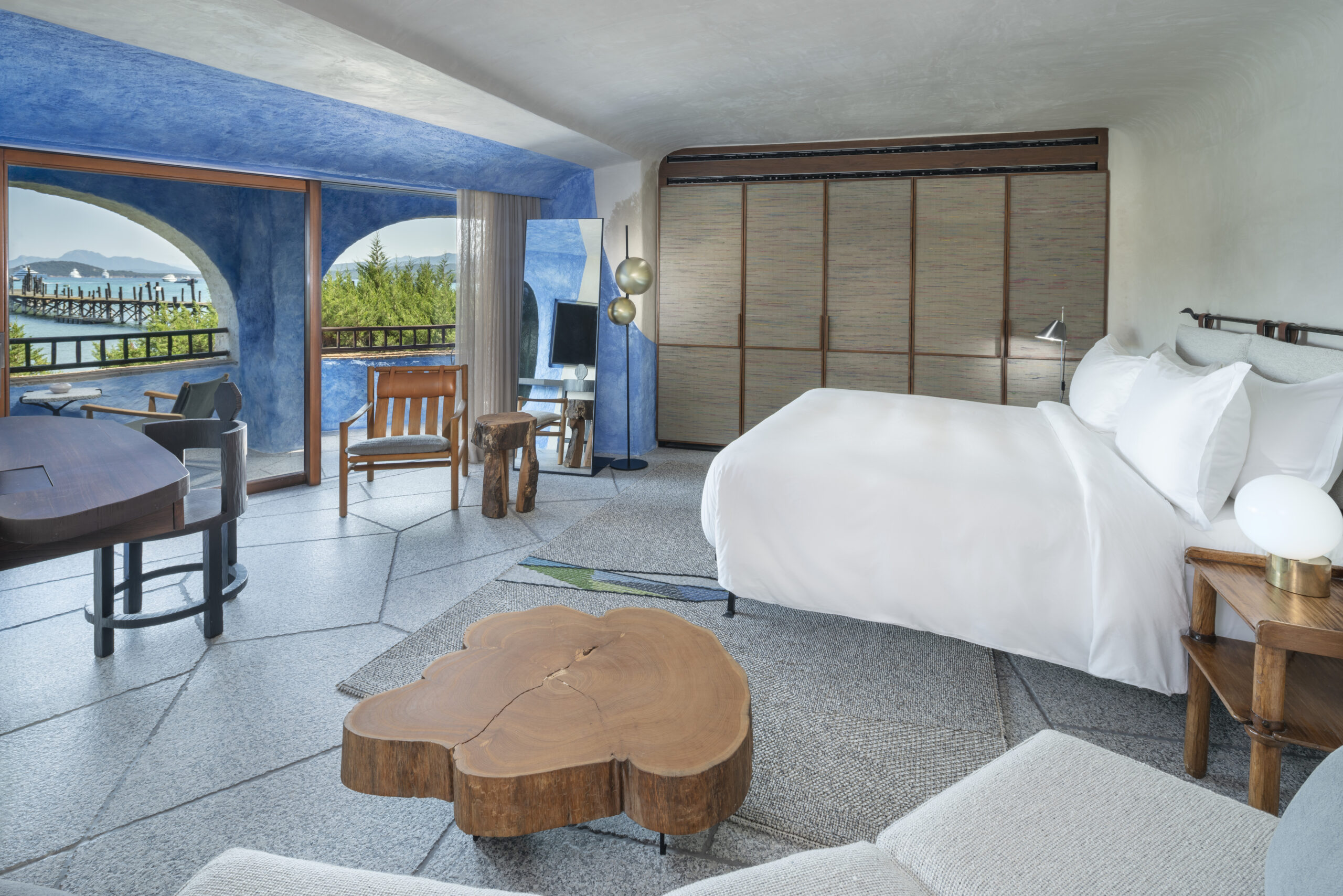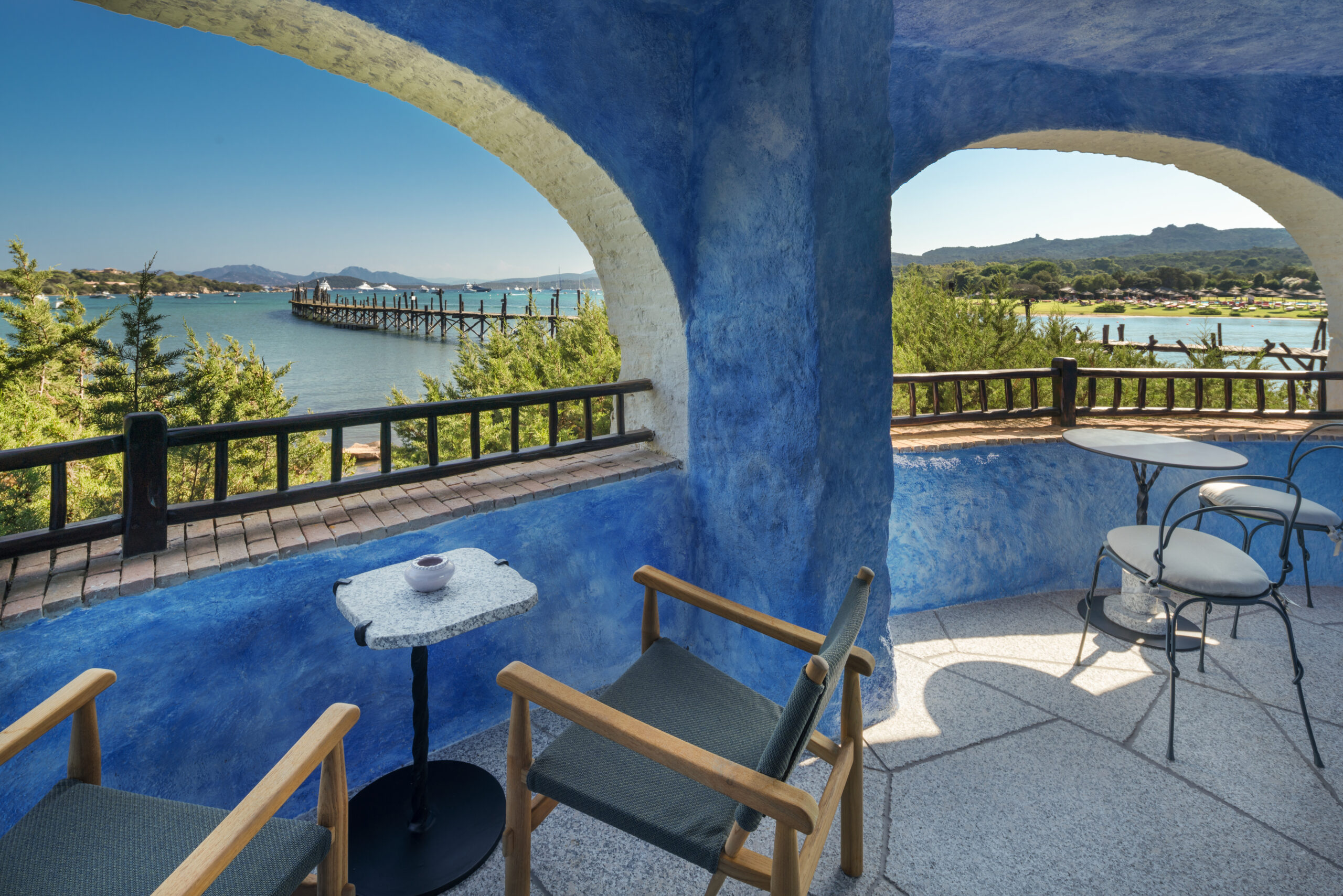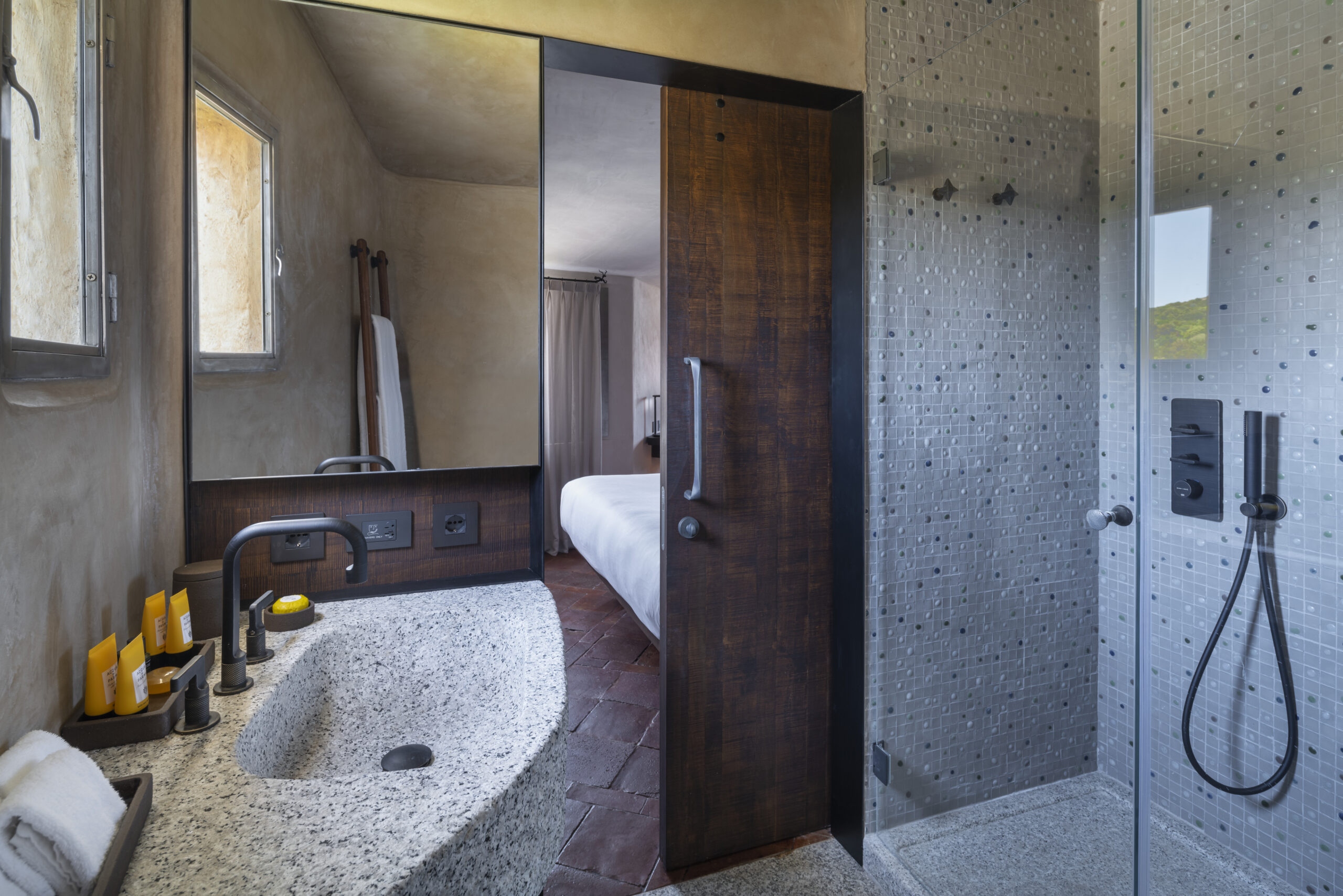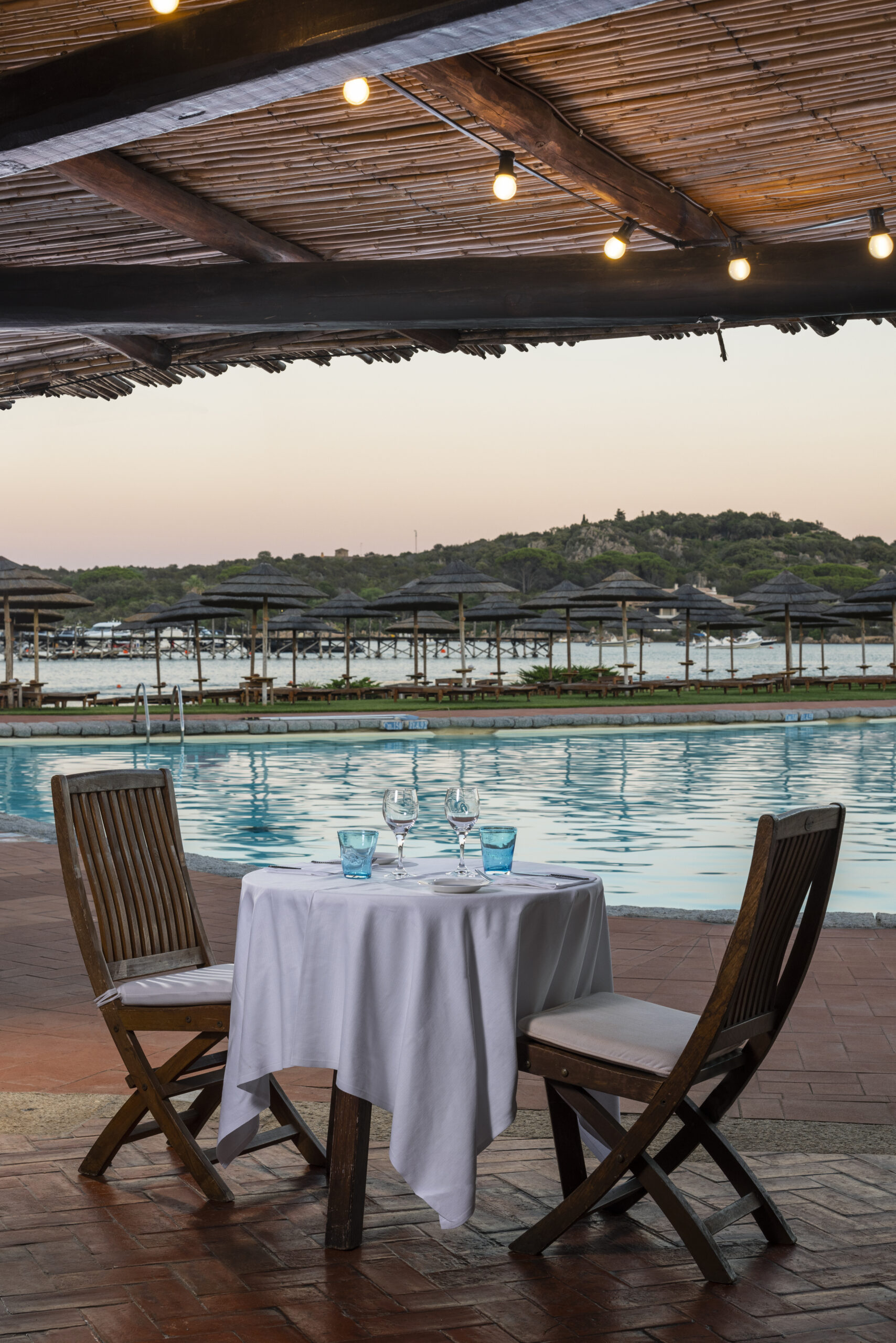 Costa Smeralda, an artful new book released by Assouline this July, celebrates this singular vision with richly coloured archival photographs. The introduction recounts how the project transformed the coast into a playground for the international jet-set and includes quotes from visitors like Giorgio Armani and George Clooney. Perhaps the quote that best sums up the Costa Smeralda's allure comes from Prince Karim Aga Khan himself, who said, "for the Costa Smeralda, we want to use everything we can that is authentically Sardinian."
And so it is.