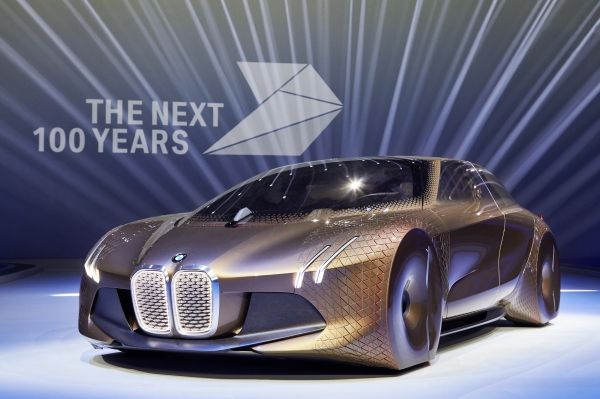 Bayerische Motoren Werke AG—better known today as the BMW Group—marked its 100th anniversary on March 7 in Munich this year. In celebration, continuous events feting the company's history, from its aircraft engine production to its luxury cars and motorcycles, are highlighting all of the BMW Group's iconic sub-brands, including Mini, Rolls-Royce, and BMW Motorrad.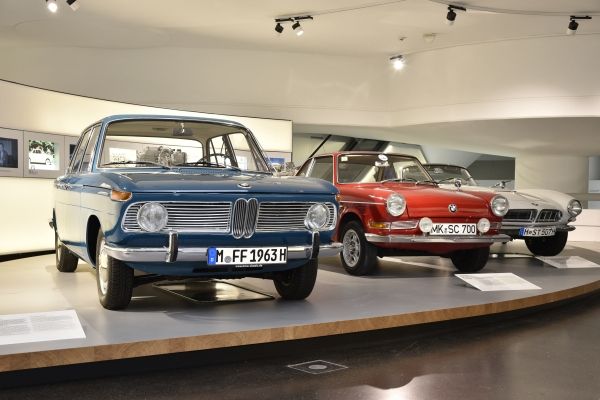 Those who visit Munich, where the automaker first laid down its roots and where its headquarters remain to this day, will find plenty of ways to be a part of the celebrations for months to come. At the BMW Museum, nestled at the base of the BMW Group's Four-Cylinder Building headquarters in the north end of the city, a special exhibit titled 100 Masterpieces: BMW Group—100 Years of Innovation and Enterprise will be on display until the end of September 2017. Close by, a new facility has opened to the delight of auto-history buffs: a new home for the BMW Group Classic, the department responsible for maintaining the company's archives and fleet of historic vehicles. The updated space gives the BMW Group Classic a centralized home for the first time, and now houses a café, the company's full archives, a full restoration garage, and an event space that can be used by enthusiast clubs. Through a service offered at the new location, one can rent a mint condition classic BMW, making a visit to Munich that much more special.
Ardent BMW fanatics should consider attending the BMW Festival. Through September 9th–11th, Munich's Olympic Park will pay homage to all things BMW, celebrating with massive car corrals, driving experiences, concerts during BMW Festival Night, and much more.
In line with Munich's celebrations, unveilings continue around the world: on the heels of the BMW Vision Next 100 concept car shown in Munich at the centenary kickoff event this past March (fully autonomous drive, reticulating wheel covers, and recyclable building materials were presented), three more vehicles will soon be unveiled across the globe (BMW has remained hushed on the details). Mini and Rolls-Royce concept cars will debut in London, the latter having never before shown a concept car at any point in its history. In addition, a Motorrad Vision motorcycle will be unveiled in Los Angeles this October.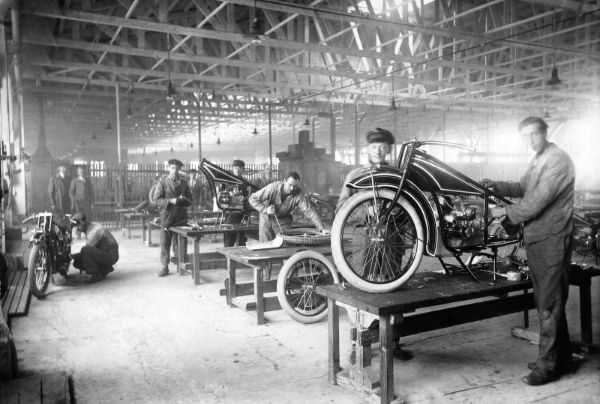 As the BMW Group seizes this opportunity to celebrate its creations, the world is invited to join.