Perfumer H: The Best Smells in London
One woman making scents of it all.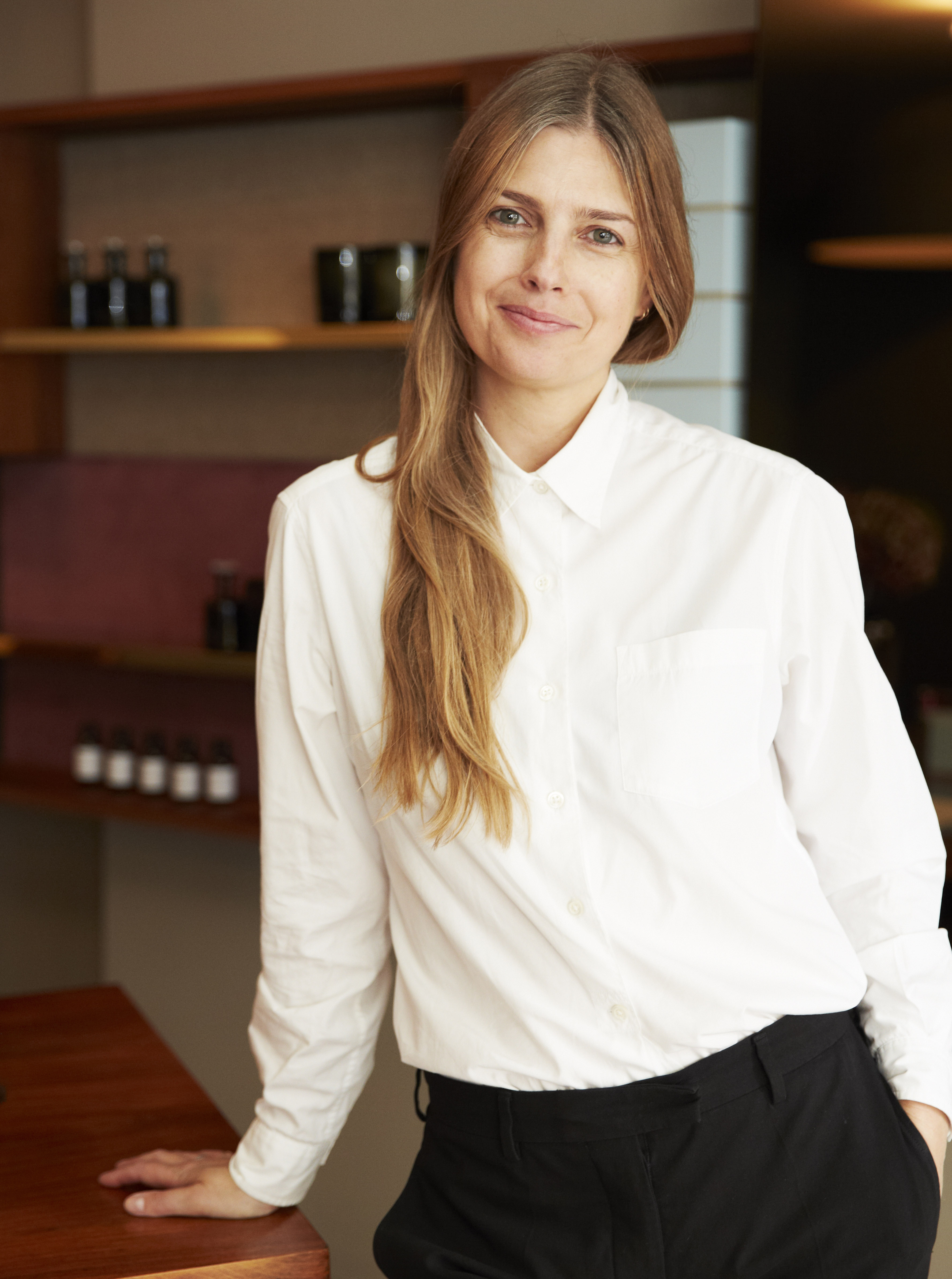 Perfumer Lyn Harris first became aware of her fondness for scents during childhood visits to her grandparent's home in the Scottish Highlands. "They grew berries, fruits, and flowers in their walled garden," she remembers. "The house was filled with the fragrant aromas of home baking, jam-making, and burning log fires." Throughout high school, Harris nurtured her interest in fragrance by working at a local perfumery, ultimately choosing to study at Robertet in Grasse, a flower-filled hamlet considered to be the fragrance capital of France.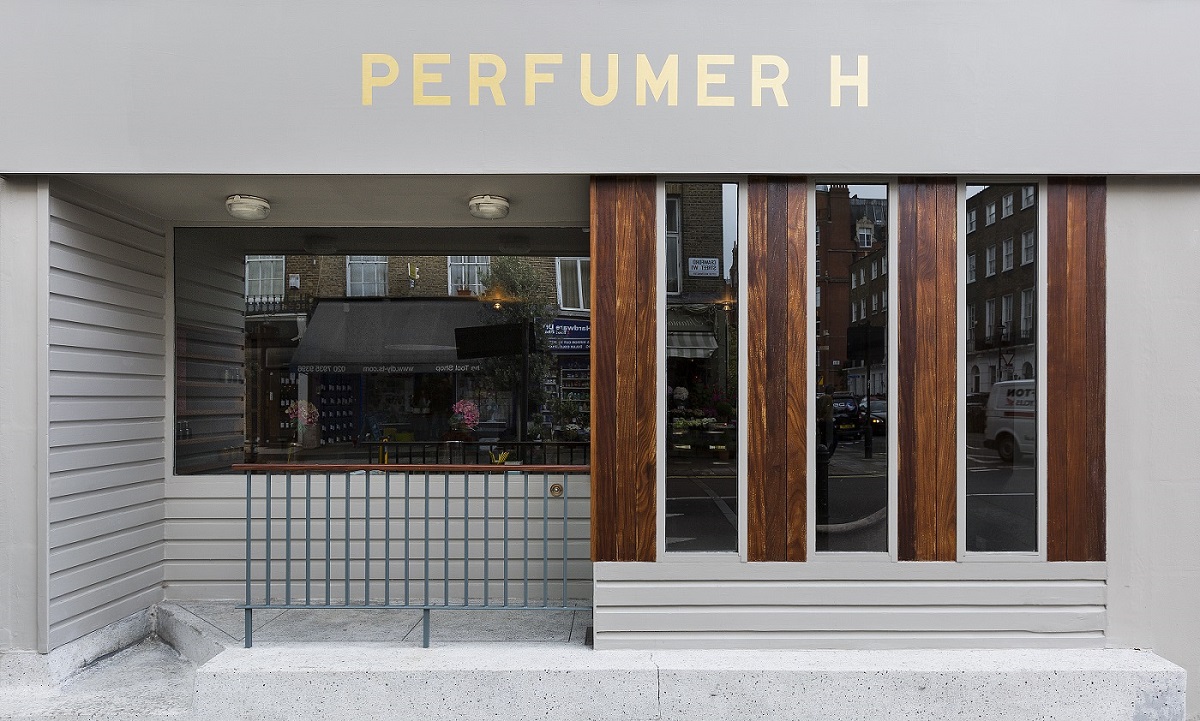 In 2000 Harris founded Miller Harris, one of the few bespoke fragrance companies in London at the time. Having dedicated years to developing Miller Harris as an independent fragrance powerhouse (it counts Michelle Obama and Jane Birkin as fans), Harris is now embarking on a new endeavor. "I had been 15 years at the helm of something I had created when I was in my 20s," she explains. "Today, it's acknowledging that I am a different person in my creativity." Seeking change but steadfast in her desire to continue creating beautiful fragrances, Harris, now 45, has unveiled Perfumer H, a laboratory-cum-retail shop on Crawford Street in London's Marylebone neighbourhood. "[Miller Harris] was an amazing experience and integral [to] my journey," Harris admits. "But like all things, sometimes you need to leave the nest and set new ground. That's what I've done in creating Perfumer H."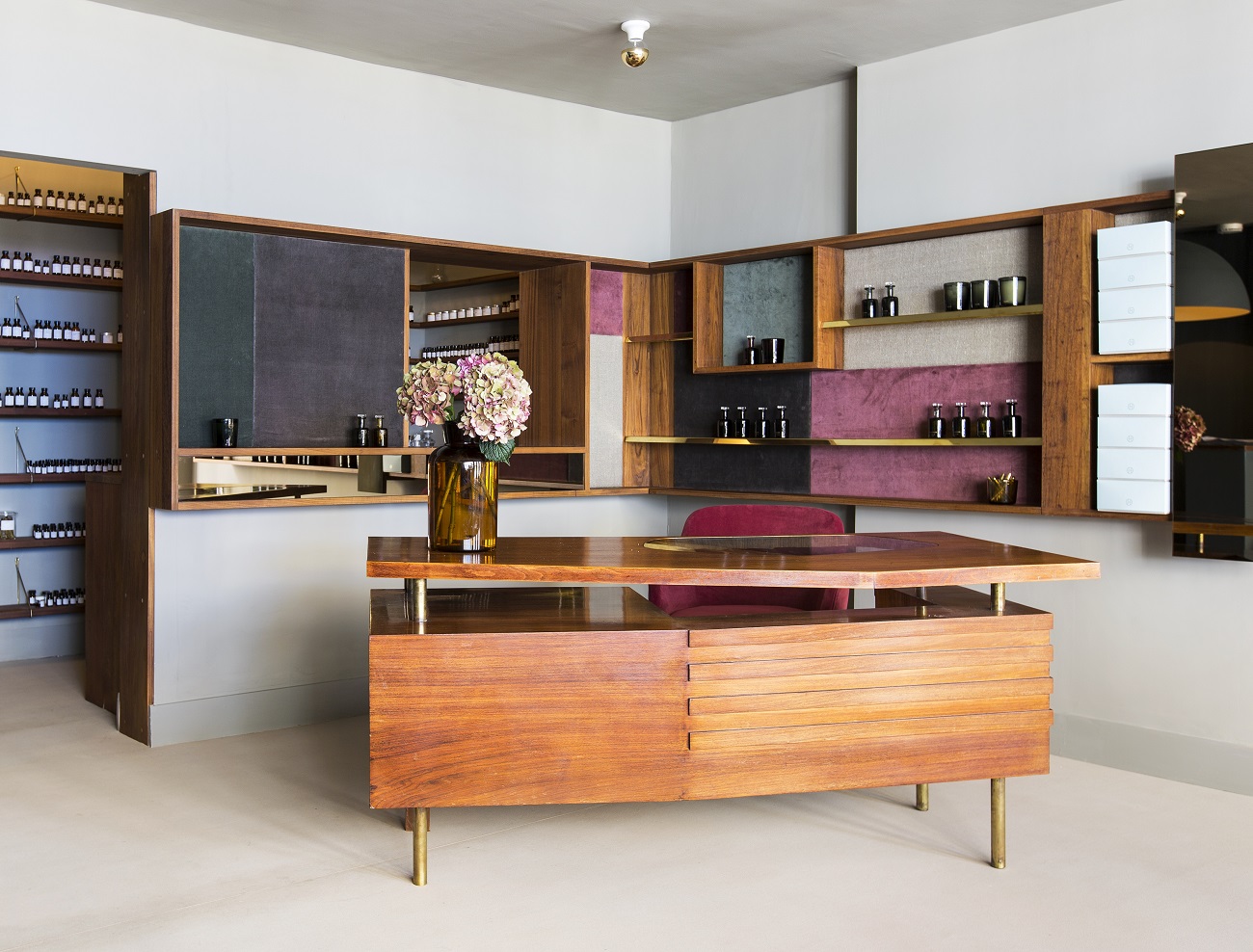 Sleekly designed by Retrouvius Reclamation and Design, known for their work with salvaged materials, the atmosphere of Perfumer H is extravagant yet understated.  Visitors to the shop are able to sniff seasonally rotating collections of five fragrances in each essential perfume family—citrus, floral, wood, fern, and oriental—as well as experimental Laboratory Edition perfumes. Harris's first seasonal collection is comprised of fragrances named Cologne (bigarade orange, litsea cubeba, and black currant bud with green mint); Rose (Turkish rose, carrot seed, black pepper, and amber); Velvet (bergamot, angelica, ambrette seed, and oak moss); Leather (lavender, birch tar, and cardamom seed on a base of Atlas cedar), and Heliotrope (tangerine, neroli, frankincense and vanilla). Harris also offers five candles—in ivy, dandelion, smoke, fern, or marmalade scents—all poured into hand-blown, coloured glass receptacles designed by Studio Frith and engraved by glassblower Michael Ruh. For those who crave a customized scent, Perfumer H offers a personalized service that goes one step further; clients may collaborate with Harris one-on-one to create their very own scents, to then be bottled in glass hand-engraved with their initials.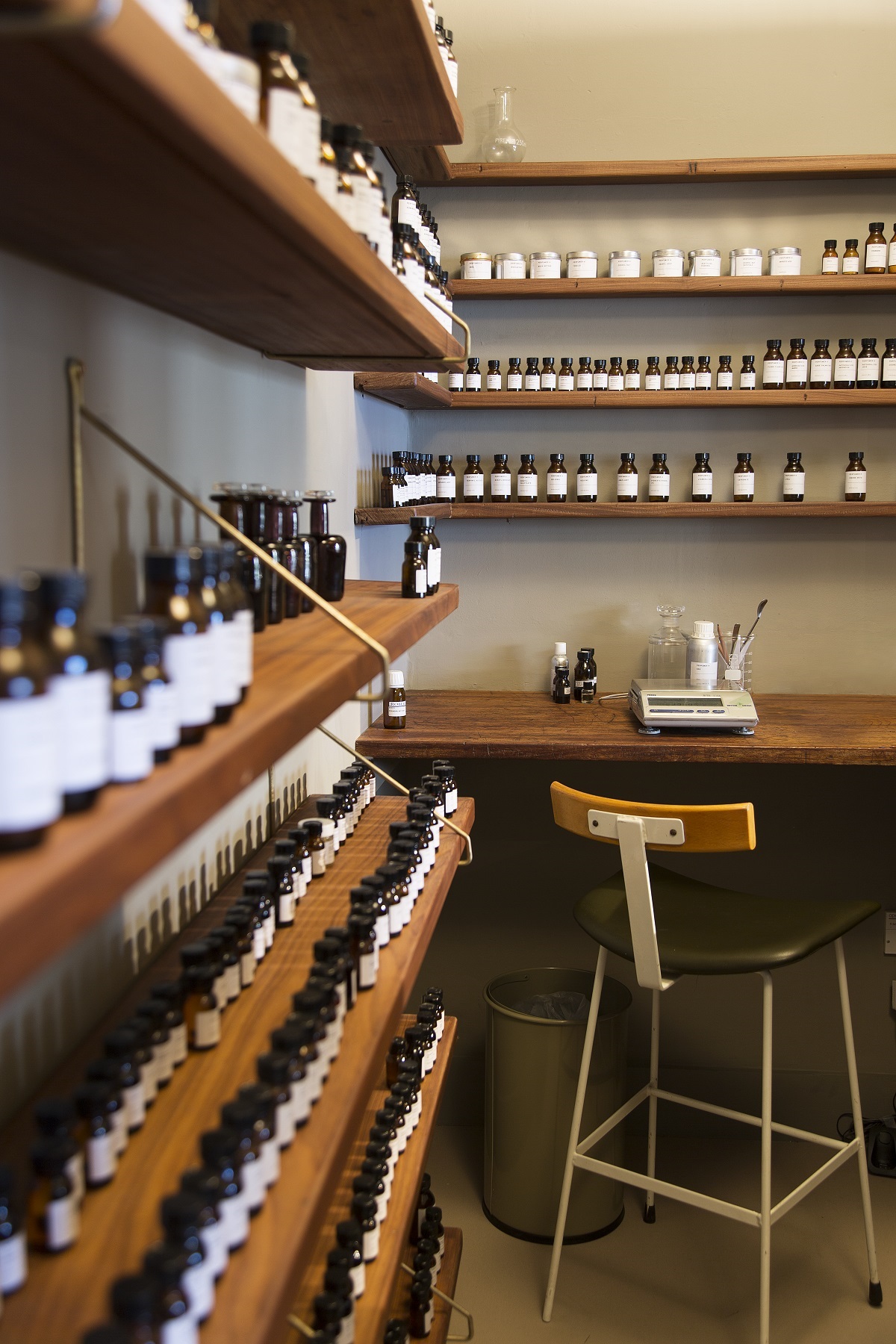 Harris's newest collection takes much of its direction from the scents of juicy, bursting lemons, flowers in a tropical mist, Atlas cedar, and bitter orange trees, among other evocative inspirations. While the fragrances that capture Harris's imagination are diverse and ever-changing, one constant is the assiduous care she takes to ensure the true essence of her ingredients shine through clean and un-muddled. It is a delicate art, but her ethos is straightforward. When asked what she hopes to achieve with Perfumer H, Harris earnestly states, "to create beautiful smells with integral ingredients that people want to wear."