5 Eye Products That Will Help You Fake a Good Night's Sleep
In the eye of the beholder.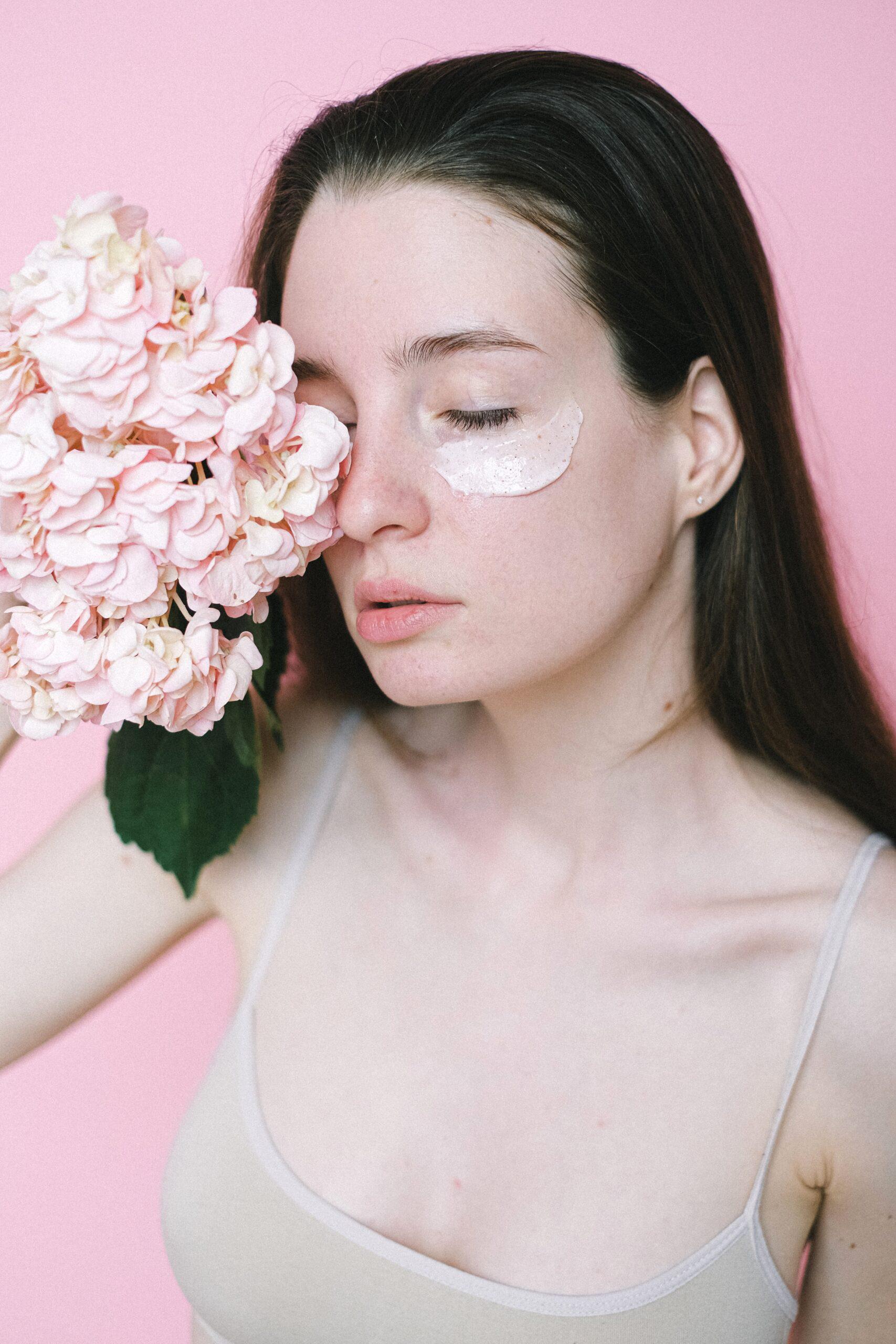 Pandemic insomnia was something we were talking about a year ago that has since fallen off the public radar, but it hasn't necessarily gone away. Not only that, but March and April feel like seasons of transition for many of us with daylight time, allergies, and just general mercury-retrograde weirdness keeping us up at night. Couple sleepless nights with an added emphasis on our eye areas thanks to masks, and you'll find many reaching for under-eye creams.
The beauty product is one that was big with our parents' and grandparents' generations (think extra-thick night creams), but recent innovations in technology and cleaner ingredients have meant that the skin-care item is seeing a comeback in a big way. Lighter-weight formulas, silkier textures, and more visible results are the hallmarks that make these five products better than their predecessors. These aren't your mother's under-eye creams.
This ultrasoft smoothing anti-aging under-eye cream reduces puffiness and dark circles while minimizing the appearance of fine lines. Using honey and hyaluronic acid, the moisturizing formula evens the complexion and brightens the entire under eye area. Derived from 94 per cent natural ingredients, this cream is not only one of the best in Guerlain's under-eye portfolio but is also made from its products that help protect bees.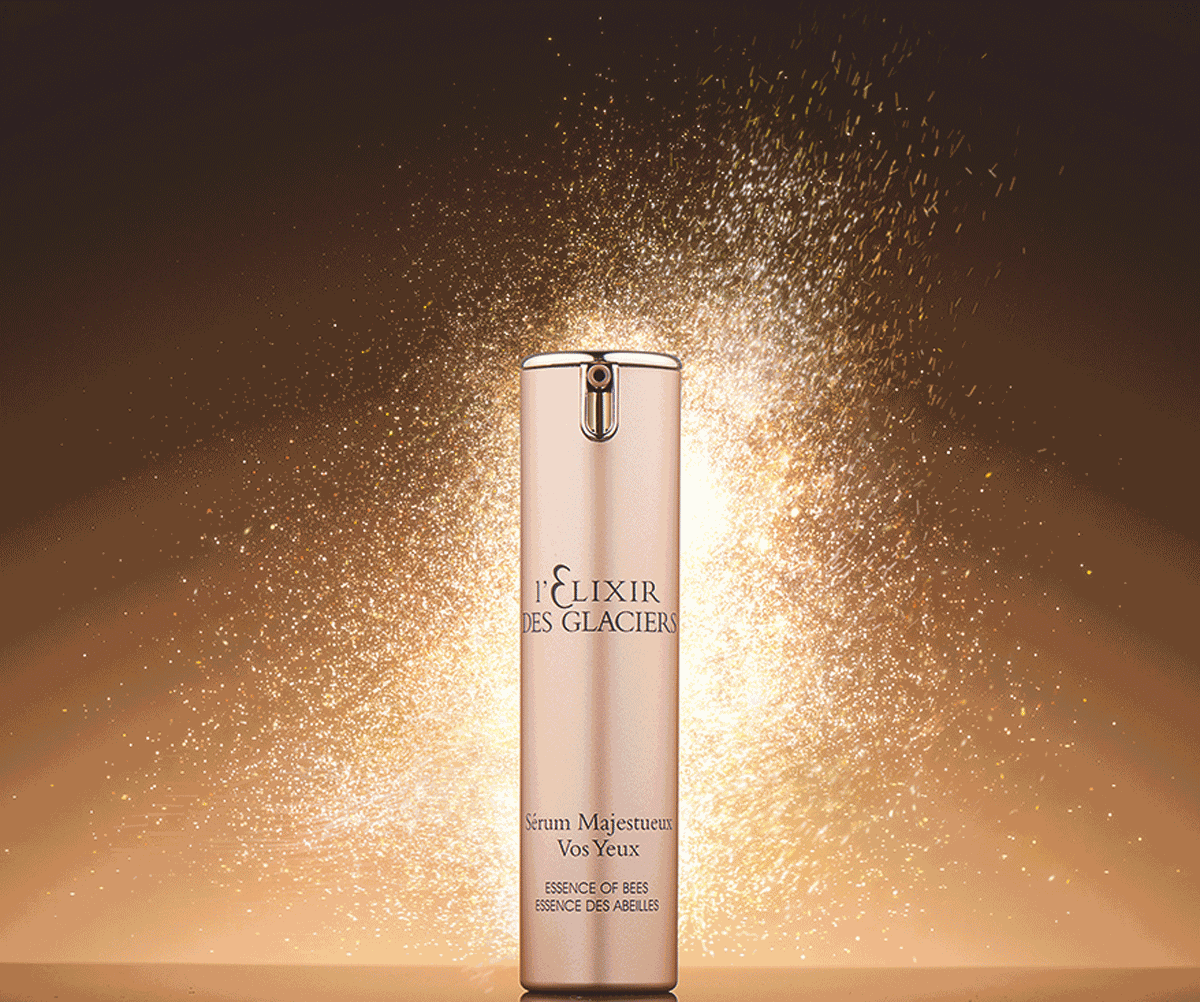 Valmont is one the best brands for eye serums and creams. The Majestueux Vos Yeux under-eye serum is marketed as a skin-care alternative to fillers. A bold claim, but an entire bottle of the product used consistently as a preventative measure is meant to stave off the need for injections for a few years. Propolis, honey, and royal jelly nourish, repair, and soothe skin, and peptides boost elasticity and firmness, while DNA and liposome RNA hydrate and heal as well. For those with dry skin, Hydra3 eye cream is like a drink of water for your eye area and has been recently reformulated with Polymatrix DNA that forms a polyactive molecular mesh for immediate and long-term hydration. Peptides also reduce dark circles.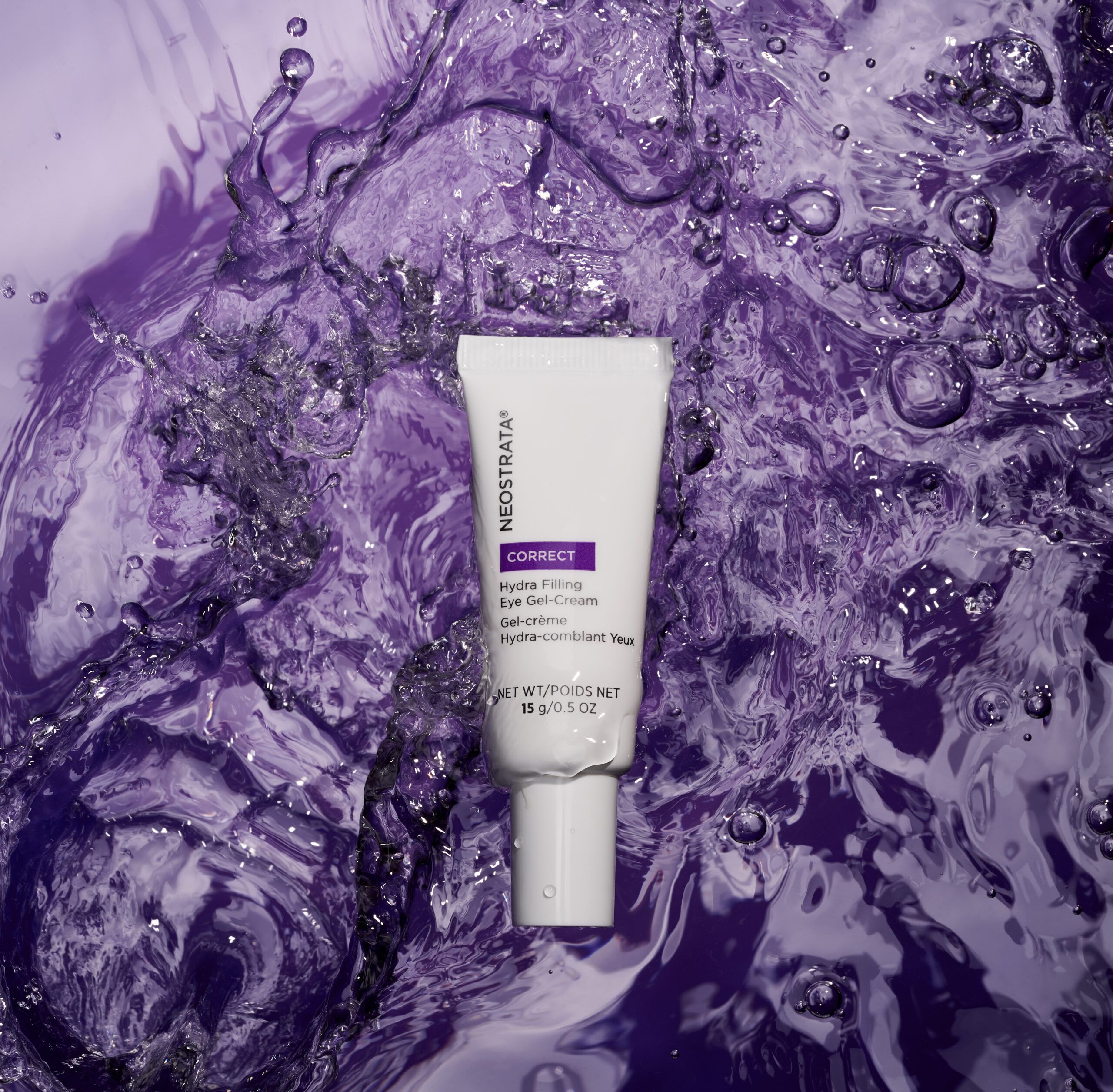 The latest addition to Neostrata, the Hydra Filling Eye Gel Cream is launching on April 1. This quenching gel-cream plumps the eye contour and smooths fine lines with hyaluronic and polyhydroxy acids. Its cooling texture helps wake up the eye area and, when coupled with a metal-tipped applicator, gua sha, or jade roller, makes a great addition to a morning routine where you need to pretend to be more awake than you are.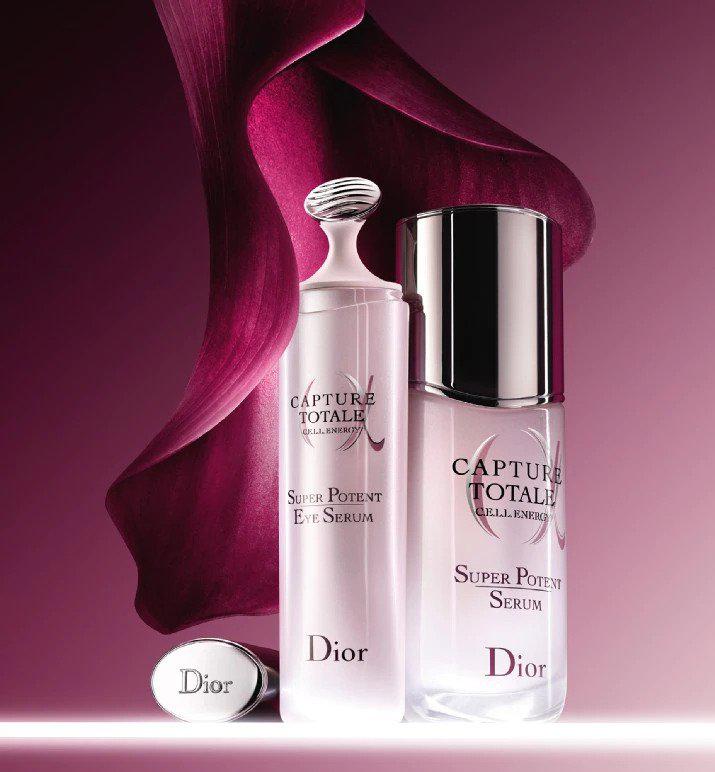 Since the Capture Totale skin-care range debuted in 2019, Dior has added the Super Potent Serum and, most recently, the Super Potent Eye Serum. A cooling wide-ridged head applies the product to the eye area while simultaneously massaging and promoting oxygen and blood flow to reduce puffiness and dark circles. Rye extract tones and firms, hyaluronic acid maintains hydration, and the longoza plant extract reenergizes the skin's existing mother cells.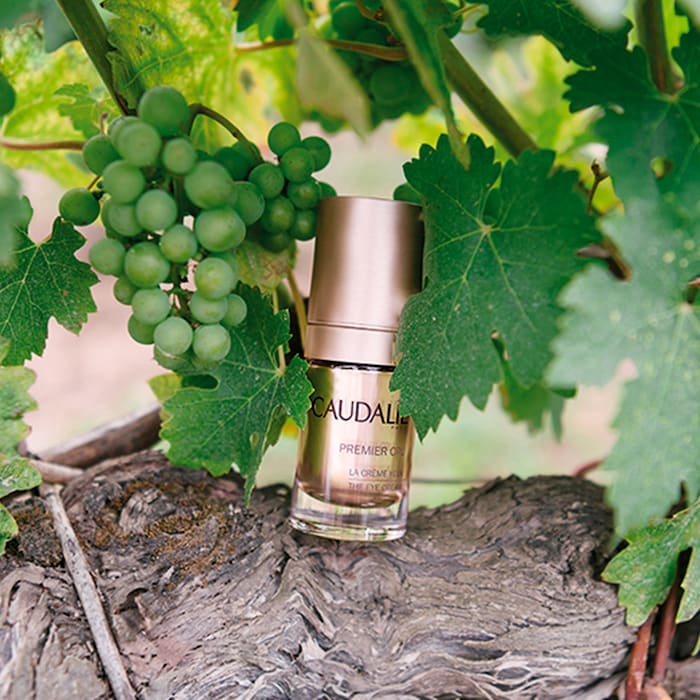 This brightening serum is full of peptides to fight dark circles and add radiance to the complexion, creating the appearance of a more lifted, alert, awake eye. Full of Caudalie's trademark grape goodness, the serum also fights against external environmental aggressors like free radicals.