10 Canadian Musicians to Add to Your Summer Playlist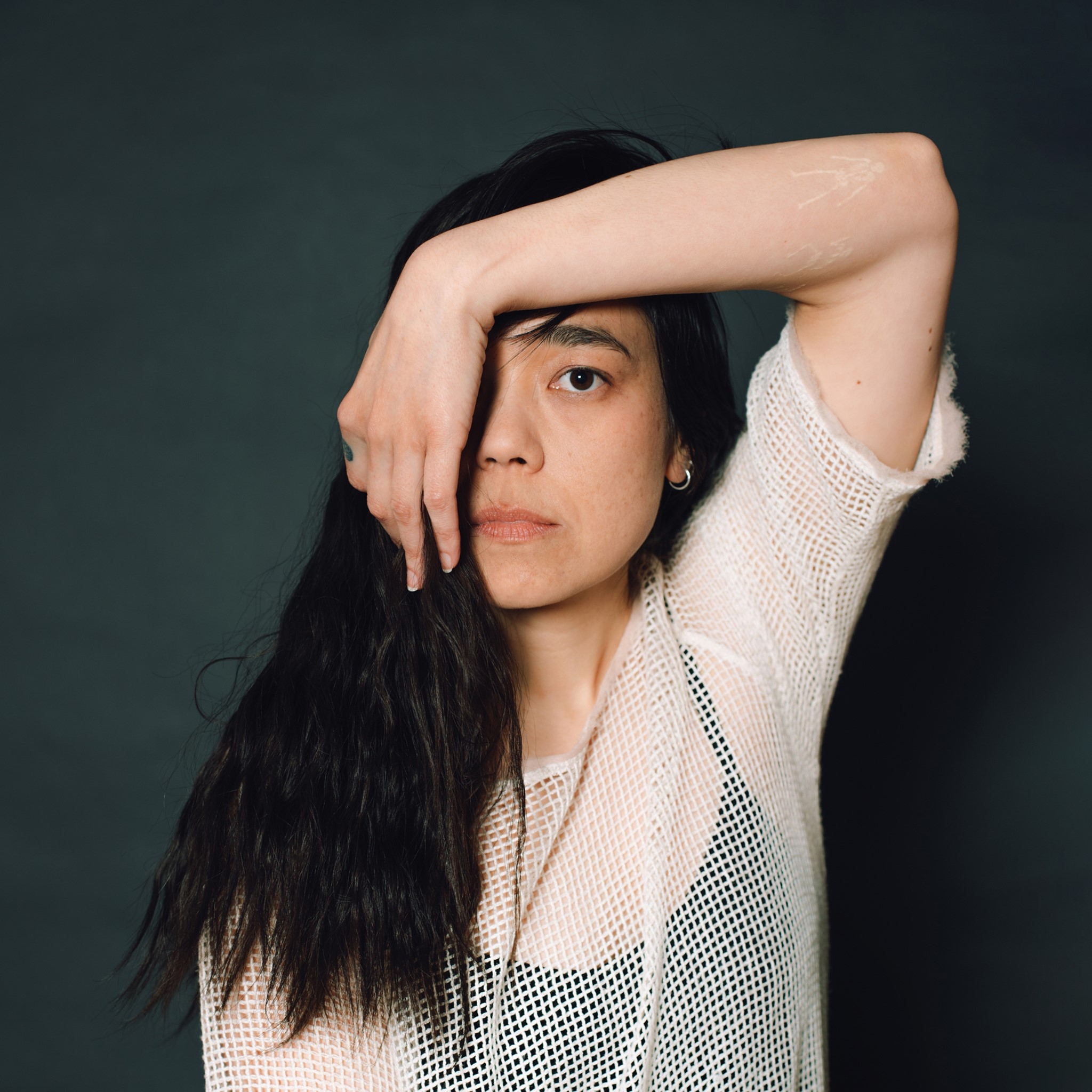 With live music still out of the picture, for the most part, it can be incredibly difficult to figure out which emerging artists one should be paying attention to. So, we've decided to help bring our readers up to speed on all the artists around the country who are busily making new music and turning heads. Here are ten Canadian artists making waves this summer.
DijahSB
Dijah's been having an incredible year following last year's debut, 2020 The Album, which introduced the world to one of Canada's top acts. Now, with the immaculately produced Head Above Waters, they've landed a coveted spot on this year's Polaris Prize Shortlist. Not resting on their laurels, they released brand new single "New Balance" earlier this month. You won't find this level of wry-but-thoughtful lyrics and technical skill anywhere else.
Estyr
Toronto-based artist Estyr makes slow-burning songs about heartbreak. Her latest single "High on a Feeling" floats with a sustained euphoria of iridescent synths and an affecting vocal performance. The song is off an upcoming EP that promises to be one of the year's best.
James Baley
Having sung with auteurs like Zaki Ibrahim and U.S. Girls, James Baley is used to supporting bold visions, and now he's stepping out with his own. Recent single "Saviour" is a strong statement, with its plucked string production (SLWJMZ) that features Baley's singular vocals and the ache they make plain. This music is immaculately written and fiercely original.
Janette King
Vancouver-born, Montreal-based Janette King makes buoyant contemporary R&B that sounds effortless and cool. If her recently released debut album What We Lost is any indication, King is a multi-hyphenate with a lot of range. Lead single "Airplane" is a house-infused cut, while the DijahSB-assisted "Cool Me Down" is a percussive and prismatic relief.
KALLITECHNIS
KALLITECHNIS got the year started off right with sounds of so(u)litude, a contemplative EP that glows with positivity, and captures the zeitgeist of lockdown while finding peace in isolation. This summer, Kalli is keeping the momentum going with the massive, effervescent collab with Germany-based duo Cupidon, "Wake Up, Get Down," and a killer contribution to WVSSIII's wining-and-grinding single "Stimulate."
Laroie
This member of Franco pop duo Heartstreets has broken out onto her own, and the string of singles she's offered so far ahead of her first EP have been pure melodic bliss. The nocturnal "One More" channels R&B, while "Can't Let Go" recruits Montreal producer Gene Tellem for a hypnotic 90s house heater.
Maryze
Just like Janette King, Maryze is on Hot Tramp Records, and is just as promising. In addition to being a vocalist and songwriter, this winter she also became a viral TikTok star thanks to some observational humour and a killer French accent. Within the pop template, Maryze covers a lot of stylistic ground, from the retro slant of glowing 80s moment, "Too Late," or most recently, "Female Brad Pitt" recalls Y2K excess through a bratty hyperpop lens.
New Chance
Victoria Cheong has long been a fixture of the Toronto DIY/DIT music scene, collaborating with the likes of Lido Pimienta, Jennifer Castle, and Isla Craig. As New Chance, Cheong draws a line connecting the physicality and immediacy of dance music with the outsider and experimental tendencies that's made her a vital voice for years. Do not sleep on her latest album, Real Time.
Status/Non Status
For many bands, arriving at a fitting name is a fraught process, so it's hard to imagine deciding to change it after gaining notoriety like WHOOP-SZO did with their 2020 Polaris nom. But in the case of this band, it's for good reason: vocalist and guitarist Adam Sturgeon has explained that it's to draw attention to the complicated way that Indigeneity is measured in Canada, and how that history affects his identity and opportunities as a musician. "Find A Home" nods to that very quest for belonging, as the song navigates the listener through mountainous guitars, meditative percussion, and vocals.
Tor
The latest album from Vancouver-based producer Tor can be summed up in one word: kaleidoscopic. A myriad of influences come together seamlessly in this blissful record, Oasis Sky, Tor's first in five years. This is perfect music for basking in the sun—melodies flit and float over an intuitive blend of electronic and analog percussion, like rays of light cast through delicately lapping water.