Various locations.
+41 21 841 90 90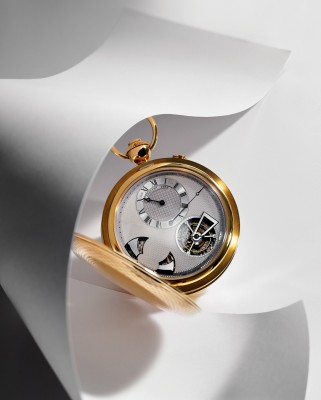 FROM THE ARCHIVE: The pocket watch invites the modern man to embrace its legend.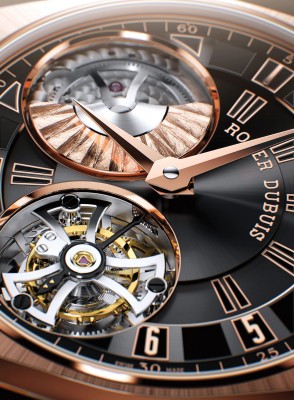 In Monaco's Only Watch Auction, watch manufacturers bring out their best in hopes of fetching the highest prices—for a good cause.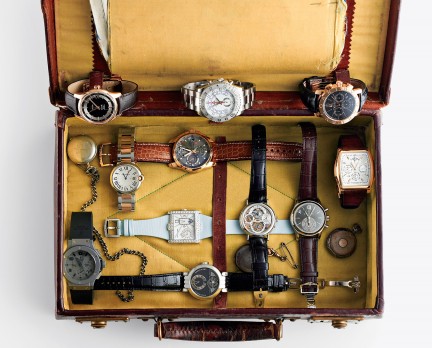 How did we get the 60-second minute? What do the phases of the moon have to do with timekeeping? And why is watchmaking so popular?