An idyllic 19th-century manor retreat.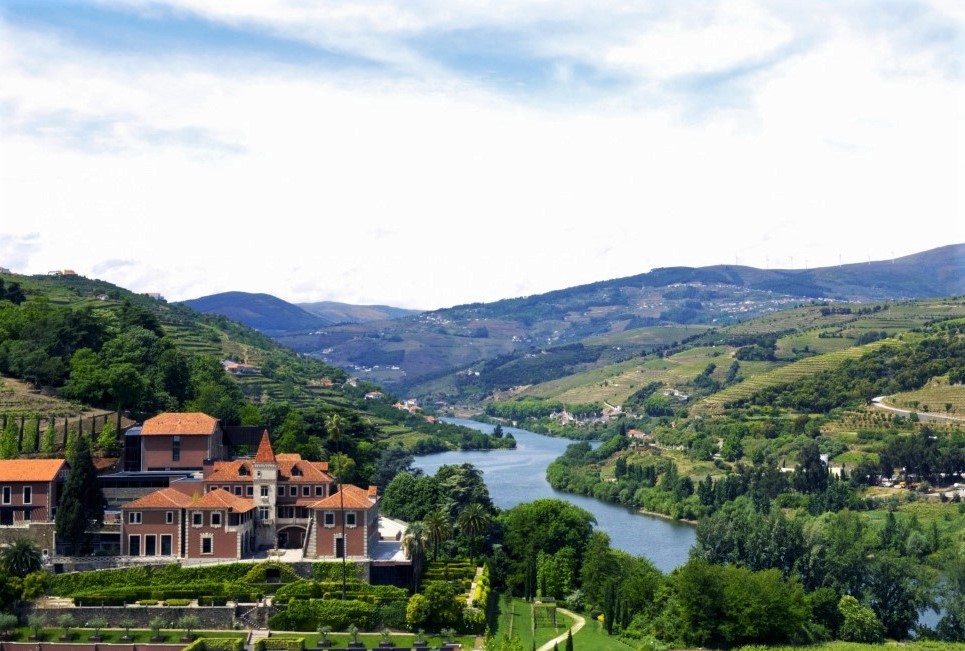 At an elegant, 57-suite resort above a lazy bend in Portugal's Douro River, past and present seamlessly come together. Six Senses is a state-of-the-art luxury property built on a 12th-century vineyard that became home to a palatial, 19th-century manor house. Today, panoramic rooms, duplex suites, and nearby villas all feature spectacular vistas. The idyllic retreat offers every modern convenience while paying careful attention to its original architecture and ancient provenance.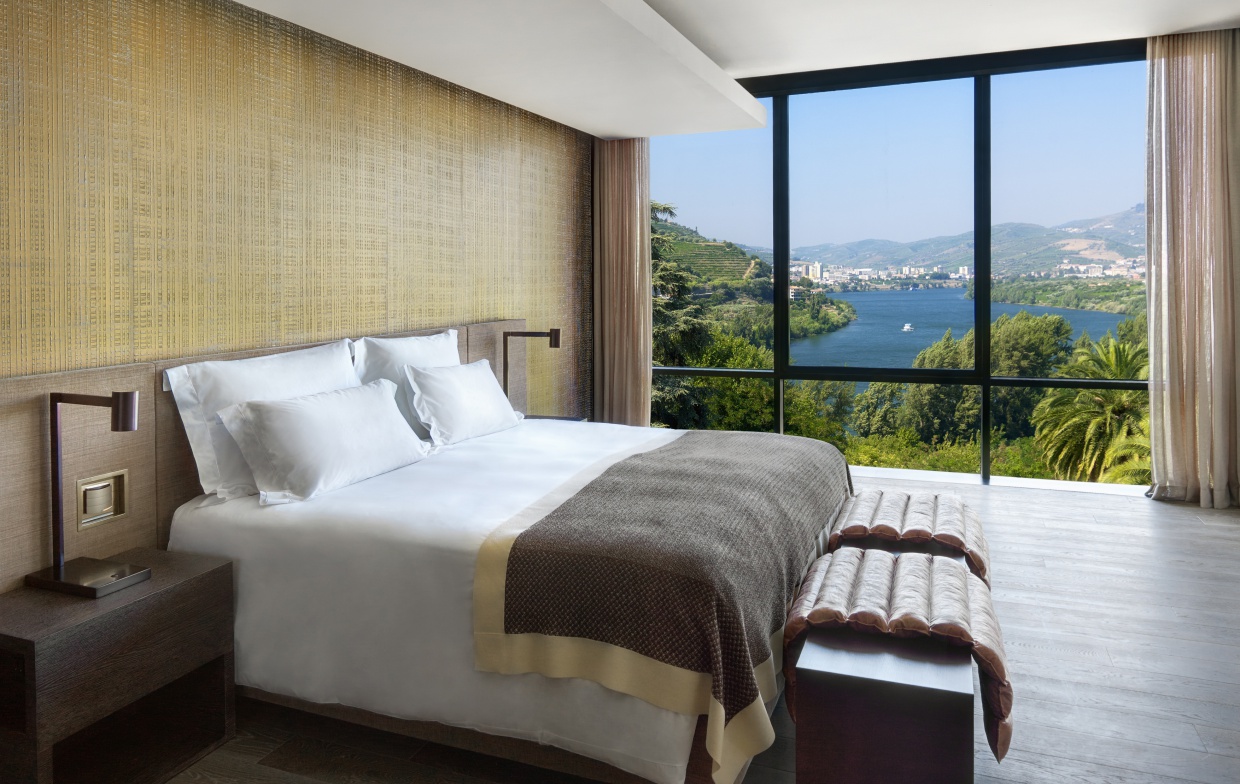 As is the case at every outpost of the global Six Senses chain, the emphasis is on sustainability and personal wellness. From the careful management of energy, water, and waste, to the extensive use of natural products and fabrics, to the reliance on locally sourced foods—much of it from the year-round herb and vegetable garden—deep green is the vision (and the chromatic theme of the vineyards that ladder steeply down to the river). An ongoing, long-term horticultural project involves turning the woods below into an edible forest of fruit- and nut-bearing trees.
There are no lack of options at Six Senses to challenge, indulge, or pamper yourself.
If you're in the mood for activity, you'll find everything from a well-equipped gym to an enormous indoor pool and its outdoor, saltwater equivalent; ancient paths for hiking the gorgeous grounds; bikes for traversing the hilly roads and trails; even trees that have been rigged with knotted ropes for climbing. More indulgent offerings await in the beautifully appointed spa: steam room, regular sauna, laconium (dry heat), and herbal sauna, as well as the full range of restorative massages, facials, body treatments, and holistic therapies. Yoga classes and directed meditation are also popular.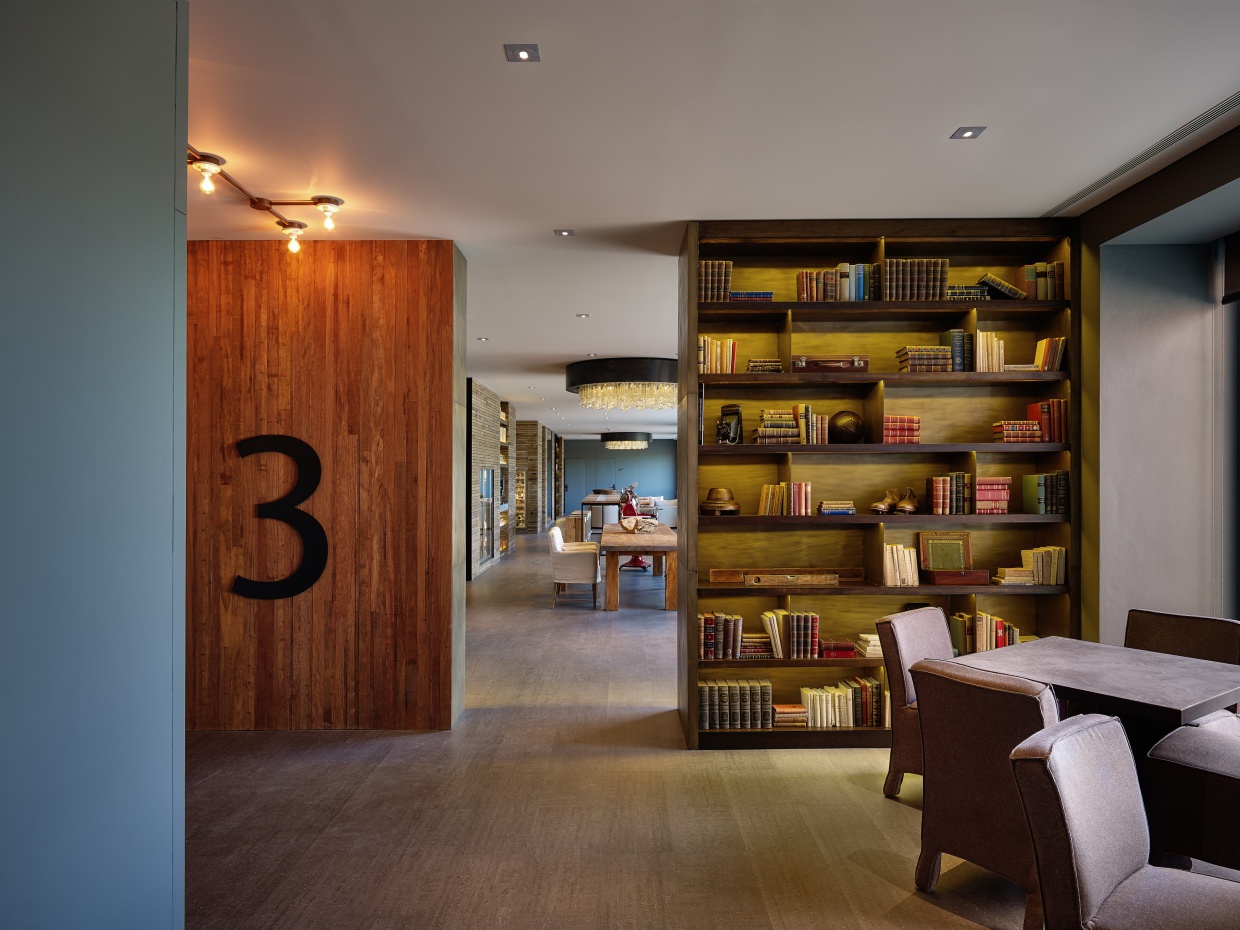 Wine lovers will delight in the extensive, locally themed "wine library," the enoteca machines for trying fine bottles by the ounce, and the educational tastings on offer. In the kitchen, meanwhile, chef Louis Borlido has created a menu that builds on Portuguese traditions (salt cod, fish rice, regional sausage) by adding Asian influences, original seasonings, and fine-dining finesse. The sumptuous, banquet-like breakfast buffet is especially memorable.
In short, there are no lack of options at Six Senses to challenge, indulge, or pamper yourself. But perhaps the most restorative of all is simply to put away your phone, pour a glass of premium Douro wine, stretch out on a chaise lounge, and gaze out over the terraced vineyards and the storied river that has coursed through this valley from time immemorial.
_________
Never miss a story. Sign up for NUVO's weekly newsletter.