10 Chic Candles That Double as Décor Objects
In place of intriguing fragrances and handsome vessels, the new wave of designer candles prioritizes sculptural shapes, cozy textures, and pleasing hues—in short, they're intended for display as much as use.
"It's a low-cost way to add novelty and newness to your tablescape, shelf, or credenza," says Danielle Suppa, owner and creative director of Toronto's Souvenir boutique. "The drivers to buy are shape and colour, and people are using them as a kind of decor accent." Scent is not a consideration with these candles and tapers, Suppa says; the majority are unscented.
Featuring trend-driven colour palettes and eye-catching designs, these sculptural candles have plenty of personality and are intended to complement contemporary interiors. Created by artists and designers, some could even double as art collectibles in your space.
The one thing to note? Many will lose their distinctive shape as they burn. "You just need to be mindful of the wax compositions, because beeswax, for example, will totally just melt—but that's also the beauty of it,"  Suppa explains. "You just have to put them on a plate and embrace the shape that they become."
Here are 10 beautiful and fun candles to add to your space this winter.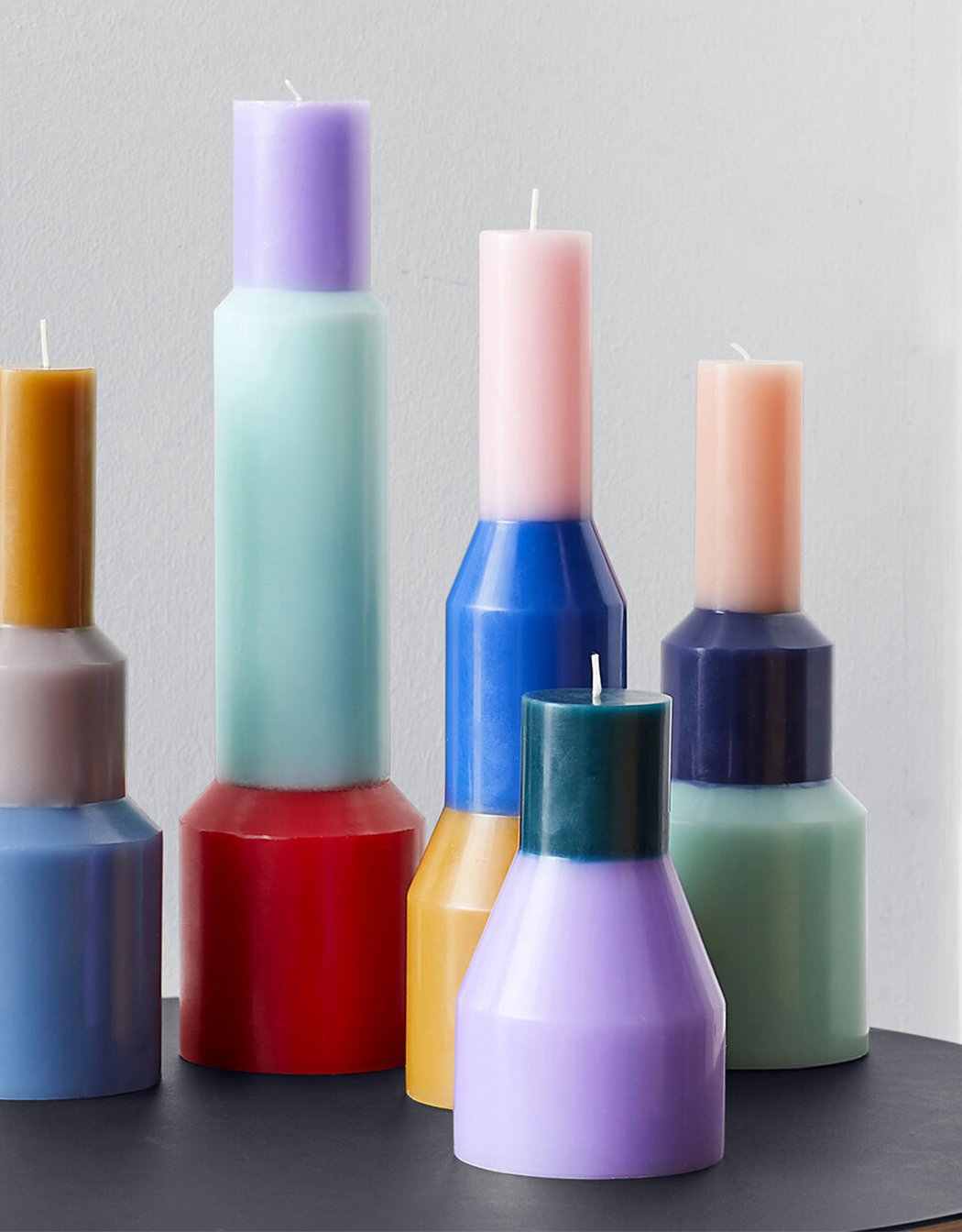 These joyfully coloured, unscented wax candles by Lex Pott for HAY will burn for up to 135 hours, depending on size.
East City Candles' 10-inch tapers are handmade in Picton, Ontario, using Canadian beeswax.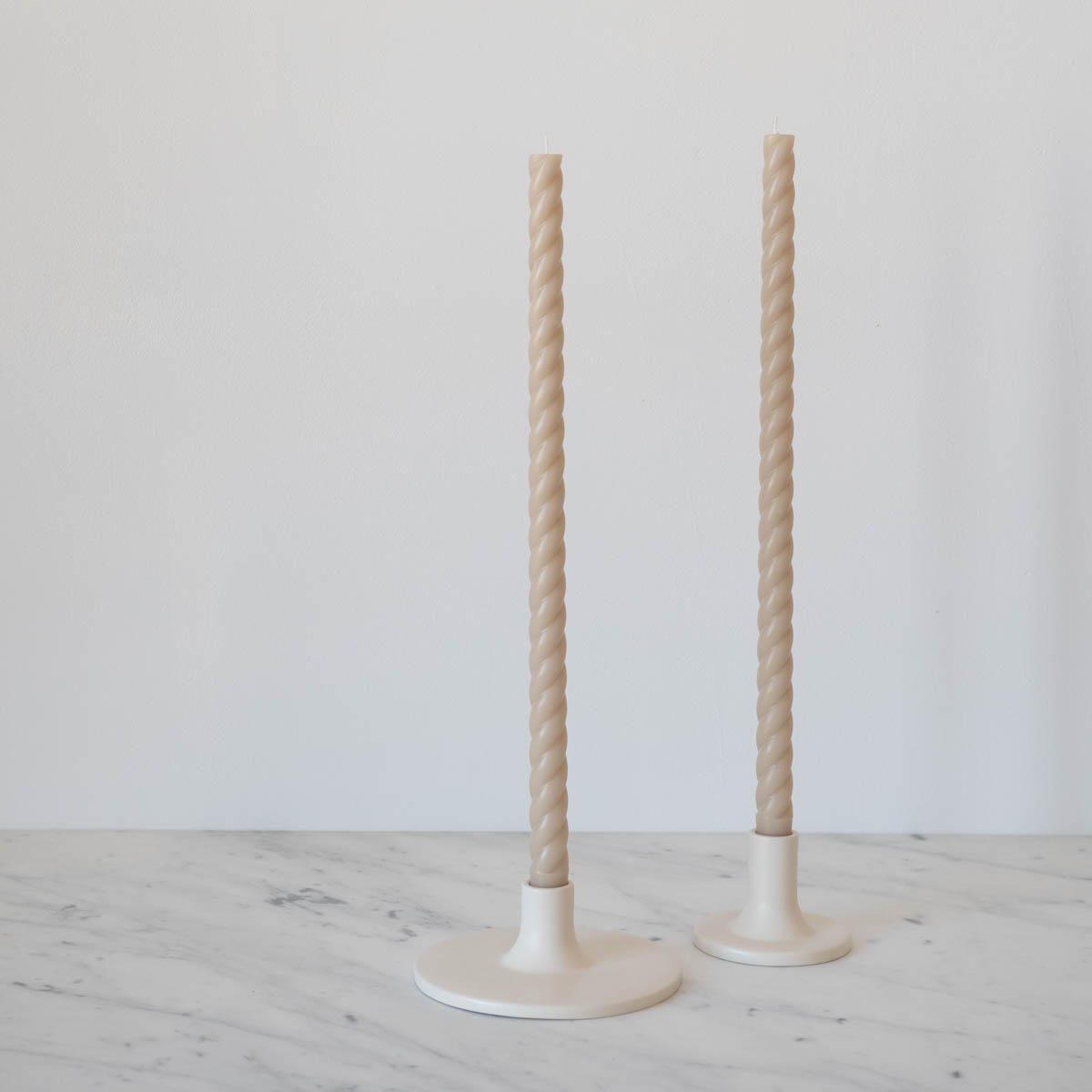 Designed to burn for up to 18 hours, these elegant, hand-moulded paraffin tapers are perfect for everyday use.
This now-ubiquitous Lex Pott design is available in a range of bright hues. It's made in Rotterdam, Netherlands, using paraffin wax.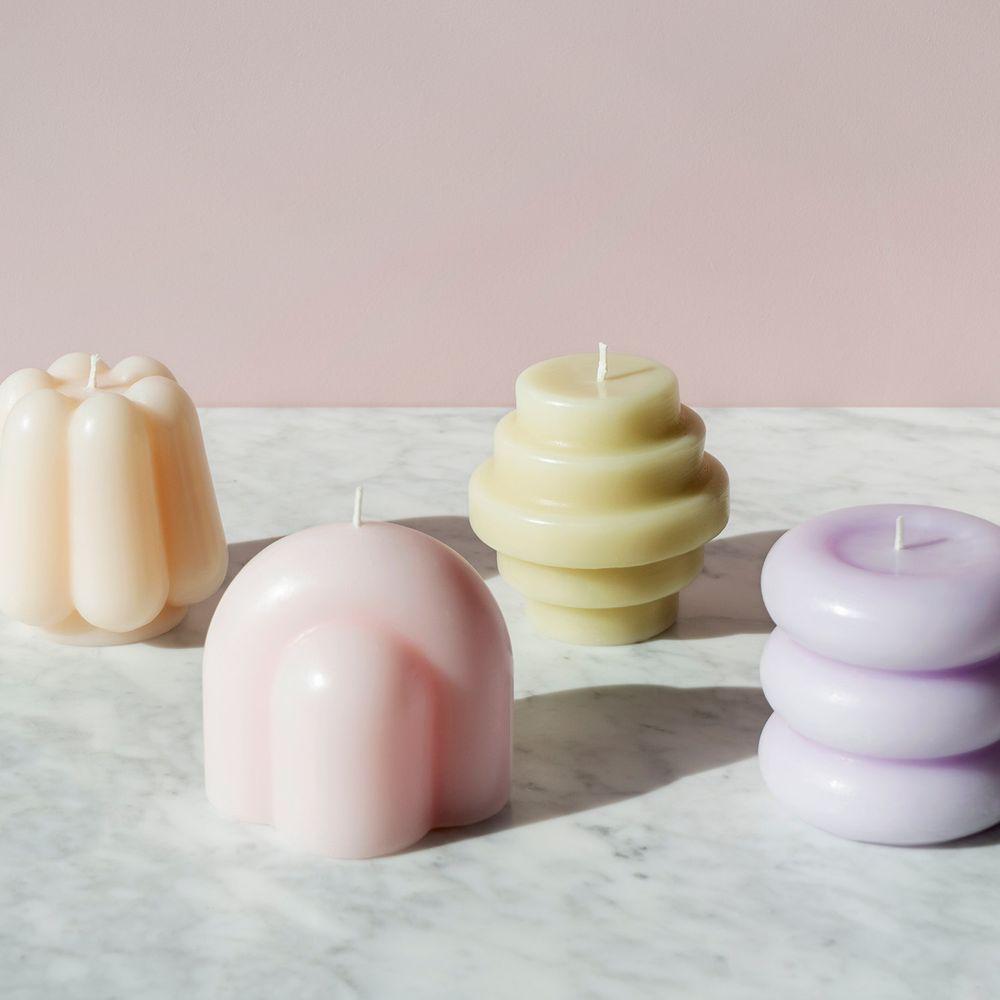 This Barcelona-based brand's hand-poured, unscented paraffin wax candles feature shapes inspired by ancient mythology.
Designed by artist Ann Vincent, these soy-wax-blend candles are each individually hand-finished using a sculpting knife.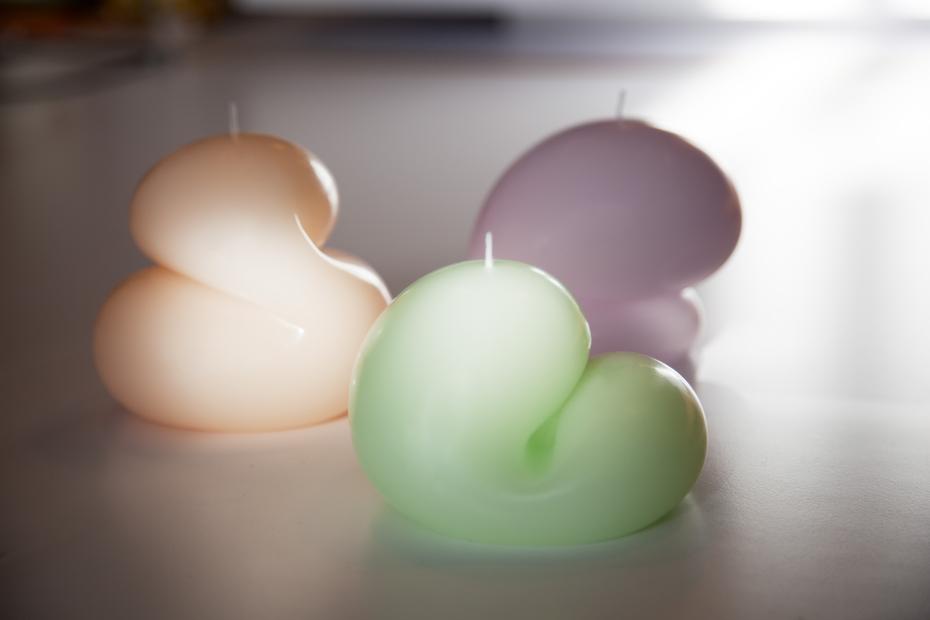 This distinctively shaped, highly popular paraffin wax candle—designed by Talbot & Yoon—certainly satisfies our current fascination with what a writer for Vox calls "blobjects."
There's something pleasingly nostalgic and fun about this burger-shaped, vanilla-scented soy candle.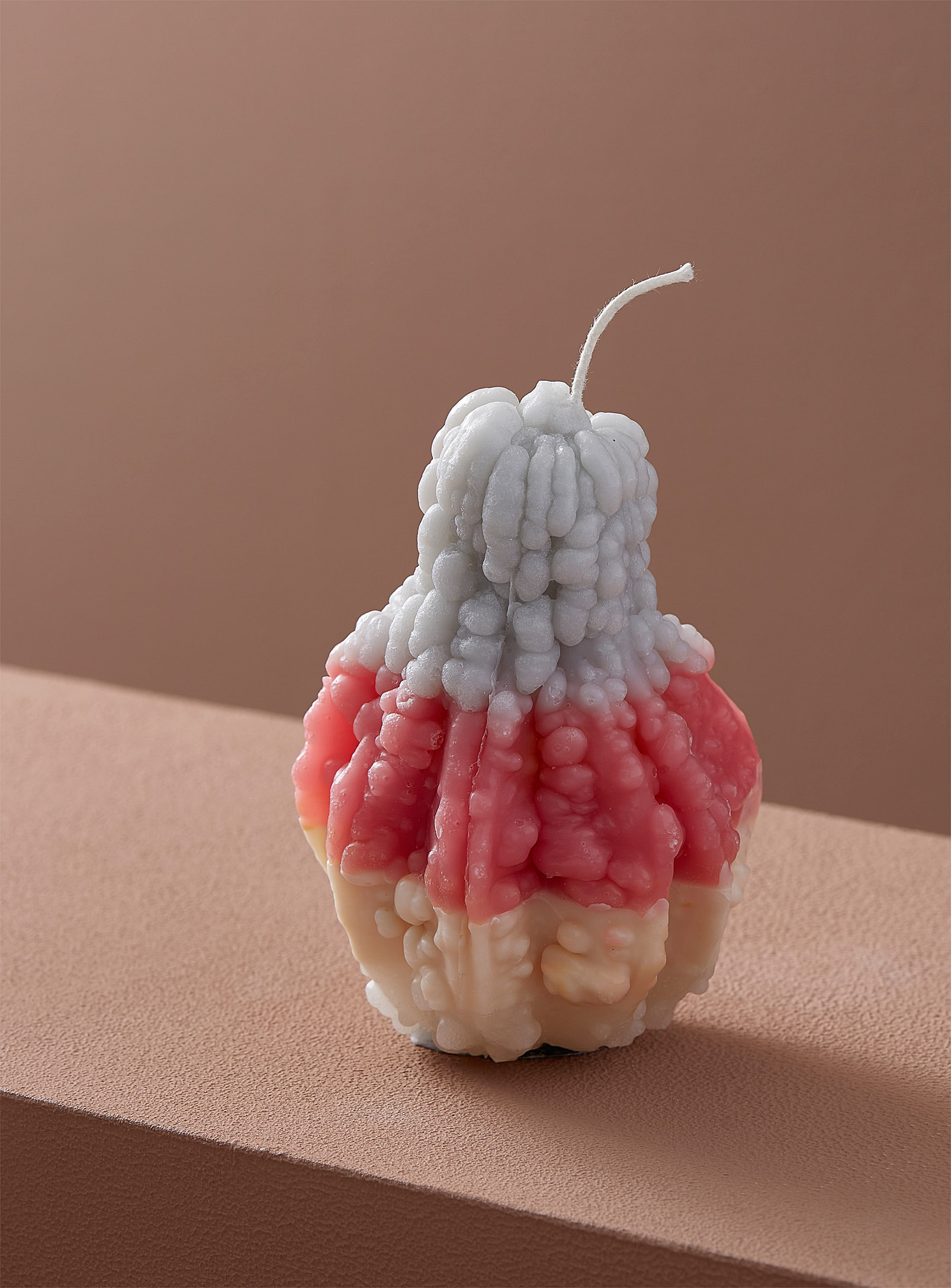 Artist Piera Bochner's hand-poured fruit- and vegetable-shaped designs are definitely too pretty to burn.
Trudon's intricate bust series, created for display only, was created in collaboration with the French National Museum Council.