Spectre Vehicle Design Merges Minis and Midcentury Design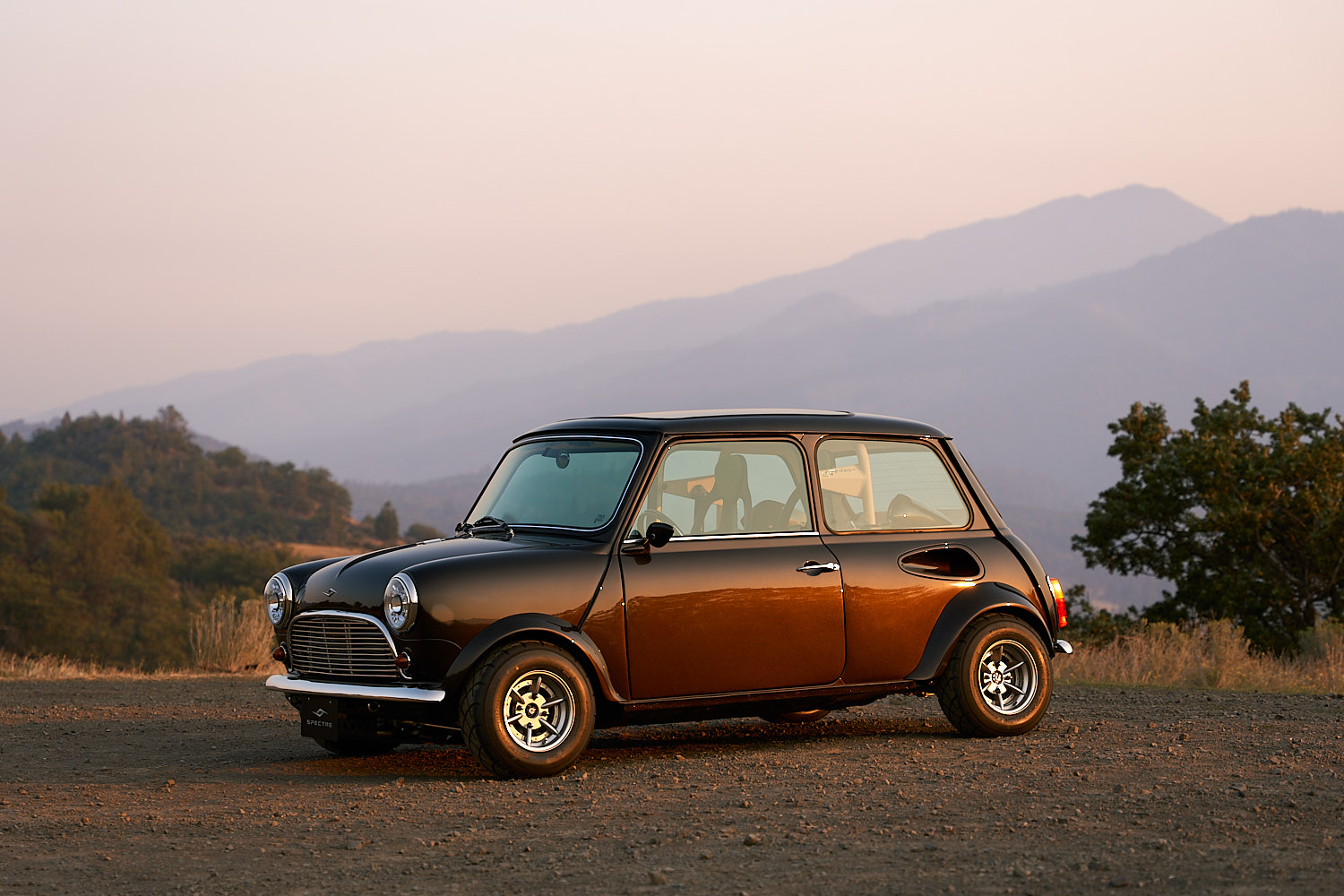 Spectre Vehicle Design operates out of a small, tidy space on Mitchell Island in Richmond, British Columbia. Minis are everywhere. They fill up the bay and the driveway. They sit atop shipping containers. The shop's neighbours are lumber yards, metal recyclers, and a closed junkyard that was once the spot for Japanese auto parts. This humble location disguises lofty ambitions—to shift the narrative of Vancouver's car scene from imported supercars to bespoke works of design, highlighting the incredible pool of local talent that restores, modifies, tunes, and refines our favourite vehicles.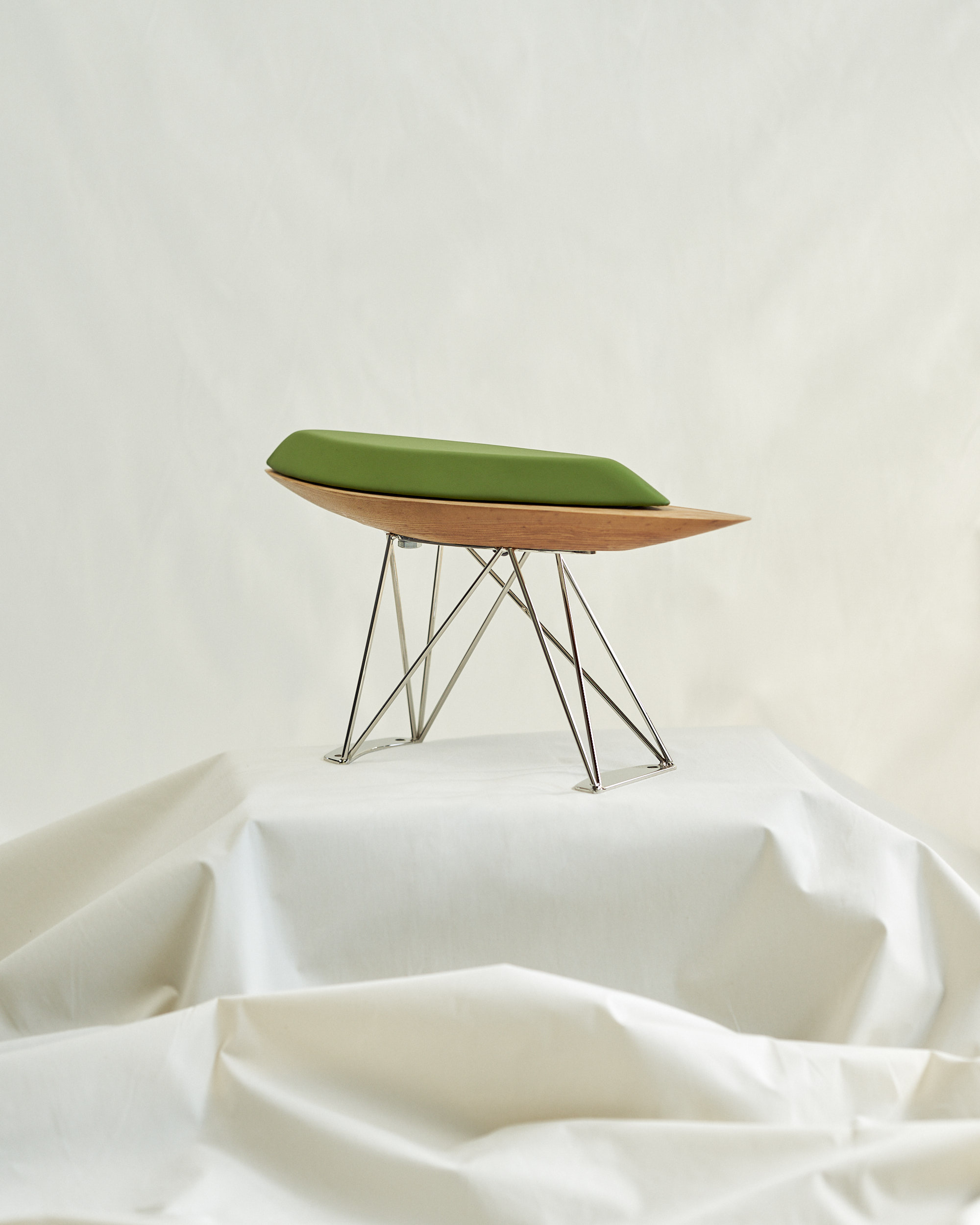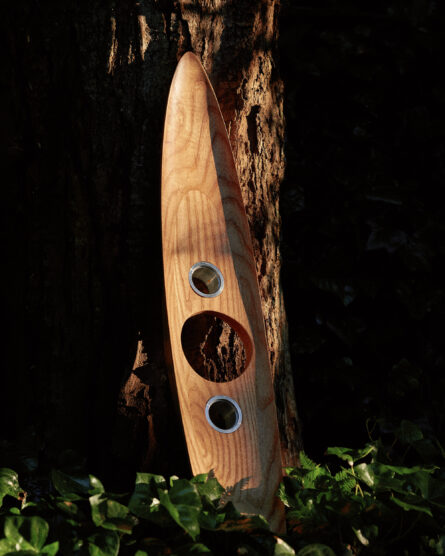 The company is run by Philip Ogilvie, Marco Lii, and Niko Myyrä. Each partner brings a unique set of skills to the team, and among them they balance technical expertise, design knowledge, and in-house media production. Their first project, the Type X, takes the Mini from a playful, pop culture icon to a considered design object that could sit in a furniture showroom or be spoken about in the same breath as Singer 911s and Koeningseggs. The interior takes inspiration from fruit bowls, sculptural vases, and swimwear, among other objects. Natural forms, simple lines, and premium materials are at the forefront of each visual element.
Marco Lii, creative director for Spectre, cites midcentury modern design as his most powerful influence. In the context of the Mini, it's an excellent pairing. Designers from Eames to the Castligionis revelled in taking simple designs and making them playful, colourful, and delightful. According to Lii, the ideal owner is someone who would drive the car for an hour and then sit and look at it for an hour.
The team values performance as much as aesthetics, and a rear-mounted Honda engine is the car's beating heart, putting power down into a set of 10-inch wheels that the team designed, tested, and manufactured themselves. The finished product is something like an Eichler living room turned into a tiny sports car.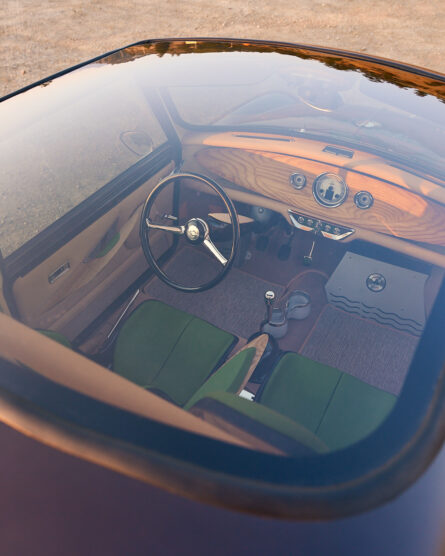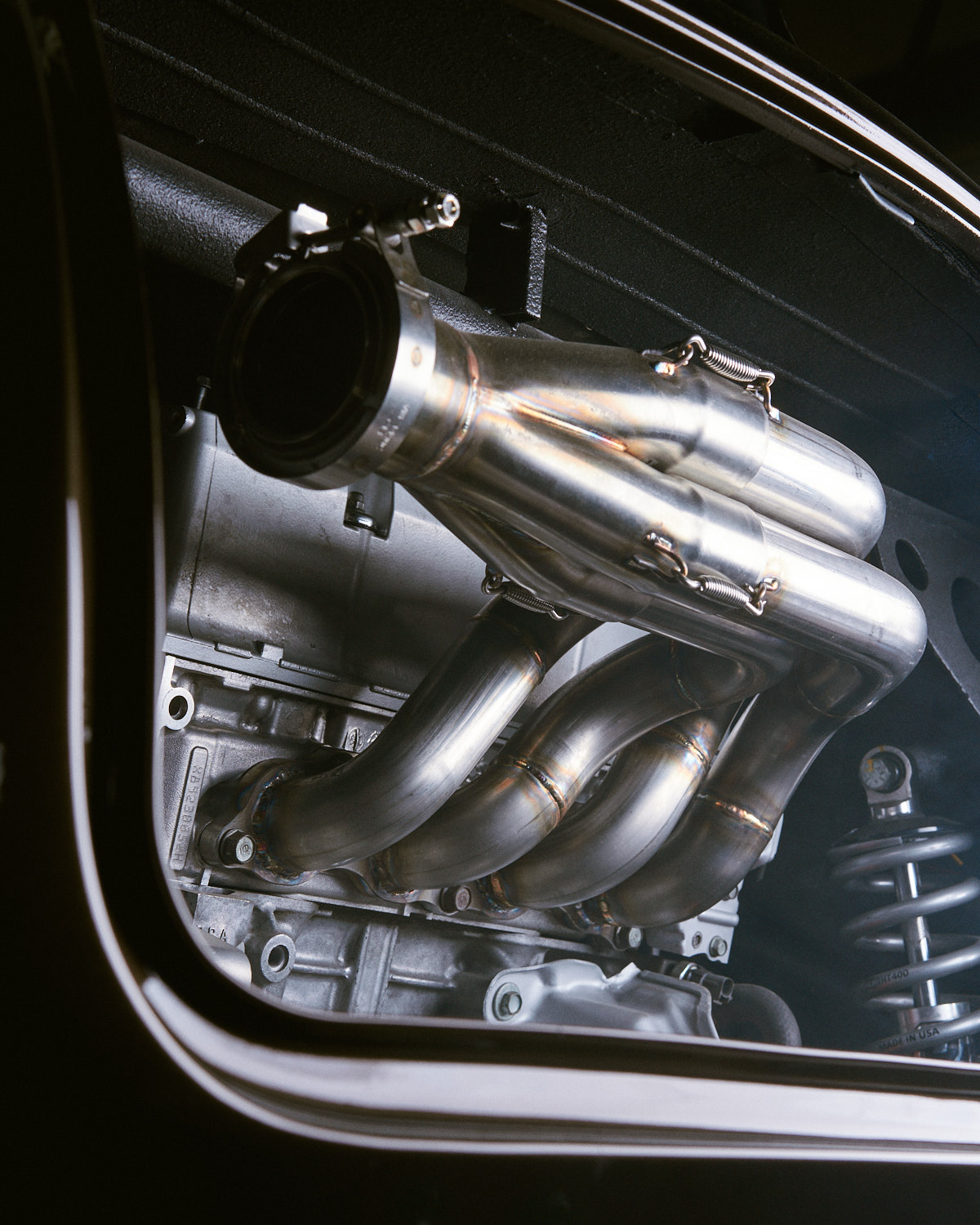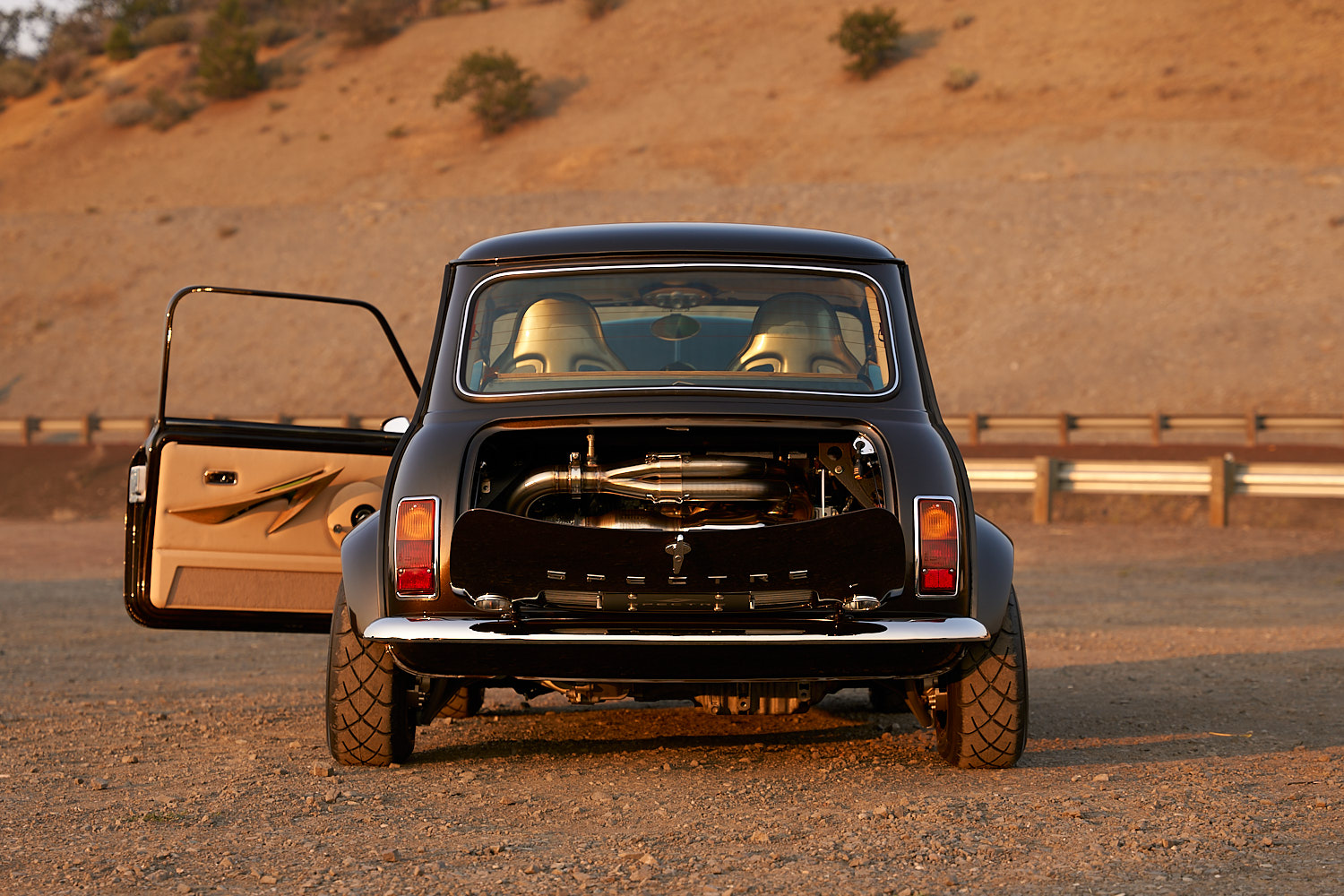 The Type X debuts at Monterey Car Week this August. It's a proof of concept and a working prototype, to be followed by 10 limited-edition production models. Each model will follow a slightly different theme. This first example is earth-centred, with a rich mix of earthy tones and warm, polished nickel. Future owners are encouraged to work closely with the team, adding little elements and personal touches to each vehicle within the wider theme.
Photography by Niko Myyrä.