Singer Vehicle Design's Porsche 911 DLS
A remarkable 911 restomod.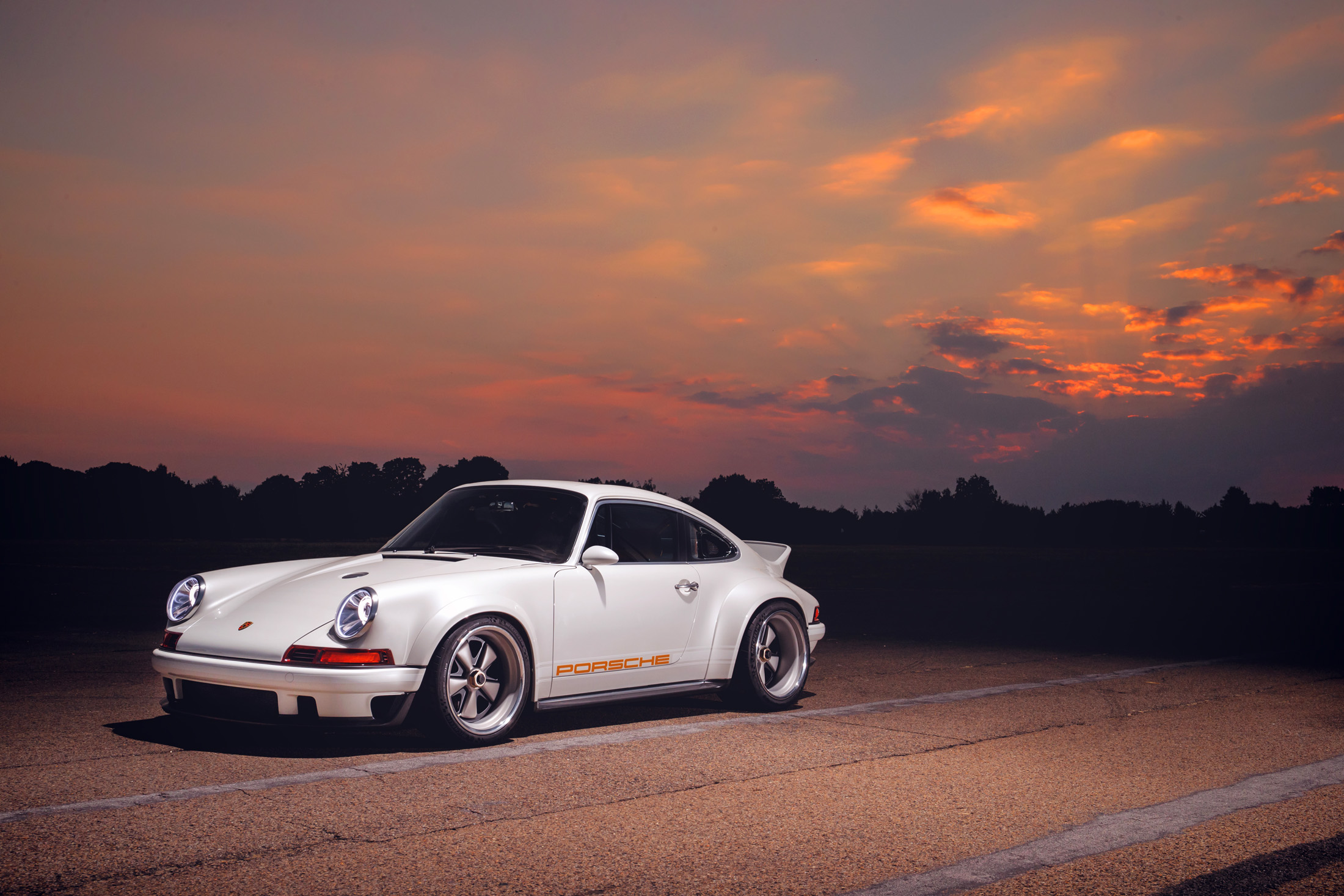 When it comes to vintage Porsche restoration and modification, California-based Singer Vehicle Design stands apart. The brand has made an impressive name for itself by producing highly customized 911 recreations based on the 964 generation of the Porsche 911, which was in production from 1989 to 1994.
Essentially blending many of the high points of legacy 911 design with a more modern and capable engine, any Singer-designed Porsche 911 is nothing less than special. That being said, the product of their latest project is something even more remarkable. Singer has taken the Porsche restomod concept to a new level with their DLS, or Dynamic and Lightweighting Study, produced in cooperation with Williams Advanced Engineering (an automotive engineering firm famous for its presence in Formula 1).
Essentially created at the request of a client who dreamed of a Singer 911 with more of a racing spirit, the DLS is lighter and faster—the product of intense fine-tuning and bespoke design. Limited to no more than 75 units, the DLS offers a range of new modifications for Singer's clients and the launch specification seen here is the most hardcore in setup.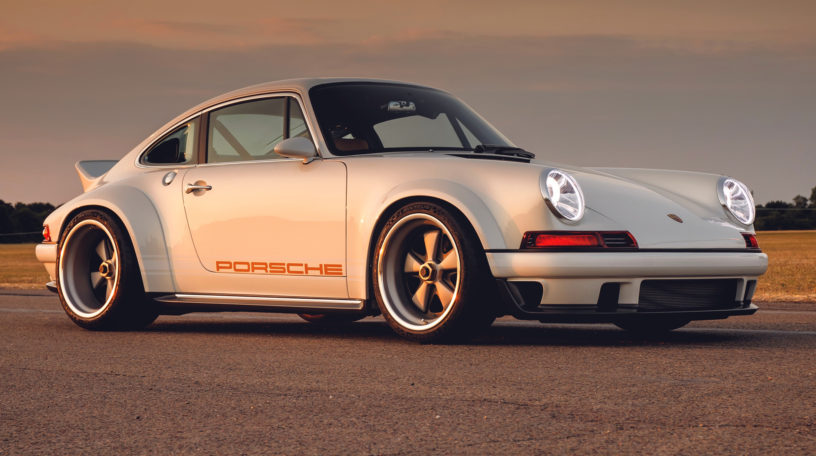 In developing a suitably special engine, Singer and Williams worked with Hans Mezger, the ex-Porsche engineer that is commonly considered the "father of the flat-six" (the engine type common in the Porsche 911). The result is a highly advanced, 500 horsepower, 4-litre flat six that revs to an astonishing 9,000 rpm. Mated to a manual transmission, that power is sent to the rear wheels and the DLS has forged magnesium 18-inch BBS wheels wrapped in proprietary Michelin Pilot Sport Cup 2 tires.
In the interest of taking the project to the extreme, all of the body panels are bespoke to the DLS. While all Singer recreations use carbon fibre body panels to develop a shape that is a sort of amalgam of Porsche 911 design, the DLS gets a newly reworked shape that promotes better aerodynamics and cooling. Weight has been shaved wherever possible, and in its lightest specification, the DLS weighs an incredible 990 kg. For reference, a modern 911 GT3 with a manual gearbox (which is similar in power to the DLS) weighs 1,760 kg.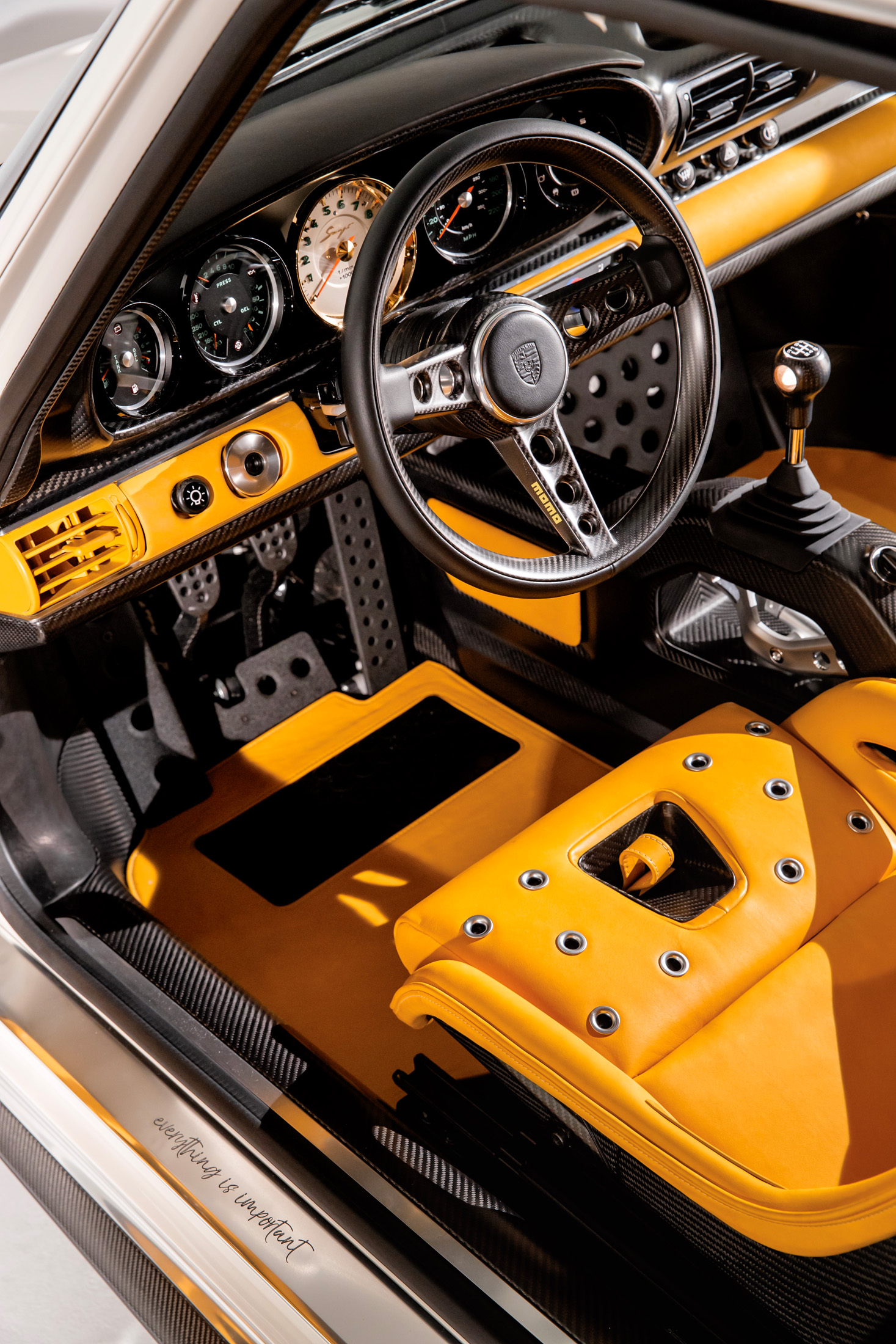 With the engineering and construction sorted, Singer then turned to Marino Franchitti (a very talented racing driver) and Chris Harris (an auto journalist and host of the BBC's prolific automotive TV show, Top Gear) to help fine tune the driving characteristics of the car. It's a holistic approach that takes an aging 964 911, applies a great deal of Formula 1-derived technology and materials, and then blends it all together into a gorgeous dream-spec 911. These very special cars are being built on Williams' campus in the U.K.
At this point, those familiar with Singer will likely have come to the same question: how much does it cost? With a "standard" Singer recreation priced in the neighbourhood of $500,000, the DLS was never going to be anything less than impressively expensive.
While the final spec of each of the custom 75 examples will vary, the DLS will cost around $1.8-million (U.S.). While at a casual level that price seems entirely insane for a restored 911, Singer does not operate in a space where anything is casual—certainly not their cars, nor their clients. Within that world, the DLS offers a defined and very specific idea of a perfected 911, and I have no doubt that well over 75 people would happily pay to have one in their garage.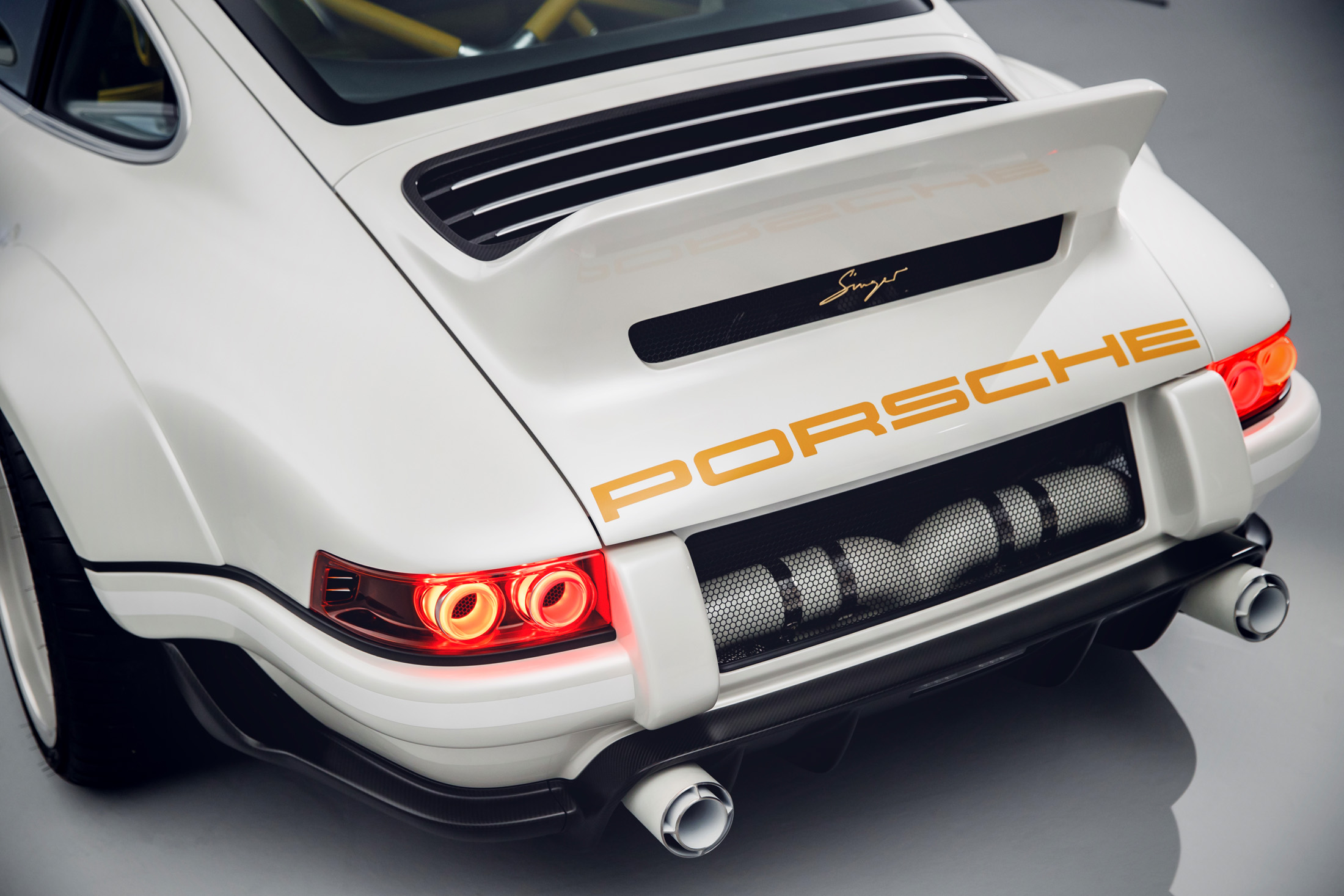 _________
Never miss a story. Sign up for NUVO's weekly newsletter, here.