Conversation Piece, August 5, 2018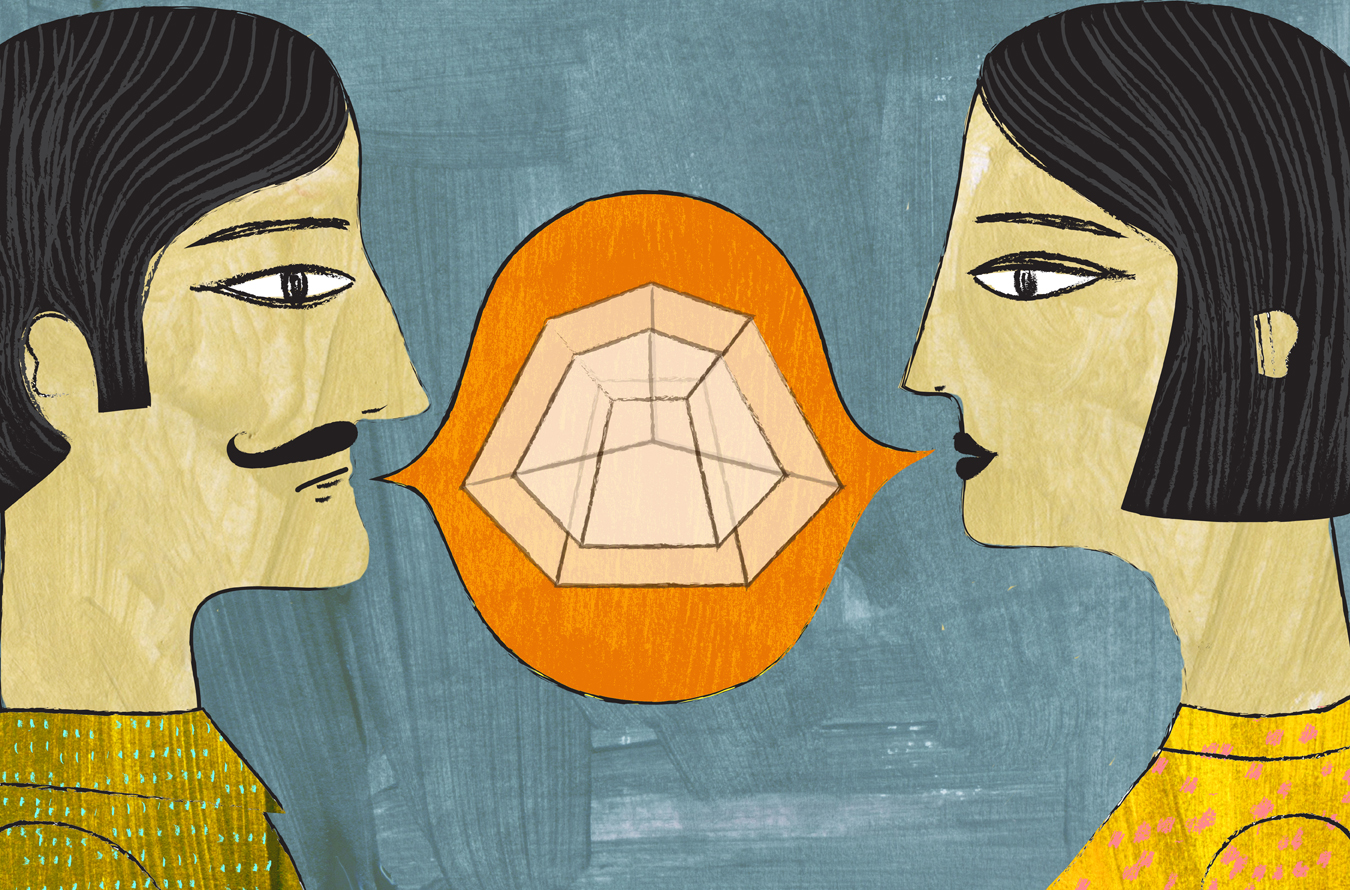 Enjoy our Sunday series, Conversation Piece, a NUVO–curated digest of things on the Internet we think you'll want to talk about.
Hello, operator. For The Walrus, Danielle Kinahan tells the story of eight women who became well-known among Toronto Star reporters for their ability to track down people that no one else could find. No, they weren't private investigators—rather, they were particularly tenacious switchboard operators. Dive into the fascinating story, here.
Sponge cake. French pastry chef Cédric Grolet is famous for his double-take worthy desserts, made to look like apples, strawberries, apricots, and lemons in their most pristine, mouth-watering forms. Meanwhile, British chef Ben Churchill has garnered attention for doing the exact opposite—that is to say, he makes realistic, unappetizing desserts. Take for example, his moldy orange, partially covered in green splotches and fuzzy white patches. Having grown bored with conventional sweets, chef Churchill decided to subvert norms and create purposefully gross-looking dishes. See more, including a used ashtray and soapy sponge, here.
Franklin turns 50. On July 31, 1968, a seemingly innocuous encounter took place within a Peanuts comic strip. Here's a quick summary: Charlie Brown loses beach ball. Boy named Franklin finds and returns beach ball. Two boys become friends. However, this interaction marked a defining moment—Franklin was the first black character to be introduced in the series. In celebration of Franklin's 50th birthday, we share this story from NPR.
When there's a will. There is a certain hesitancy and avoidance when it comes to writing a will. Which is rather silly, as James Dolan writes, considering a will isn't a curse or a jinx, but a legal document that simply acknowledges what we already know: that in the long run, we will all be dead. Read our story on the emotional act of writing your last will and testament, here.
_________
Never miss a story. Sign up for NUVO's weekly newsletter, here.